Ronel Jordaan: Wool Magician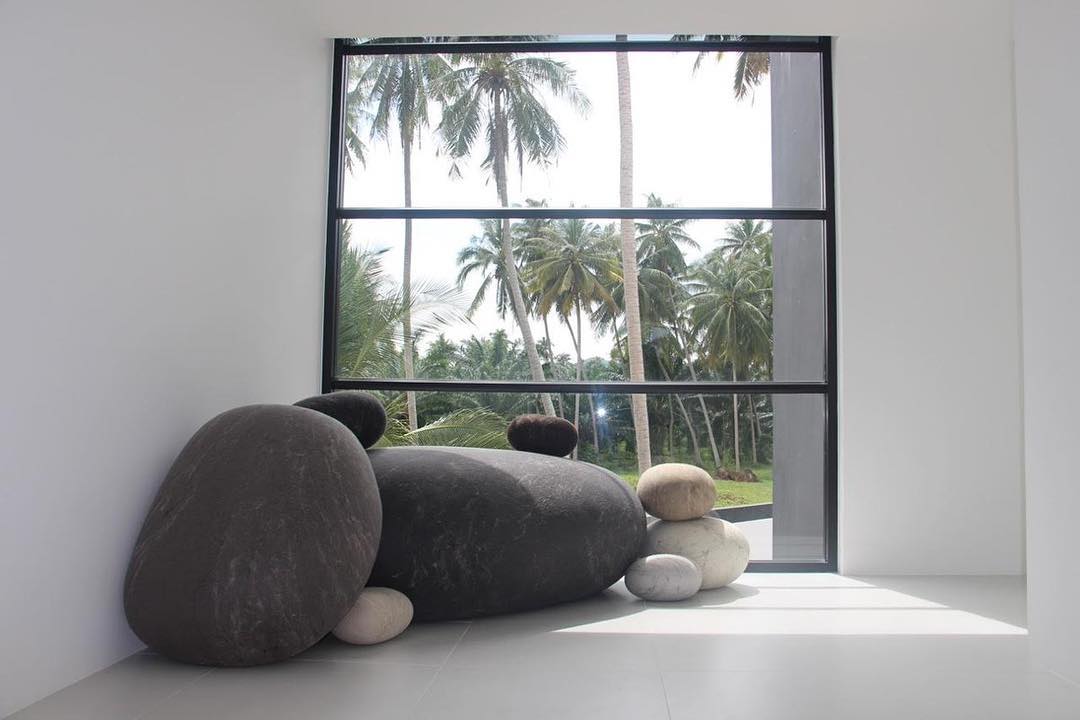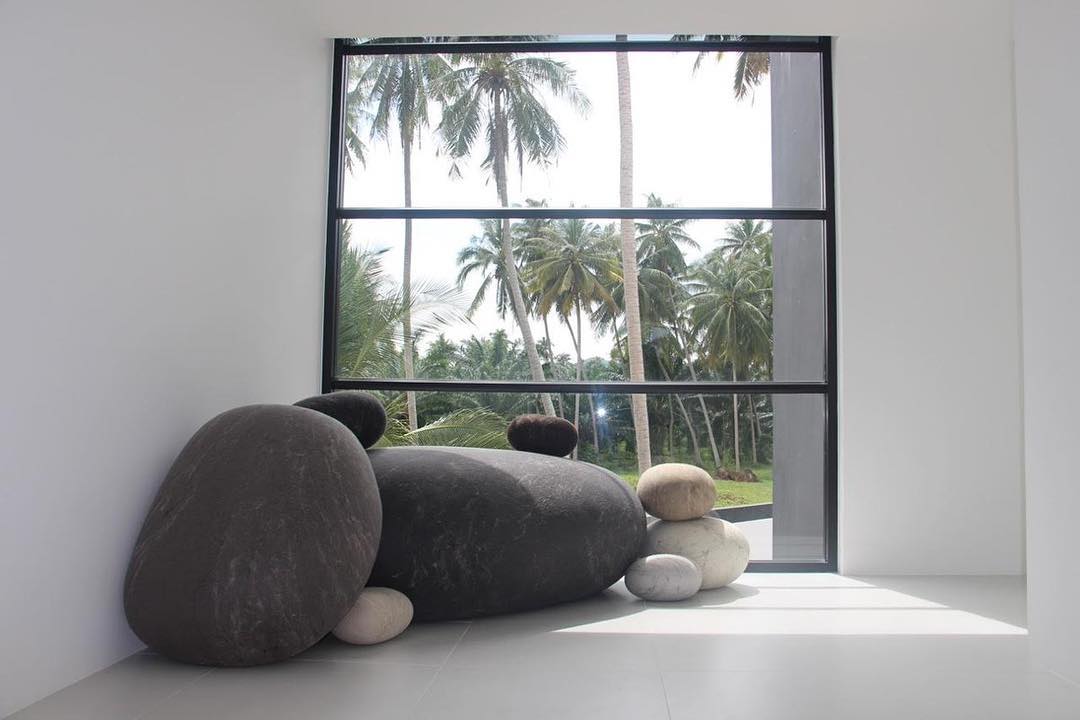 Ronel Jordaan
Ronel Jordaan of
Ronel Jordaan Textiles
has been a textile designer for 26 years, but it was in 2003 that she began to turn fine gossamer thread (fine spider silk) into her signature creations.
Her famous Rock Cushions are hand felted with Merino wool by artisans in a women's workshop she set up in Cape Town, South Africa. Who knew a rock could be so comfy? As soon as I discovered her I've been marveling at the juxtaposition between youthful novelty and minimalistic elegance of these completely comfortable and functional interior design pieces.
Sometimes, I am lucky enough to stumble upon creators that bring their wild imaginations to life in a practical and perfectionistic way. Ronel is easily one of these creators.
---