Austin's Hand-Crafted Ceramics are full of Rustic Design Inspiration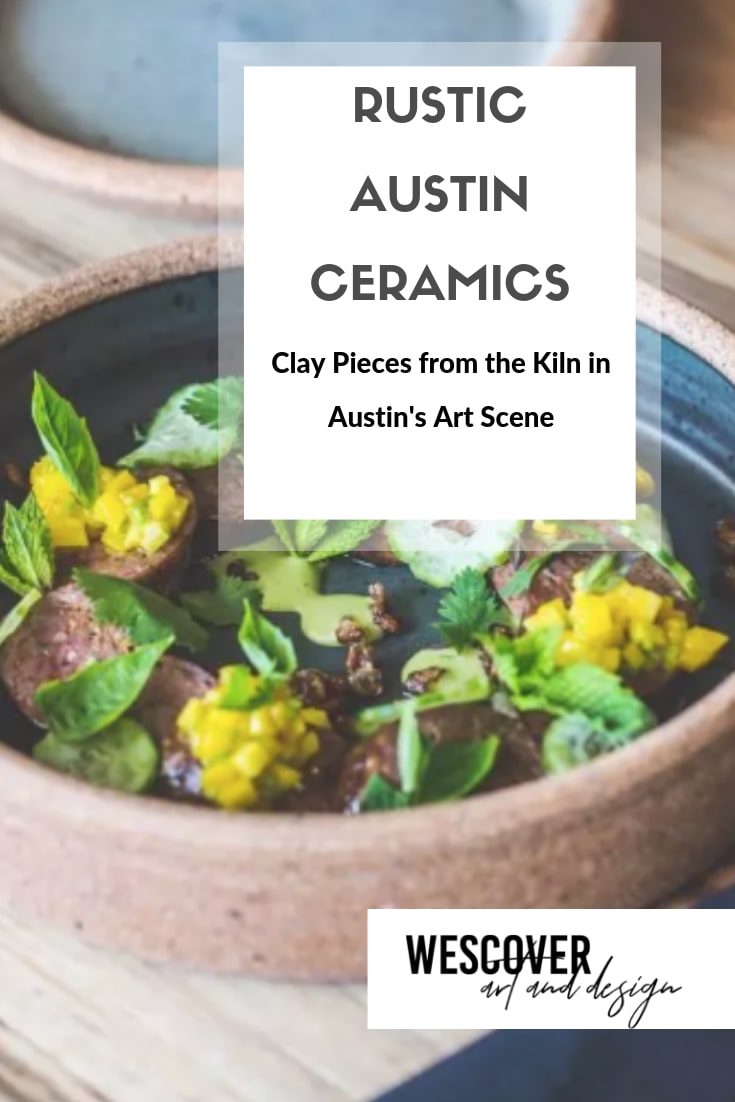 Rustic Austin Ceramics. A Wescover feature.
Austin Texas is a city full of artists. History, nature, and craftsmen have long played a hand in shaping this creative city. Austin was even poetically dubbed in the 19th century as 'The City of the Violet Crown" for their earthen sunsets and heavy use of red granite. Today, Austin's modern artists are making everything from music to wallhangings— but we're particularly enamored with their clever use of clay! Here's a peek into this city's huge ceramics and pottery scene. See how these three creators are expressing the Austin-aesthetic in their ceramic table-wear!
1. Sunset Canyon Pottery
Sunset Canyon Pottery sees itself as "the place for Texas made fine craft."  Nature and the tradition of pottery inspires their tableware, exploring solid and rusty pieces as well as colorful mugs that blend sandy canyon palettes with ocean-blue glazes. Their earthy bowls are used to serve local farm ingredients in many restaurants such as Barley Swine in Austin.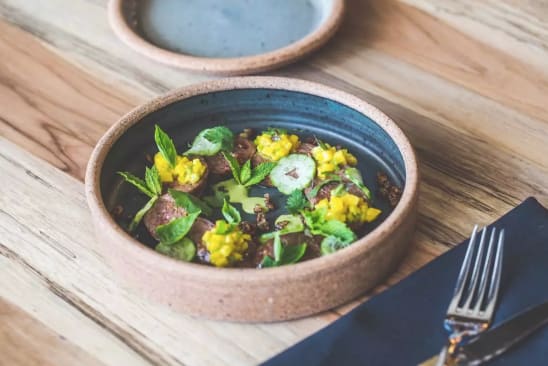 2. Settle Ceramics
Samantha Heligman, of Settle Ceramics, is an Austin-based artist that creates hand-thrown, clay pieces with the hope that they will become family heirlooms. Her pieces have soft taupe colors splattered sparsely with solid neutral glazes. They are elegant and recall past times, their simplicity grounded in the roots of nature. Her charming stoneware tableware can be found in various spaces, such as Fixe restaurant and Barley Swine.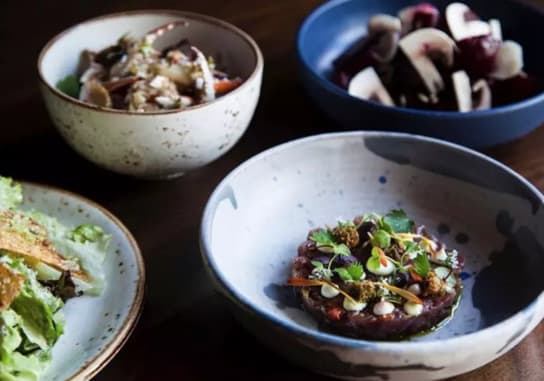 3. Keith Kreeger Studios
Keith Kreeger, of Keith Kreeger Studios, is an Artist, Designer, and Maker who moved cross-country to Austin, TX in 2009. He has since been creating works with his kiln that speak to his mission to create dinnerware that is crafted with care and intention. These plates are a modern take on Austin's rustic ceramic aesthetic. His work can be seen in home's all over the country and in Austin's own Barley Swine restaurant.
Austin shows us how ceramics and pottery are a product of a thriving arts scene that is subtly inspired by the rustic, authentic city that houses it. How will you incorporate these Violent Crown City details into your space?