The "Aesthetics of Joy" Inspired Us to Look at Local Interior Designs Differently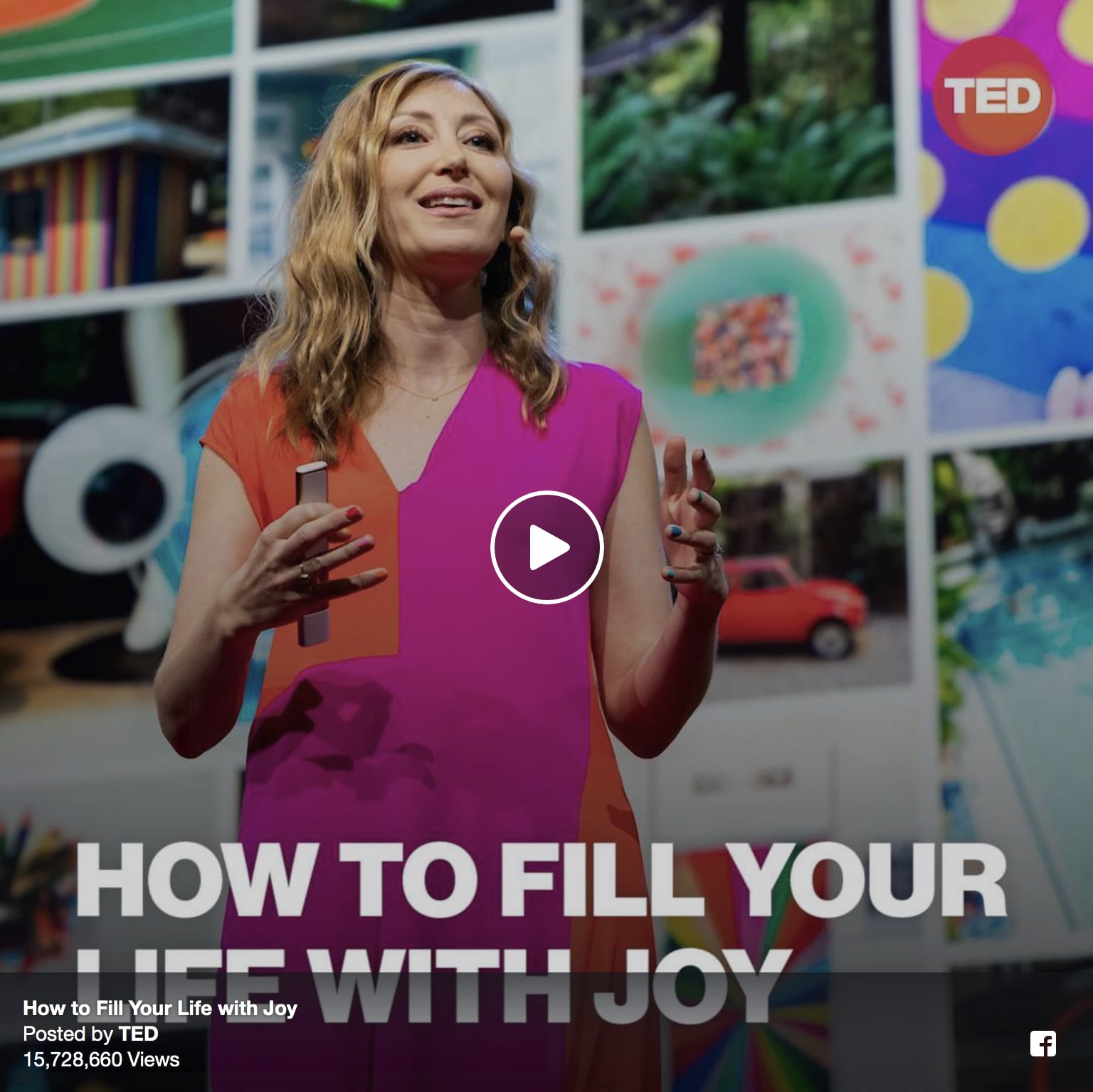 In the TedTalk "How Joy Hides and Where to Find it" Ingrid Fetell Lee (author of the new book Joyful) explains that, unlike happiness which is measured over time, joy is an in-the-moment experience. Elements like "colour" and "abundance" can be used by artists and designers to create experiences that move us to emotion— and impact us greatly over time. We loved this TedTalk because it helped us see our community of artists and designers, not just as creators of object or spaces, but the catalysts behind our joyful moments. Check it out!
https://www.facebook.com/TED/videos/10160634778345652/?t=2
With Ingrid's approach in mind, we're drawn to works by these creators and would call them "joymakers" in our lives too!
This site-specific color wall, made of Birch, latex paint, and plexiglass, was designed for the Pink Container Café at Entenwerder1 in Hamburg for Thomas-i-Punkt. Leah Rosenberg uses these bright colours and a sense of abundance to bring joy to this cafe.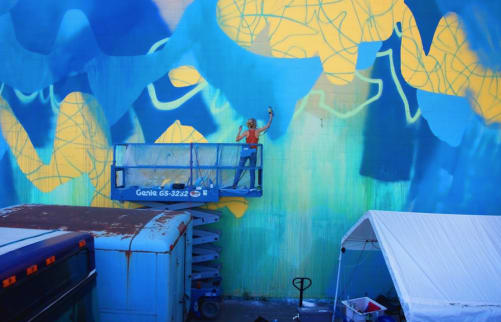 In this self-initiated mural project, Nicole Mueller received support from local businesses and community sponsors to realize an ambitious outdoor mural in the Dogpatch neighborhood of San Francisco, CA. We love how Nicole brings the joy of colour and creativity into these public spaces!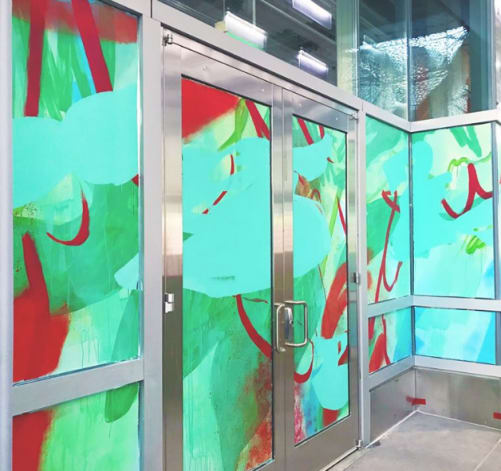 As part of the Salesforce Transit Center Mural Project, Nicole Mueller was commissioned to create a vibrant mural that reflected the theme of "Dynamism."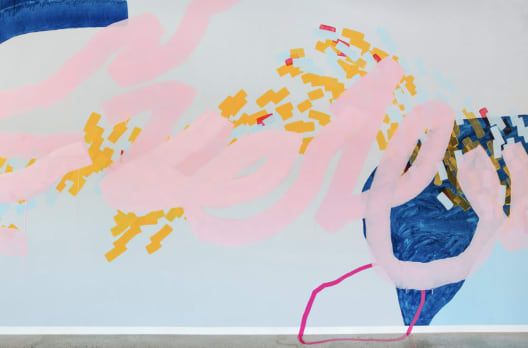 As Ingrid mentioned in her speech, it has been proven that those who work in more colourful office spaces are more confident and alert, and Youtube must have listened. The tech giant commissioned this work by Heather Day who's work is full of colour and improvisation.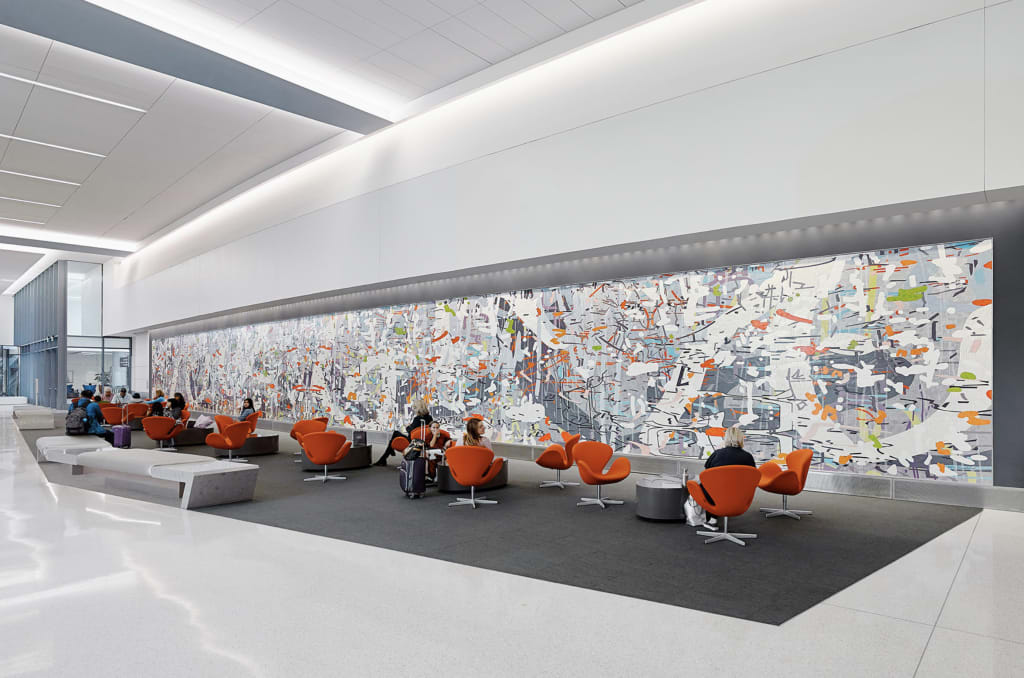 To say that the airport can be a stress-filled location would be an understatement, but look how artist Amy Ellingson brings pops of colour to the space to create an aesthetic of joy!
And to Wescover painters out there looking for volunteer opportunities, checkout
Publicolor
! "Publicolor is a nonprofit youth development organization that uses design-based programs to engage at-risk students in education, college and career, and brings vibrant colors to institutional public spaces."

Want to find more joyful spaces? Explore all Wescover spaces on our MAP here!