6 Art & Design Quotes from Wescover Creators We Love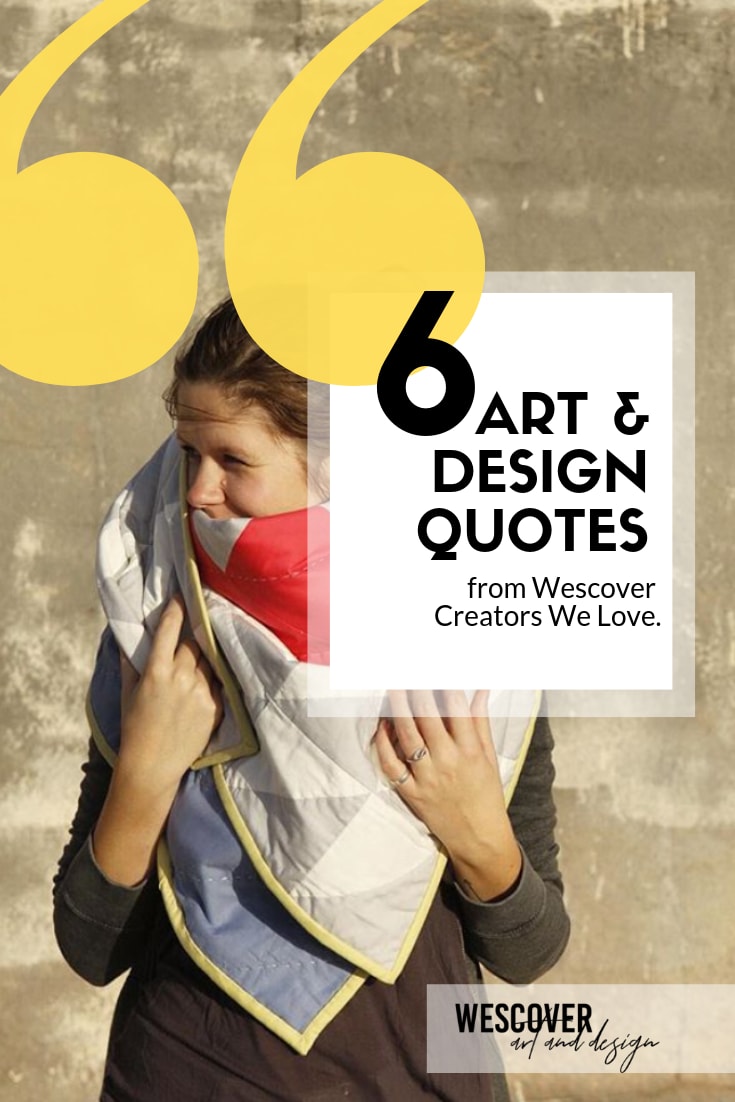 The more we get to know Ashley, the more we quote this audacious artist. Her imagery and attitude inspire us to put ourselves out there and stand up for what we believe in— through the things we create.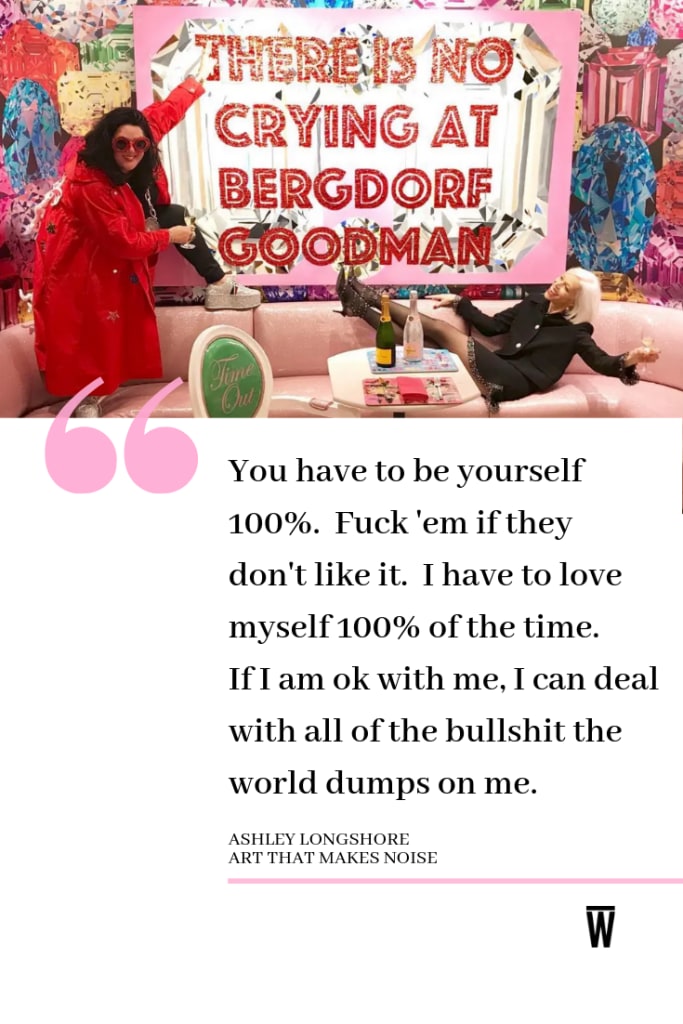 Sometimes we look up at the stars and think of Stella. We're drawn into her otherworldly planetary compositions and, knowing she makes her own desert pigments, brings the terra of foreign lands a little closer to home!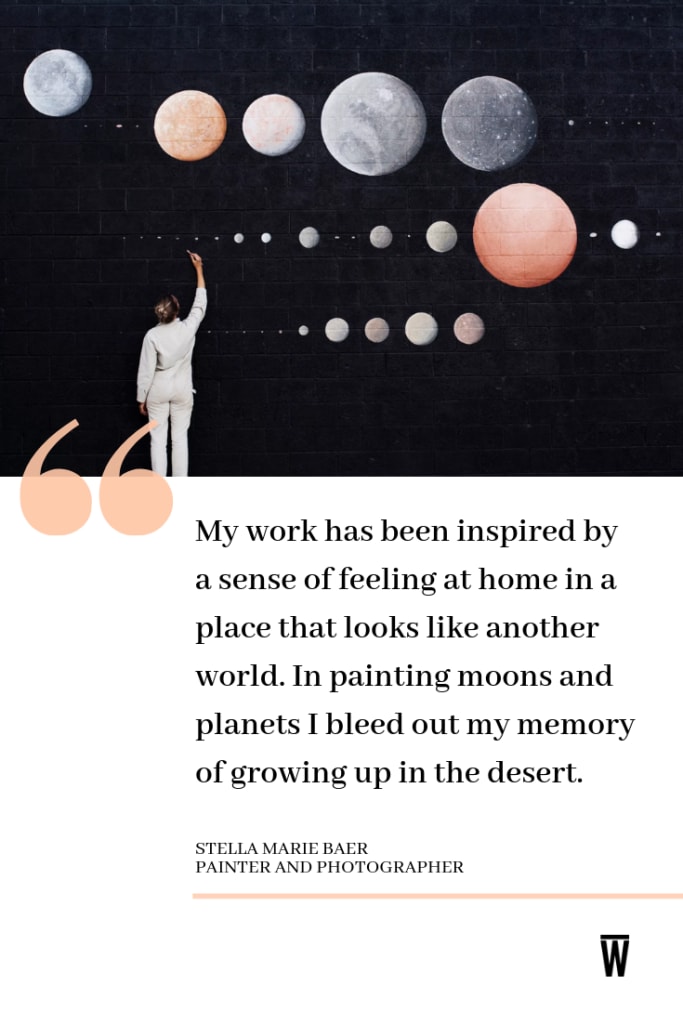 We're spotting Bend Goods coast to coast from the William Vale NY to Airbnb's Offices in SF. Keep an eye out for their signature geometric style and bright colors in your city!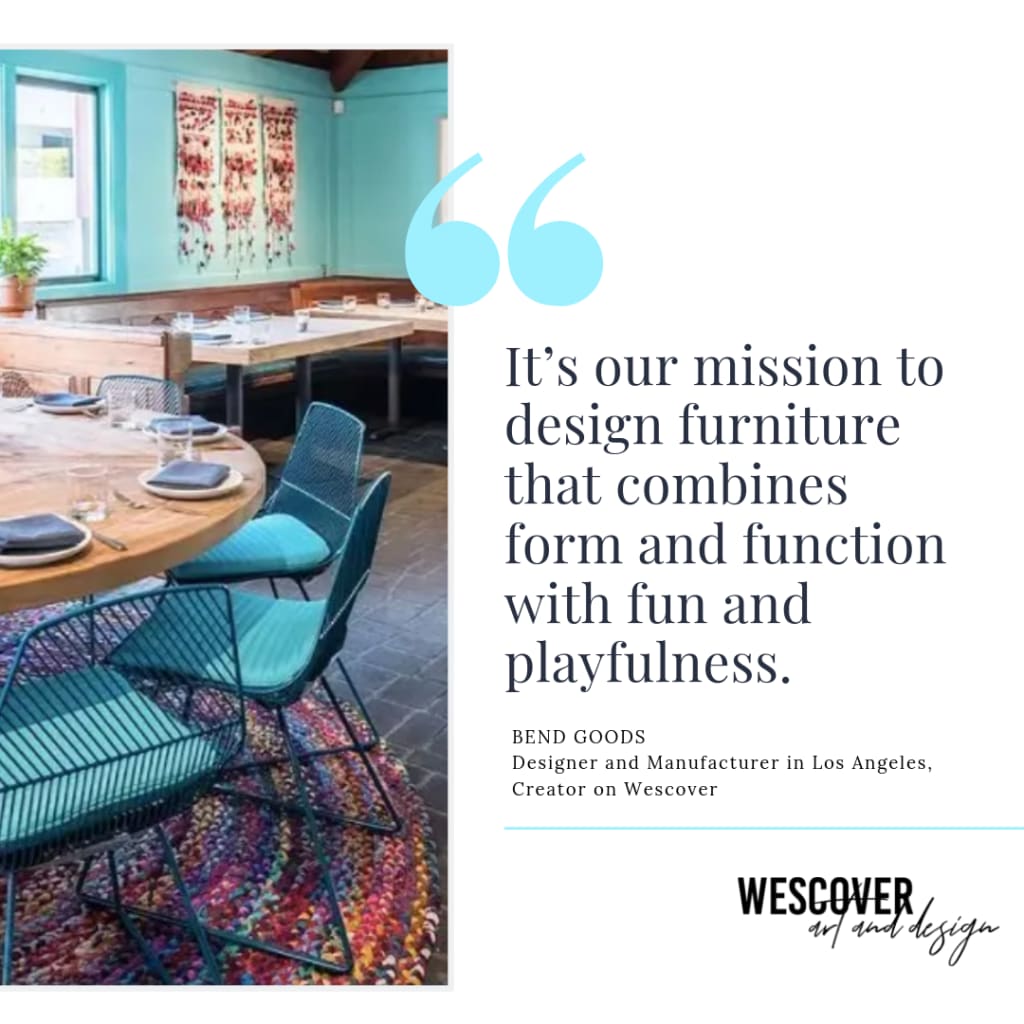 Hands down Laura is the most adventurous quilter we've ever met. She's designing on the road and inspiring us with everywhere she goes!

This line of furniture is just like it's designer: energetic, stylish, and bright! We loved meeting Marie at the William Vale hotel and getting to lounge in her chairs first hand!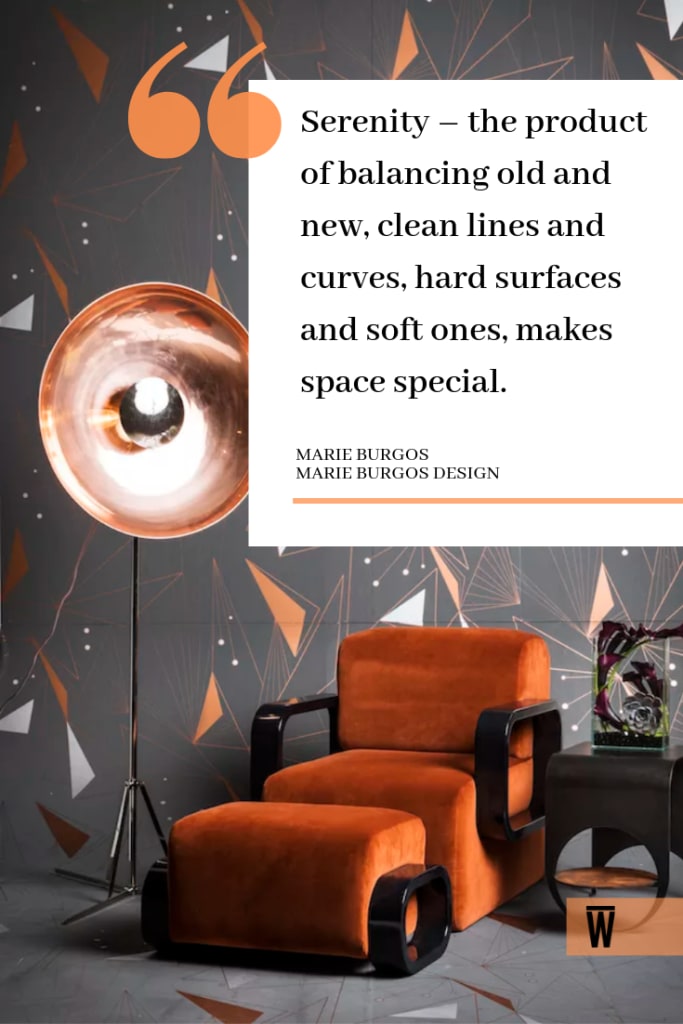 Here since the beginning, Aleksandra's one of the first local artists our founder connected with when she moved to San Francisco. We've loved watching her style evolve and inspire so many up-and-coming artists!