Bohemian Blogger Mixes Peruvian and Danish Designs on La casa de Freja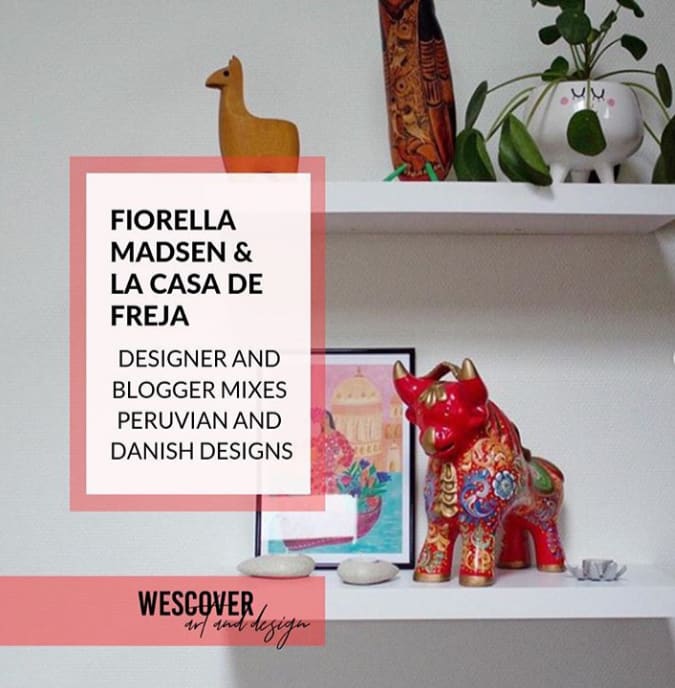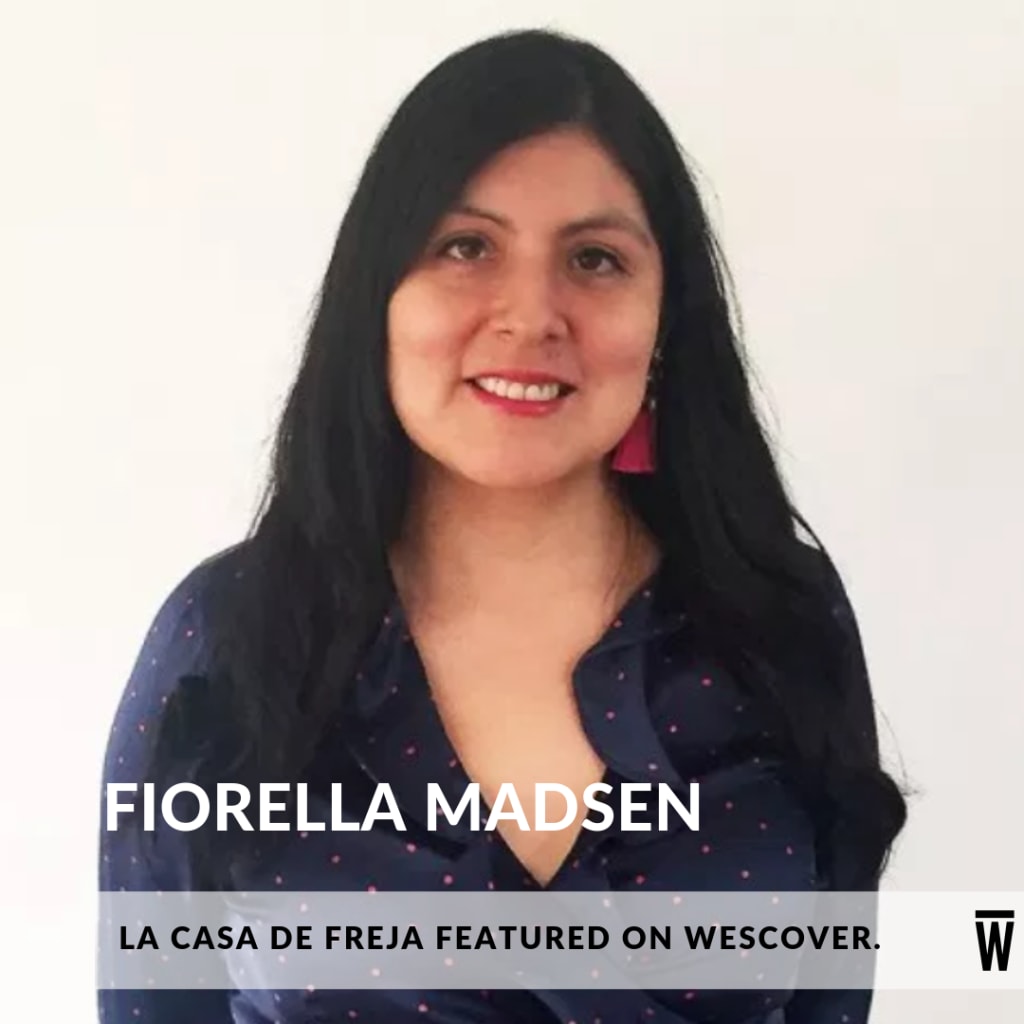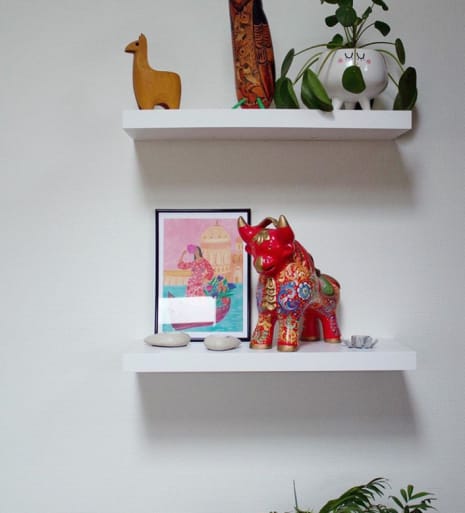 Fiorella Madsen is the Architect, Designer, and Blogger behind the interior design and home decor blog La casa de Freja. With her husband Tonny, Fiorella has created a style which blends bohemian, Danish, and the natural materials of Peruvian craftsmanship in their own home. Art and design, much like language and literature, provide us with a window into another culture. We loved meeting this blogger who blends Peruvian craftsmanship and a Danish "hygge" aesthetic into a multicultural home. We asked Fiorella about what inspires her aesthetic and what she looks for when she chooses her favorite design pieces. Here's what she had to say.
What do you look for when you pick folkloric or bohemian pieces to write about?
I choose different handcrafted work based on the story behind each piece. For me, a design piece has a story and a crafted piece has a soul. It is also important to know a bit more about the meaning it has for the designer or artisan communities who designed and developed them.
 What creators did you discover on Wescover and what do you love about their work?  
I really like the work of TANU handwoven textiles. I love textiles and patterns in general and even more if they have vibrant colors on them.
Heather Levine's work is also very interesting. It has a Scandinavian influence and at the same time a bohemian spirit.
Servomuto's lighting work. These lamps have a Latino essence that I really appreciate. The materials, the colors, and the shapes are very well combined in their design pieces.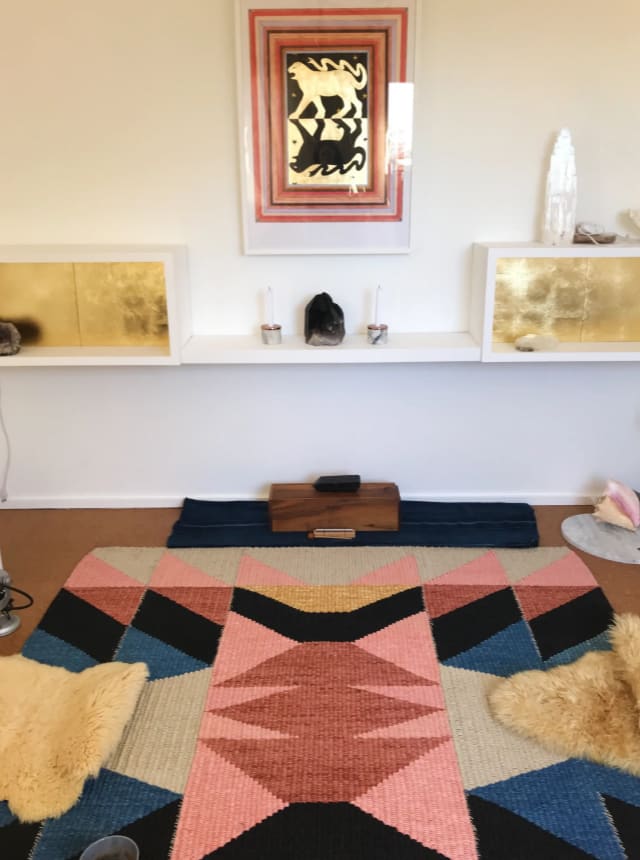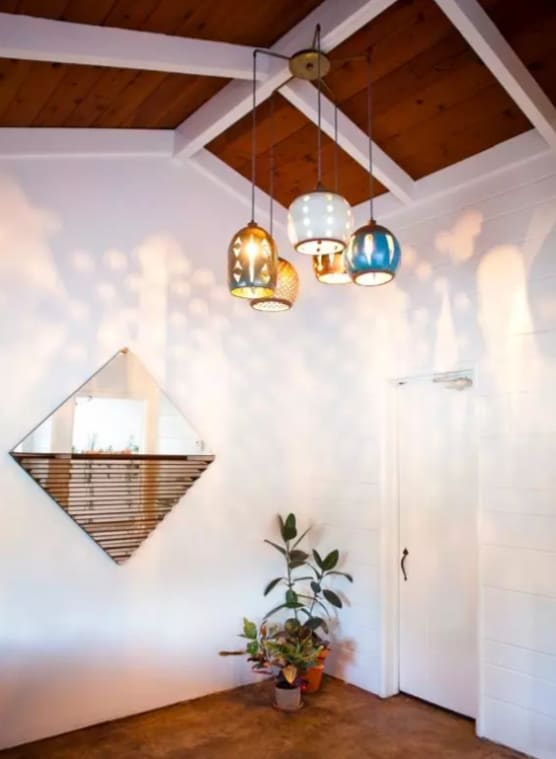 Easy Wall Collection by SERVOMUTO. A La Casa de Freja featured on Wescover.
Your blog is a fusion of Peruvian, bohemian and Danish "hygge" styles. What commonality do you see between them?
I think what Peruvian craftsmanship and Danish design have in common is the tradition of their handcrafted work and the use of natural materials.
What are the best art/design events you've been to?
Milan Furniture Fair is a huge design event where we can discover new designers and artists. But let's not forget the events that take place at the same time in the city, like Ventura projects.
How do you follow trends in the art and design world?
Visiting art/design events, and also assisting to the conferences or seminars that take place in these events, are a good way to follow the last trends. I also follow on social media many trend hunters or great designers to have a better knowledge of what is going on. My favorites are Justina Blakeney (from the bohemian world) and Stefan Nilsson (from the Scandinavian side)
How do you think the art and design space is going to change in 2019 and beyond? 
I think that sustainability will continue to be an important part of the design and art world. And it is great to create sustainable design products but also the whole process of the design. Handcrafted pieces are going to continue having a presence and we can also see a more global-inspired design.