Five Creators in Sustainable Design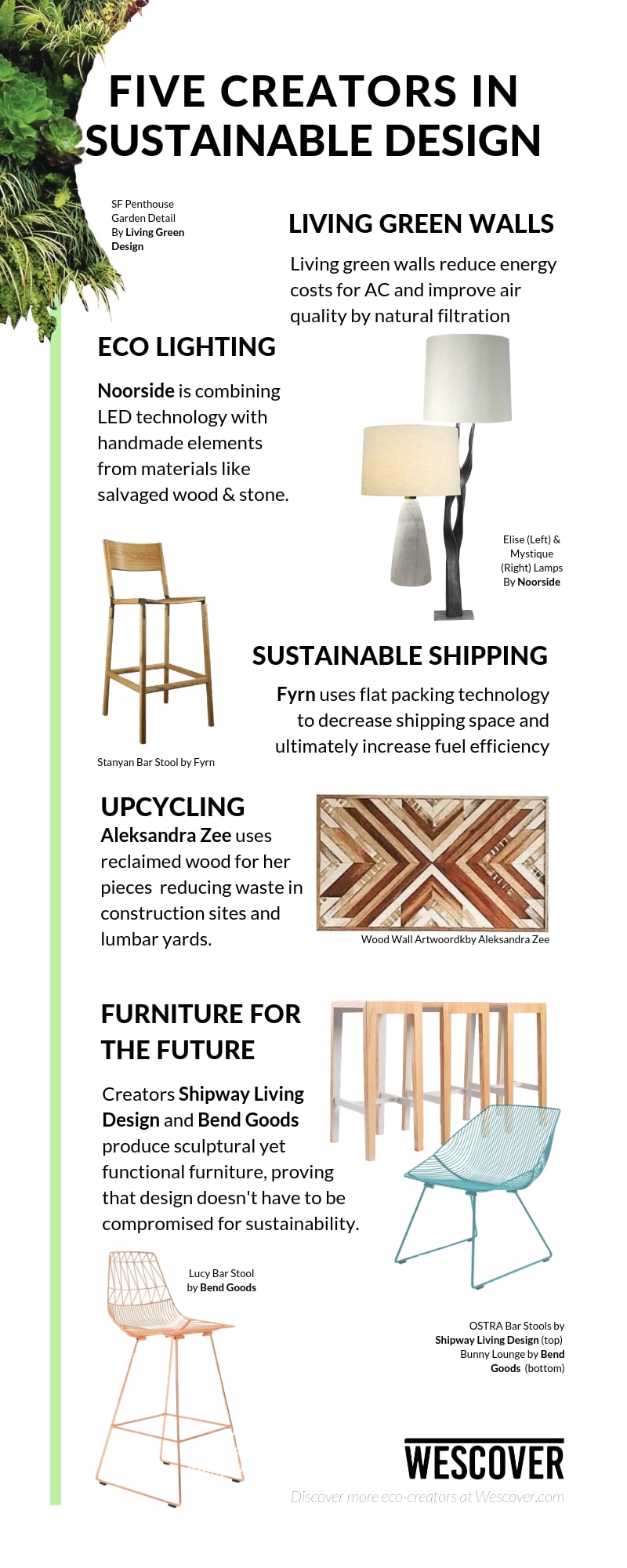 2019 is already shaping up to be a year of sustainability. As we reflect on Earth Day this year, it is clear that we all have a responsibility to leave this planet better than we found it. That is why we are so inspired by our creators that are committed to sustainability and environmental responsibility in their crafts.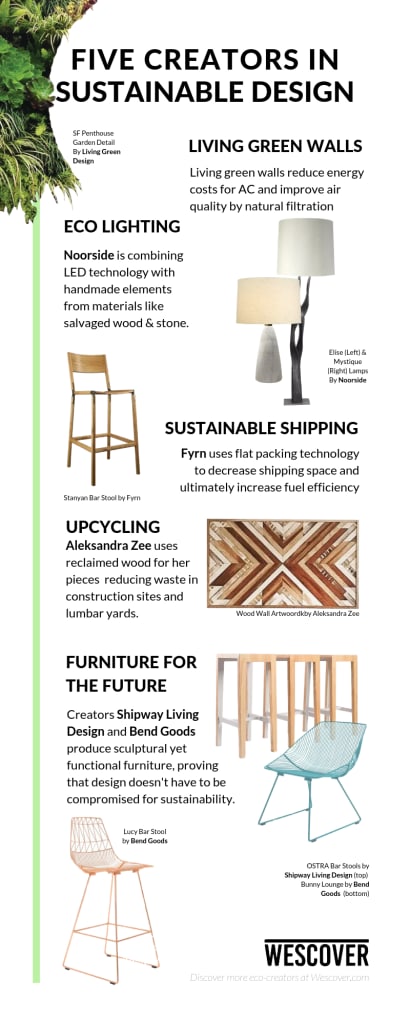 Here is  a list of the creators mentioned:
–Fyrn
We love seeing our artists being intentional in their practice, and hope you take some time this Earth Day to explore some local artists in your city that are committed to bettering the planet!