Modular Furniture: Versatility in Any Space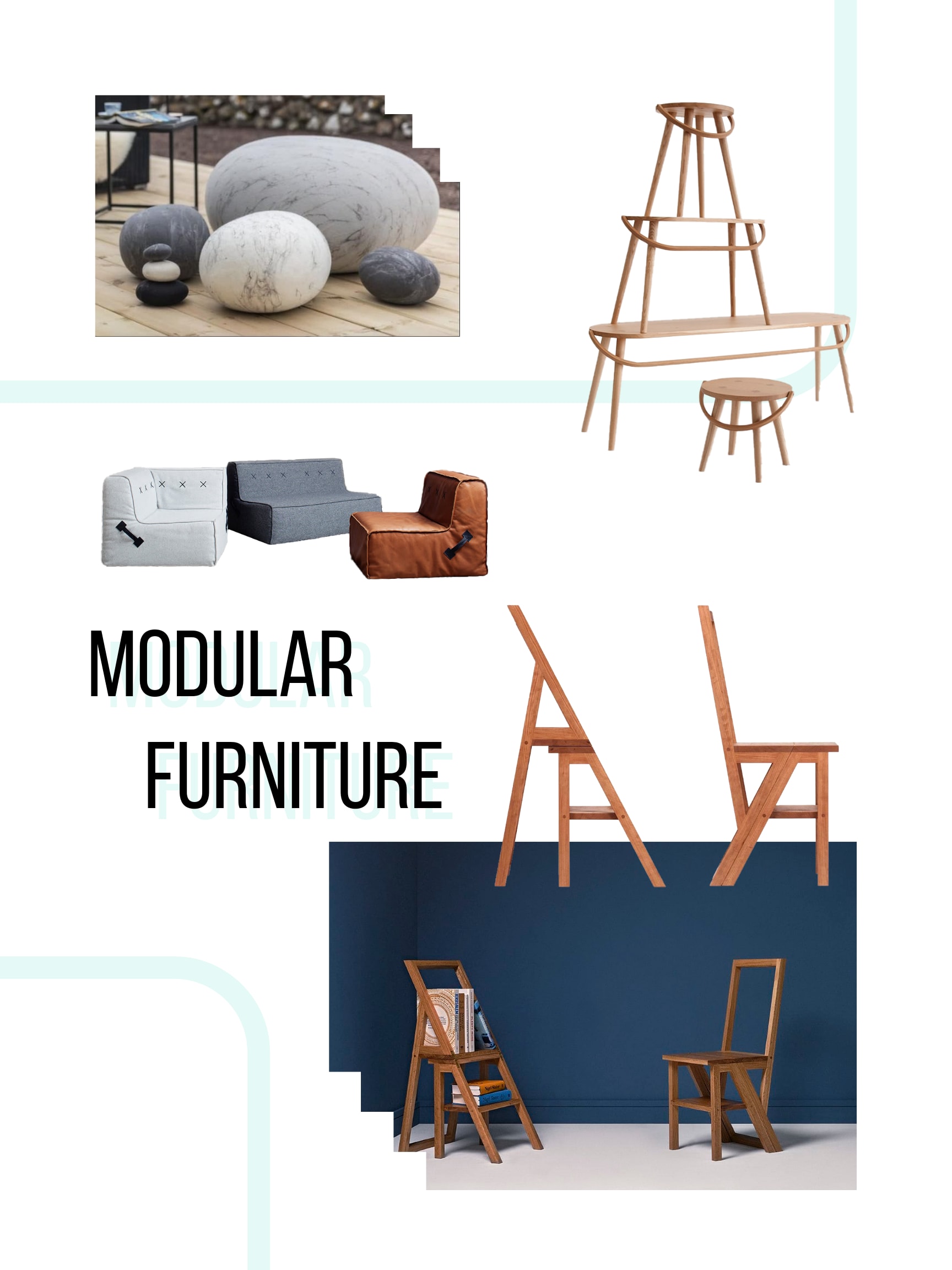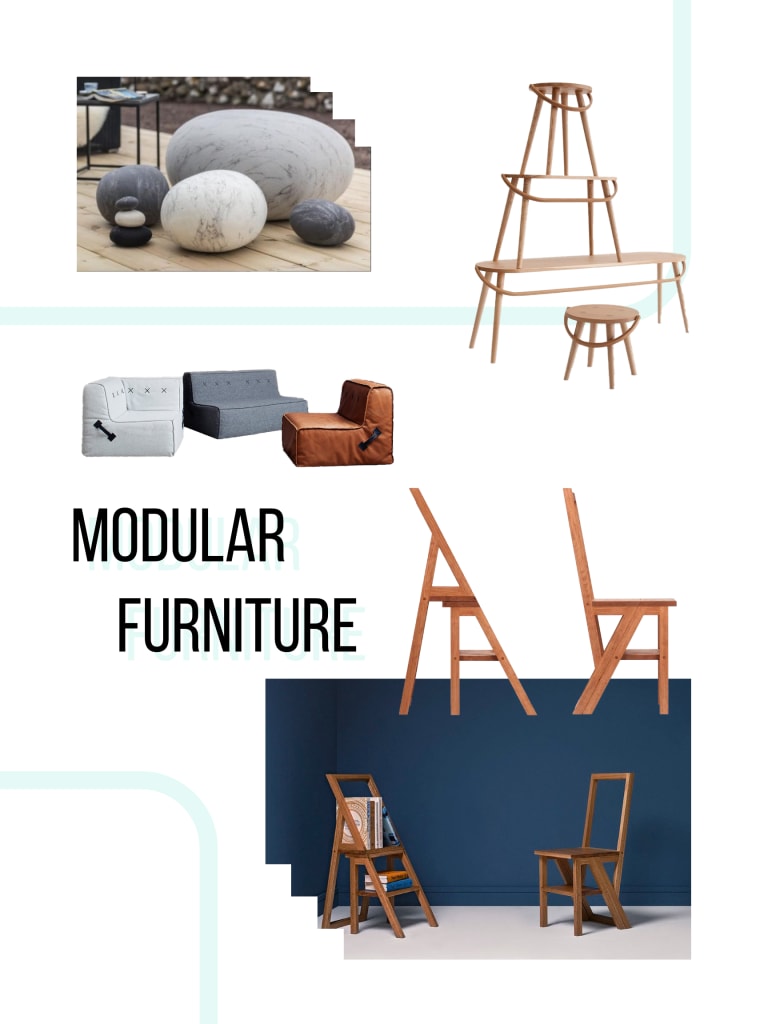 Modular furniture is versatile, multifunctional and often easily movable. Therefore, it is perfect for small, highly used spaces– like offices and apartments! Modular furniture invites the user to get creative. Here are four Creators who are designing multi-functional pieces for any situation.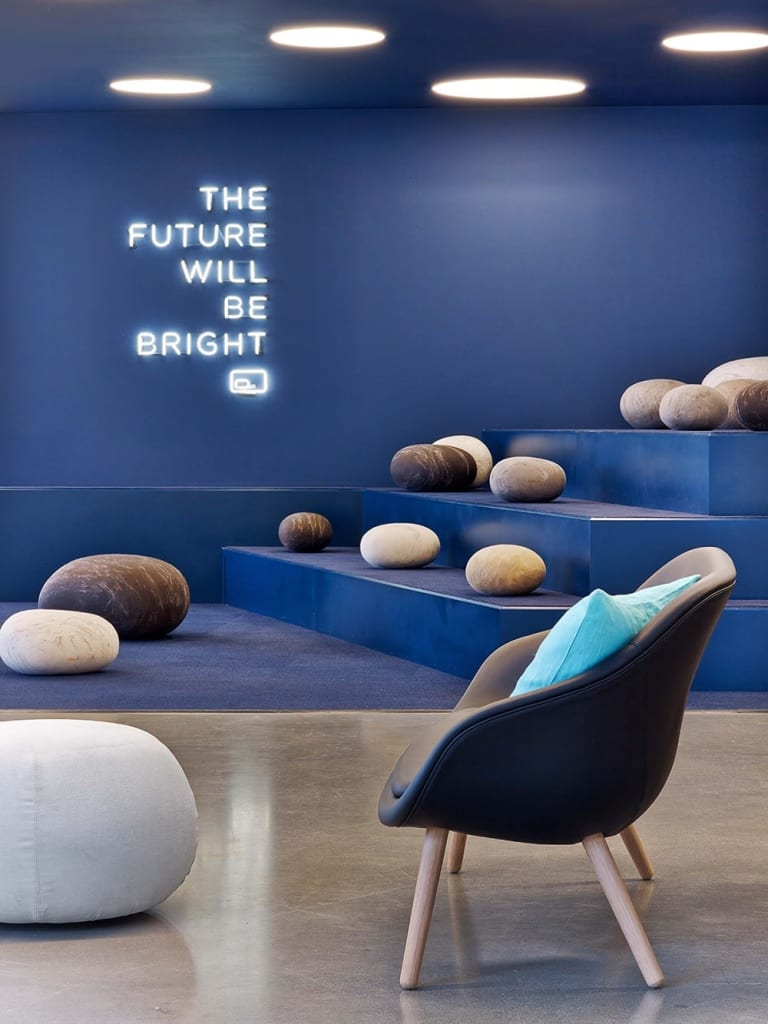 What's more versatile than nature? Ronel Jordaan's work is inspired by natural forms and patterns. Her "pebble poufs" are both sculptural and functional. Relax, work and play on these comfortable ottomans, made for indoors and outdoors!

These versatile "bucket" pieces can function as either a seat or a side table. Their signature handles add a layer of functionality for easy transport or storage.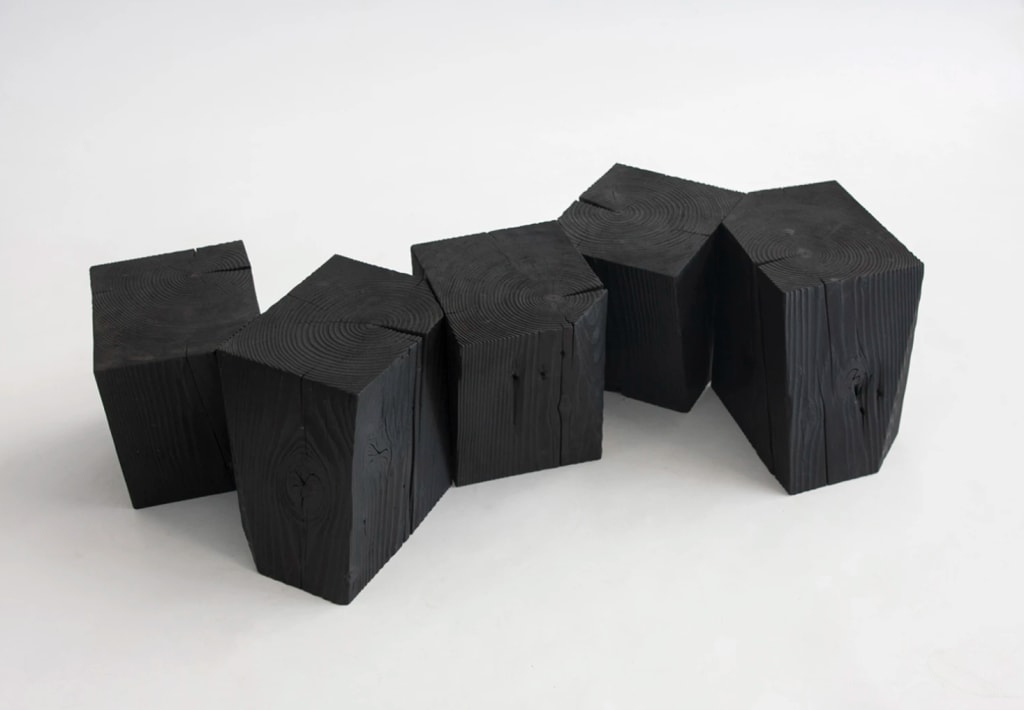 These charcoal blocks are stark, angular, and geometric, a perfect sculptural element for any interior. These blocks can be organized into a row or grouped loosely in a random arrangement or number. A single piece can even be pulled away as a side table or stool!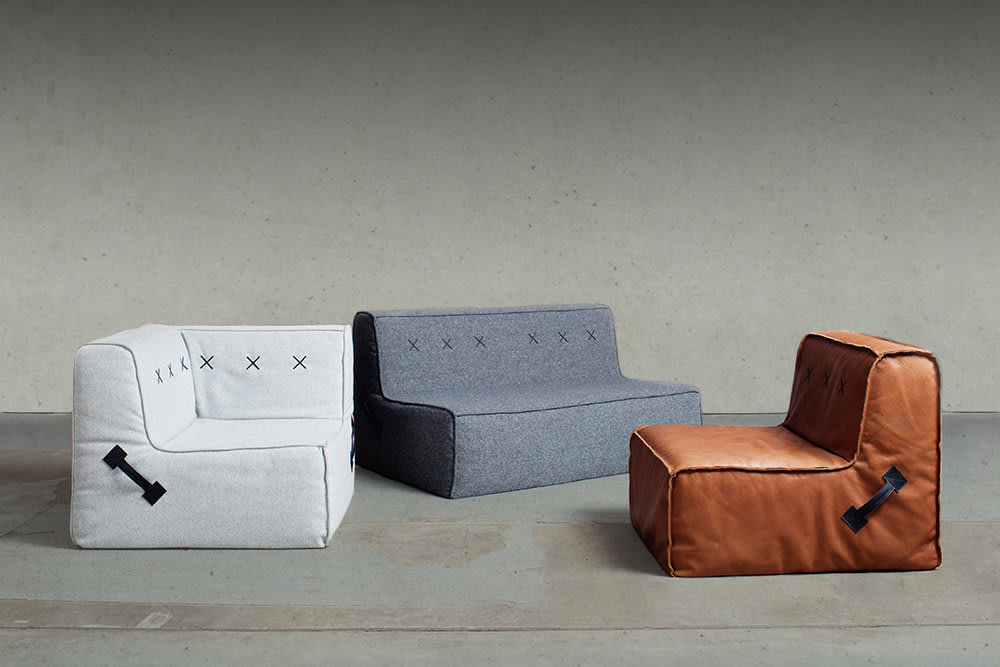 The Quadrant Soft is designed for flexibility with the option of adding modules and mixing and matching fabrics. It's the perfect range for casual office areas, education spaces and relaxing home environments.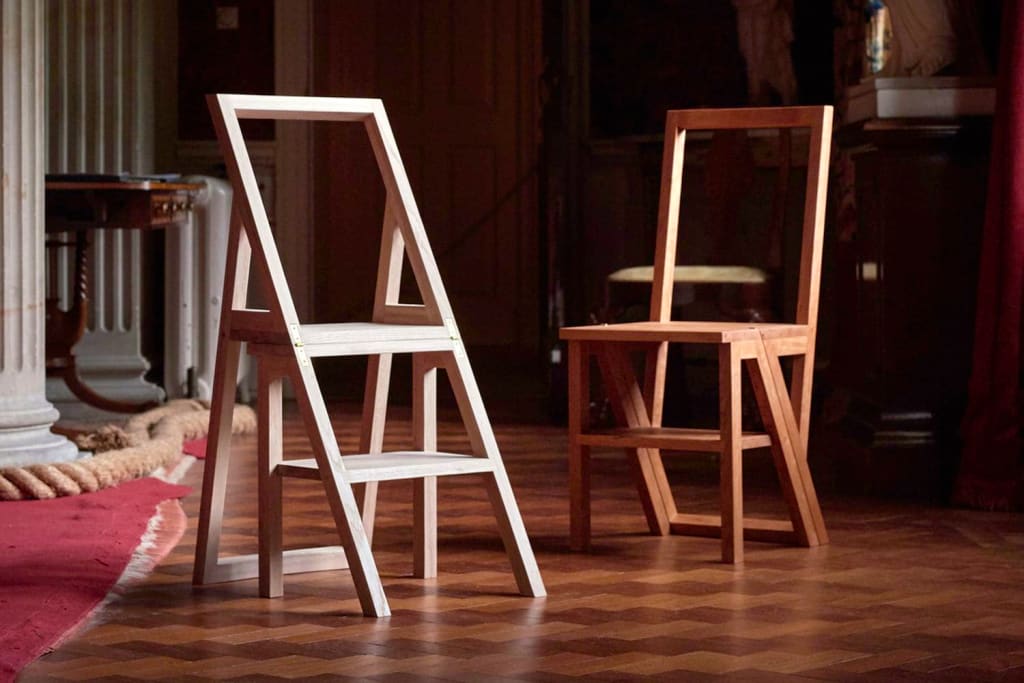 This unique piece is increasingly popular in homes and kitchens. This mechanical furniture is perfect if you need to maximize space in your home. As a step stool, a bookcase or a side chair, this piece combines form and function to optimum effect.