Studio Tour with SIND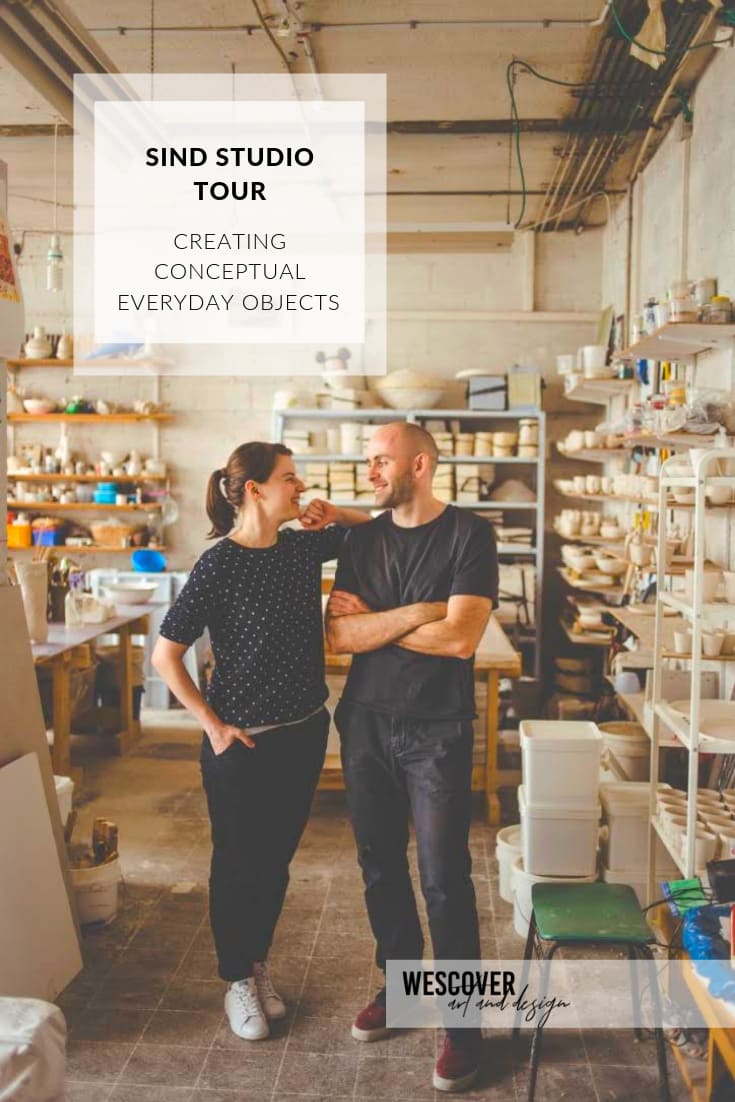 SIND STUDIO is a contemporary design studio making conceptual everyday objects of ceramics and porcelain with a playful sensibility and rich meaning. Dima and Nadya Gurevich are designers behind the brand, working from their studio in Tel Aviv. The main idea in their works, and what gives them inspiration, is the combination of functional design and conceptual aesthetic art in everyday objects.
Dima and Nadya took us on a tour around their Tel Aviv studio, showing us their process and favorite pieces.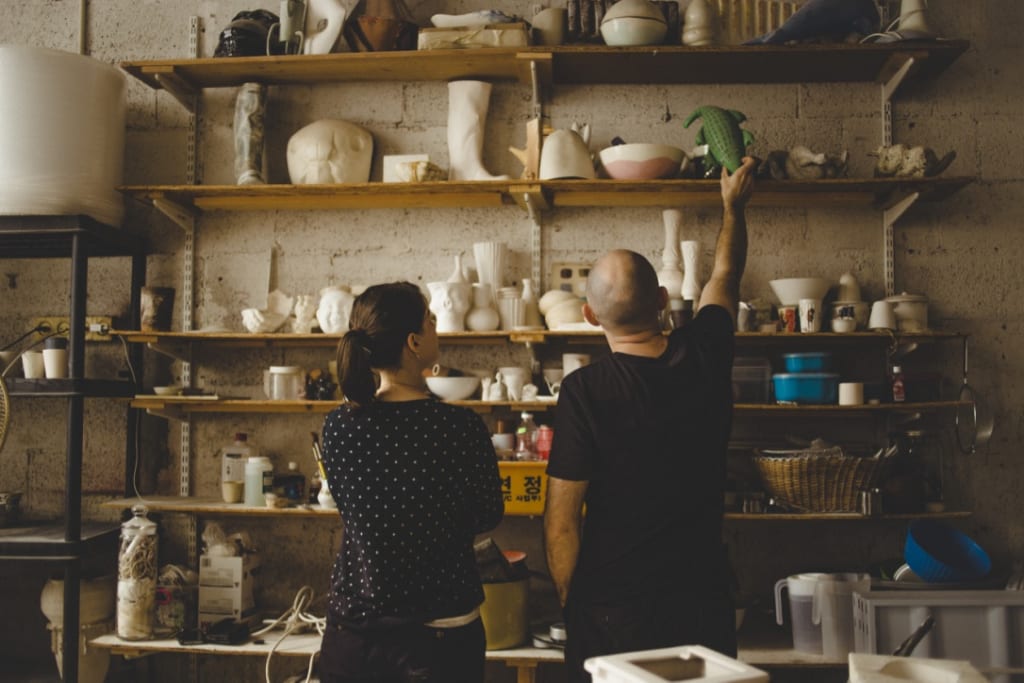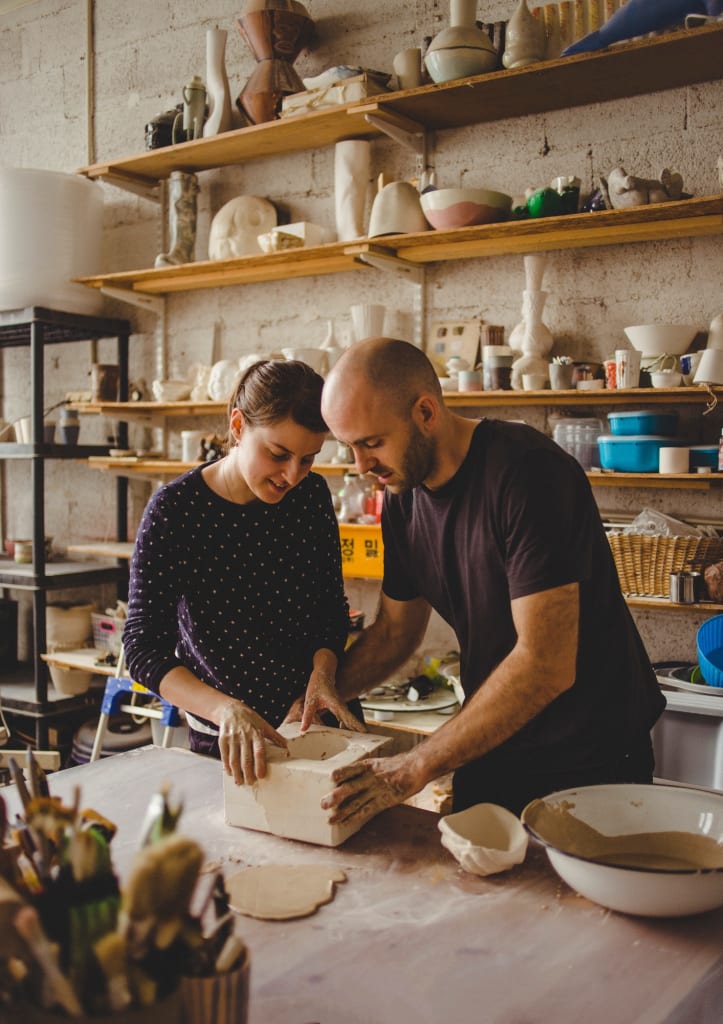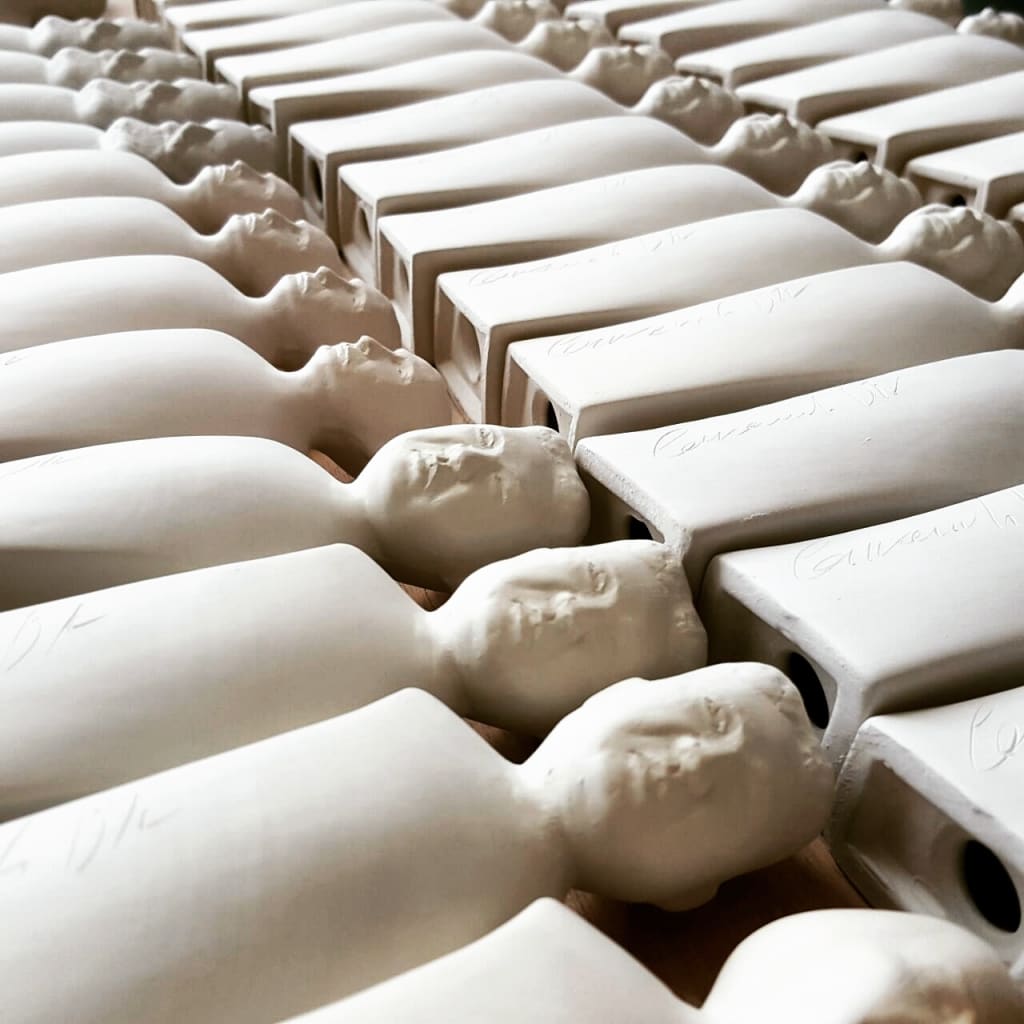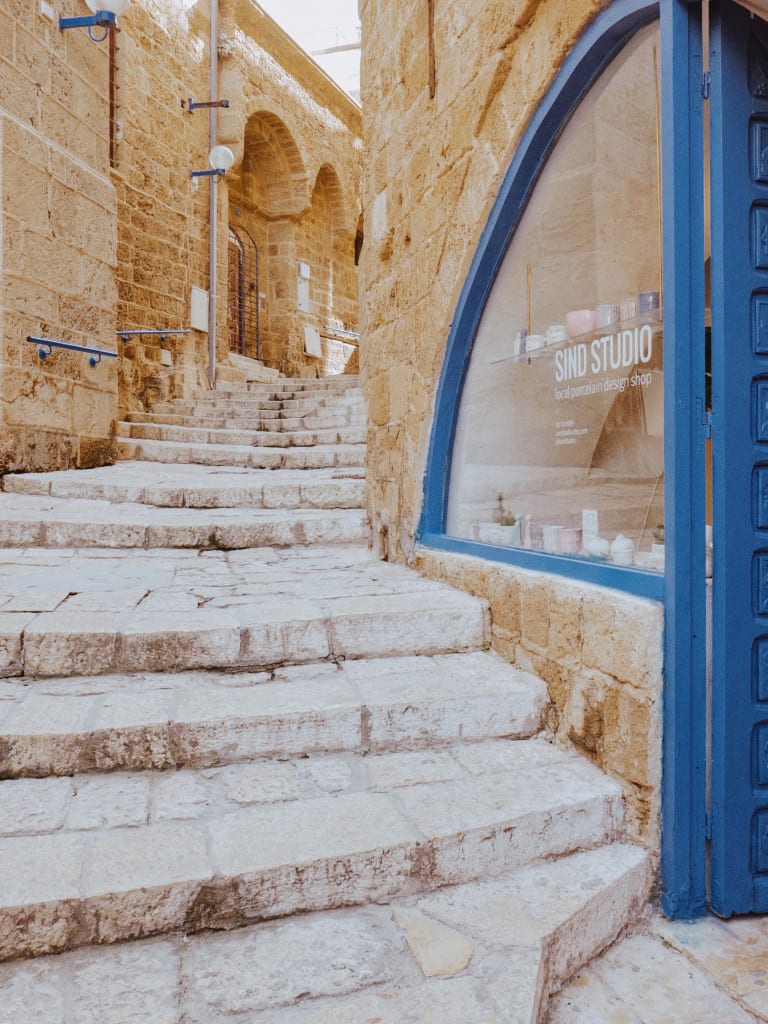 A huge thank you to Dima and Nadya for giving us a sneak peak into their creative practice!