Wescover Team Member Megan Shares Her Background in the Rug Industry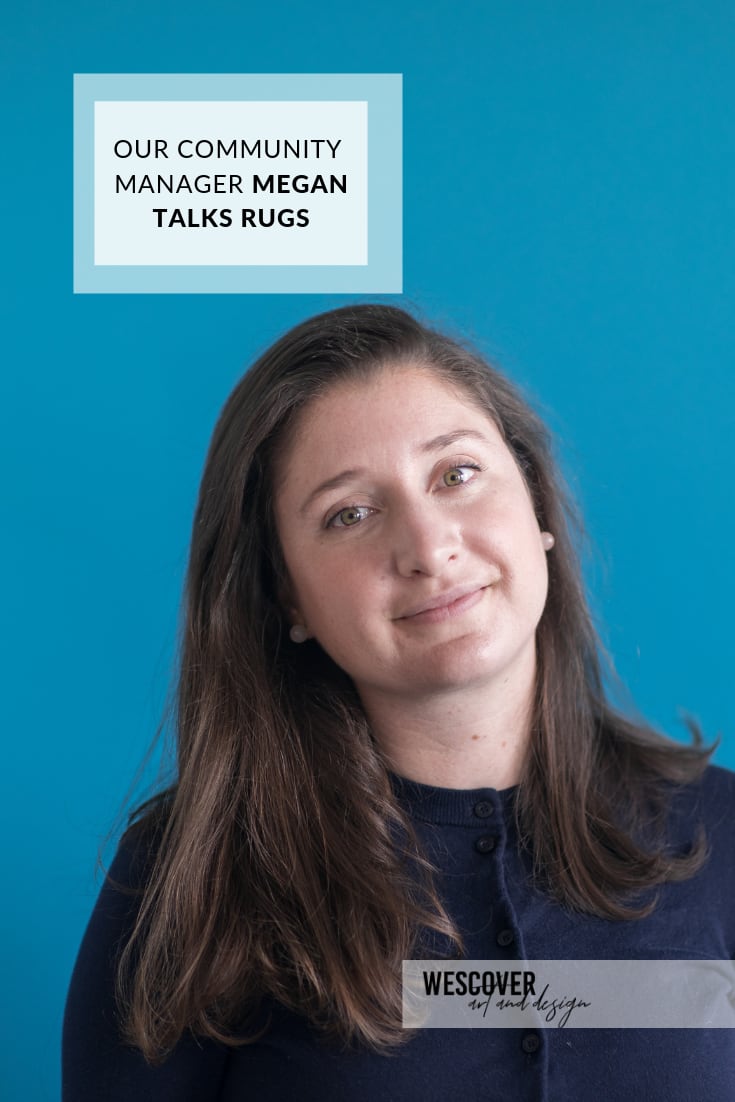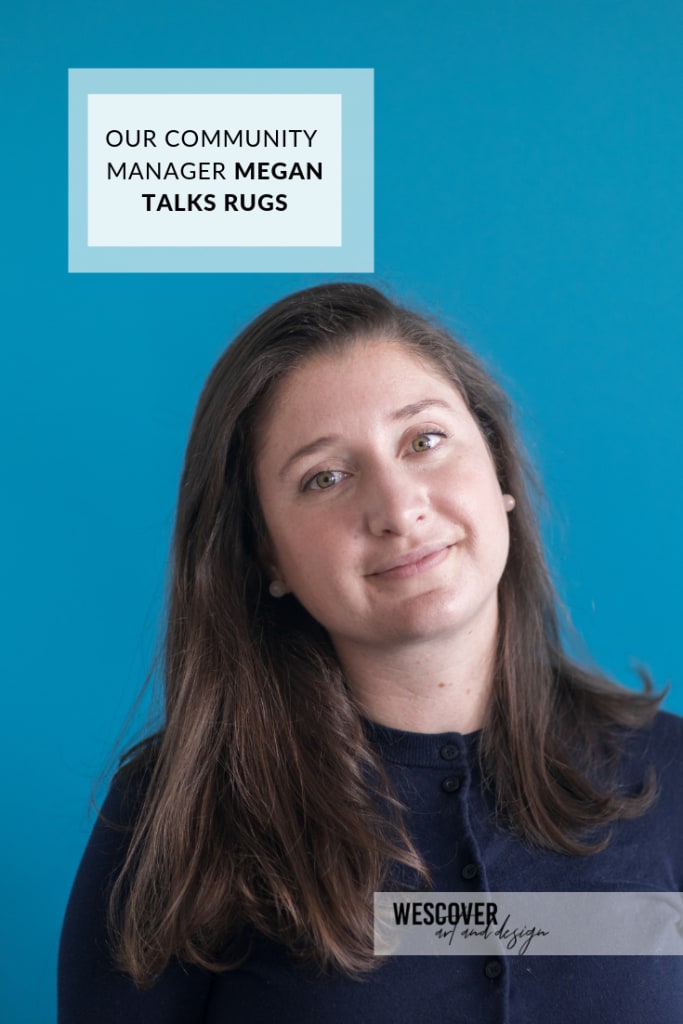 I'm Megan, a new community manager at Wescover. I came to Wescover fresh out of my MBA from Dartmouth, but before that, I worked at Christie's auction house in New York. 
What did you do at Christie's? What did you do related to rugs?
I worked in the Decorative Arts Department at Christie's. While I was there, I helped curate, market and execute auctions that included everything from 18th century French console tables to Billy Haines hostess chairs. 
I got the opportunity to work really closely with the Rugs and Carpets specialists and clients while I was there. I loved helping them curate curate the rug section of the sale and write condition reports for upcoming sales –– rolling out 100 year old carpets and crawling around on my hands and knees feeling for repairs. 
Why did you end up working with this element? Do you love the medium? 
I kind of stumbled into the Decorative Arts group at Christie's, and I'm so glad I did. It's a category I got little to no exposure to in my art history degree, so every day I got to learn something new. I tagged along with the carpet specialists whenever I got a chance. Carpet weaving is such a long-standing craft rooted in tradition, even identifying antique carpets is more art than science. There's always something new to learn –– about the history of motifs used in Persian carpet-making or the techniques used in Caucasian rugs. 
What would you look for in quality or design? 
I'm always on the lookout for a great rug to add to my home. Rugs can set the tone for any space and be the piece that pulls all of your design elements together. I get especially excited about rugs that have age or refer back to older designs, because they add history to a room. I prefer handmade rugs (you can check to see if a rug is handmade by turning it over and looking at the backing). In some rug-making cultures, the carpet defined the boundaries of your space and could have taken months or years to make by hand. Similarly, I think a great handmade rug makes a home more cozy. 
What are your your favorite rugs on Wescover?
There are so many talented creators on the site! Here are by top four: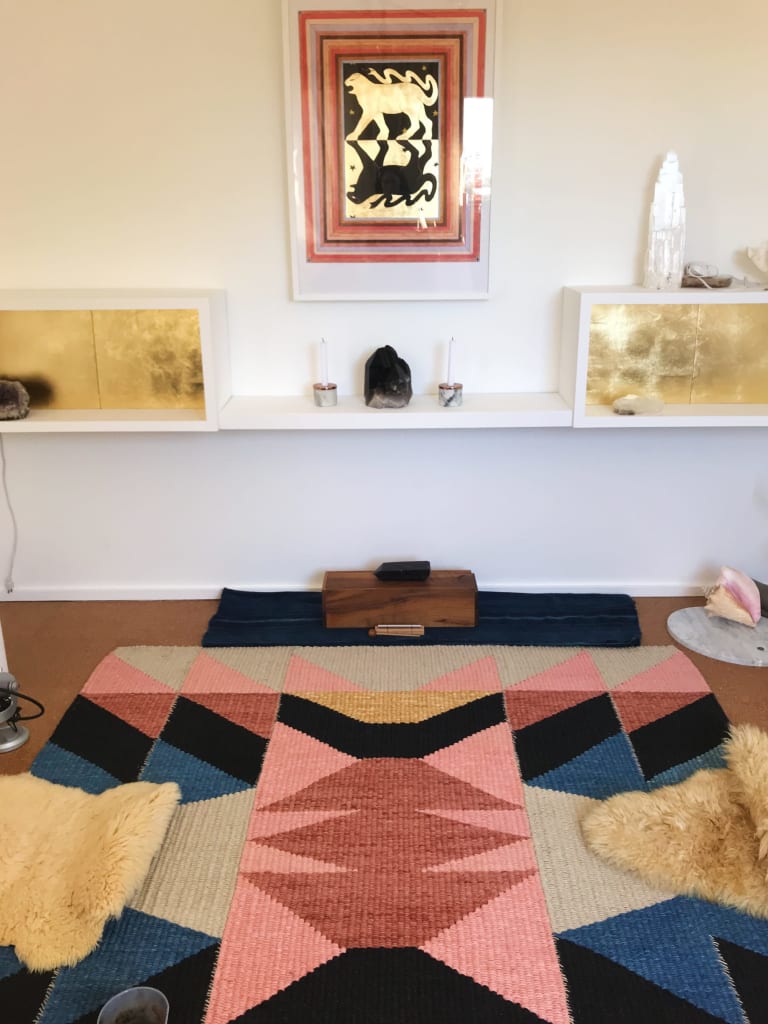 TANU is based in Santa Fe, New Mexico making handwoven hemp rugs and textiles.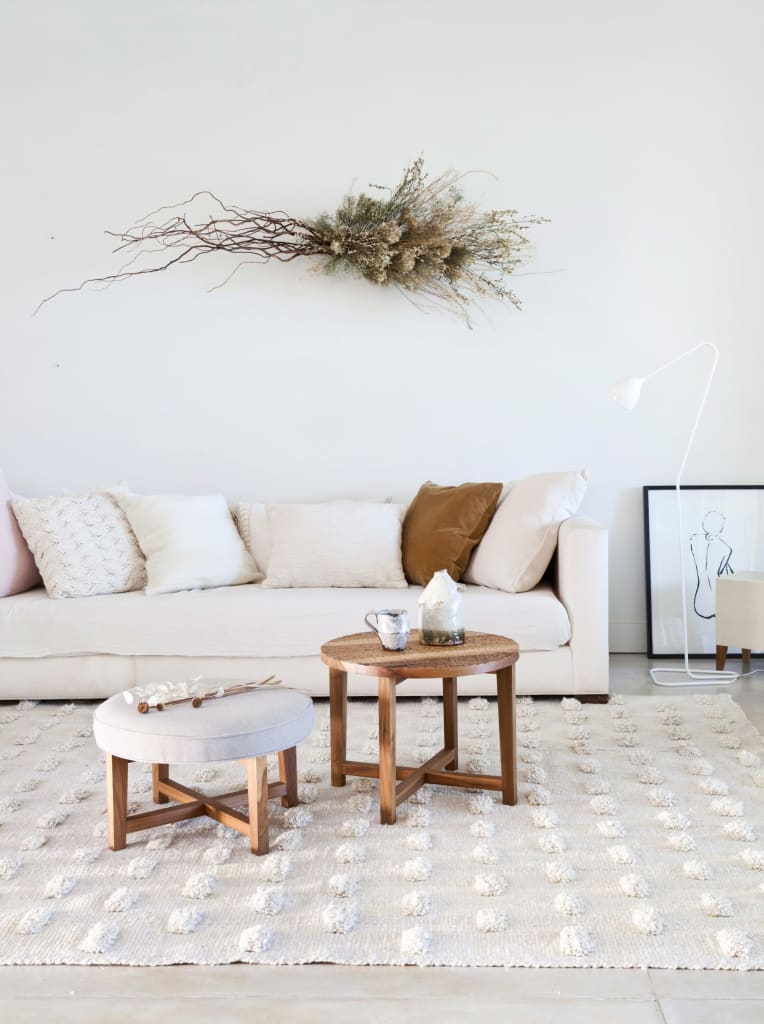 This rug was hand-woven following ancient techniques by master weavers living in remote areas in the Dry Forest in Argentina. It was handmade using pure hand-spun sheep wool. The whole process, since the animal is sheared, takes place within the same family or community.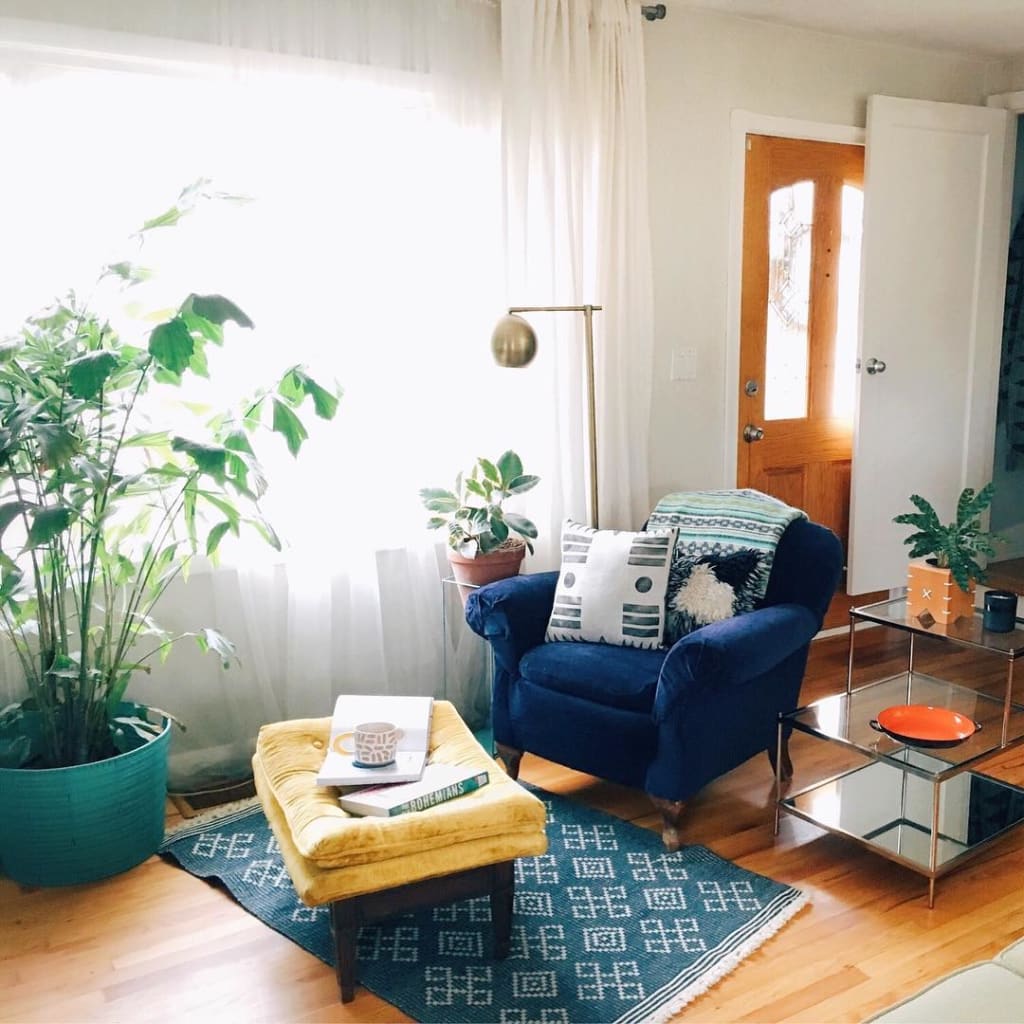 Sunday / Monday's Pataang rug fits right in this cozy home Portland. The special weaving technique creates a unique textural pattern on this super soft and lightweight flat-weave rug. The navy blue has slight color variations giving the rug a beautiful handmade quality.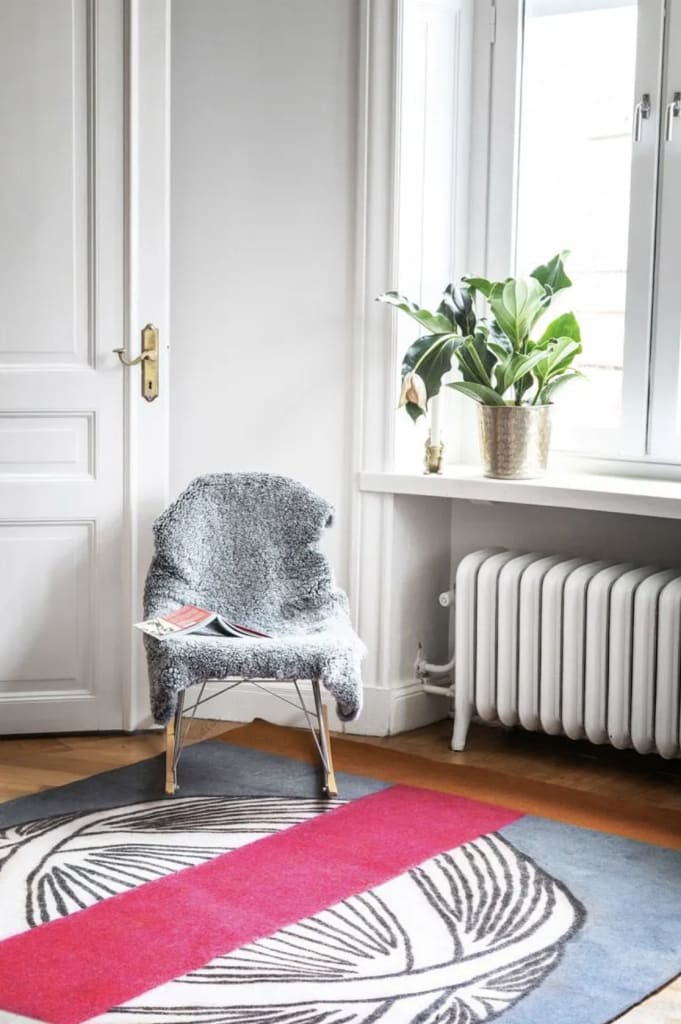 ORB keeps the essence of the cultural heritage and does adaptations with contemporary design.
Why is Wescover great for rug creators?

Wescover is a great platform for rug creators to showcase their work. It is so important to be able to visualize a rug in the context of a real space, and Wescover gives creators the platform to do this. These in-context images let rug buyers and designers get a sense for the scale and proportion of the carpet and its pattern as well as the colors. Wescover also gives rug creators the opportunity to share the story of the weaving traditions that make their carpets so special.