Autumn Vibes: Our Favorite Fall Colors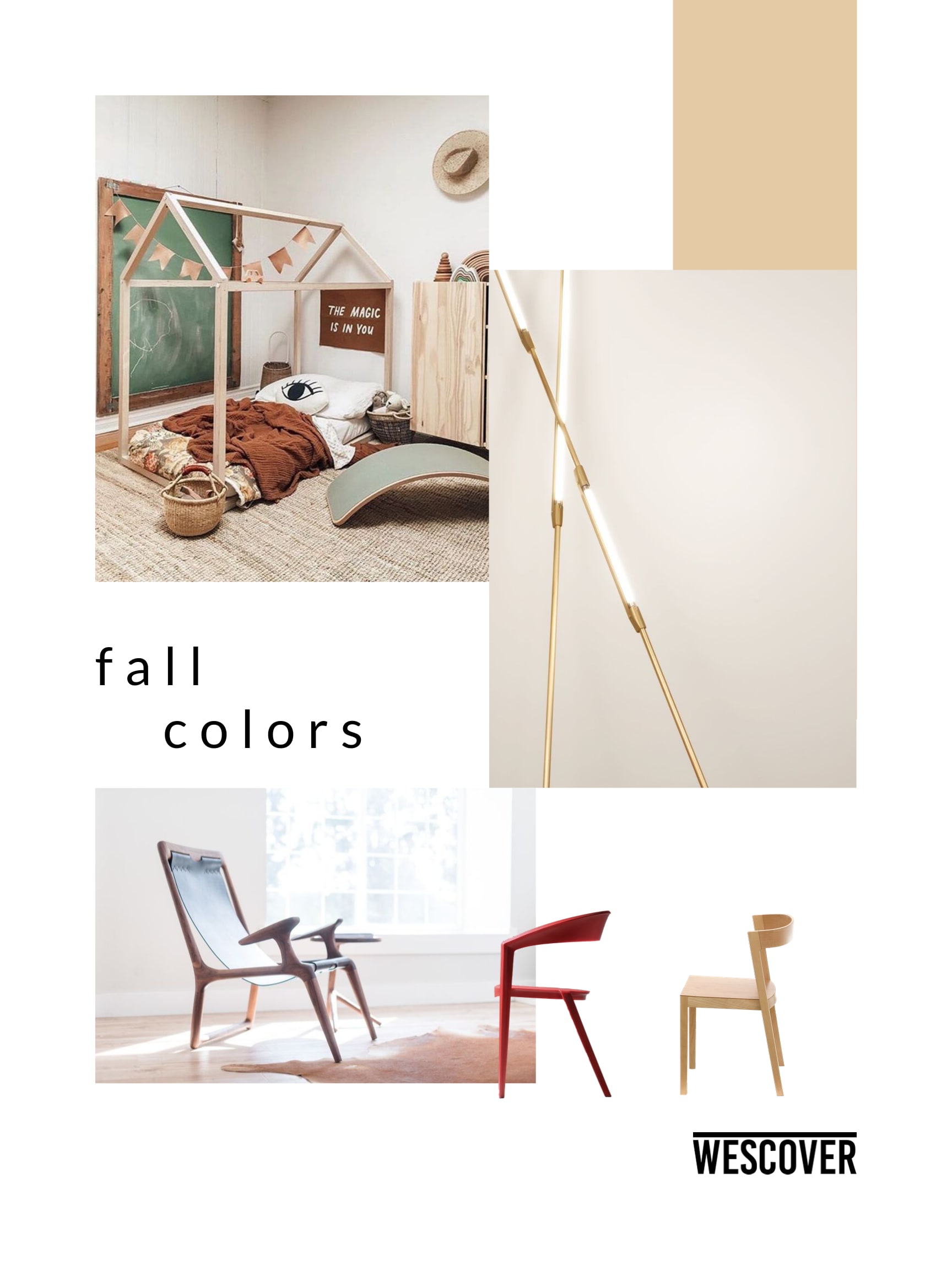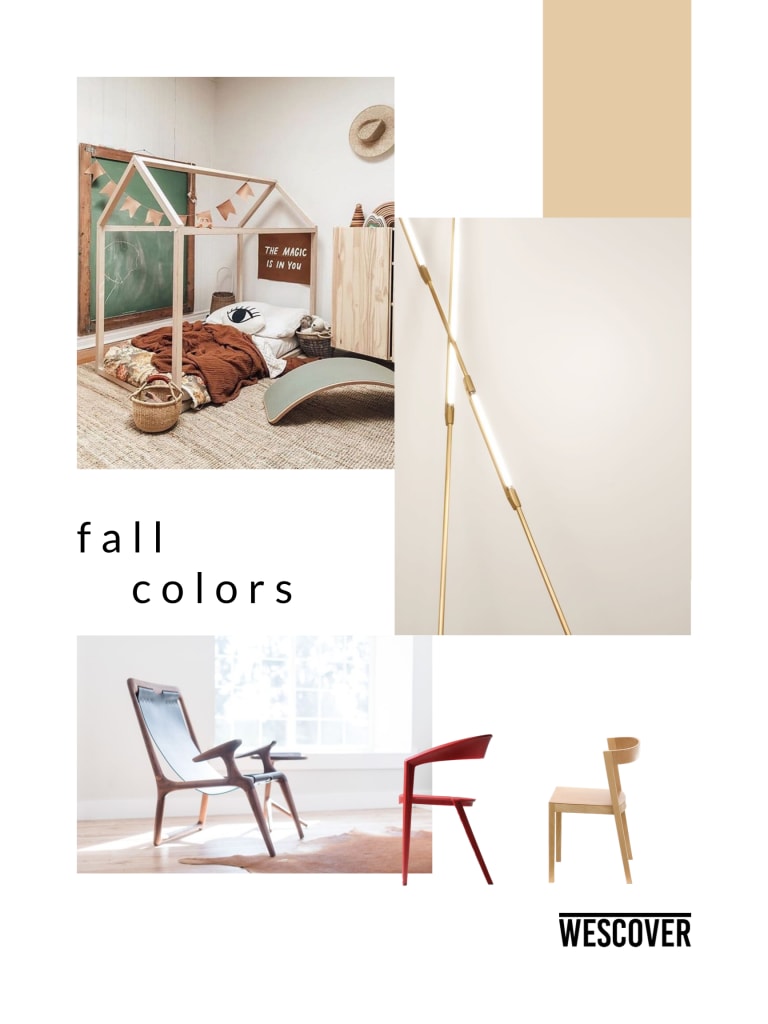 This week we are highlighting our top picks for the fall season! Our creator's vibrant and intriguing works have inspired us to curate our seasonal favorites. Check out our top picks for Fall Colors in 2019:
These orange ICZero chairs carry the brightness of summer into fall with their accented saturation and hue.
Joy Brown's nine larger-than-life abstract bronze nudes can be found in many spots along the Broadway Malls. This sculpture's soft, human form is comforting and its warm bronze color reminds us of the changing leaves of autumn.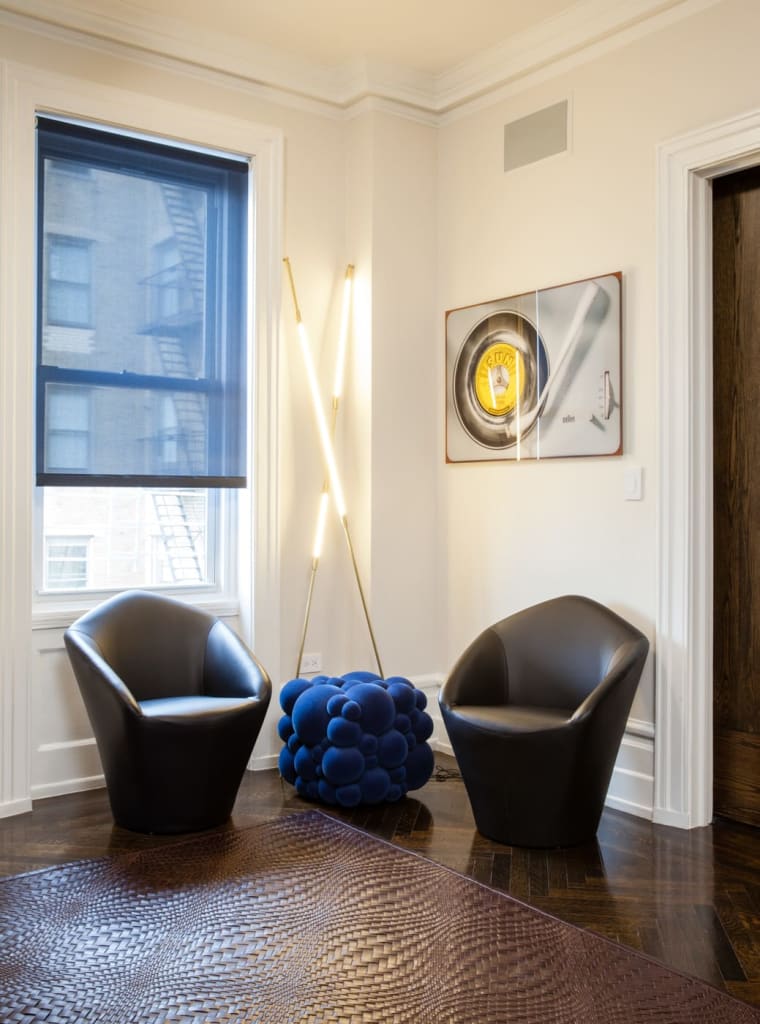 Fall can be modern too! SHY Beams by Bec Brittain creates a form with lines of light in a corner of this curated space. The warm golden glow of Bec's lamp gives this space a lovely atmosphere.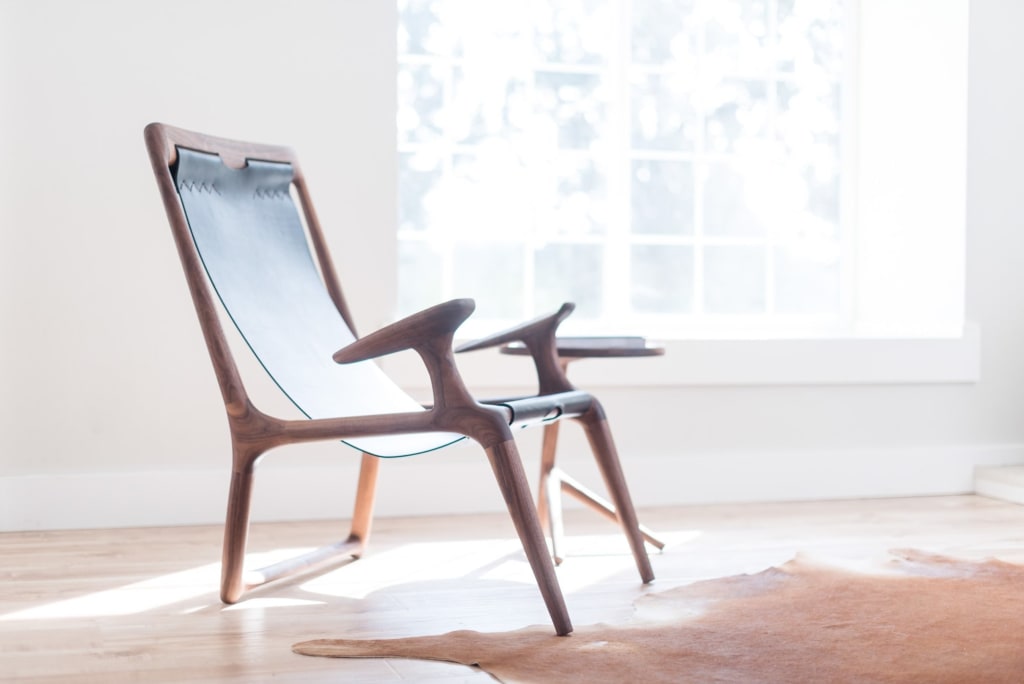 The icy light in this rustic space gives us a feeling of a crisp fall morning. This awesome chair and side table frame is hand-shaped from high-quality American walnut by Bend, Oregon-based Fernweh Woodworking. They look incredible at The Good Mod, a retail store in Portland, providing rich, warm brown tones with sleek joinery inspired by Danish and Scandinavian design.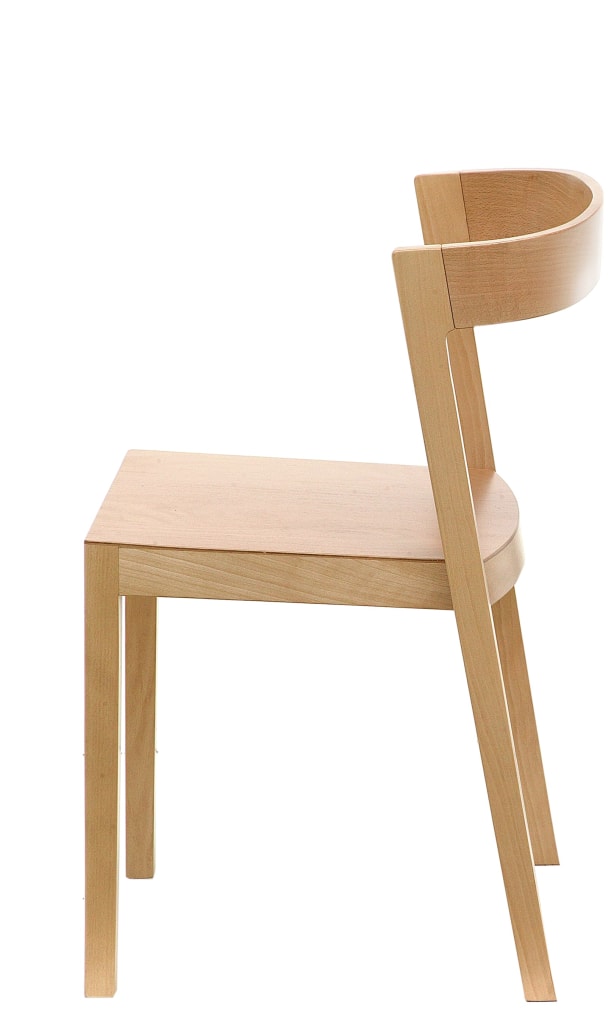 Although these Drive chairs can be found in a trendy Japanese restaurant in Australia, we love their simplicity and sleek use of a natural wood finish. The chair's pale brown hue is a great inspiration for a modern fall color.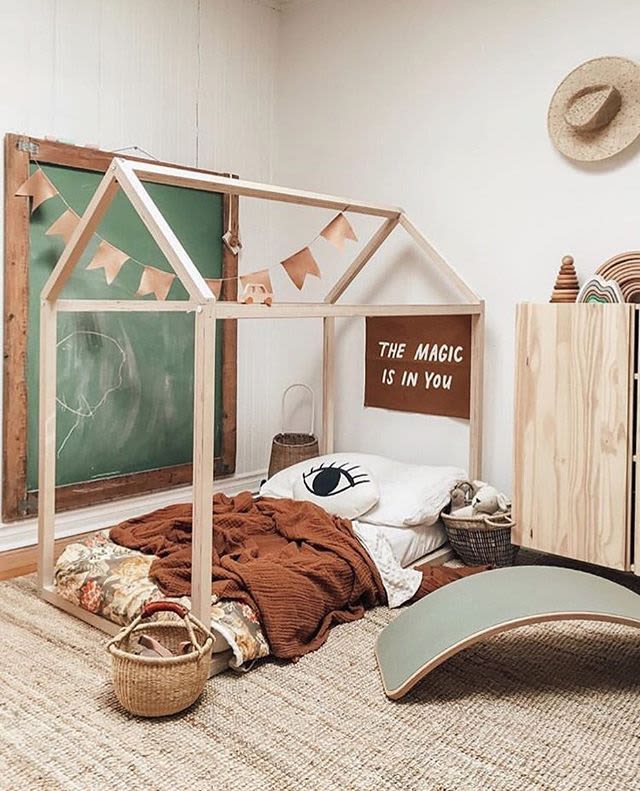 This Magic Flag in ochre is hung in a kids room and ties the space together. The pale earth tones in this bedroom are beautifully juxtaposed to each other, giving the space an air of elegant comfort.