Bay Area Made x Wescover 2019 Design Showcase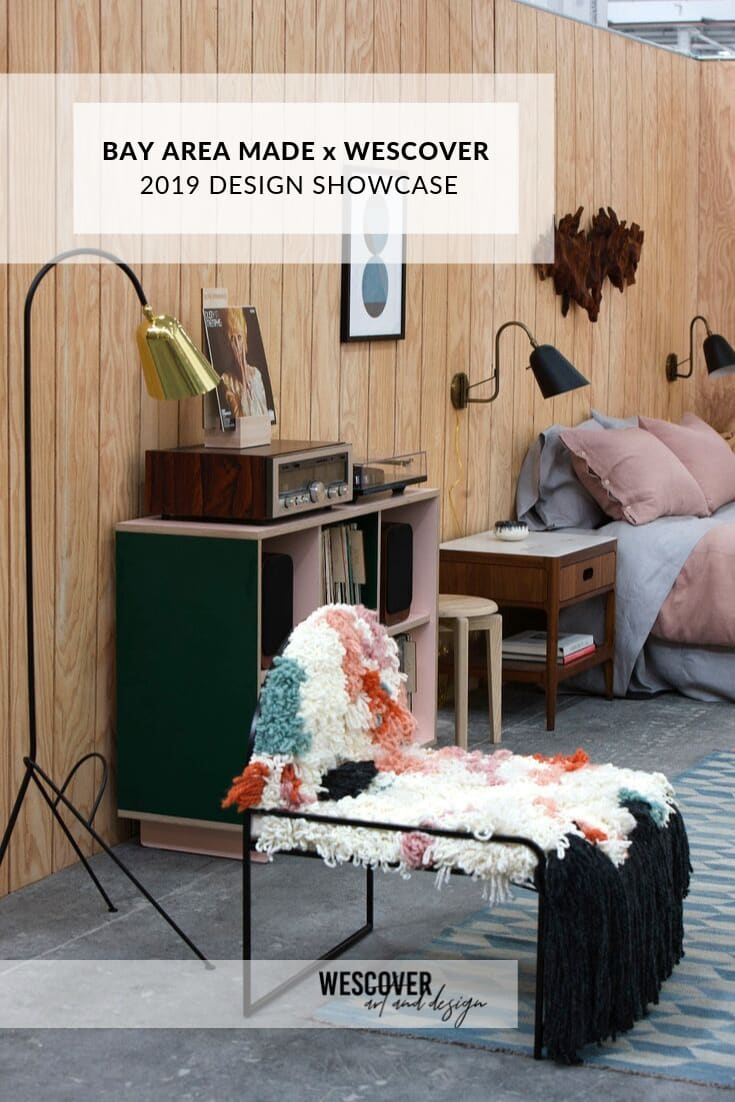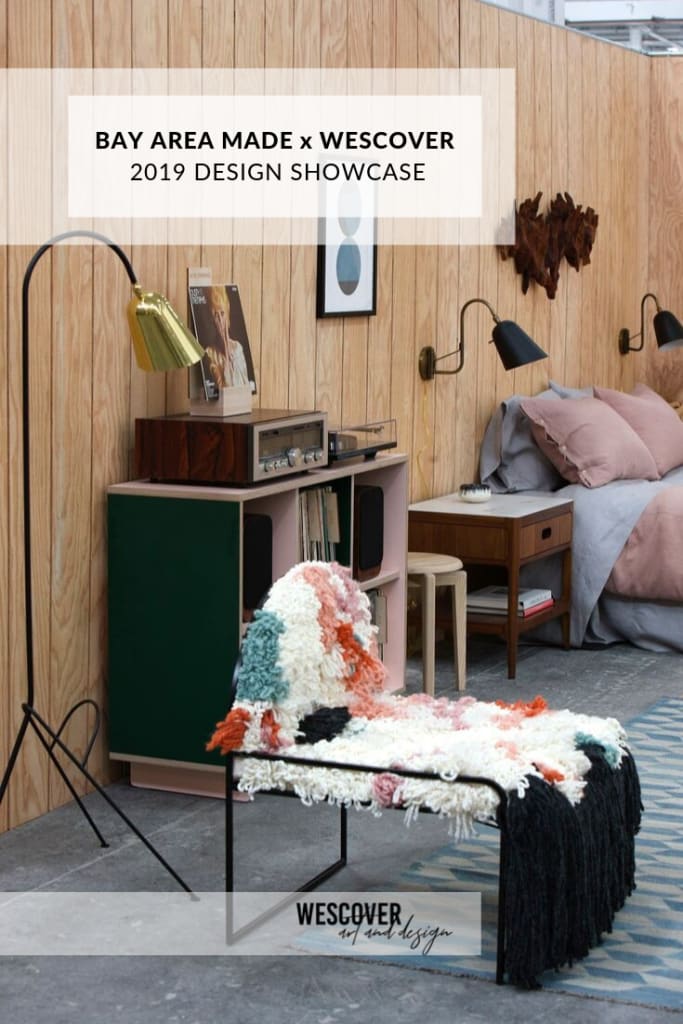 Last Saturday, Wescover had the pleasure of partnering with Bay Area Made for their 2nd annual "Where Craft Meets Innovation: A Market & Showcase". Bay Area Made member Concreteworks opened the doors to their spectacular 85,000 sf facility in a former steel factory on the waterfront in Alameda. Concreteworks held studio tours throughout the day.
This unique hybrid of a market and showcase provided an opportunity to experience over 40 of the Bay Area's finest makers.
The Market included apparel & accessories, body & bath, food & beverage, and home & garden products. Staged in a loft-like setting, the Design Showcase featured a curated selection of home & garden products – all made in the Bay Area!
This is in partnership with Wescover. Attendees had the opportunity to enter a giveaway hosted by Wescover (to win a Skinny Ceramics piece or MOkun basket).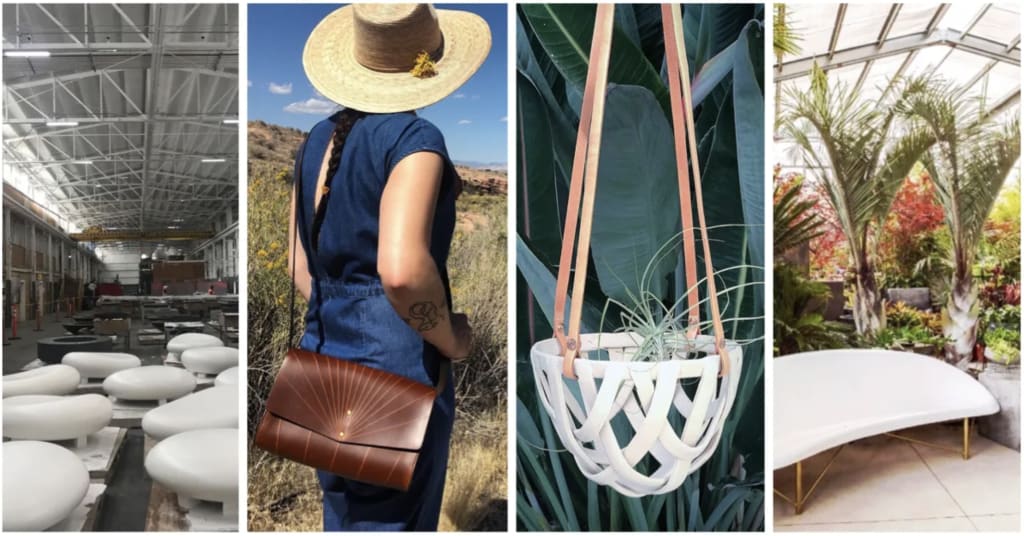 The showcase was curated by San Francisco Interior Designer Katie Storey, founder of Storey Design and the GFDA (Good Future Design Alliance) – a new community of design leaders advocating for sustainable practices.
The event was from 11am-5pm and people came and went throughout the day. An estimated total 500 people attended the event.
We are extremely proud to be partners with Bay Area Made and to meet so many talented creators. See below for some of our favorite items :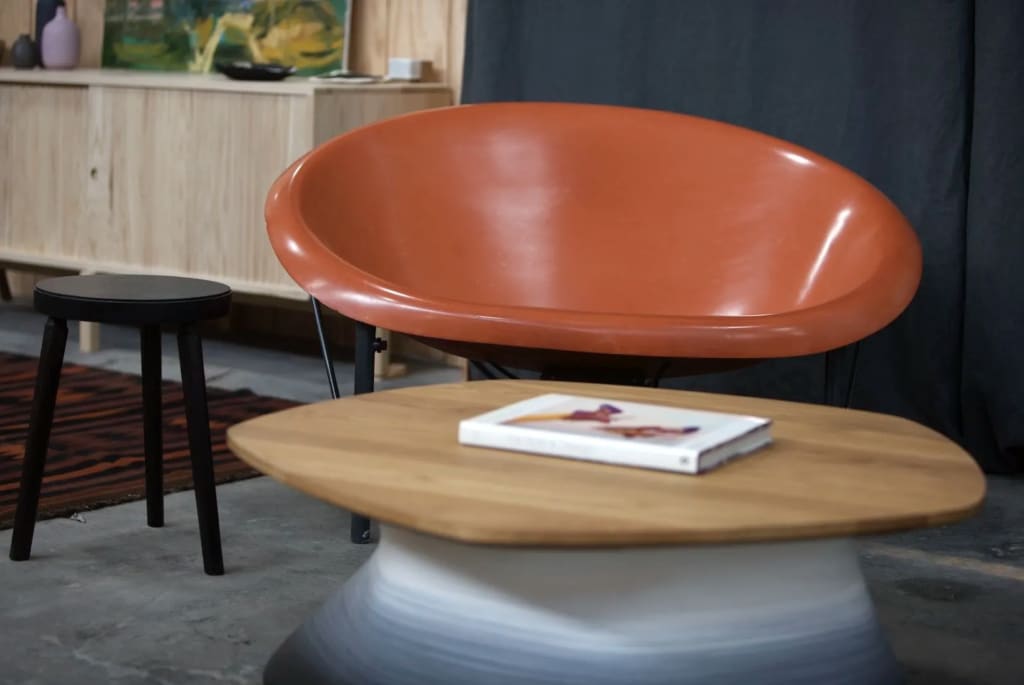 Built for one but big enough for two, the Helios Love Chair is such a cozy piece! Perfect for star gazing, newspaper reading or just snuggling. Smooth like a river rock, the Helios warms your entire body with its efficient and comfortable design.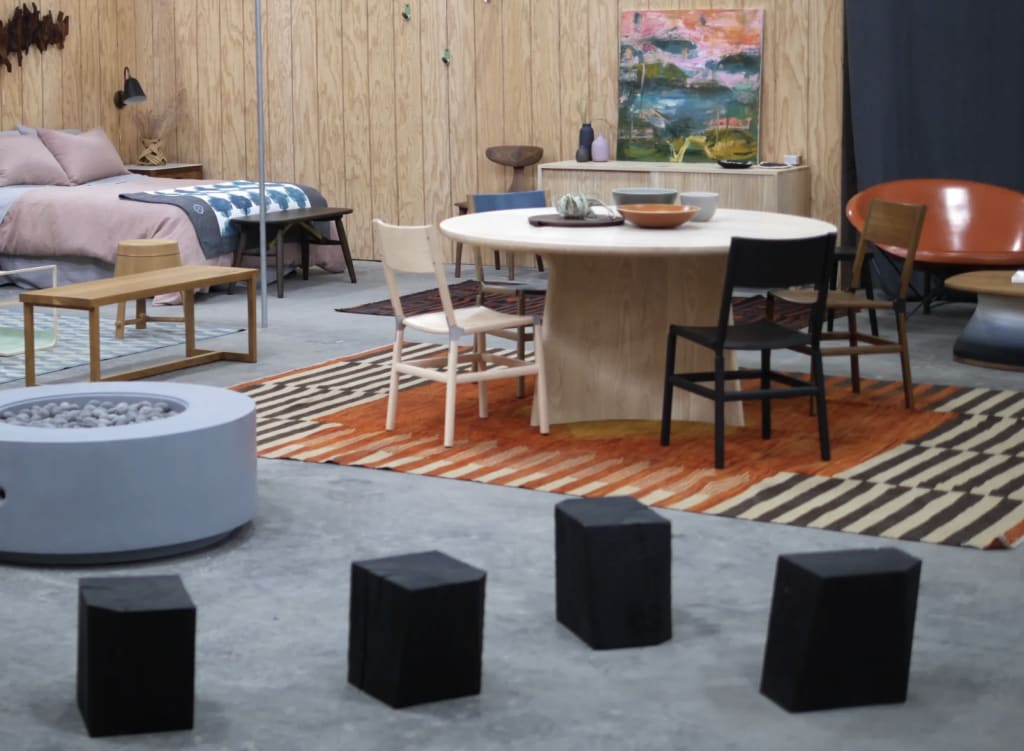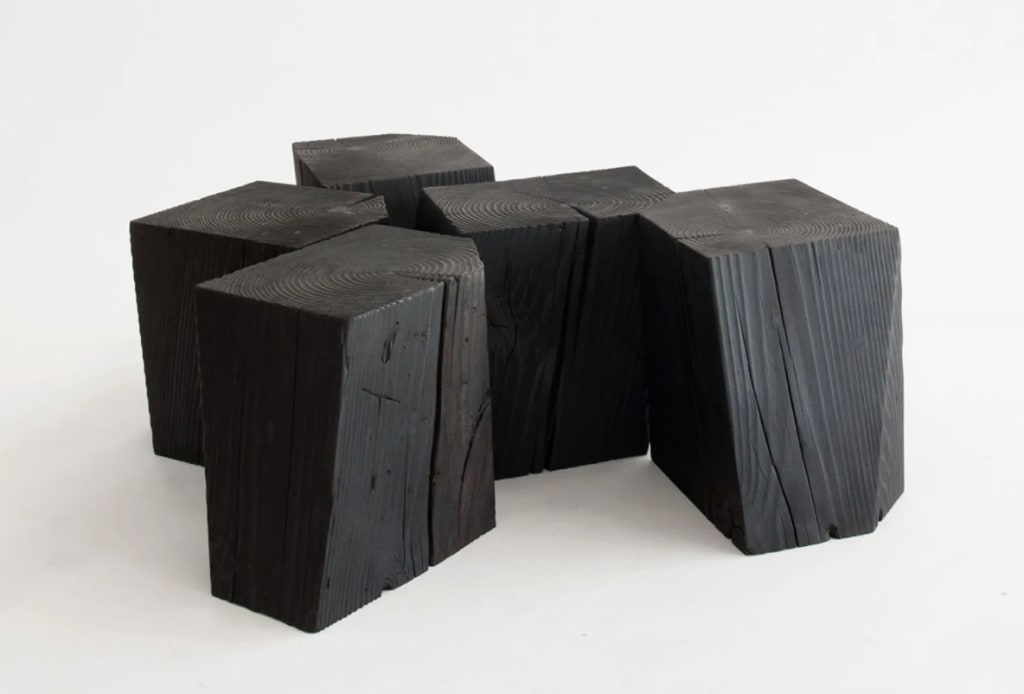 Check out this sculptural coffee table as a grouping of tilted geometric forms. These building blocks are like repetition that allows for many possible arrangements. The Shou Sugi Ban finish deepens the natural characteristics and textural history of the wood. Seen in reclaimed Douglas fir.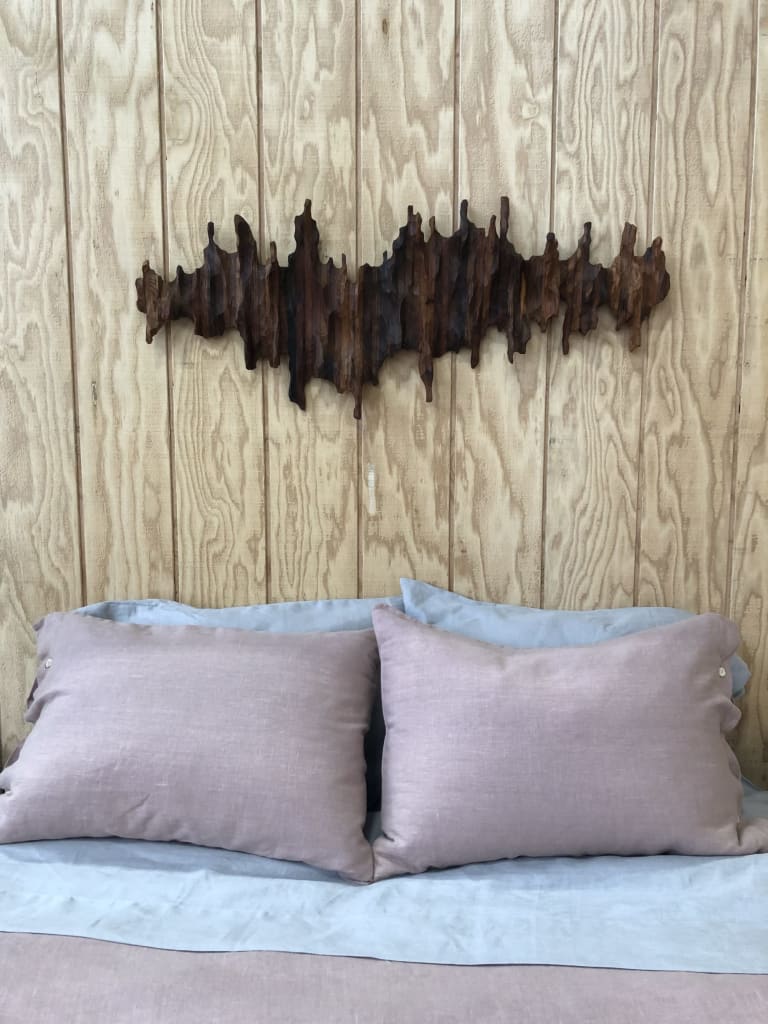 The In the Mountains sculpture was inspired by the reclaimed redwood itself. The piece is curated beautifully with the pale rose linens and natural grain wood wall.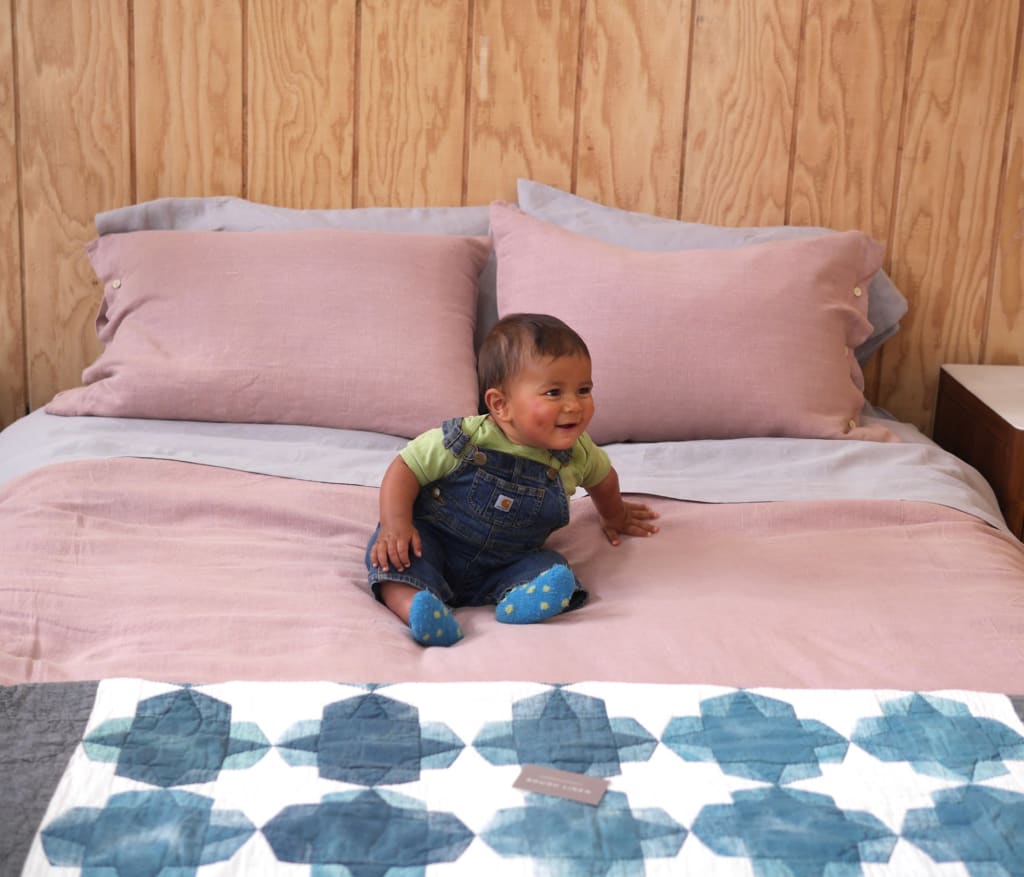 This complete set of bedding essentials has everything you need to dress your bed in beautiful, pure linen from head to foot. Featuring Rough Linen's signature heavyweight Orkney linen and Smooth linen sheeting, the bundle includes an Orkney duvet cover, summer cover and two matching shams, one Smooth flat bottom sheet with matching simple pillow slips. Look how comfy it is for this cutie!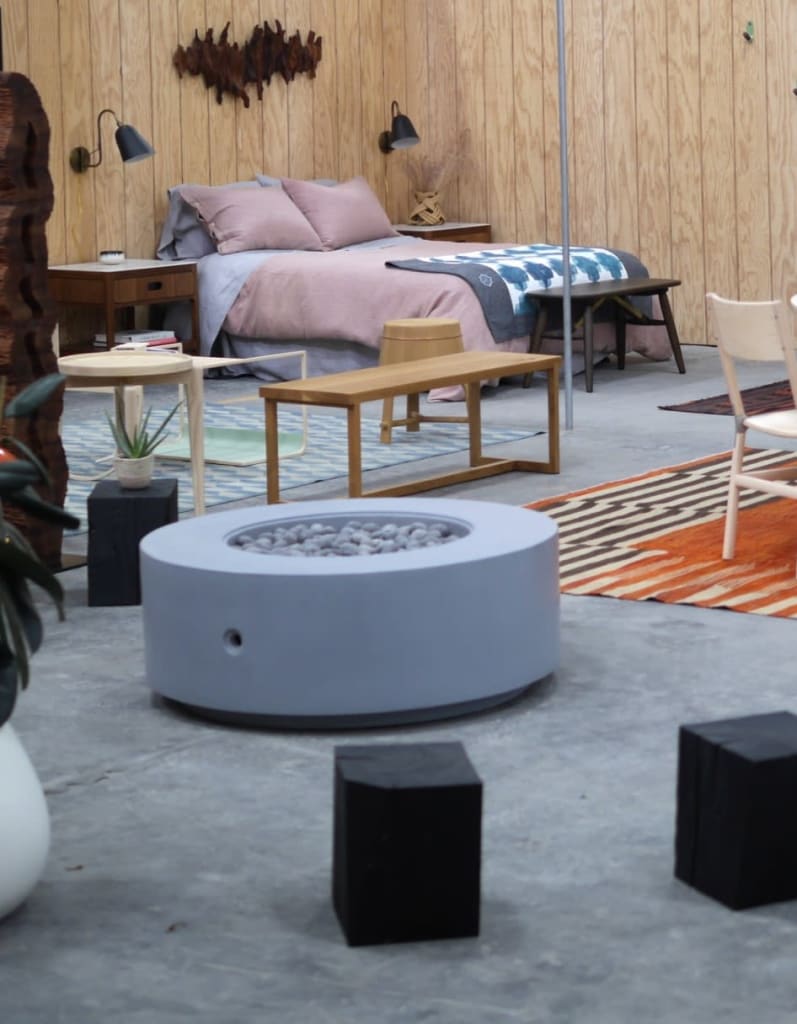 Just the right size to occupy the space in the center of a sitting area, this makes an ideal coffee table, big enough for shared snack space, a gathering over laptops, or a tray full of tea.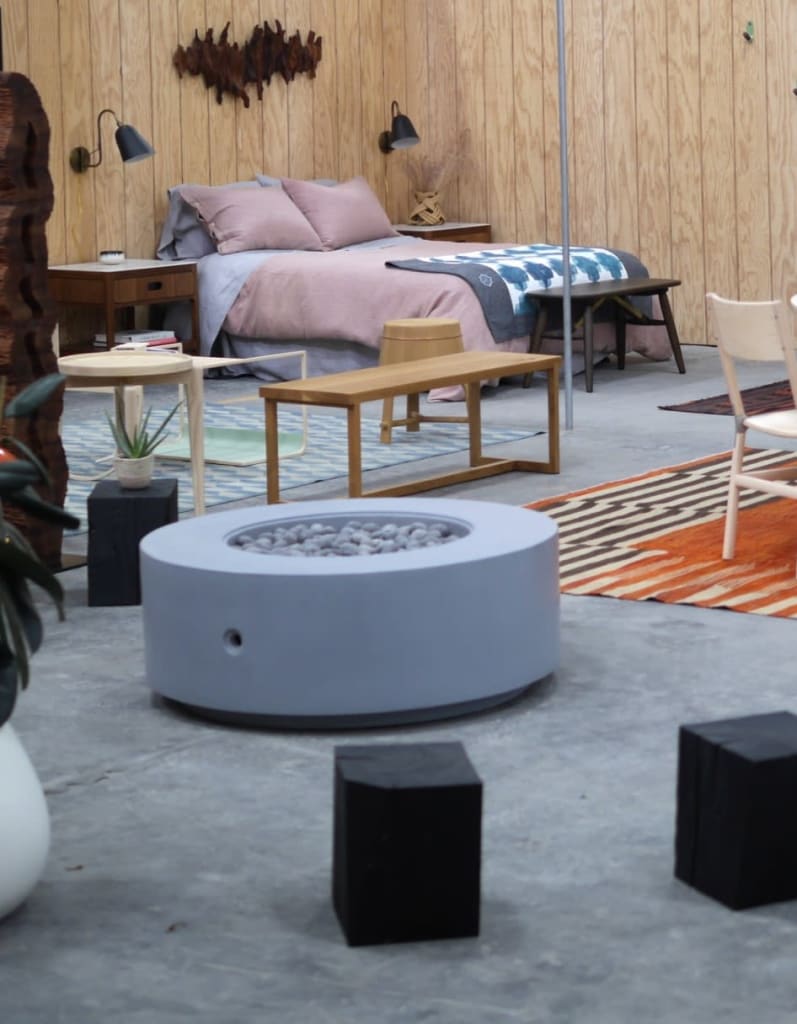 The host of the event exhibited The Tinder Cylinder which captures the timeless minimalism of modern design while being softened with its round shape. The simple, elemental form is hand-cast in Northern California, from tough, fiber-reinforced concrete. An optional infill cover transforms the fire feature into a table, making for a versatile piece of furniture.
Miss the event? You can explore the showcase digitally on this space page: Bay Area Made x Wescover 2019 Design Showcase
All Bay Area Made members now have a badge on their Wescover map. Be sure to message ani@wescover.com if you need a badge on your map!
Photography by Gohar Barseghyan