Good Future Design Alliance: 3 Questions to Inspire the Design Industry to Change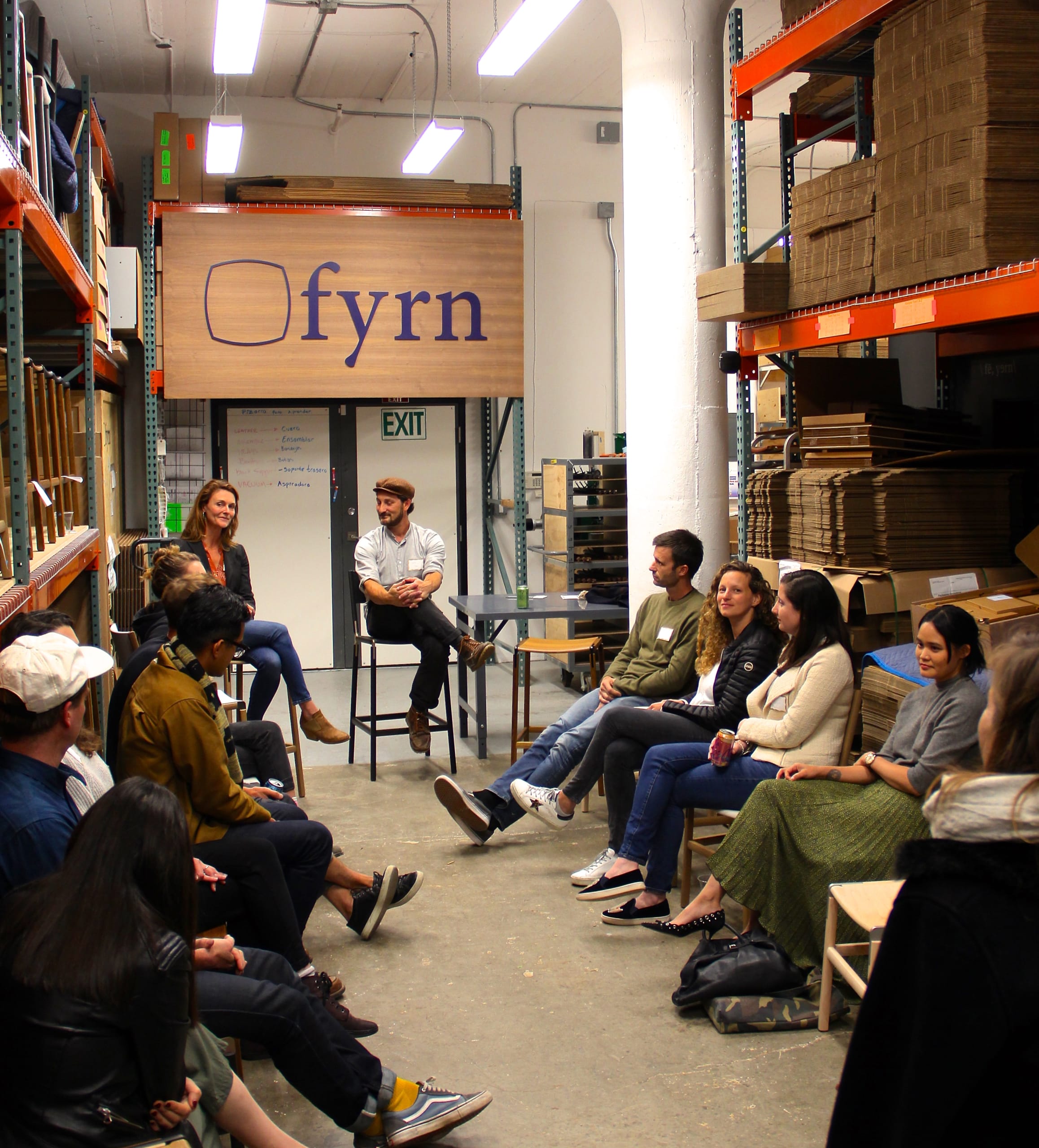 A group of empowered Bay Area designers and creators gathered at Fyrn's warehouse in the Mission District to discuss a new movement that is going to create great change in the Design Industry.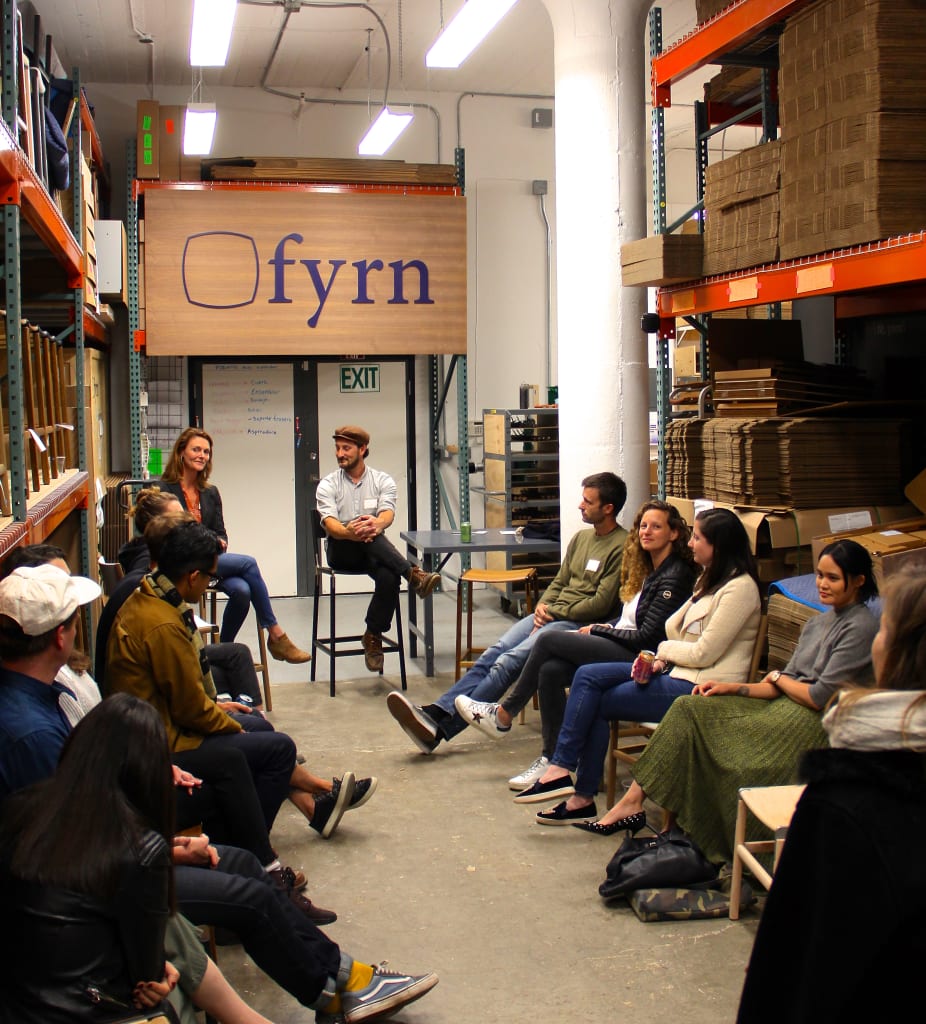 This is a movement of design leaders who are calling on the residential and commercial design industry to innovate their business models that have fueled a culture of excessive consumption and waste. Right now there are 16 founding members- designers, manufacturers, architects, etc- who are dedicated to this movement. They call themselves the Good Future Design Alliance (GFDA).
Katie Storey, founder of GFDA, and Dave Charne, co-founder of Fyrn and a founding member of GFDA, held an open discourse Wednesday night to discuss the reasons for starting the GFDA, their goals for this movement, and their methods for reaching these goals.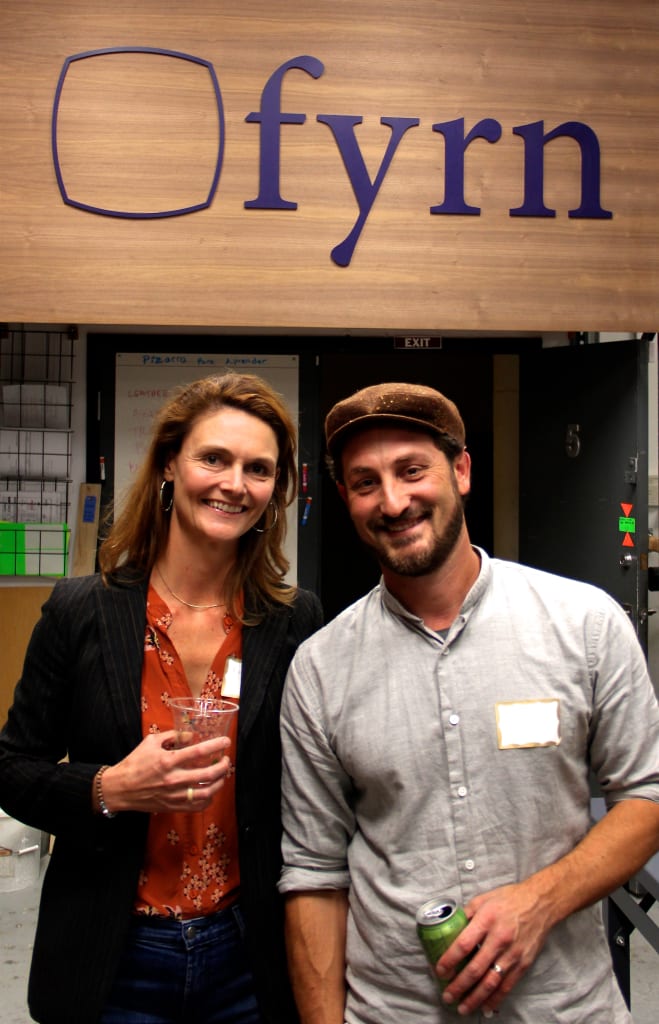 The conversation centered on the pressing issue of the environmental crisis. As you know, our over-consumption of fossil fuels and our abhorrently excessive amounts of waste are leading to extreme climate changes and are destabilizing invaluable ecosystems around the world. What you may not know is that the design industry is one of the worst offenders of them all- the GFDA is bringing this fact to the forefront.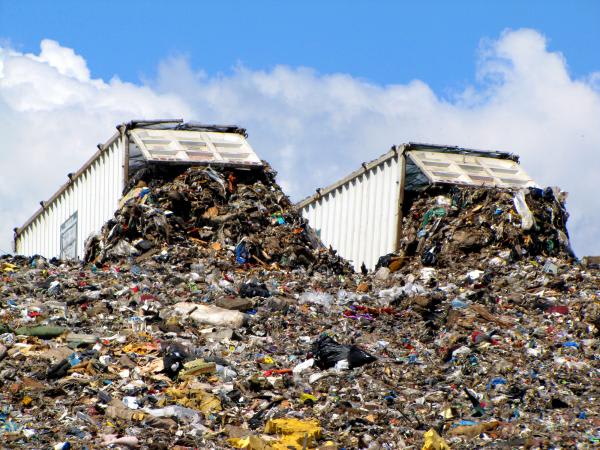 Every year in the US 9.7 million tons of furniture and furnishings and 500 tons of demolition and construction waste end up in the landfill every year. Try to internalize that.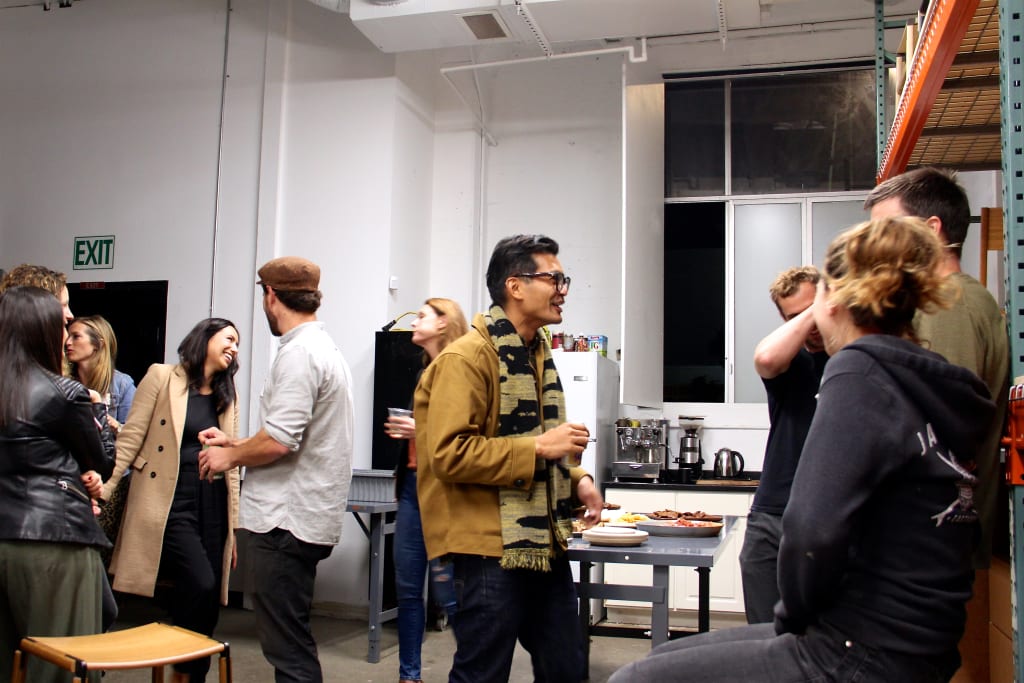 The GFDA is calling on industry leaders to join their cause to cut their carbon footprint and waste in half by 2025- an ambitious target, but one that can be achieved with dedication and hard work. The Alliance plans to realize this goal by providing its members with any and all necessary resources to help re-design their business models and practices around sustainability.
Wednesday's conversation also served to brainstorm ways in which to meet GFDA's goals. We urge design industry leaders to consider these three questions:
How do we properly document this movement in order to inspire others to join?
How can we make this movement change the business practices of larger corporations?
How can we inspire consumers to support the movement?
This was the first of many conversations that will help drive the industry to be more environmentally conscious. We want to thank Katie for starting this necessary movement, Dave and Ros for hosting the event at their shop, and Fort Point Brewery for sponsoring the event!