Design Scout Spotlight: Michele Varian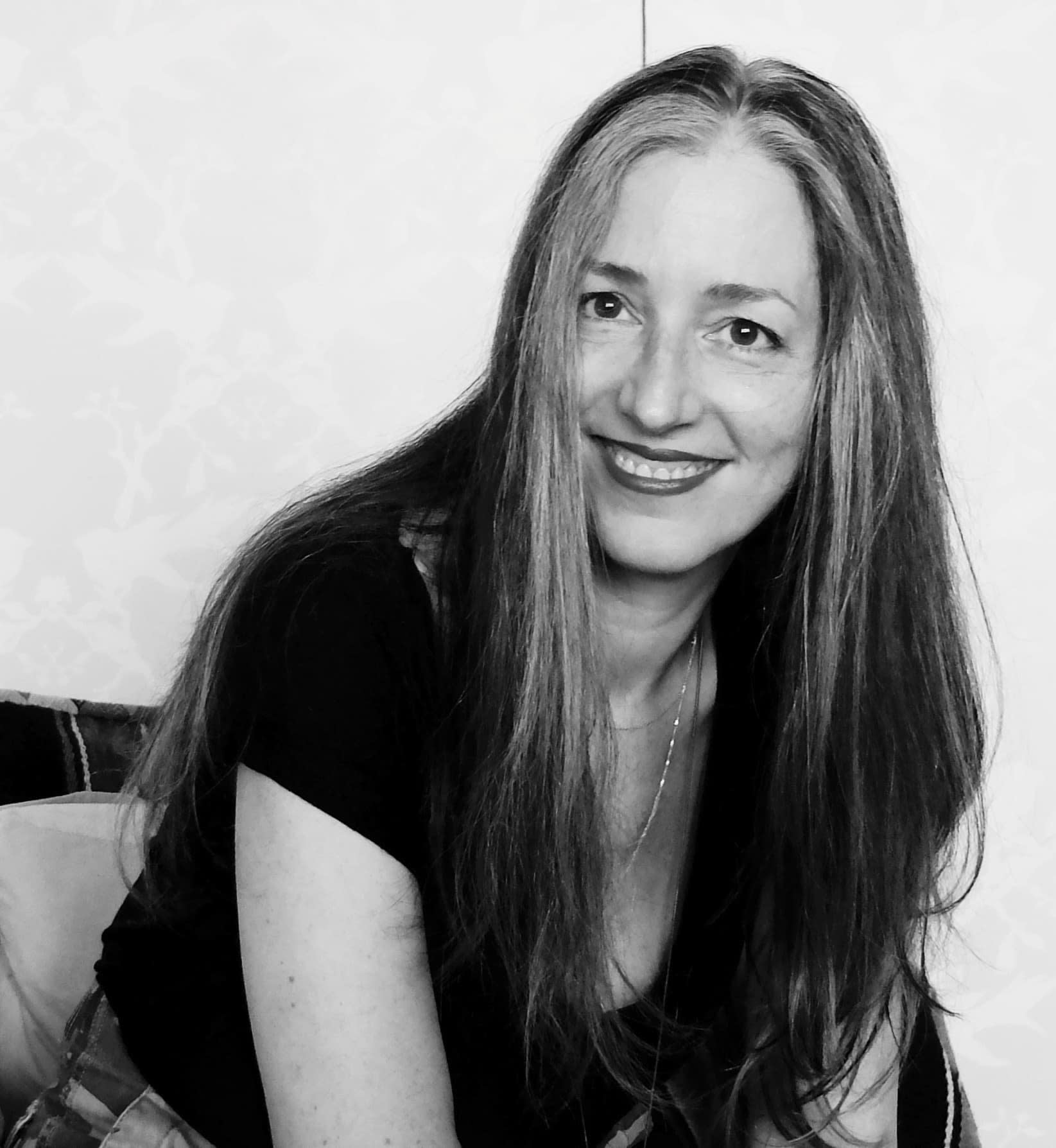 Michele Varian is a superstar in the design community. From creating her own interior design line and retail shop, to being an avid small business and design community activist, to winning multiple design awards from IFDA, Architectural Digest, and ELLE– Michele has done it all.
Michele's initiative to support the design and creative community is particularly inspiring. Michele currently co-runs Guesst.co, a digital platform purposed to create a promising future for retail and design that gives both big small creators an equal opportunity for sales and growth. She is also pursuing her editorial project, Design Talk by MV, a series that explores New York's creative landscape and that calls on industry leaders to discuss and solve the industry's challenges. Clearly, Michele is passionate about supporting the design community. So, it's no surprise that she has joined Wescover as a Design Scout and has been promoting all of her favorite creators' works.
We reached out to her this past week to talk about her explorations of New York, her favorite music, and some of her ideas about the industry.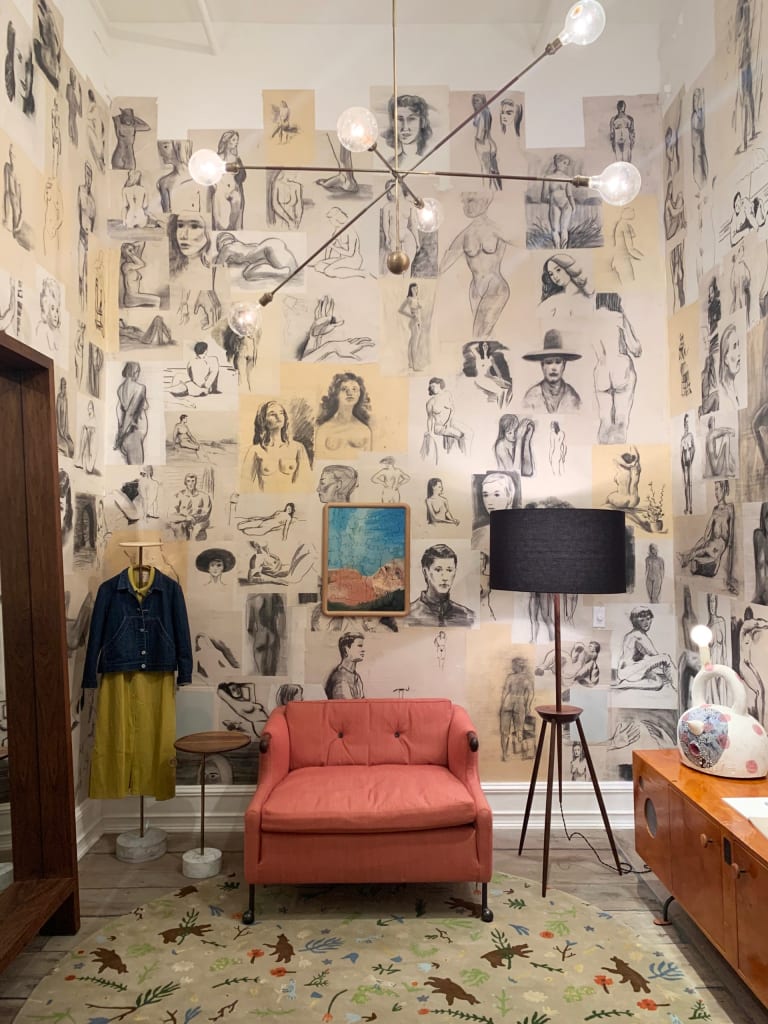 If you had one hour in New York, where would you go? What would you do there? What elements of art/design would make it worth the visit?
One hour isn't very long! I would either go to The MET (Museum), or downtown and hit South SoHo and Upper Tribeca to visit the following design shops, at a run, and in this order: M. Crow/BDDW, Michele Varian, The Guild, Roll & Hill, Colony, and R & Company.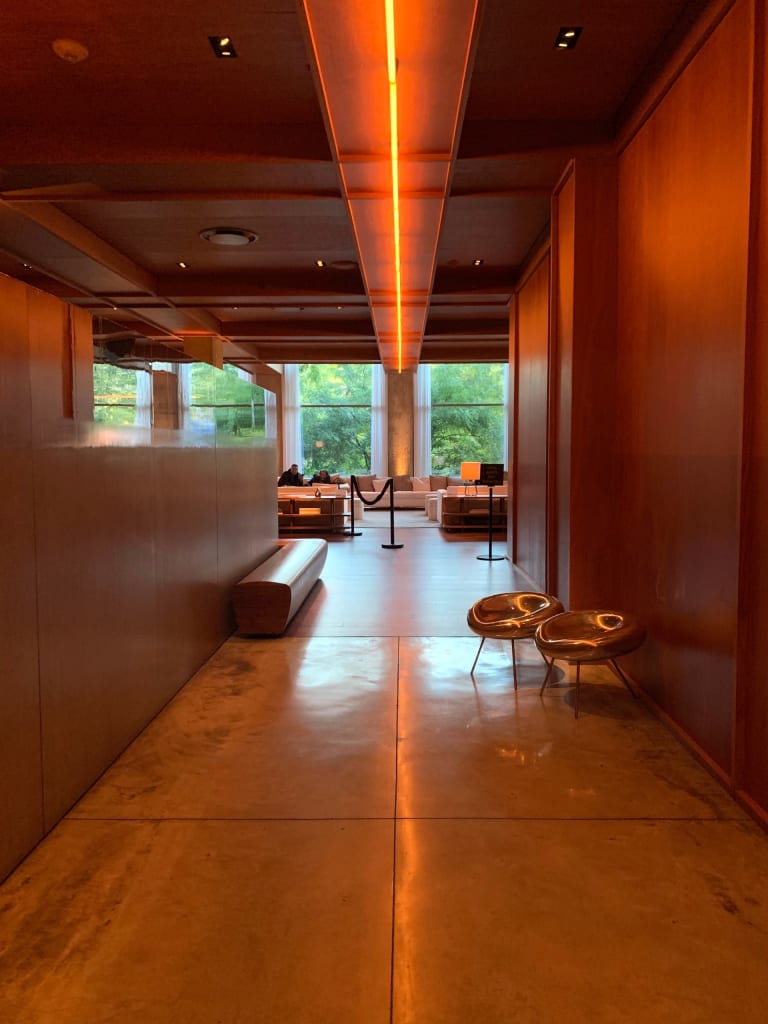 What are you listening to when you're out exploring your city?
I often default to my husband's music (he's the singer/songwriter of The Crash Test Dummies) mixed with old Blues, Nick Cave and Leonard Cohen. Clearly, I like listening to deep voices and songs with strong narratives.
What are the first items in a space that tend to catch your attention?
Anything with pattern and color, which is usually the textiles, but also any one-of-a-kind-looking ceramics.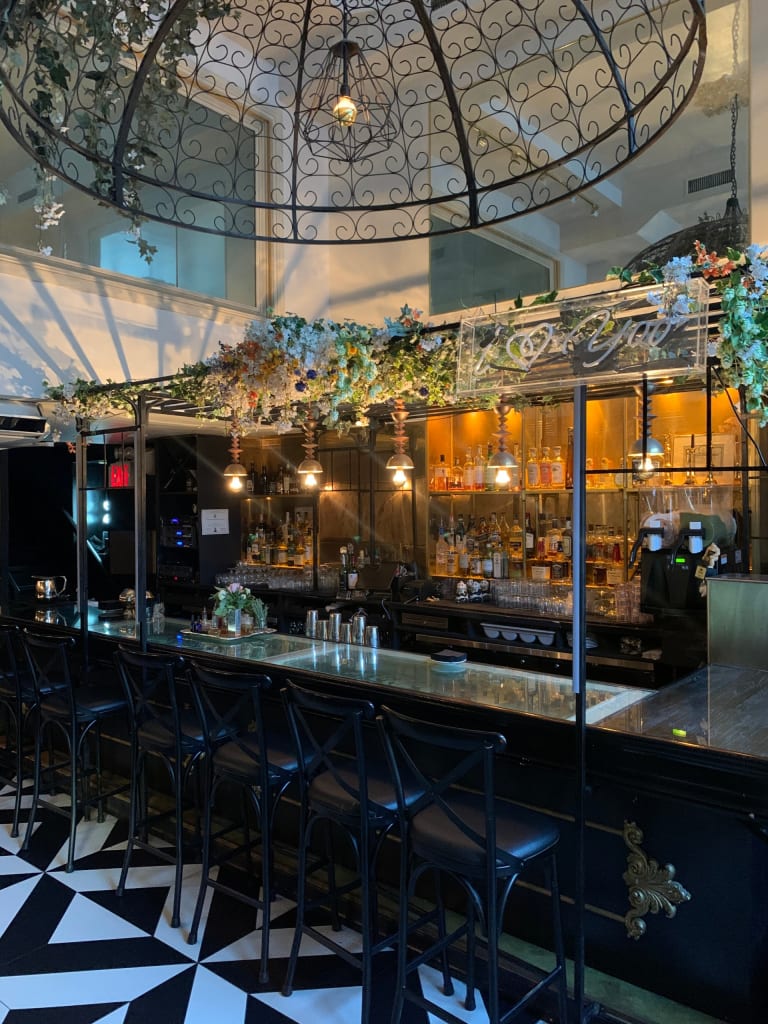 Why is it so important to support local creators/businesses?
Innovation in design and good ideas come from everywhere, and not just the heavily funded big guys. If we don't support the small and scrappy individuals, we risk the world becoming incredibly homogenous and boring. Also, small businesses are the biggest economic drivers in most cities, so it makes sense in order to promote new design, as well as from a social-economic perspective.
If you could change anything about the art/design industry, what would it be?
I would offer more funding to support people in the industry, starting from a young age. A couple of years ago, I met a woman who had never had art classes in school. She paid for and completed college studying for a different career, which she abandoned in order to start making her own collection of leather goods. It broke my heart when she wistfully said, "I wish I had been exposed earlier to creating things, instead of spending so much time and money on the wrong path."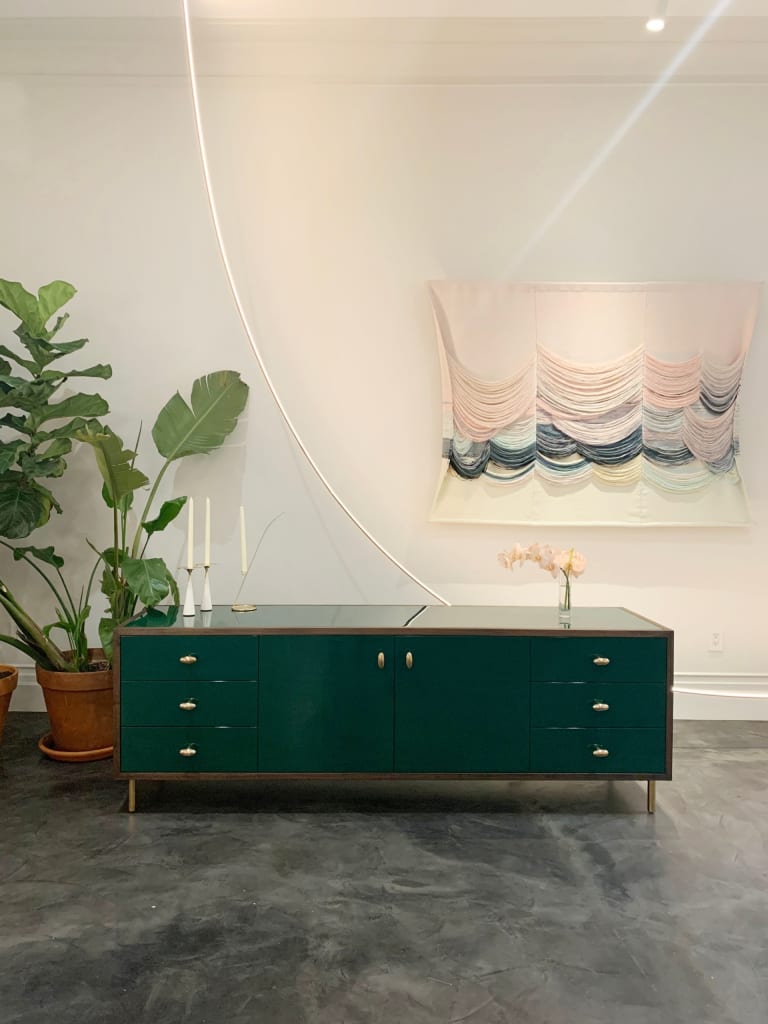 What is one piece of design-hunting advice you'd give to other Wescouts (locals or travelers)?
When I leave NYC, I always try to go to the local flea markets. NYC used to have great flea markets, but most of them have been priced out of the city. I love scrounging around the un-curated piles of stuff to find weird gems.