The First Wescover Gallery: Celebrating Context & Collaboration at WCC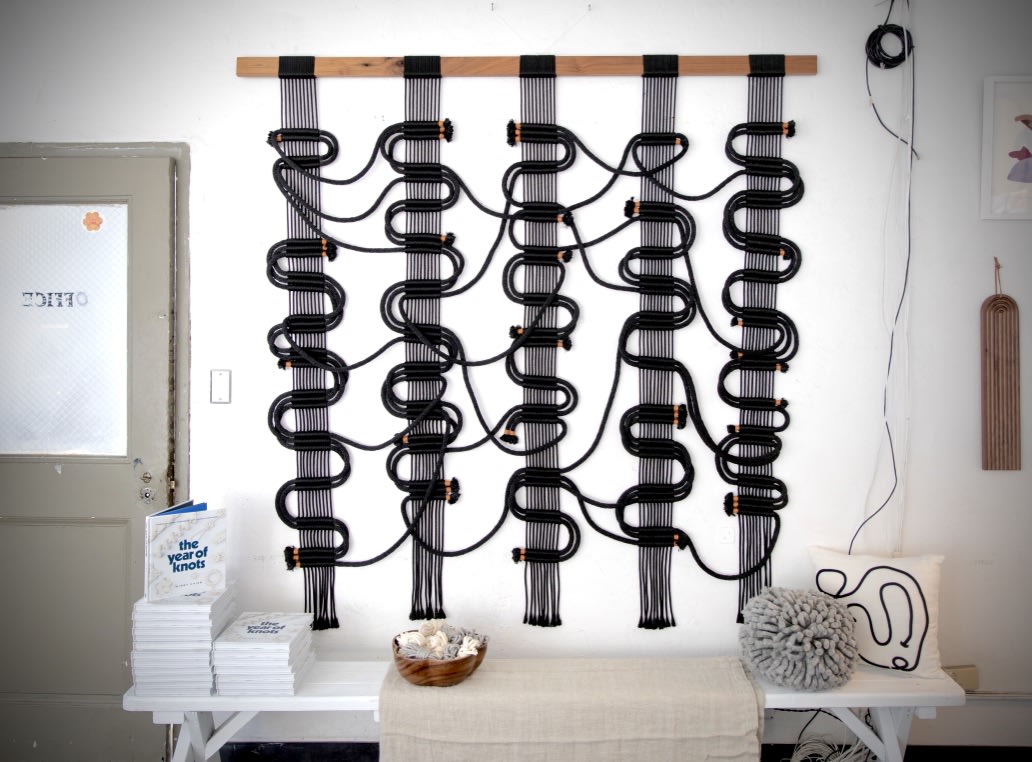 Our community created a first-of-its-kind experience at West Coast Craft this year— the Wescover Gallery! Hopefully the first of many, we were thrilled to help some local creators get exposure and generate awareness for our entire Creator Community in-person and online.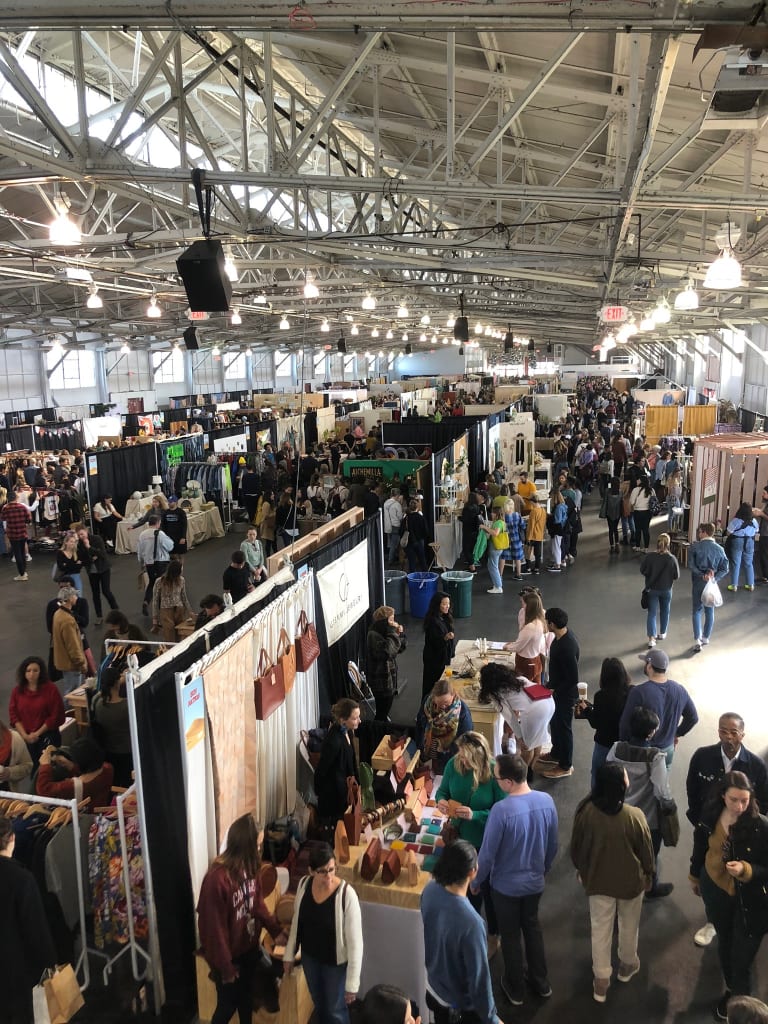 Inside a private room off of the WCC main floor, our space brought together fine art and design objects by 30+ local Creators. We were inspired by your posts on Wescover.com to curate a show that celebrated the context and collaboration of unique objects. With a collection on display from fiber workers to furniture, the gallery welcomed visitors to explore and interact with the diverse objects made by original West Coast Creators. We're excited to share our take on the gallery-meets-craft experience and hope to inspire Creators of all kinds to come together for more shows.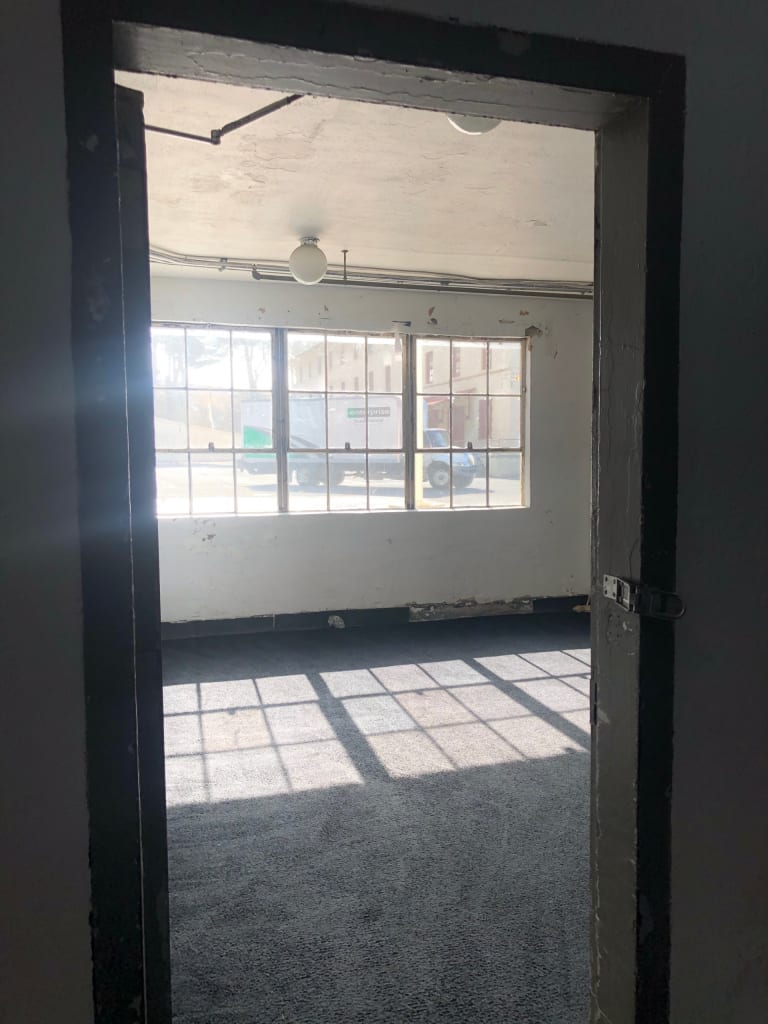 The Festival Pavilion at Fort Mason is full of potential. The industrial building on the water had plenty of natural light and naval charm to work with however it would need a total transformation to become a welcoming gallery space. To bring it to life, we connected with Interior Designer Linnea of StudioNEA (who is also responsible for designing our founder Rachely's San Francisco home!).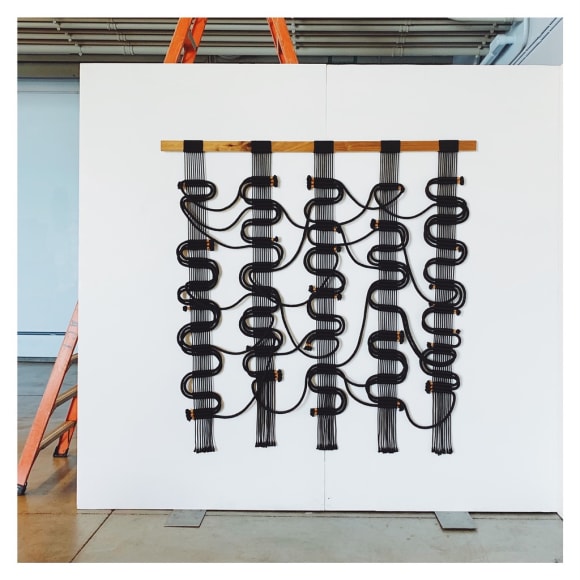 A well-curated room is like a great collaboration, it enriches the community who experiences it. Unlike a show of all paintings or sculptures, we asked Linnea to use as many different types of creations as she could so we could see how pieces complement each other. Nothing seems to phase Linnea and she quickly set to work sifting through a ton of submissions. Linnea created a cohesive aesthetic, included diverse creations, and made sure the room was functional for the weekend's crowds!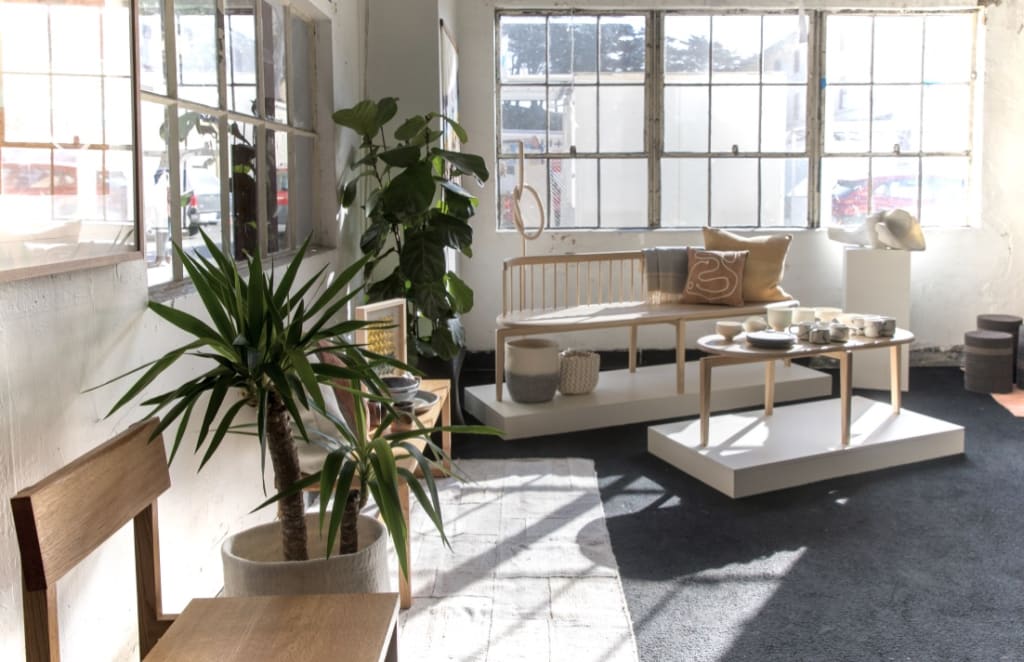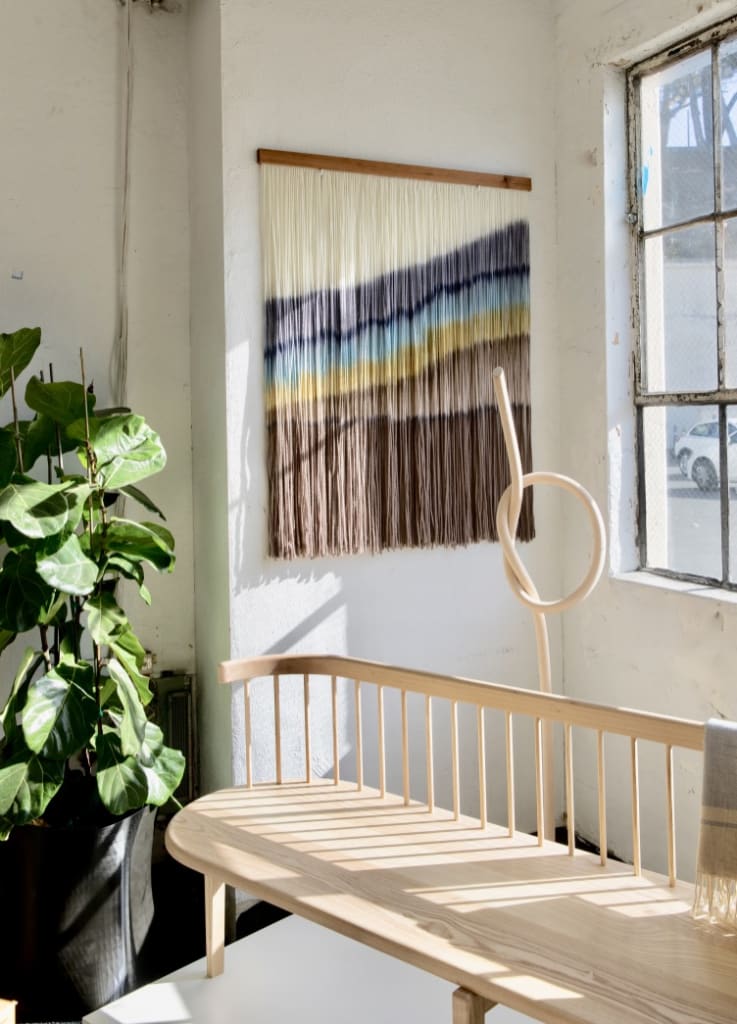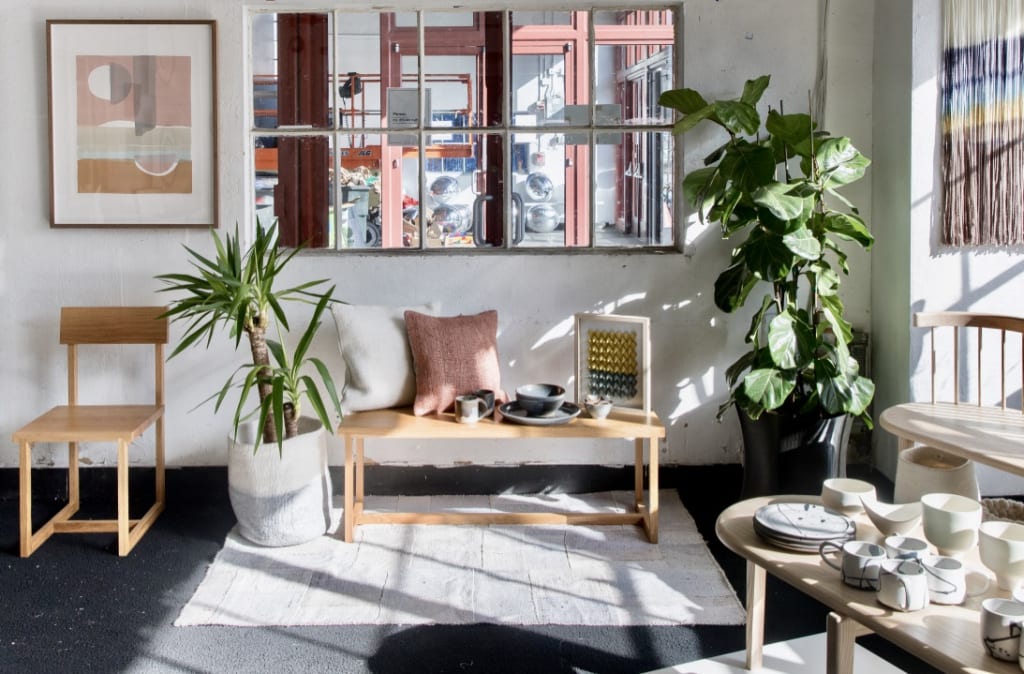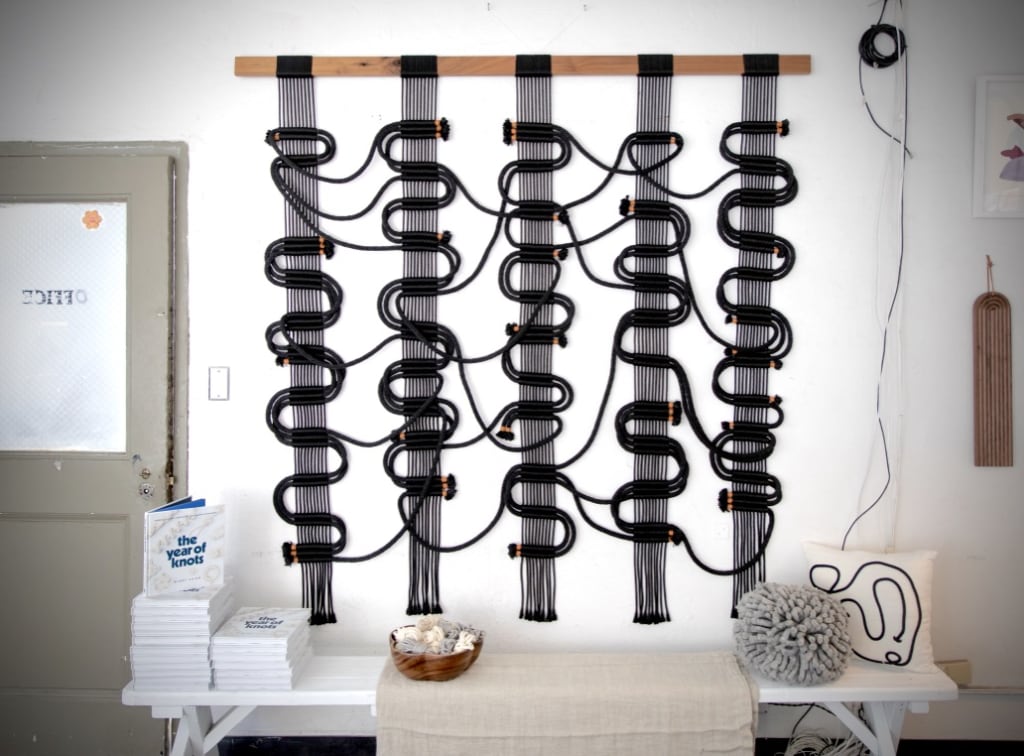 A main focal point of the Wescover Gallery was Windy Chien's mixed media fiber art. Wherever you see it, the scale and contrast of Windy's work is elegant and striking. The piece she displayed, "Circuit board," is made from thin black strands fixed to a wooden beam and intricately woven across each other. It seemed as though a continuous parade walked up to her work and said something to the effect of, "Wow!"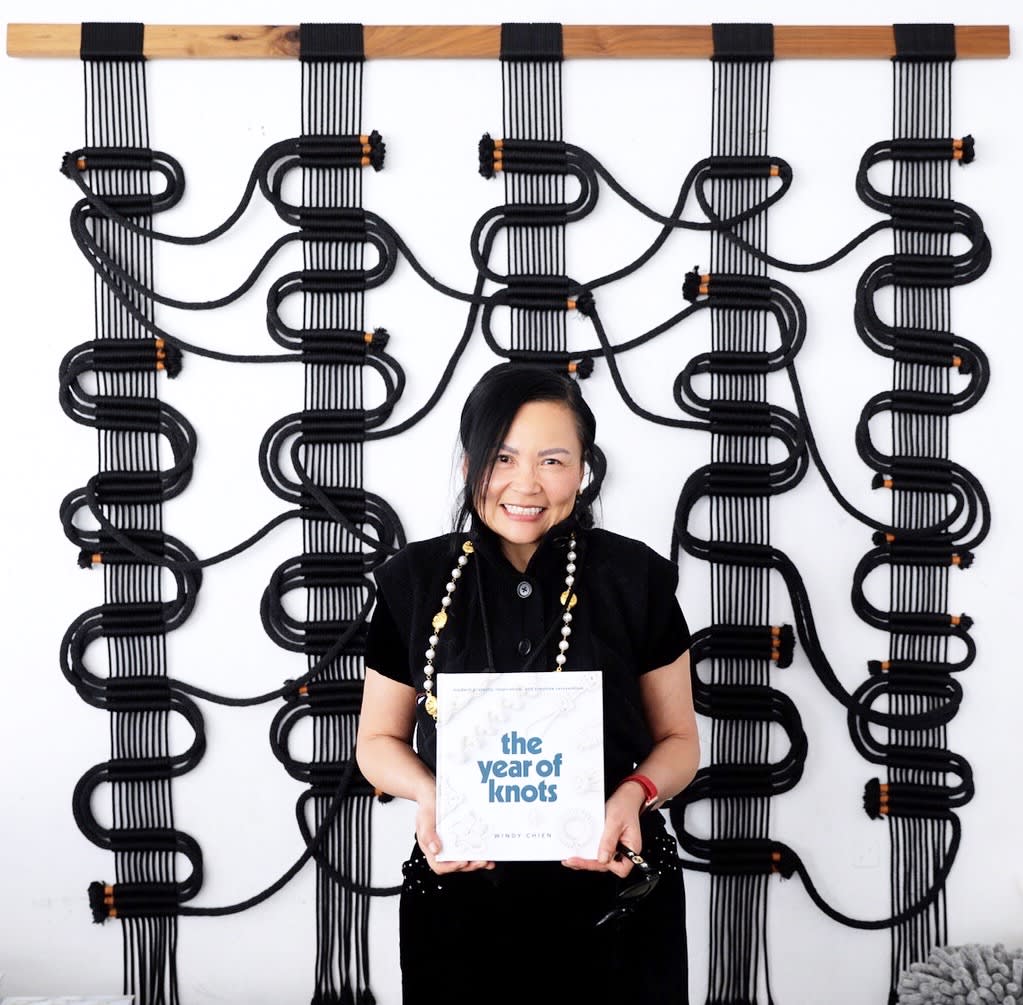 Windy recently added the title of Author to her accolades with the release of her book, "The Year of Knots." We were thrilled to host Windy and her fans for a special book signing in the space on Saturday. All of the copies of her book at the show sold out! It was powerful to see her inspire people to pursue their passions and even get involved in the growing fiber arts scene.
Every one of our creators added their own unique touch and it was wonderful to get to meet so many of them! We're proud to see how Wescover Creators come together in support of each other's work. They inspire us to recognize how unique this industry is and remind us to create more opportunities for our creatives to get together, meet one another in-person, and elevate each other's work.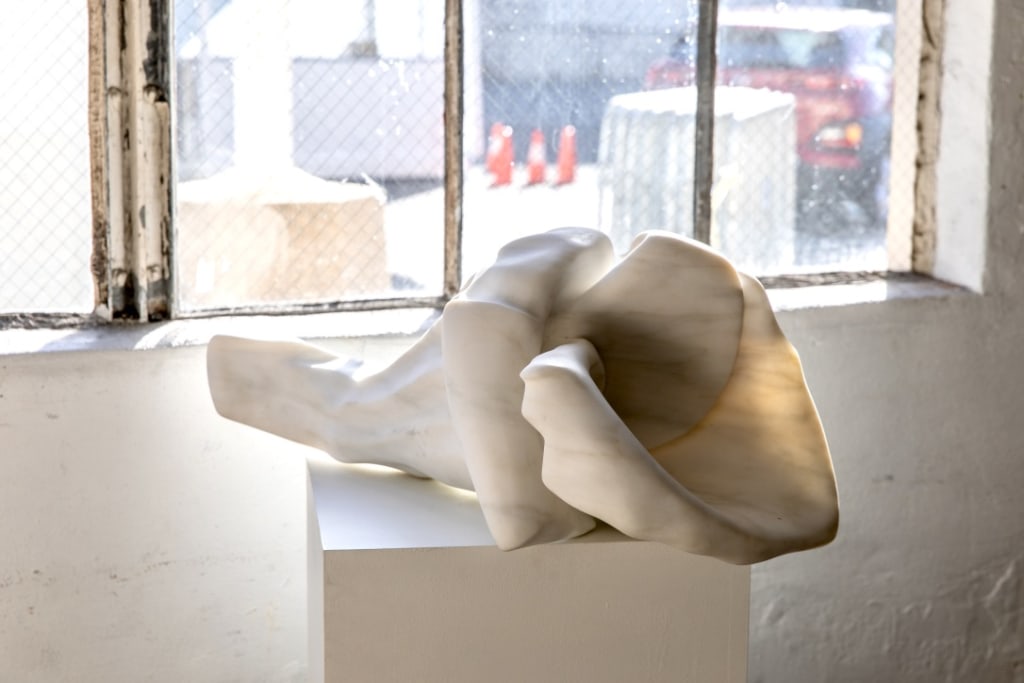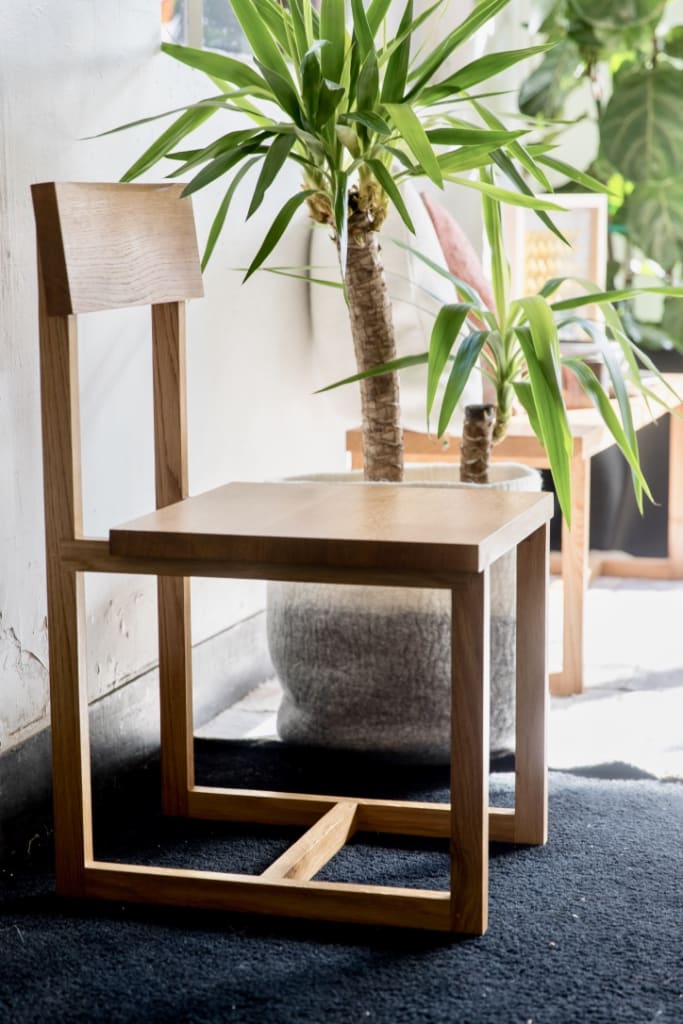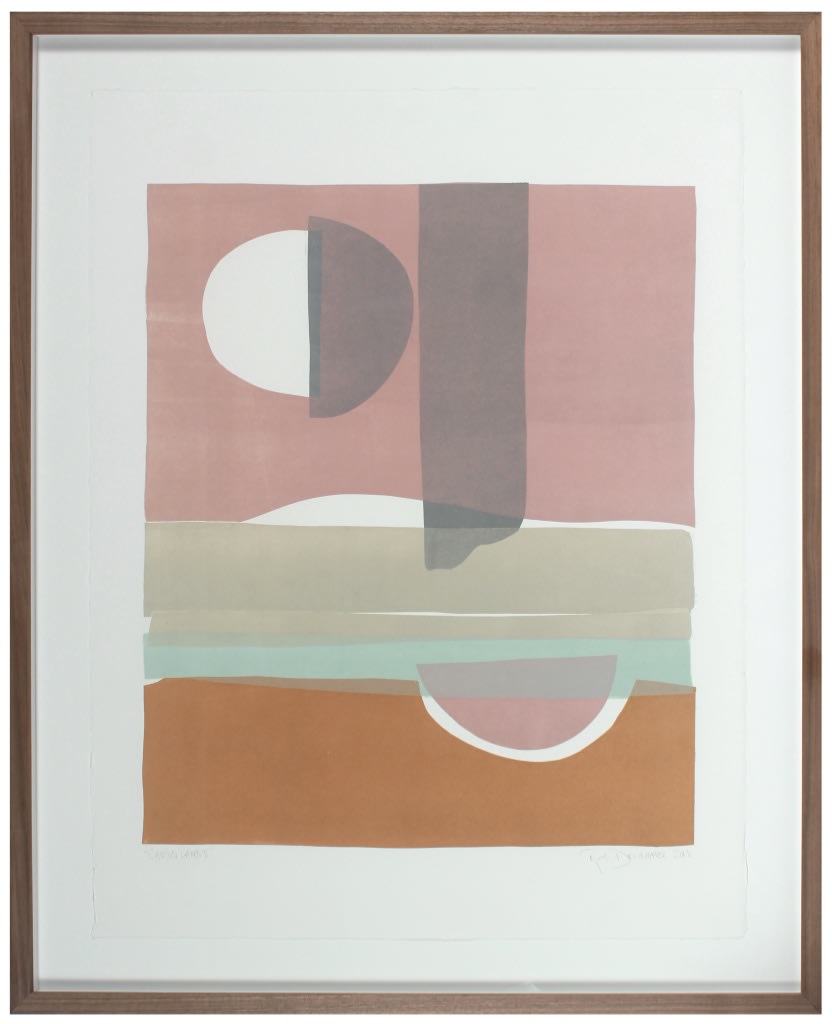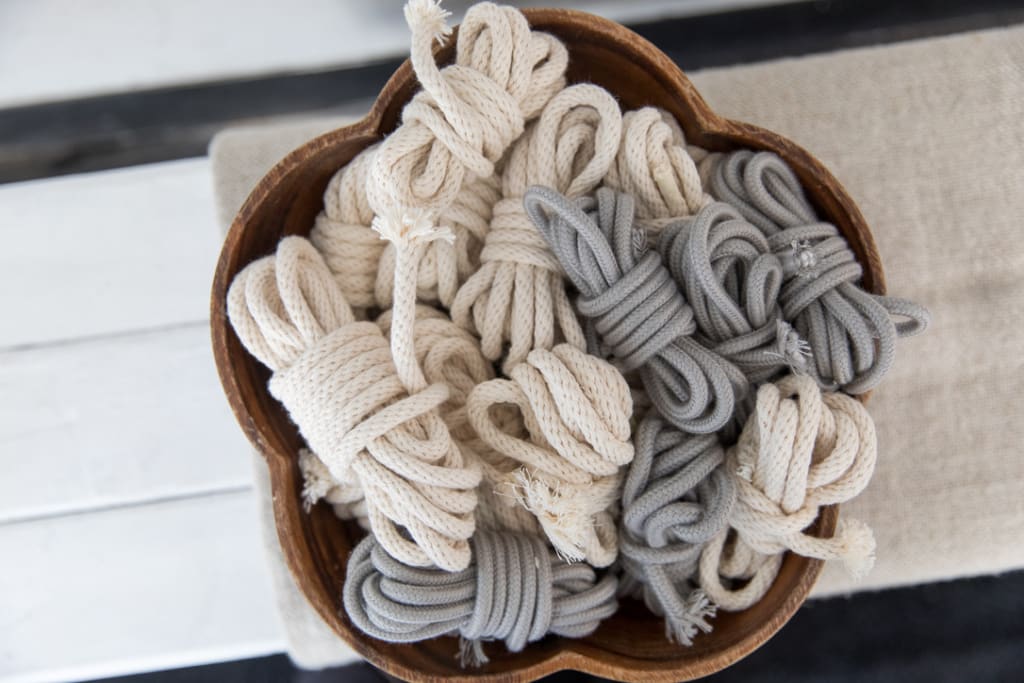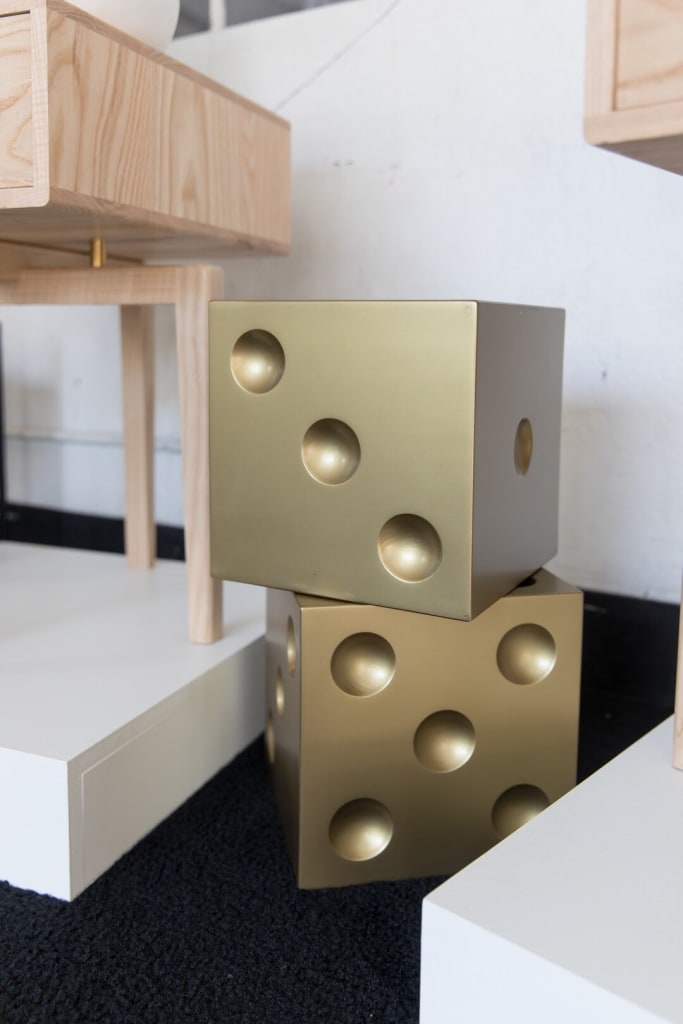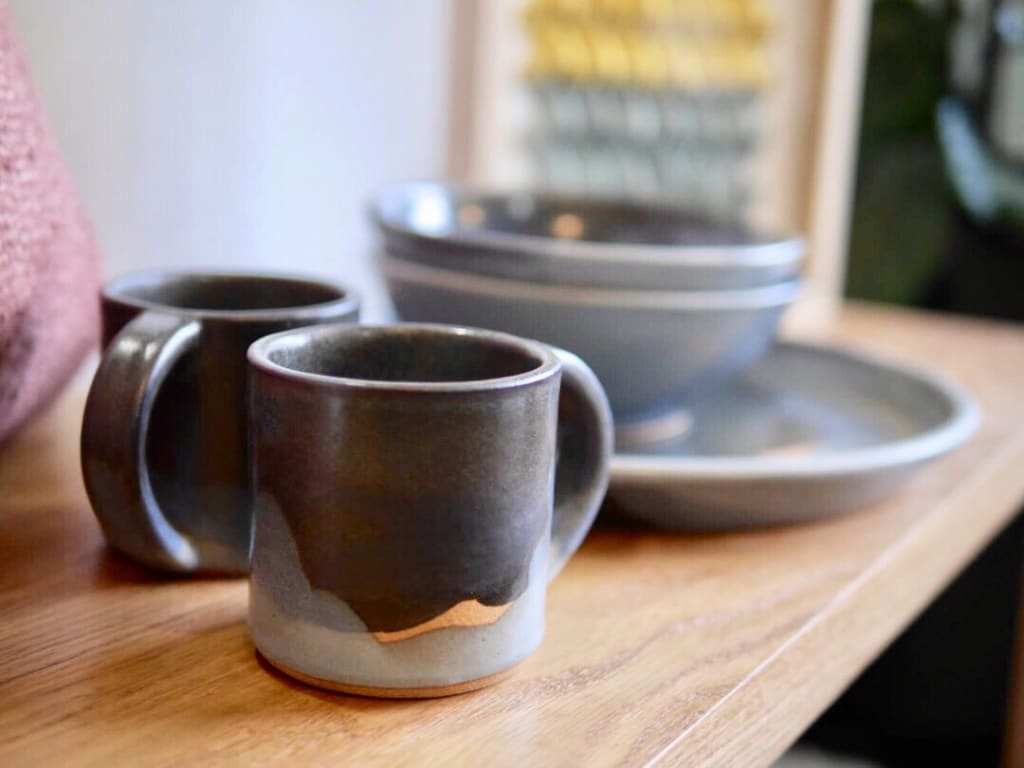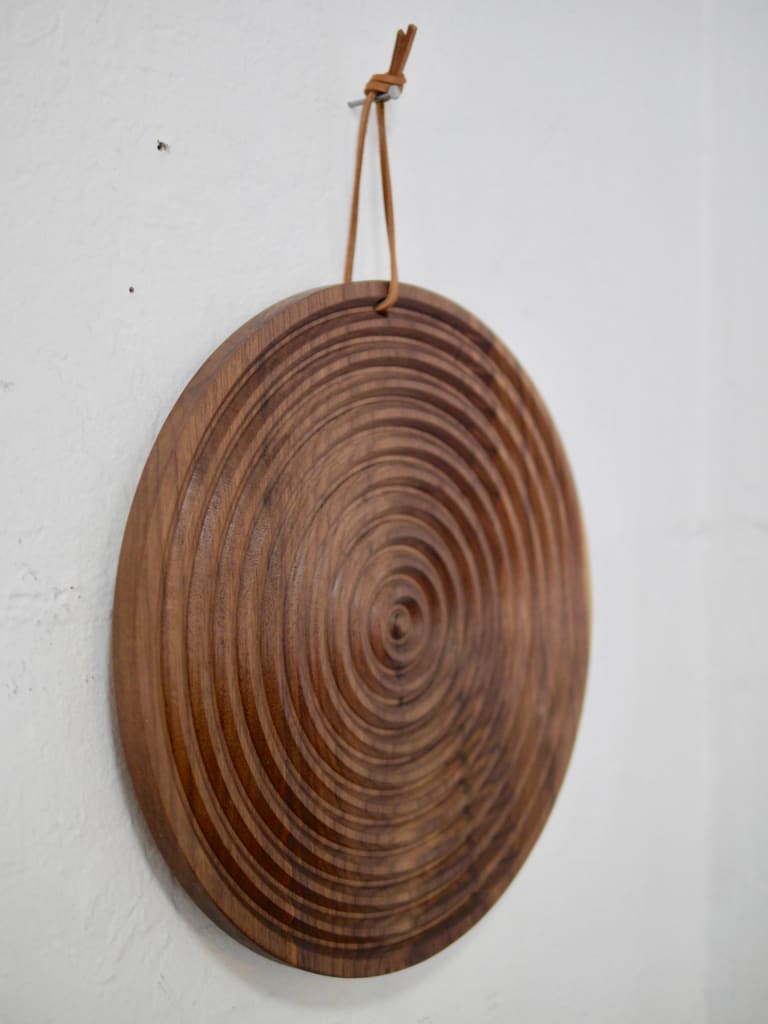 Thank you to everyone who came to the show and is getting involved even afterward. You've offered so much support in-person and online!
Special shout outs to Nick, Paulina, and Sergio of West Coast Craft and all our Creators from the show:
Explore everything in the gallery! There were too many pieces to share in one post so make sure you see the rest on our map to the event. And, if you want to get involved next time, let us know! What kind of event would you love to participate in? Where could you attend?