36 Unique Gifts for Design and Art Lovers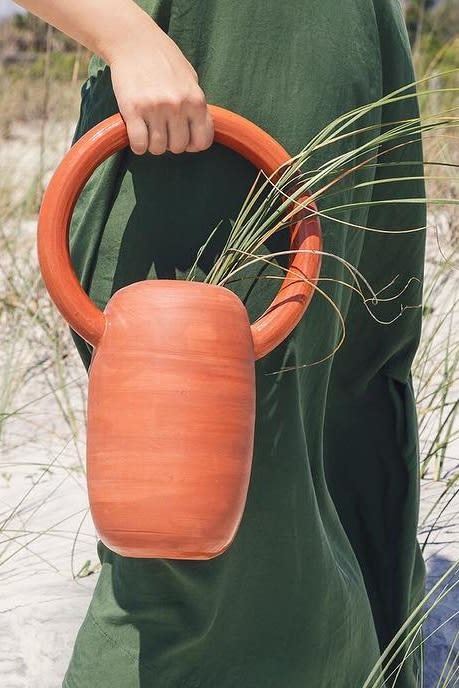 We noticed that people with an eye for design are excited to bring home a few types of elements in 2020! Shopping for an art/design lover is easy if you know what types of objects to look for. These are popping up over and over again as coveted art/design objects for 2020. Start with these categories to get a sense of what kind of gift to give. Then, instead of searching for mass-produced products, browse our cool artist and find a style you love. Most of them have ready-to-ship pieces but, if you're worried it's too late for a custom commission— think again. Reveal the unique gift with a card and connect them to the artist!
Below are some of the most popular art/design objects for 2020 and Creators we love whose work takes gift-giving to the next level.
1. Unique Wallhangings & Textural Art
A wallhanging is a go-to gift this season for anyone who loves art and design. We love these pieces because they add a creative element of texture to any room and, whether you're looking for a minimalist or eclectic traveler, there's a piece for any interior style. The key to picking the right wallhanging is choosing a style you like and then discovering more by the same artist!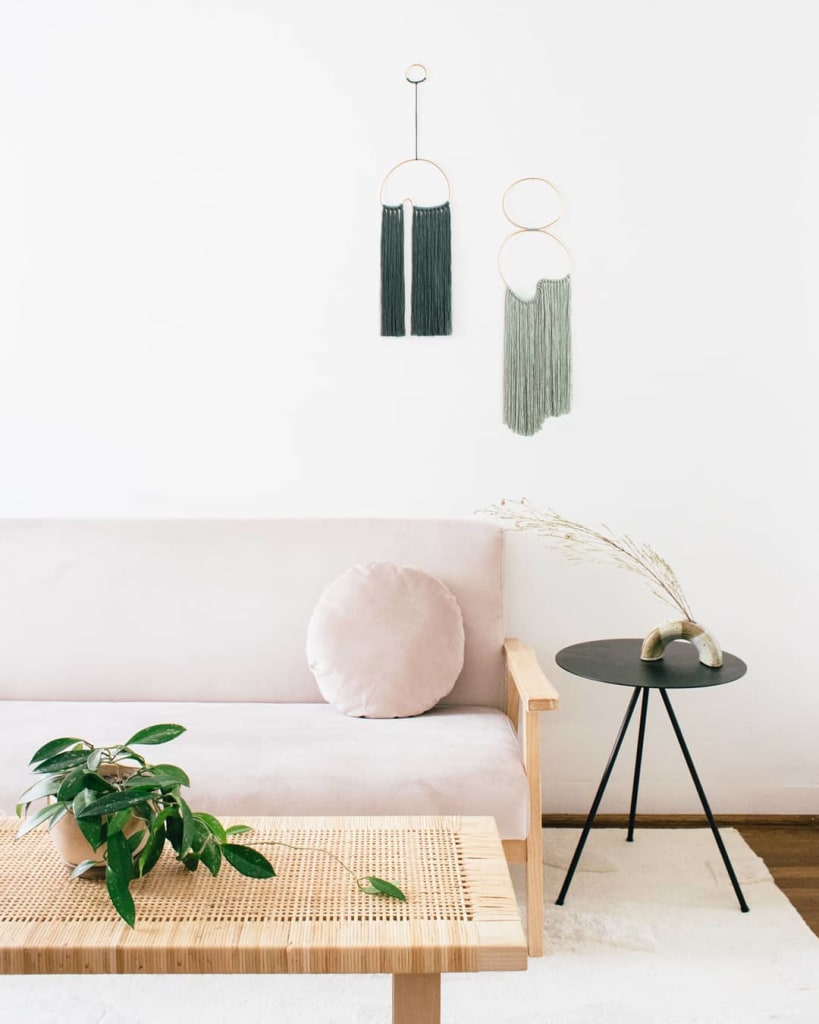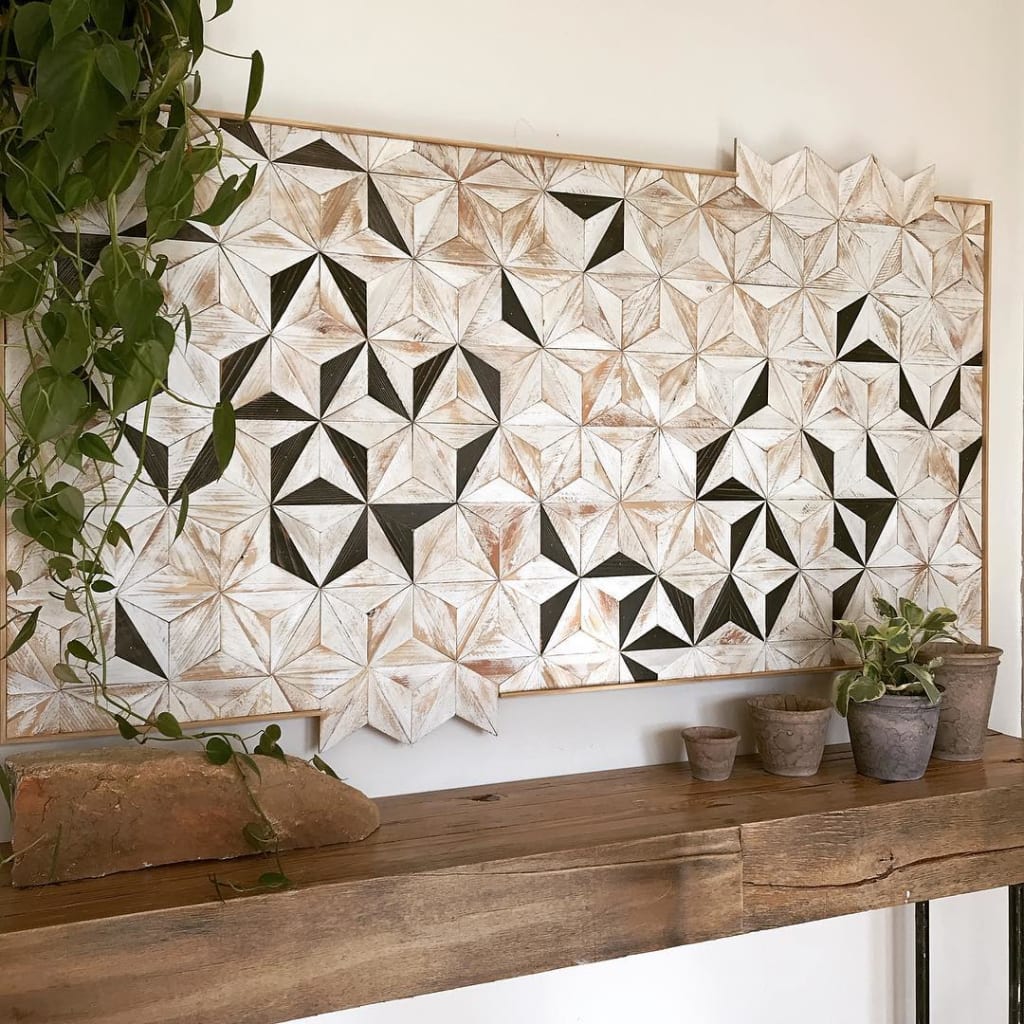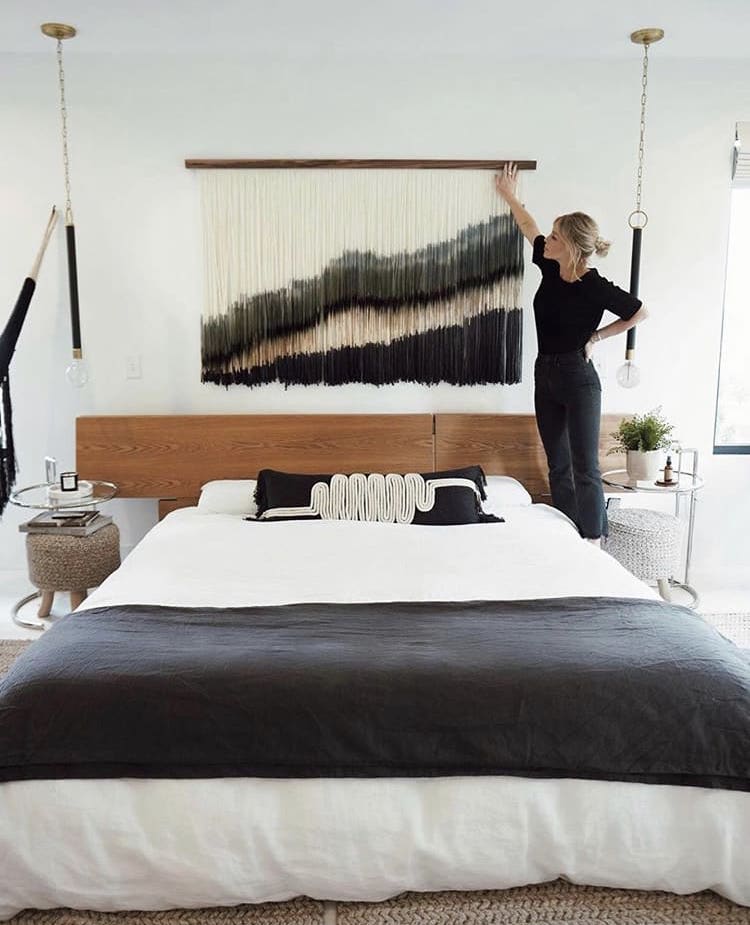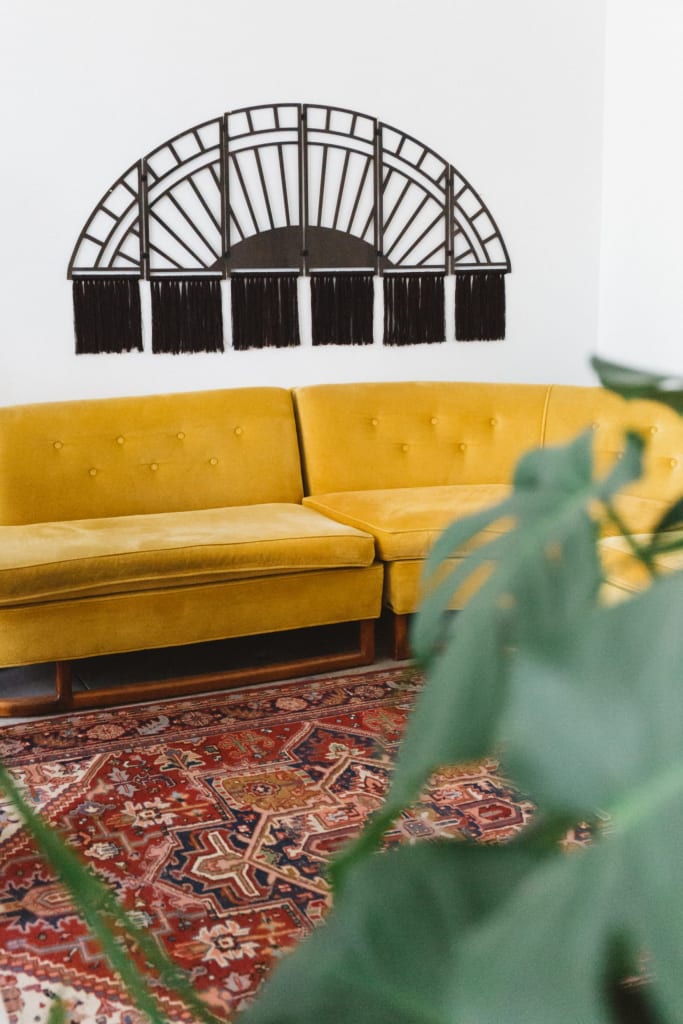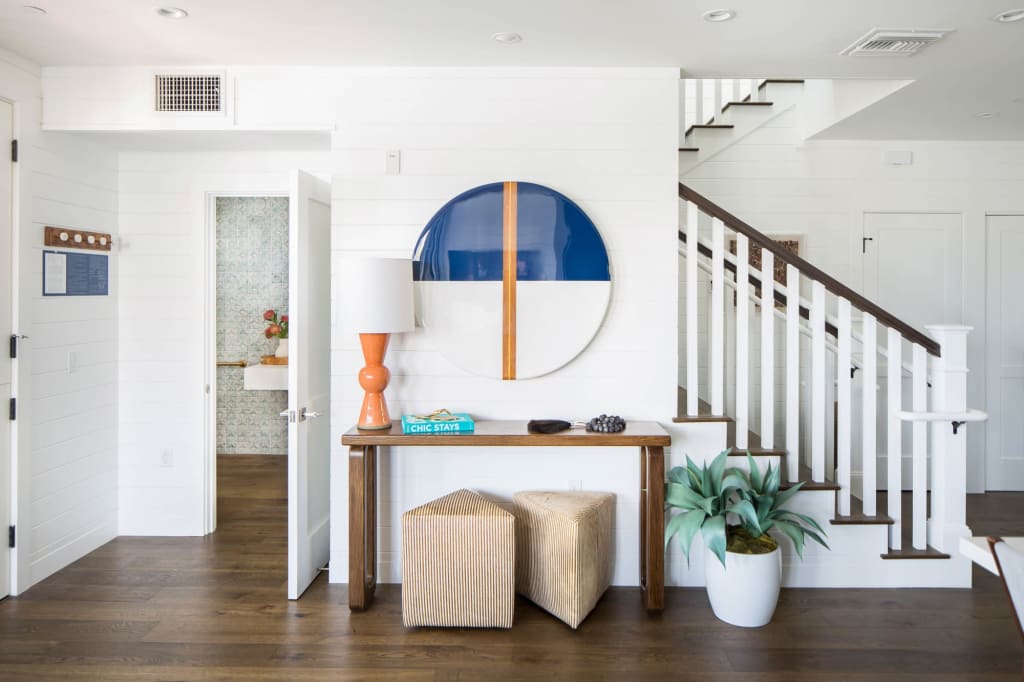 2. Uncommon Prints
Gifting art gets easier when you don't have to worry about where exactly it'll go. Prints are wonderful gifts because they are so accessible and vary in size. You can order an original painting by many of these artists or find the perfect print to fit your friend's home.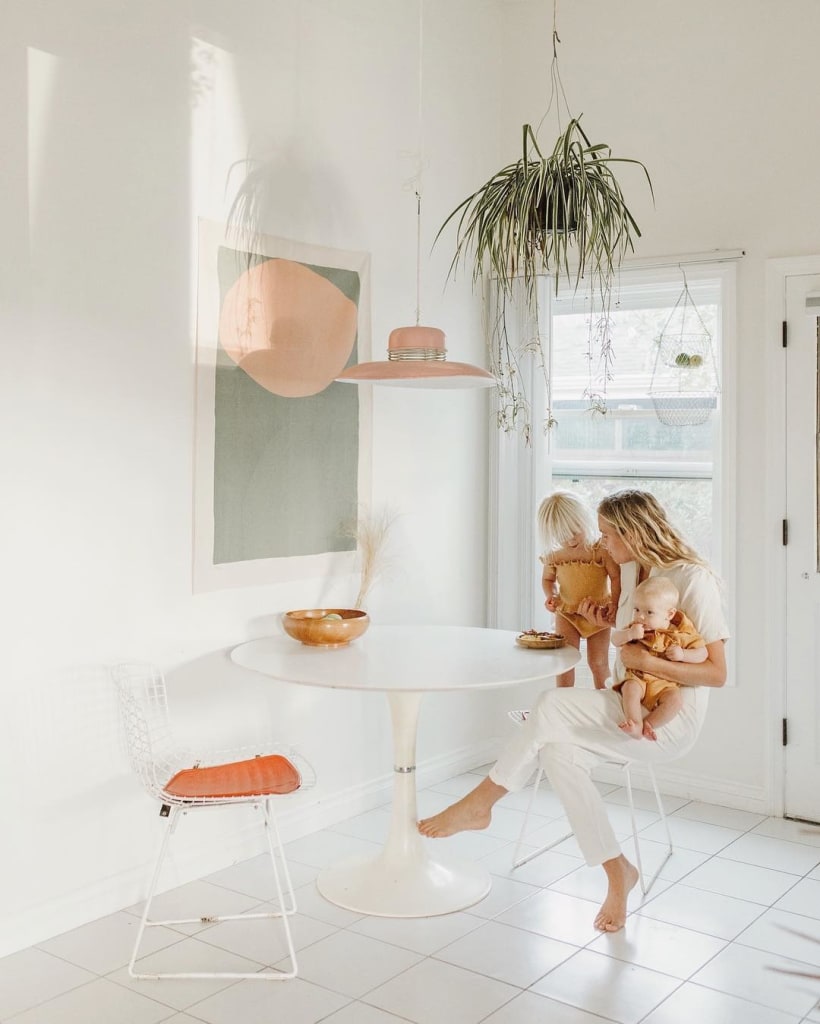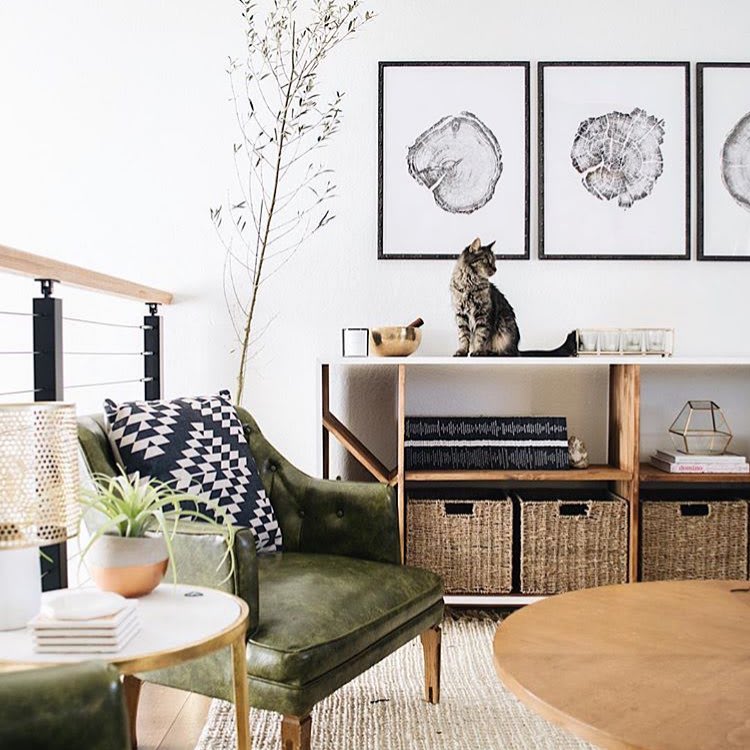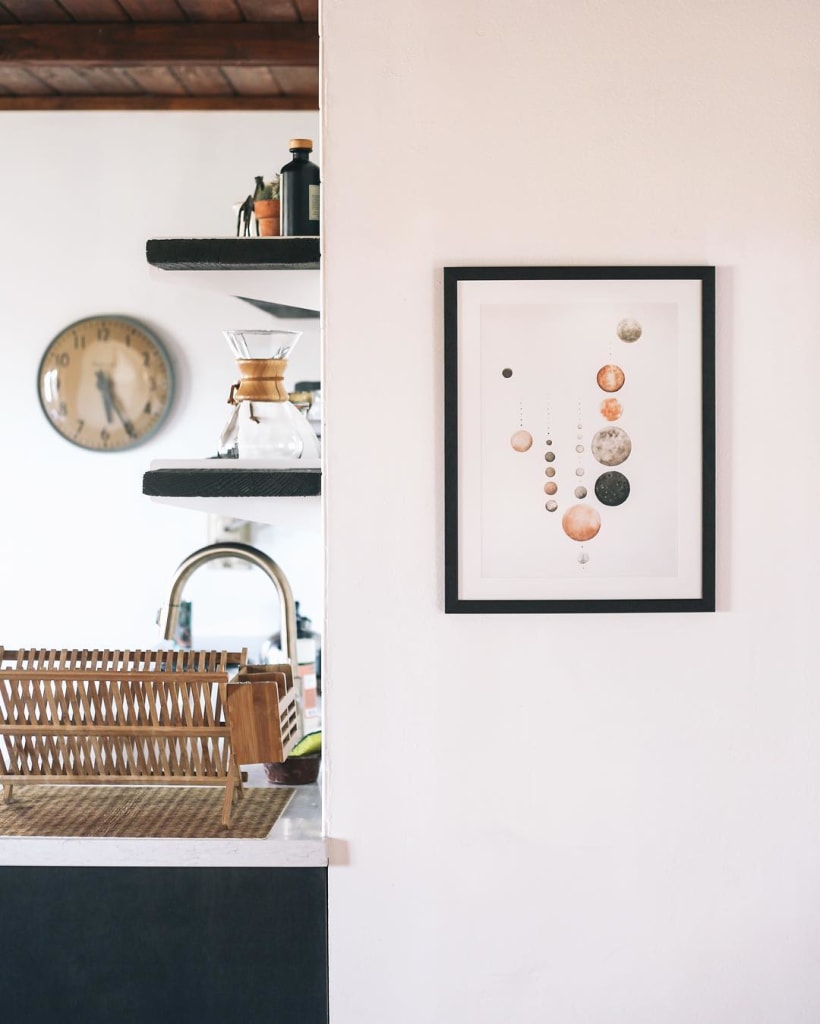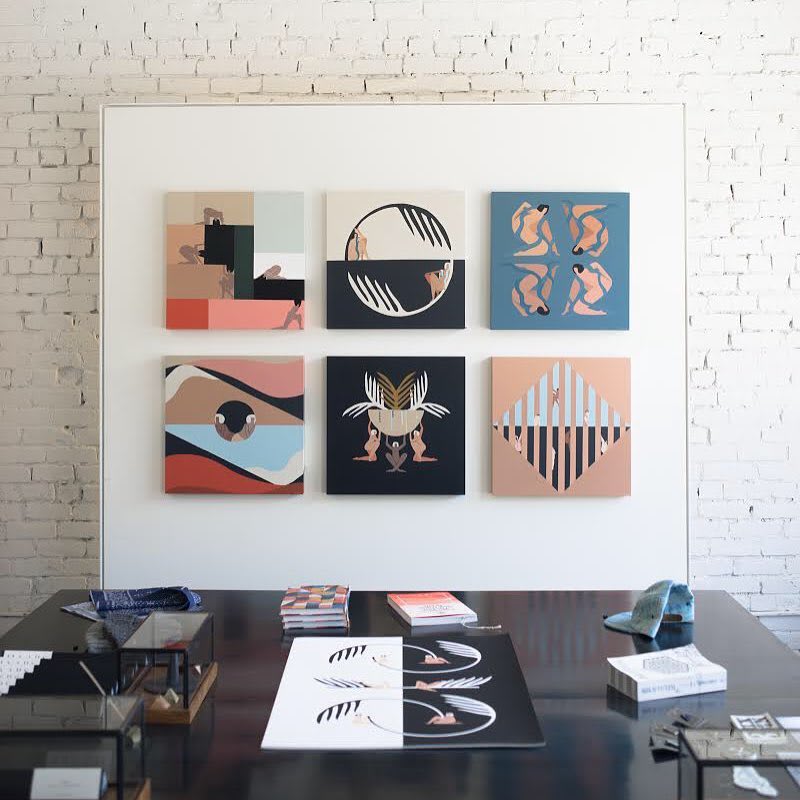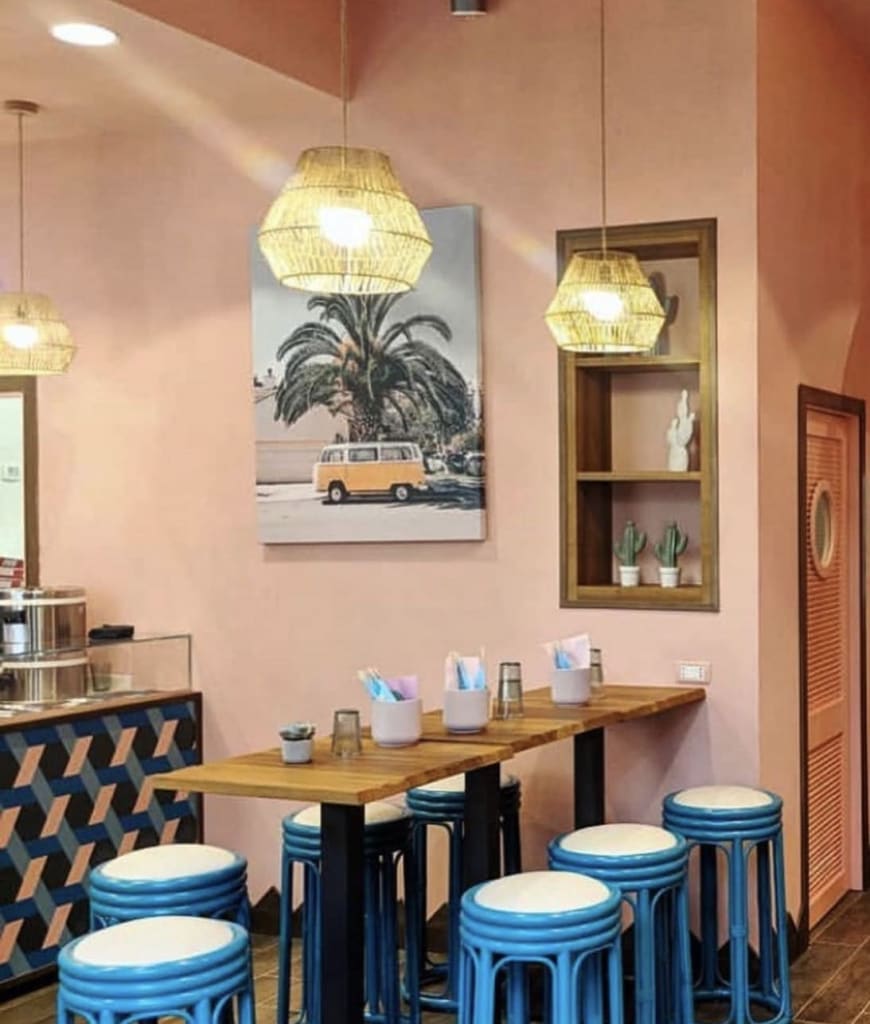 3. Vessels and Vases
Whether it's holding a plant, bouquet, or pens, vessels don't have to be purely functional. When made by an artist or designer these functional decor pieces bring sculptural forms into a space. Check out our favorite pieces that add texture, color and dynamic shape to anything they hold.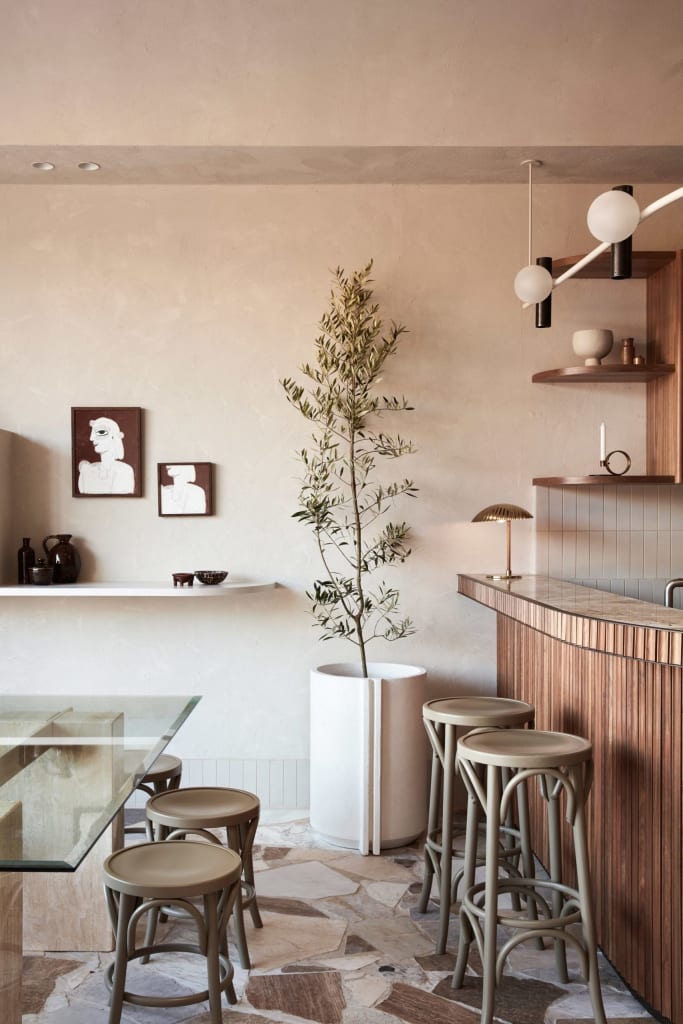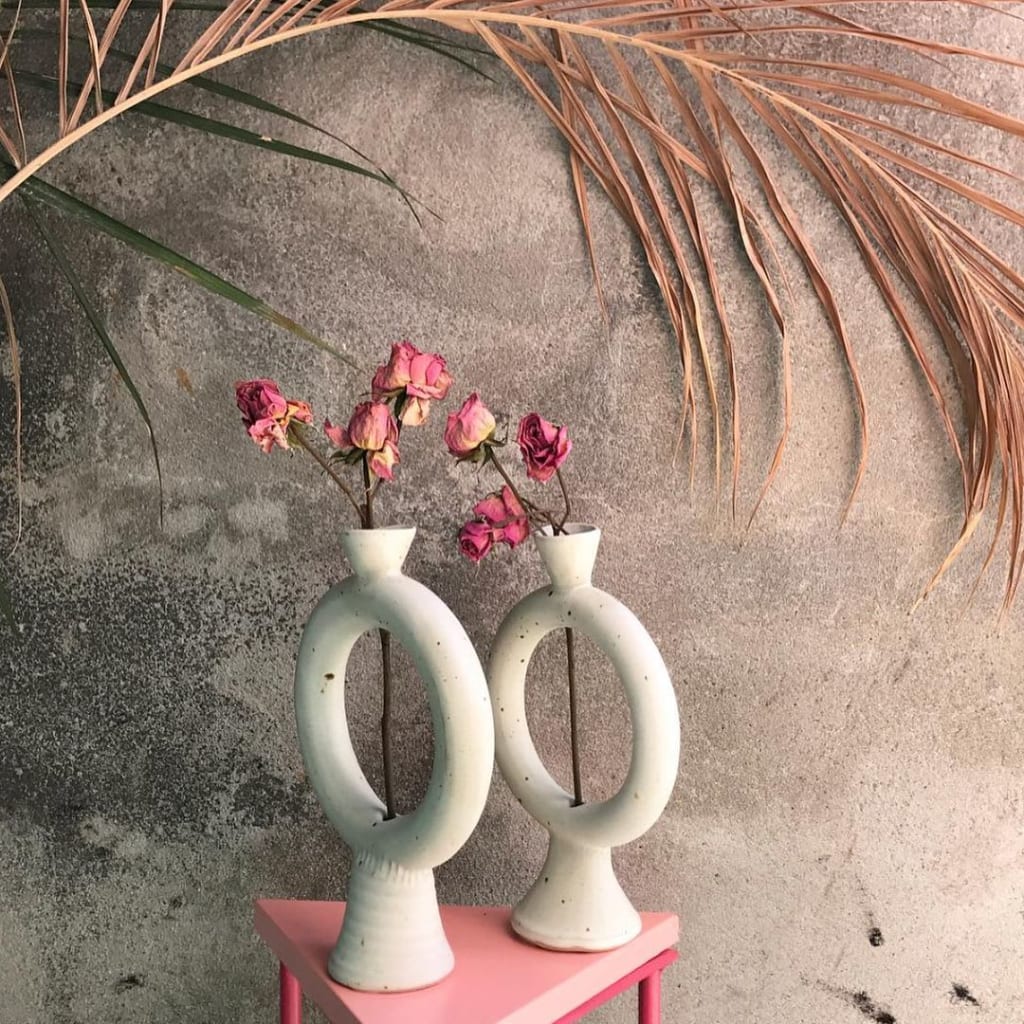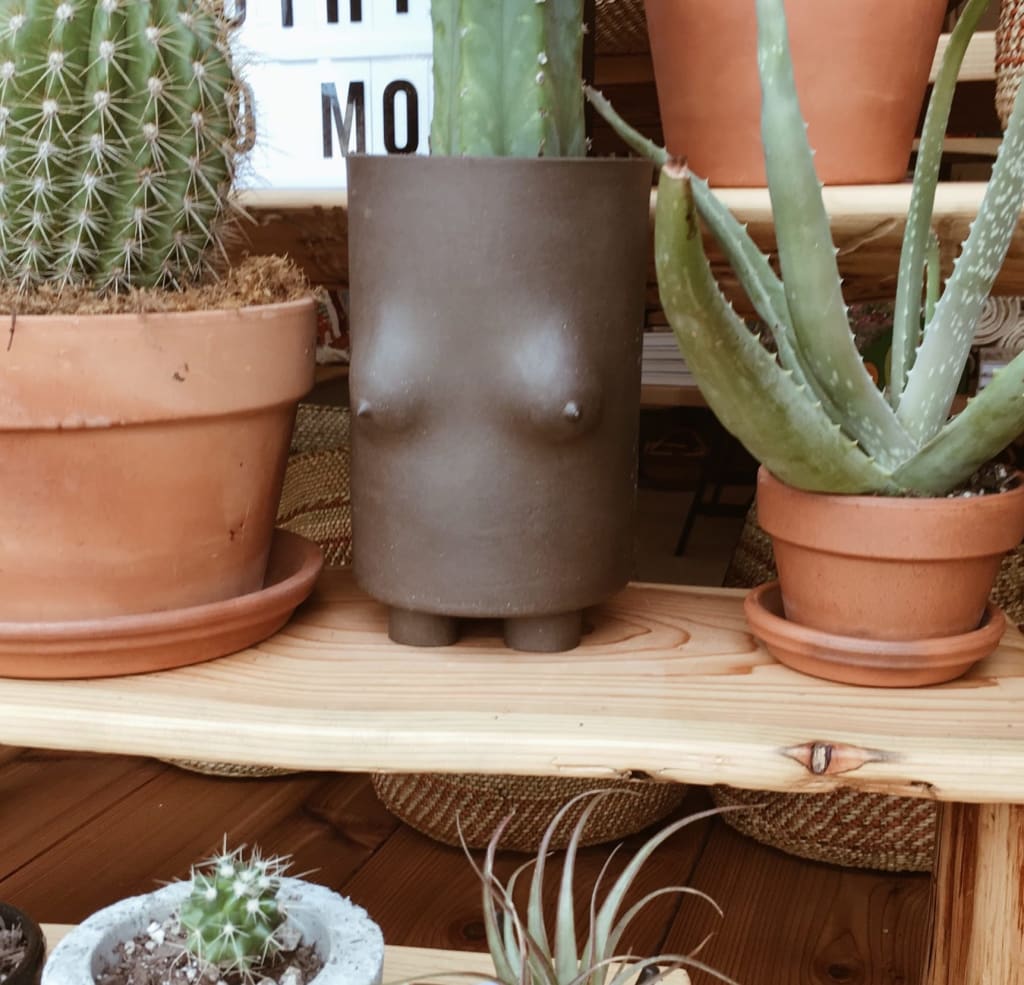 Lines and Candles Candelabra by GOFI >

Wine Picnic Tote by Aplat >

Terracotta Vase by Eny Lee Parker >

Ceramic Vase by Mt Washington Pottery >

4. Home Goods

If you're looking for an artistic and useful present, explore home goods. When looking a home goods gift, let what you've noticed in their space be your guide. Consider where they spend the most time and at-home hobbies.

Pasta Rolling Boards and Platters by Galpon > 

Female Support System by Kaye Blegvad >

POSTA Wall Storage pouch by Uniqka >

Charging cable and Rubber Mat by Most Modest >

Linens & Bedding (for home or the road) by Vacilando Quilting Co. >

Hemp Rug by TANU handwoven textiles >

Heron Pillow by Sunday / Monday >

Drop Salad Washer by Viviana Degrandi >

5. Furniture

Furniture can be the ideal gift that gets used daily. Finding the right furniture depends on what they know they need —or an element they didn't realize they're missing for entertaining. Find something they'd use that's in the same color palette or material as their home. It's the perfect gift for couples too!

Sweet Stool Chairs by Bend Goods >

U Bench by Cuff Studio >

Gibbous Coffee Table by Robert Sukrachand >

Santa, please bring us this beautiful heated bench! Helios Metreo heated bench by Galanter & Jones >

6. Apparel & Accessories

Accessories are made for style, expression, and appreciation of artisan craft. These creator-made works are art you can take with you. Your stylish friend may be coveting the looks below!

"Symbol Minded" pants by ALEX STEELE >

Drop Earrings by Suna Bonometti >

Kobra Kimono Denim Jacket by Alex Steele >

Desert Bandana by Elana Gabrielle >

Modern Mitre Bowtie by soft-geometry >

Linen Shawl by Ábatte >

If you love something you saw on our list, reach out to the Creator! Click the "inquire" button. You can get in touch to buy a piece, commission one, or just send a compliment ('tis the season!).