Innovating Tradition: Marble Coffee Table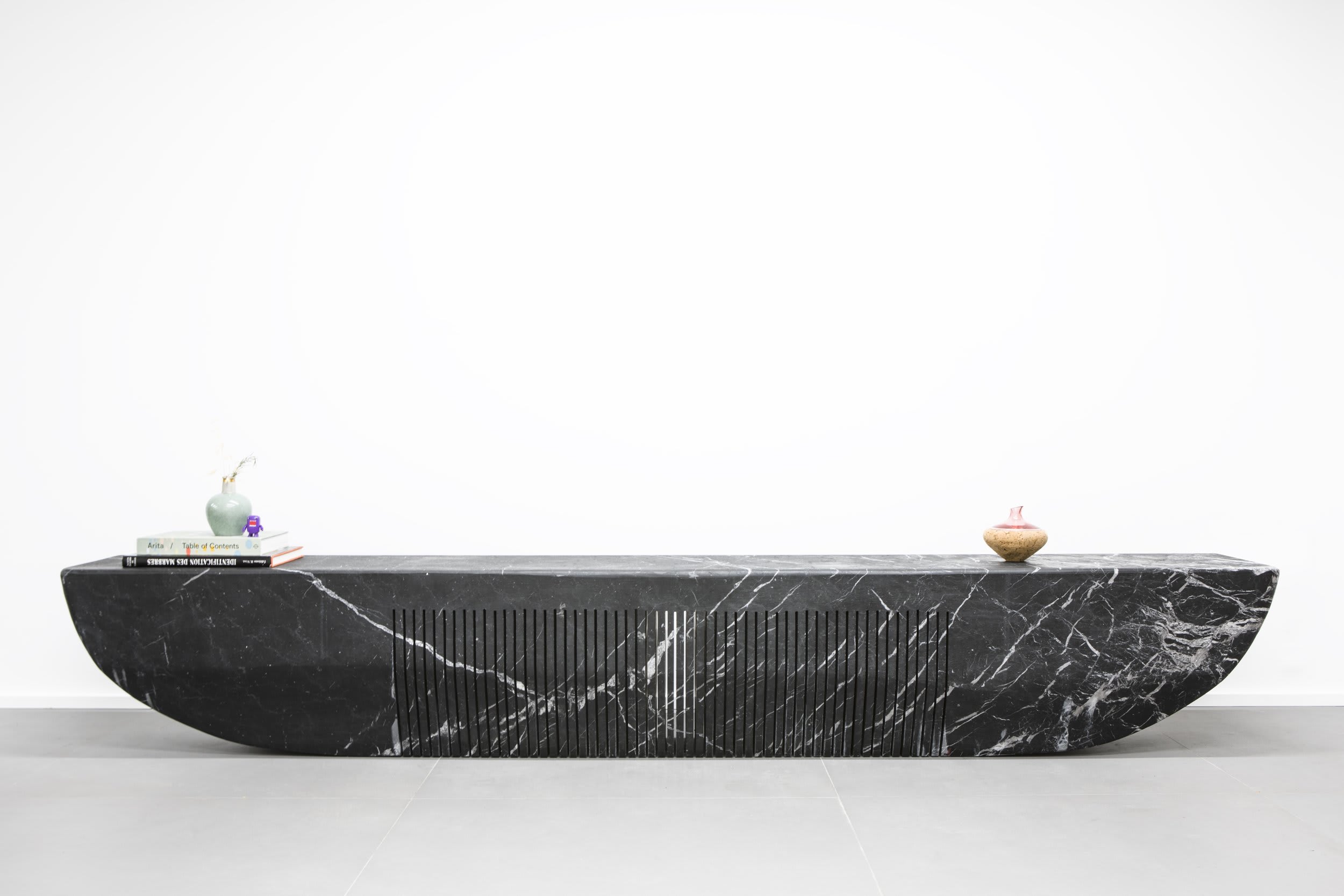 A marble coffee table is the modern embodiment of classical prestige and high culture. In the post industrial world, interior designers have access to a plethora of synthetic and composite material to choose from; yet marble still retains its status as the hegemon over all other materials. Marble is prized as a design material for both its great beauty and also its prestigious heritage.
The Romans and Greeks viewed marble as a representation of purity, clarity and longevity. Their gods and heroes were immortalized in breathtaking marble sculpture; and the temples that housed them were likewise clad in this lustrous stone.  Today governments still use marble to enhance the prestige of prominent buildings. The White House and Capitol Building are styled in the same, marble clad neoclassical fashion. When marble is used in the design of your space, you are engaging in this tradition of symbolism and prestige. Marble instantly elevates the elegance of a room. There is great variety in marble's patterns and hues, take into consideration your current color palette and style.
The strands ingrained in marble give this stone great variety and versatility. Subtle varieties of marble contain intricate threads that delicately twist and swirl into wispy knots. In other examples powerful streaks impose themselves over the marble, creating a stronger look fit for a bold contemporary setting. The color that constitutes these strands are actually impurities in the makeup of the marble. Streaks in shades of gray are often made up of silt and chert. Marble with subtle hints of yellow or orange often contain iron oxide. Consider which hues would work best with your current space; and keep in mind marble doesn't have to just be black and white. This marble coffee table collection has been meticulously curated by the Wescover team.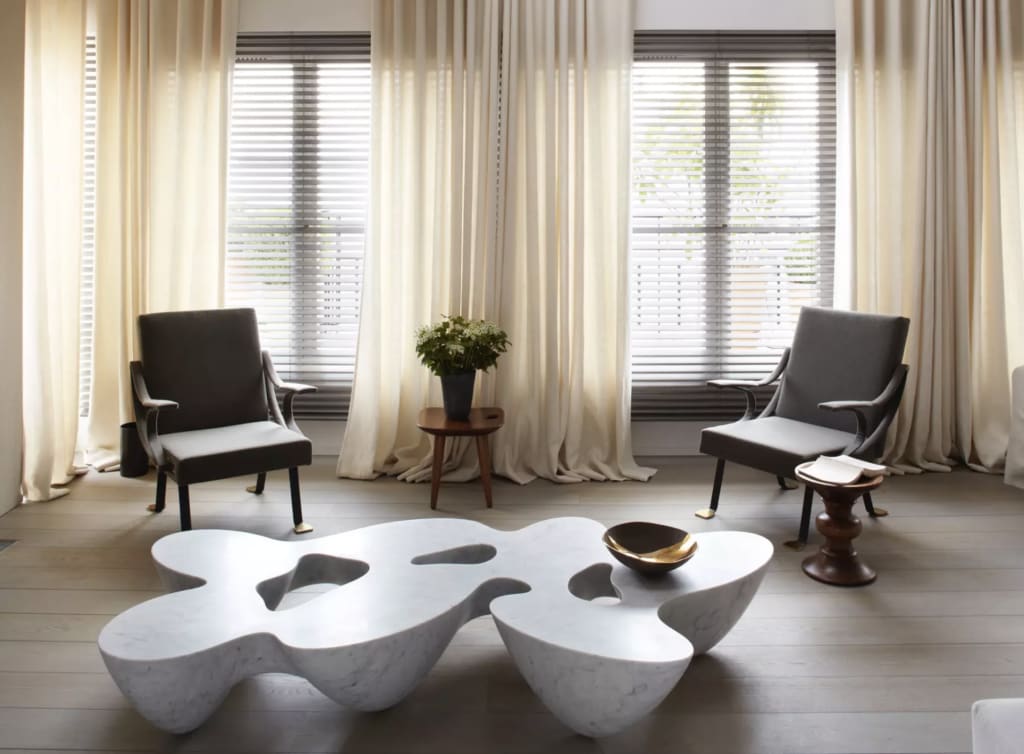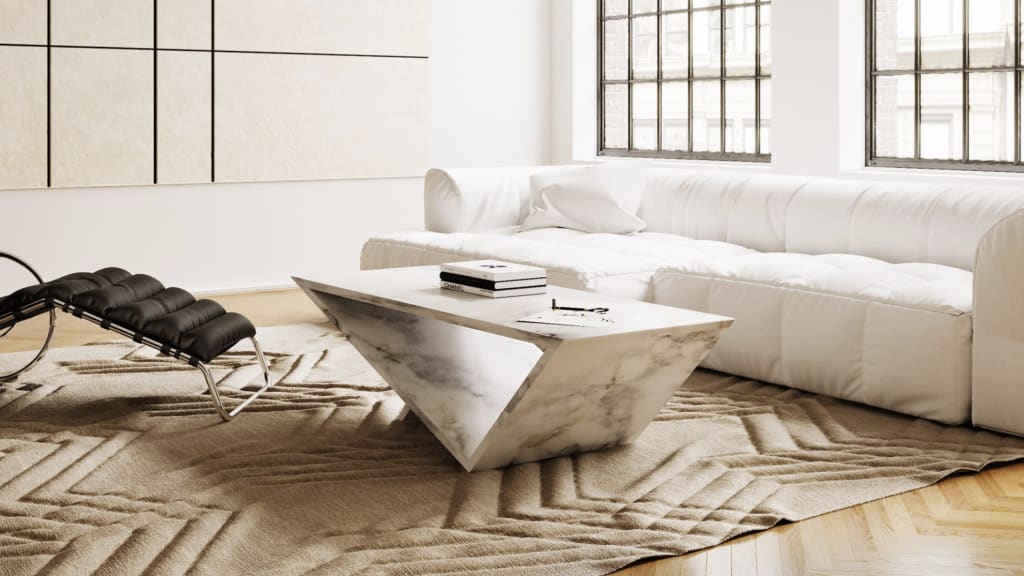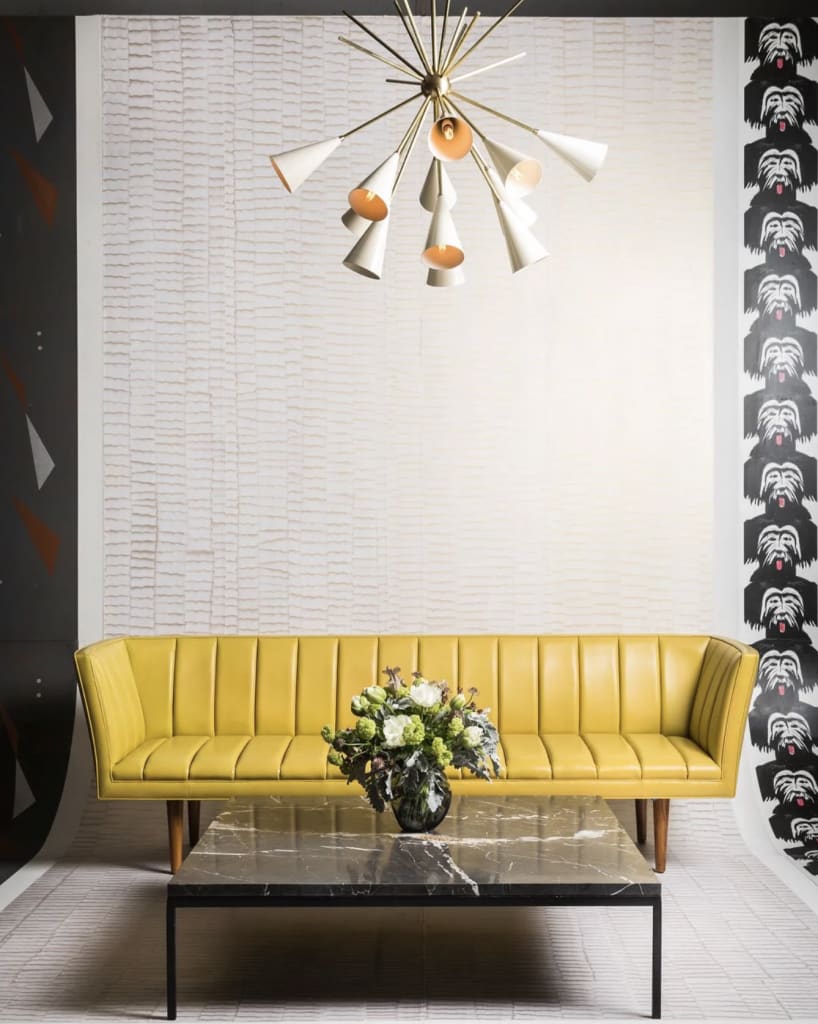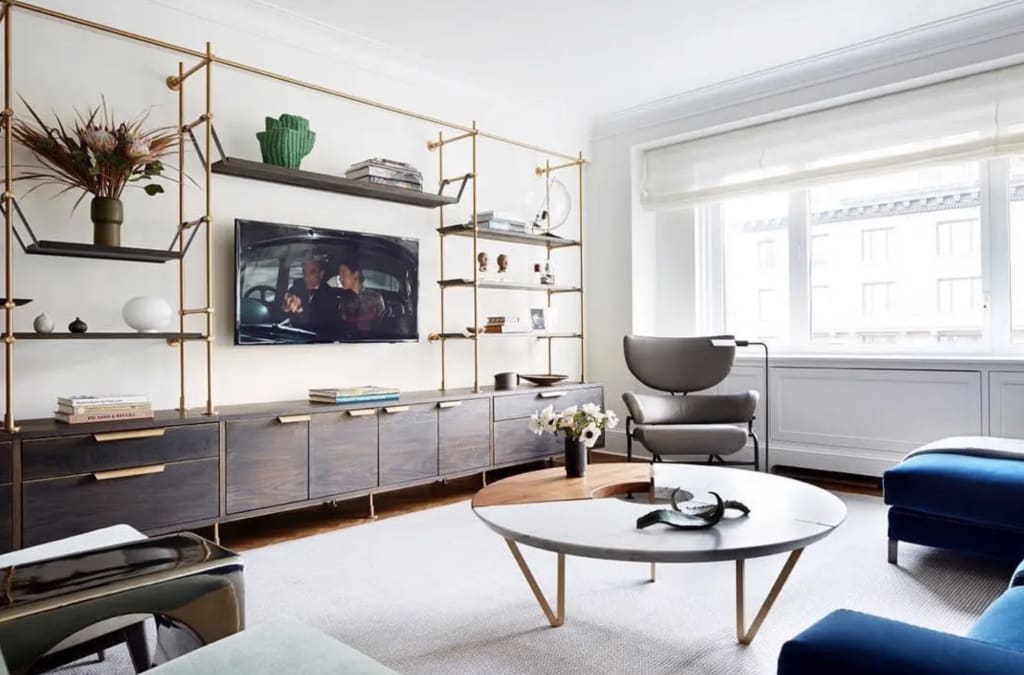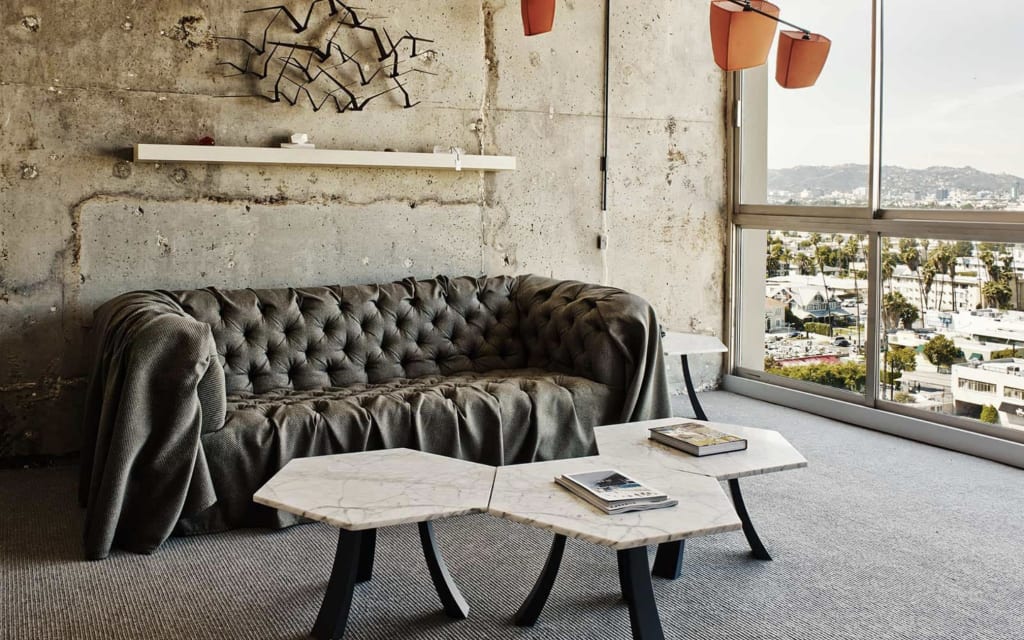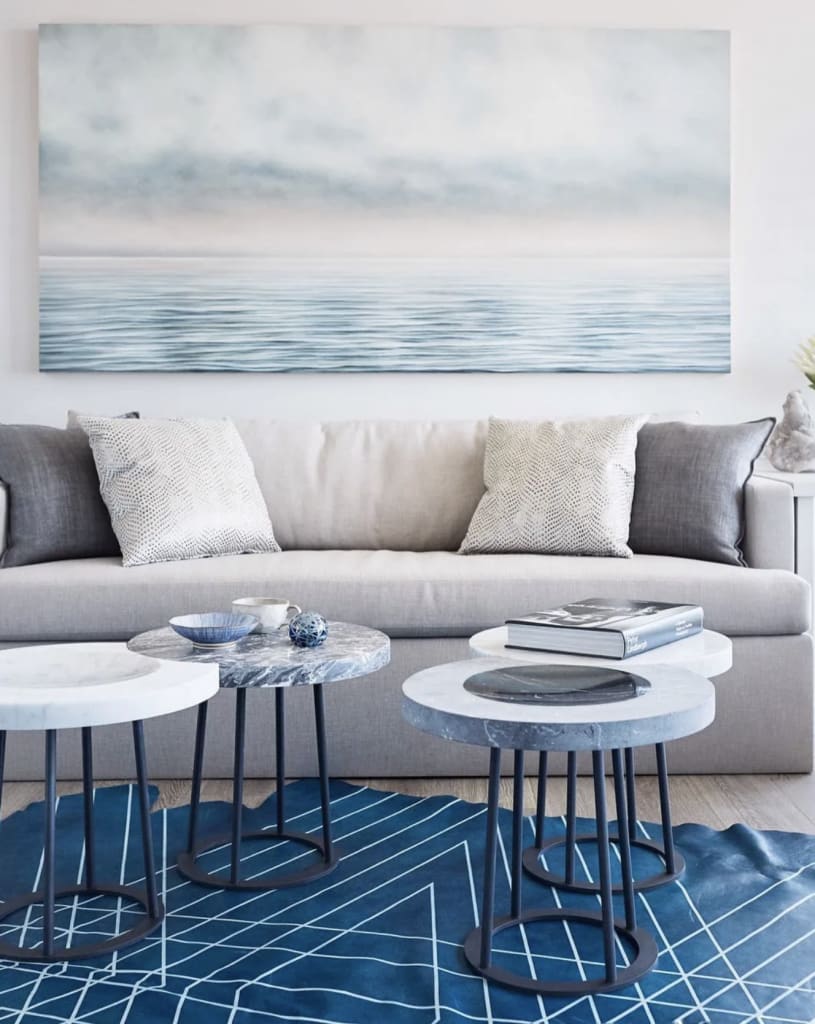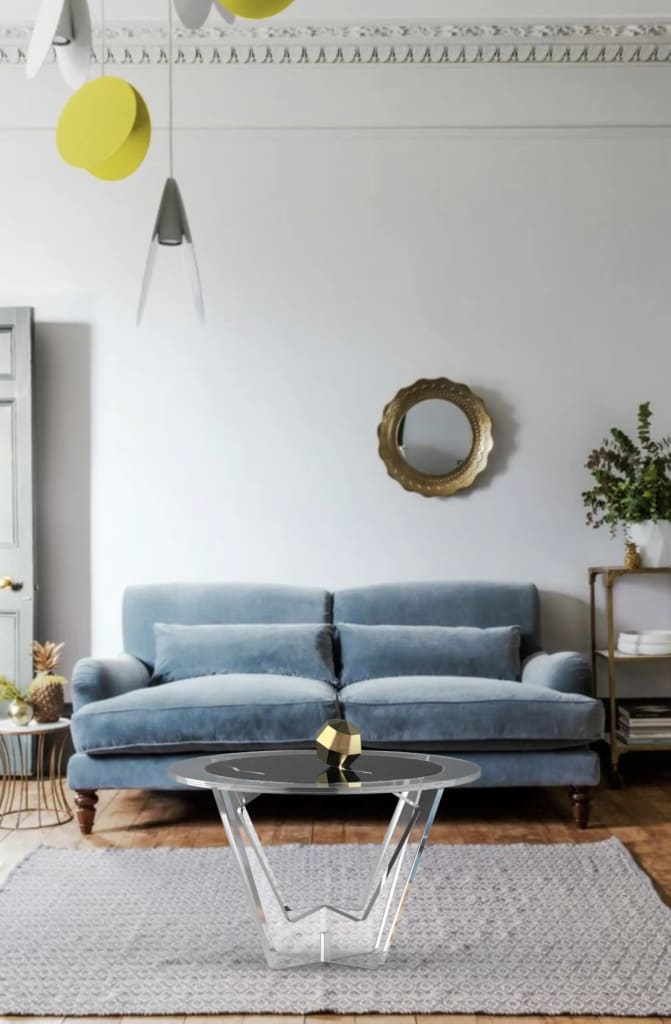 These contemporary Marble Tables are a symbiotic intersection between a classic and prestigious material and modern style. These Creators elevate the beauty of marble with the sleek simplicity of their designs. Explore more authentic Creators through Wescover.