Design Destination: ARRIVE Austin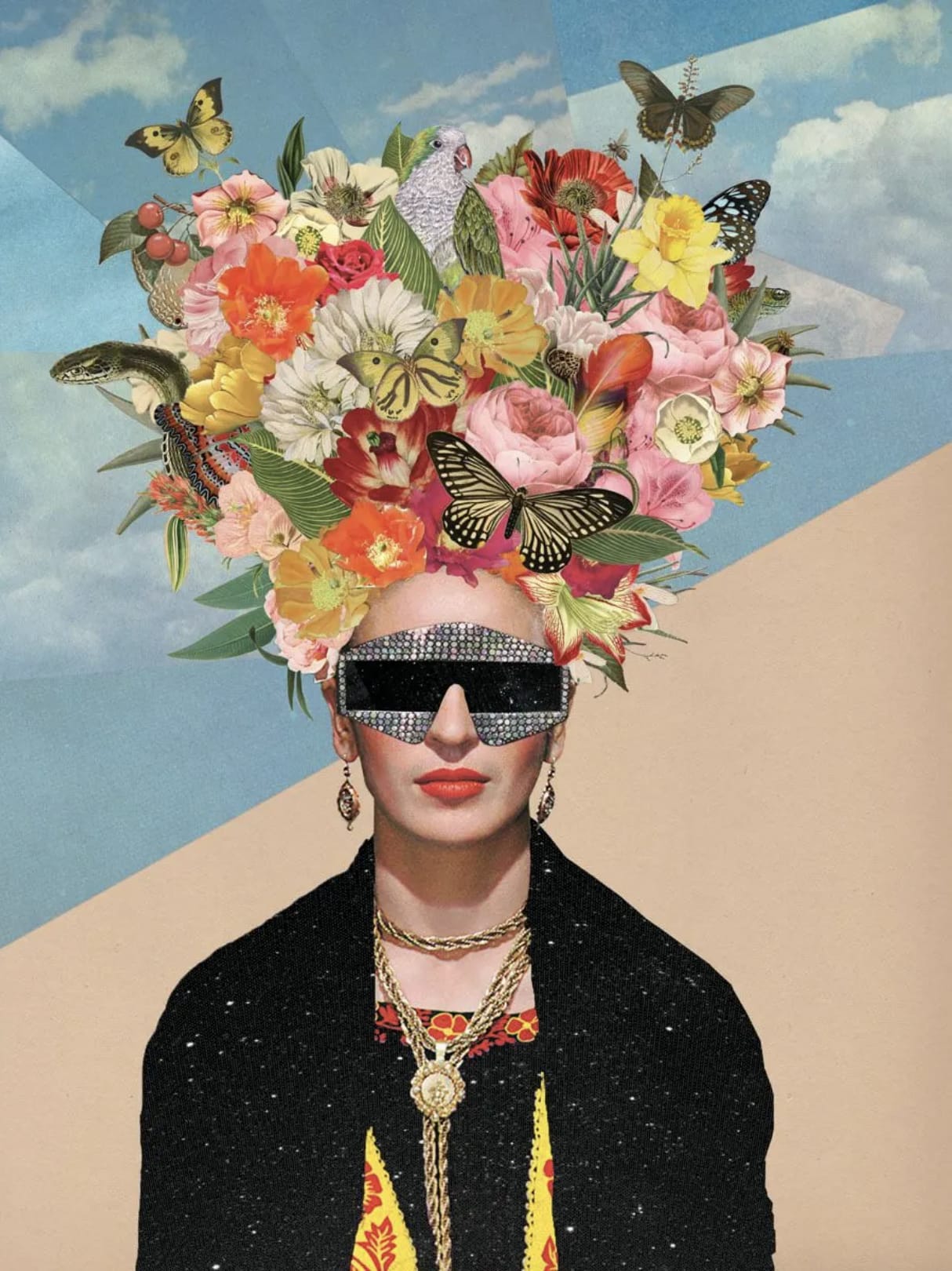 Check-in at the bar and take in the Texan hospitality. We love ARRIVE Austin for their uncommon mixture of modern industrial design and colorful collage art. Design details of all scales span the unique 83-room hotel. Permanent elements like custom woodwork and marble accented bathrooms set the stage for more ephemeral touches like welcome snacks and complimentary aromatic bath essentials. Stand out among these are fun handmade art and furniture! Let's see what's inside.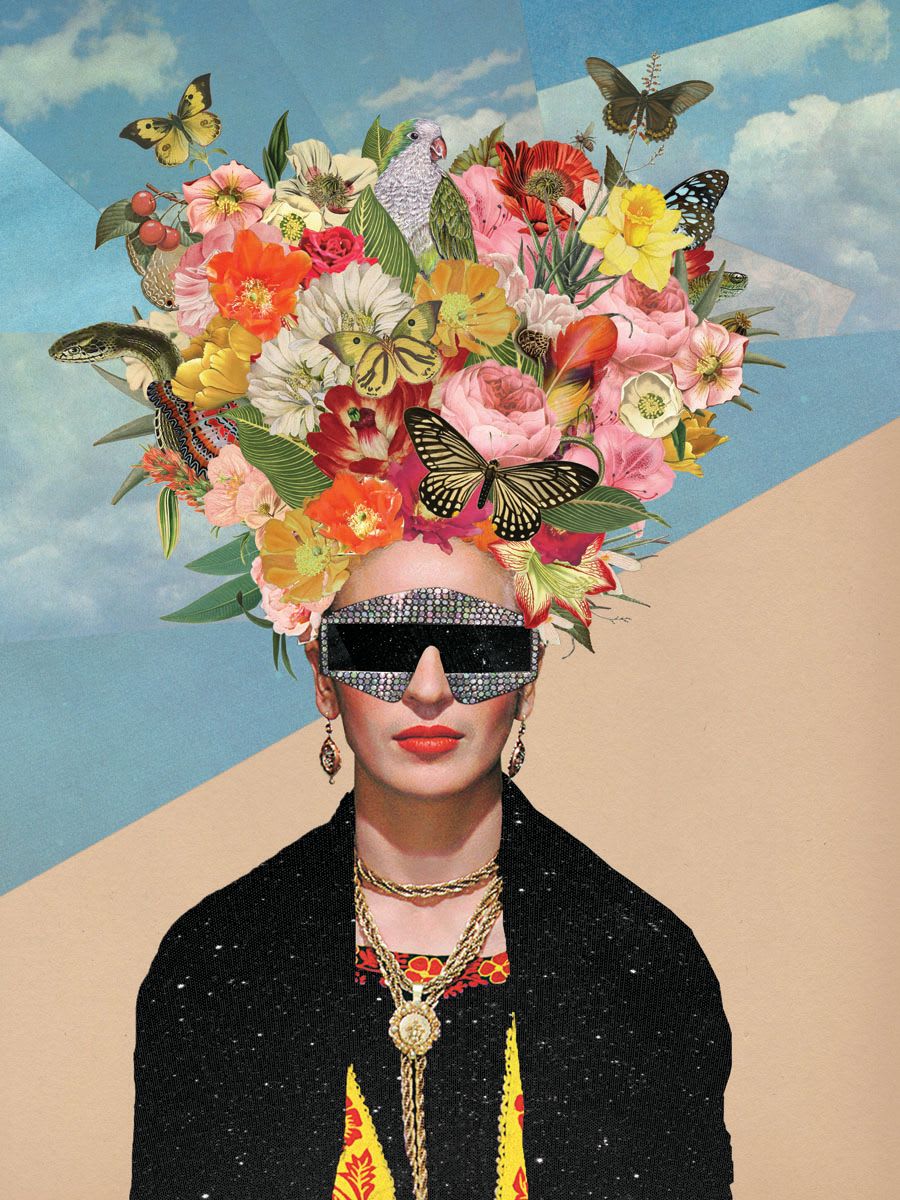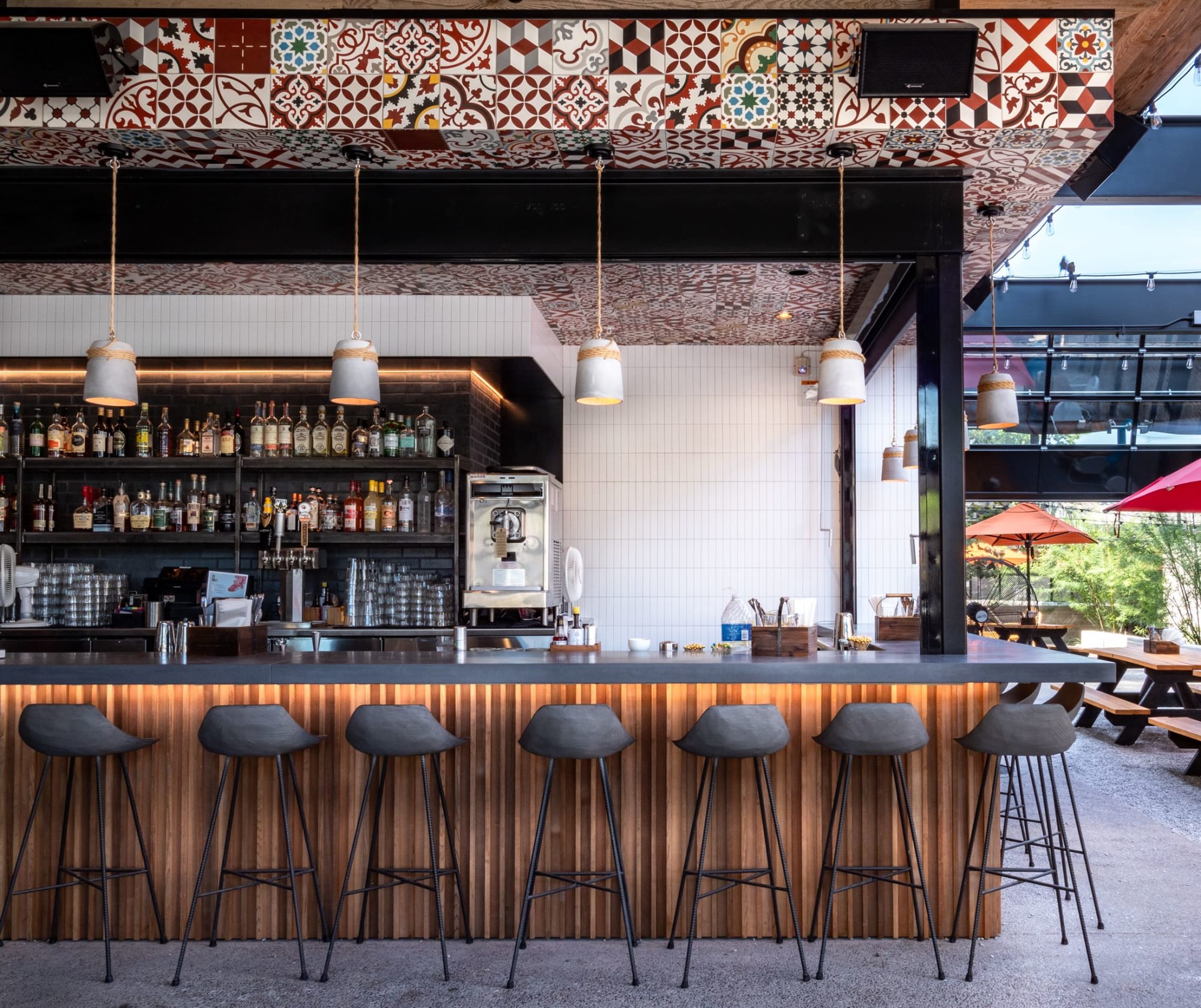 ARRIVE Hotels & Restaurants Co-Founder & Chief Development Officer, Chris Pardo shared his insights about the design of the space!
What was the biggest source of inspiration?
"My design was inspired by the local artists/craftsmen and musicians that I had encountered over the years in Austin. Austin has a unique sensibility that is laid back but at the same time very thoughtful and uniquely its own. East Austin really provided the most inspiration through its eclectic urban fabric and strong cultural influences."
Who did you love working with on this space? Any memorable moments or unique craftsmen?
"Our artwork was created by local artist Sarah Presson (who also did the graphic design for our guidebooks) and I had one of her images custom printed into formica on the banquettes which are found in each room. The banquettes give a retro RV feel that reminds me of exploring the country with my parents in their Winnebago as a child. I think this sense of being part of and connected to nature, whether it's through travel, Sarah's collages (featuring dreamlike vistas and the local East Austin parakeets), or the wallpaper adorned with various wildlife really has a connection with how Austin sees itself. The physical building was designed by Baldridge Architects and has a modern warehouse aesthetic with a tricking black brick and whimsical concrete band that creates an illusion of angled floorplates. The rooms embrace the architecture, but also speak to the character of Austin, feature polished concrete floors, exposed concrete ceilings, and custom built-in furniture by Woodcastle throughout. These elements are softened by the golden velvet drapes, oriental rugs, and custom avocado green vinyl fabric on the banquettes."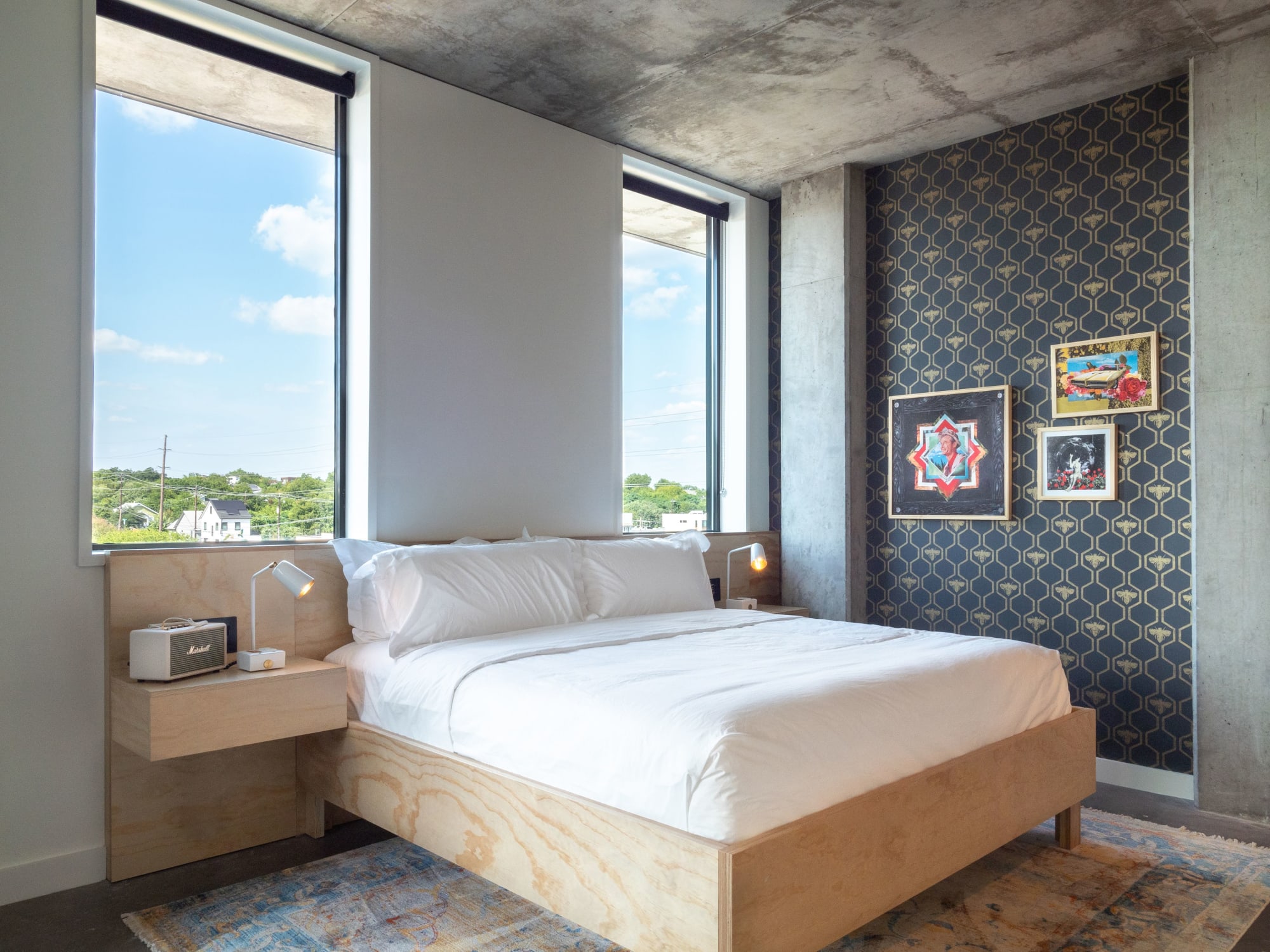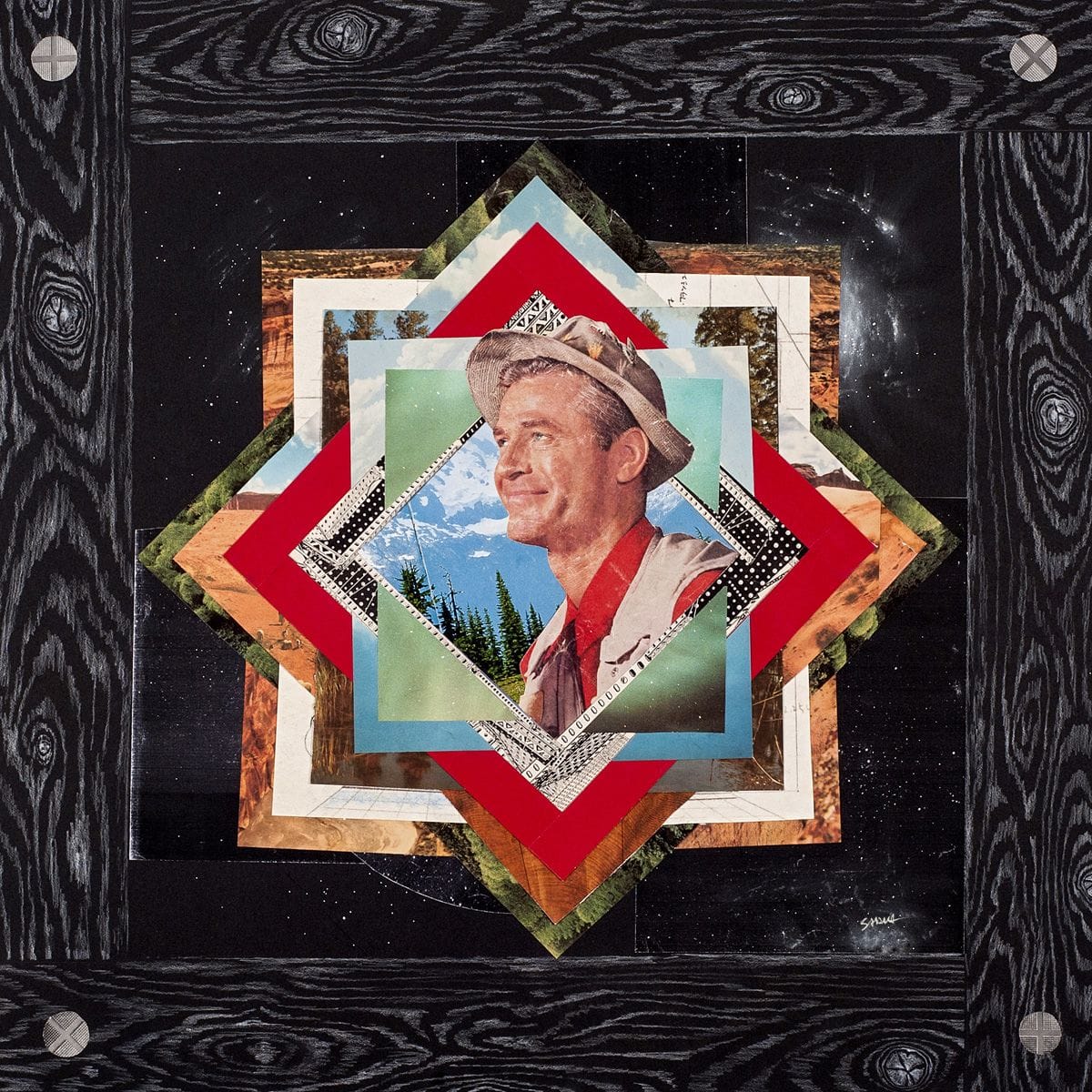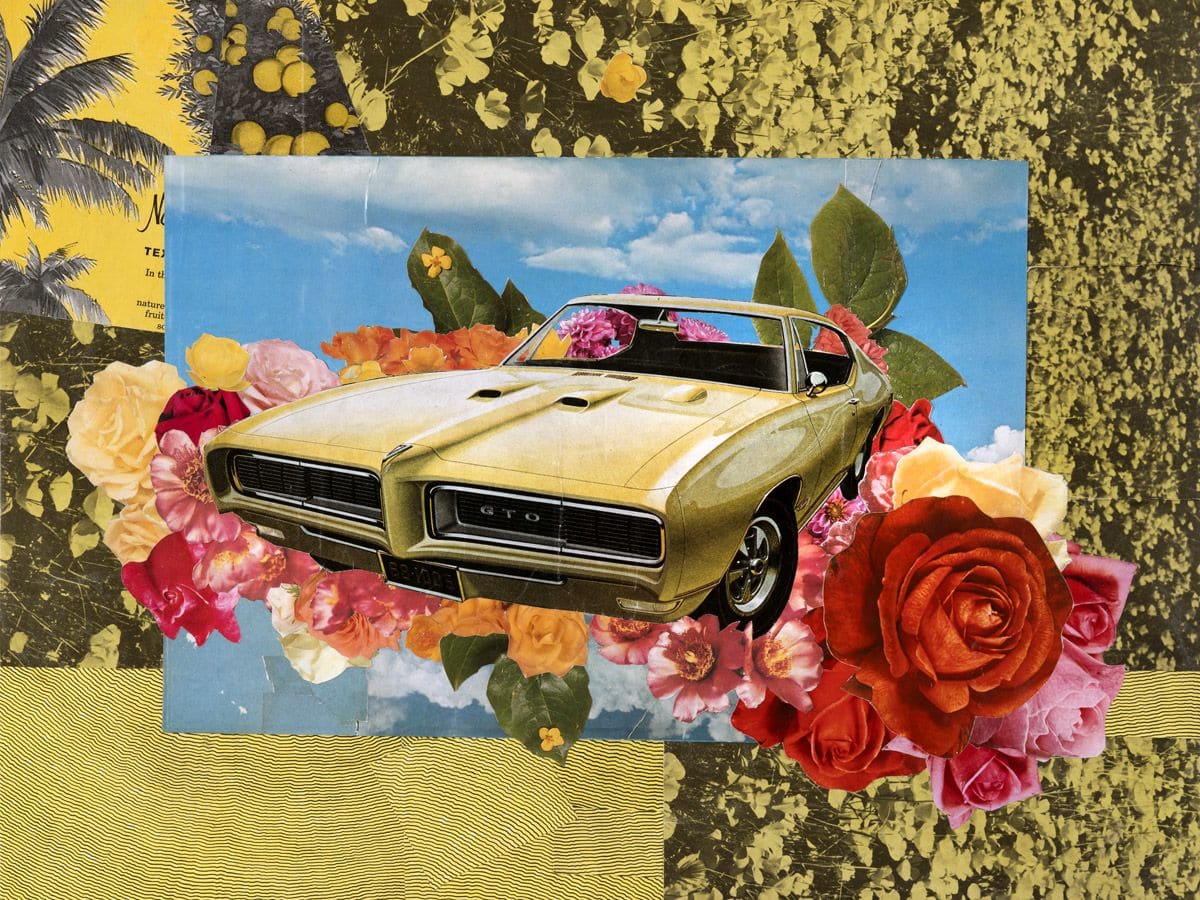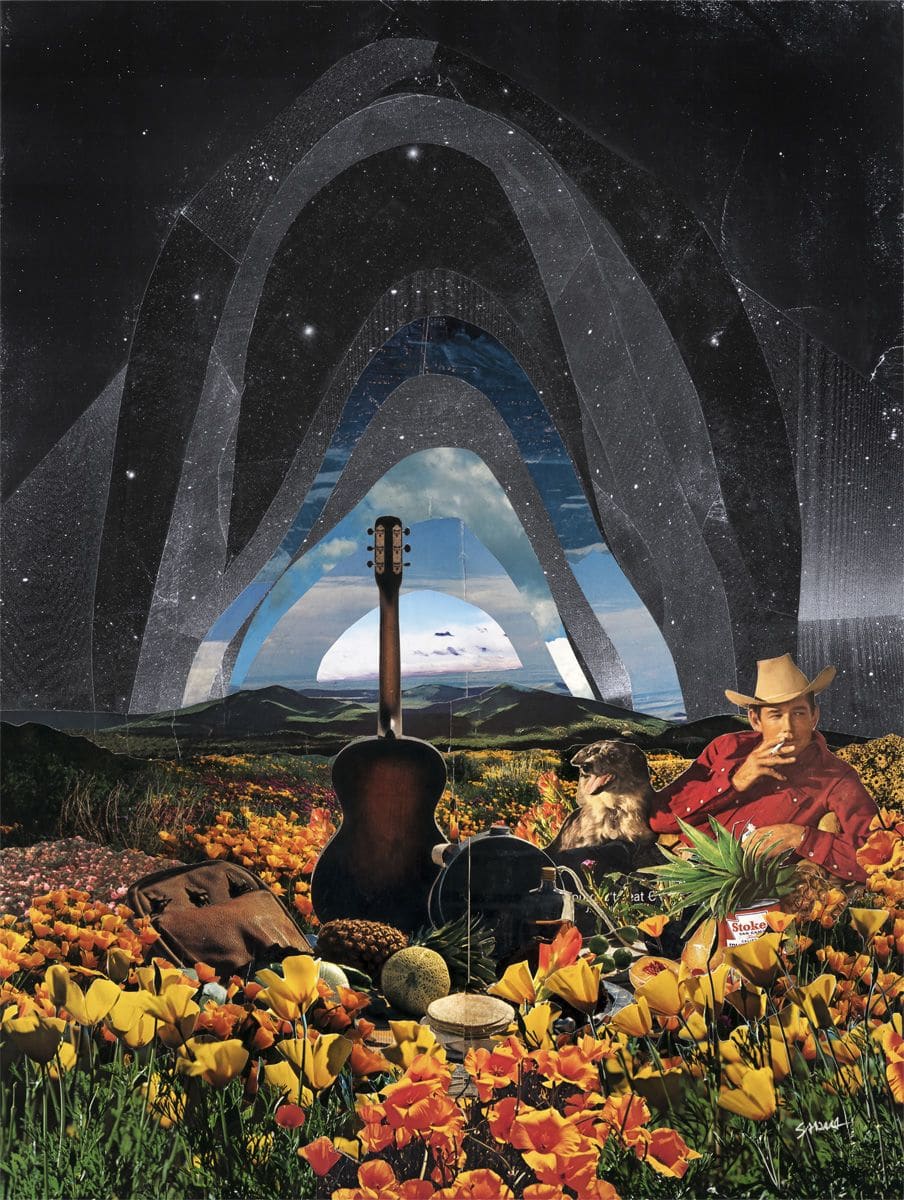 How does the design of your space impact the experiences people have there?
"I truly believe ARRIVE Austin is unlike anything else in the city. It celebrates its place, emphasizing the community by putting the retail and restaurant outlets first and foremost. There is no lobby, and instead there are interesting, uniquely branded and operated restaurants, a coffee bar, and retail. The building itself is much more than simply a place to rest your head, the architecture is meant to be art. Even if you don't happen to ever stay in our hotel we wanted to create something that visually was additive to the community. I believe it's a real piece of art, unexpected, unique, and playful. Utilitarian sculpture."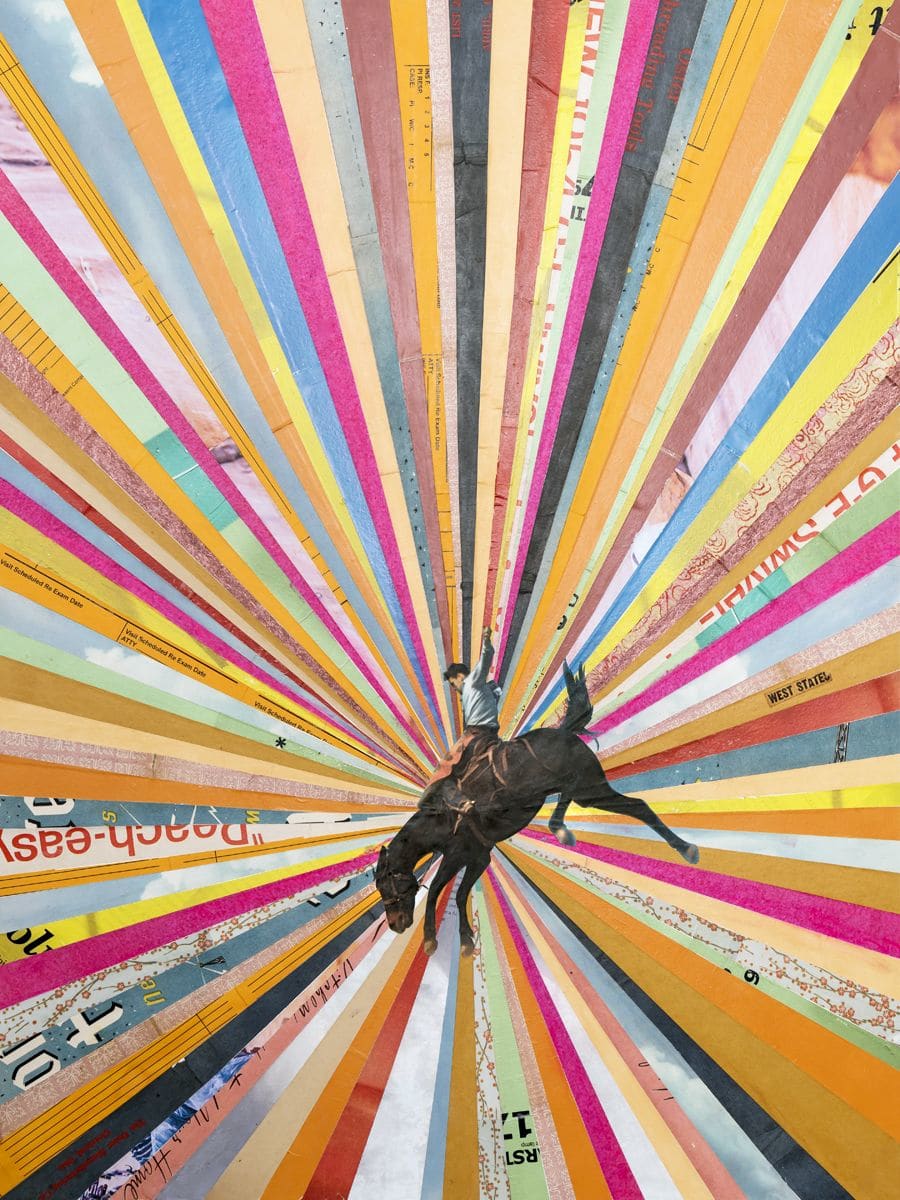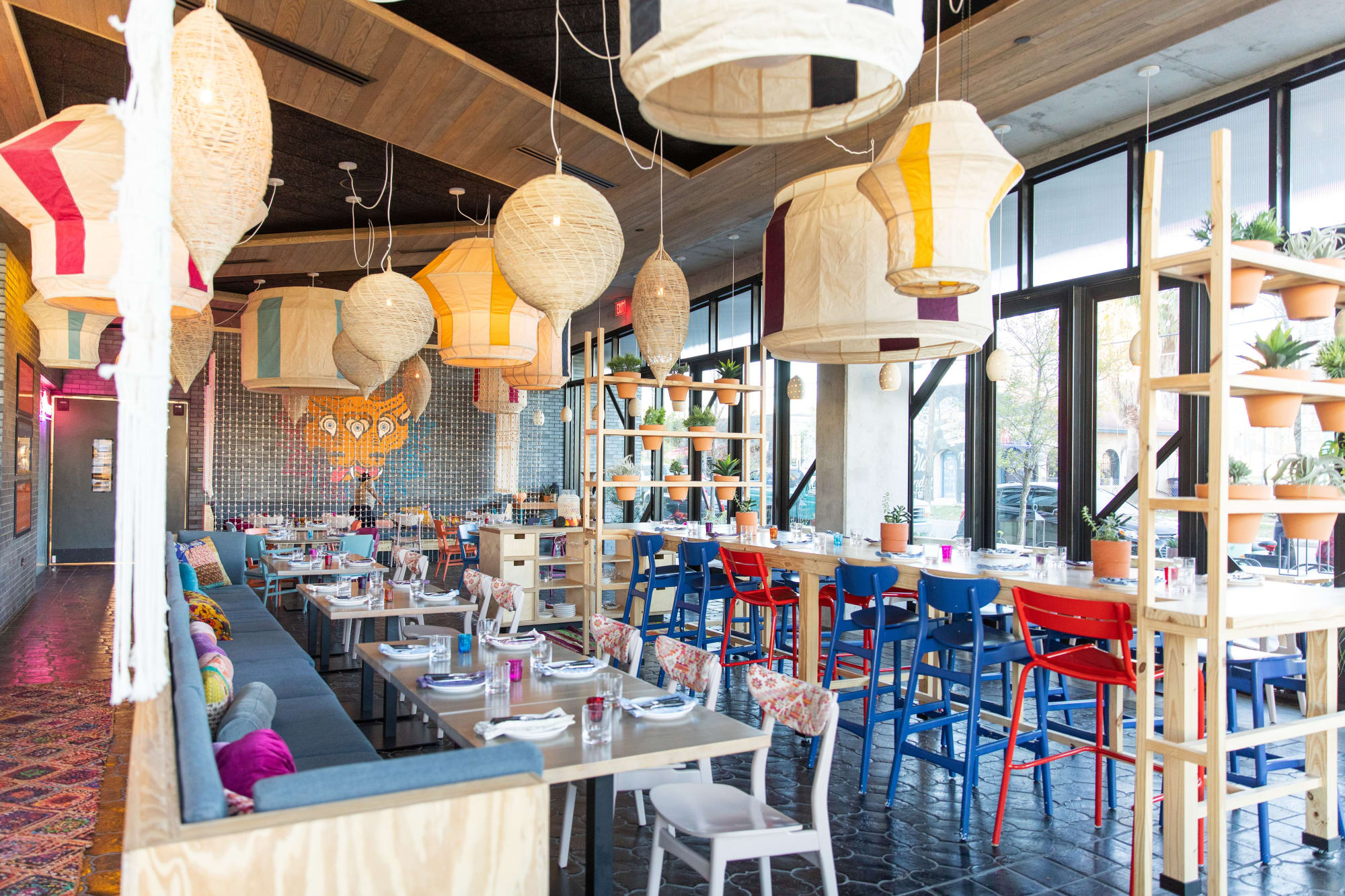 What element do your guests notice most often? What do they say about it?
"My favorite decision we made was to keep the existing single story brick building (now Lefty's Brick Bar). Mid-construction, we decided to remove the roof, as the structure that would have been required to retrofit the building was starting to overwhelm the small footprint. By doing so, it created this great connection point between new and old. There is a real sense of historic and place. There is an open air covered seating area, partly in the new building and partially in the historic brick building, I clad the walls with various depths of wood strips and we created a long banquette with embossed patterned leather upholstered seats. The texture between the original brick and the new finishes creates a warm and timeless feel."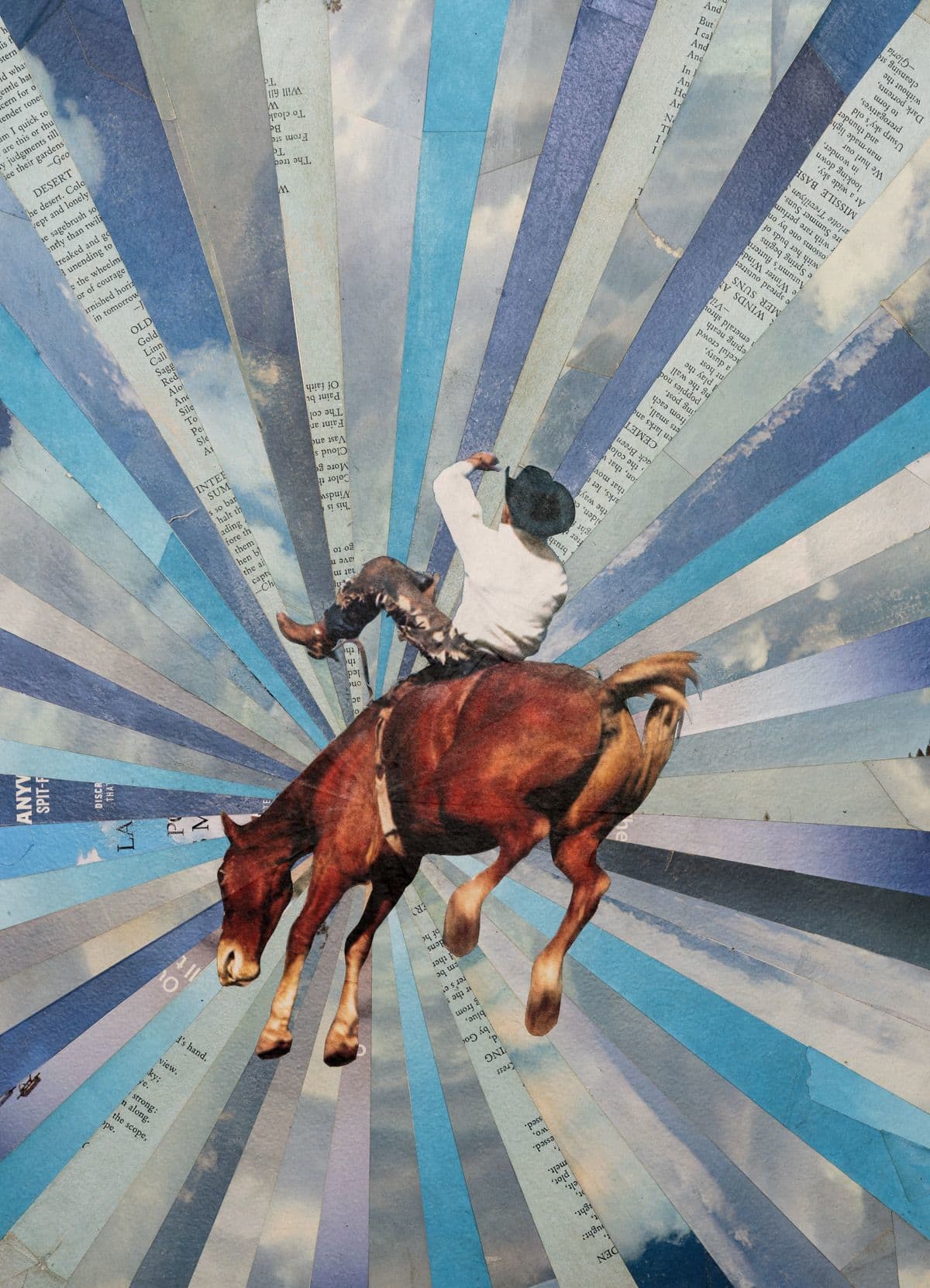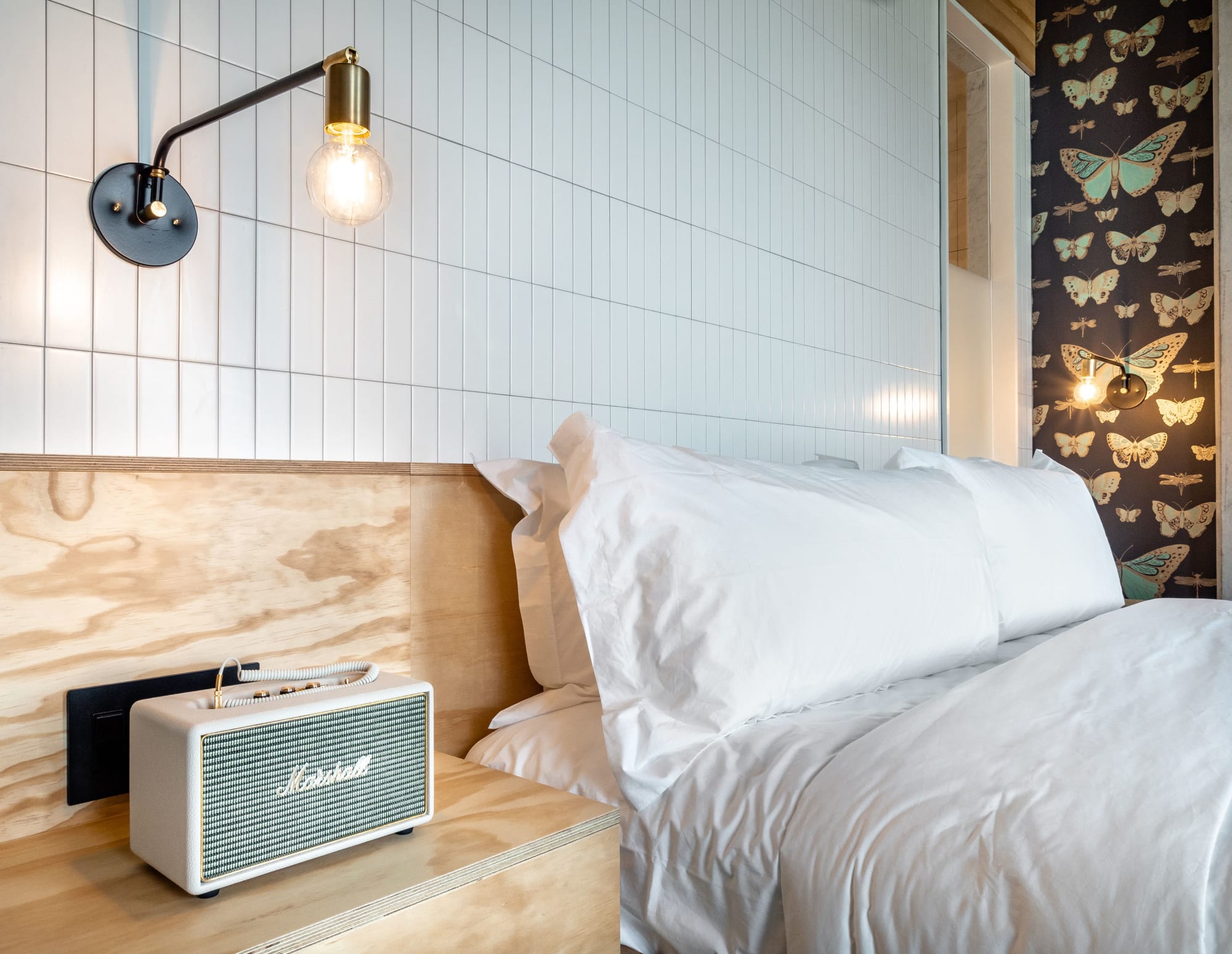 What is the interior design style of your space?
"Stylistically, we were trying to create a more residential feel that featured unique and fun handmade art and furniture. Austin is an amazing city with talented craftsmen, artists, and musicians. The city also has a beautiful and whimsical feel, so we embraced taking a more colorful and eclectic approach to the design."