Butterfly Wall Decor Made by Artists & Designers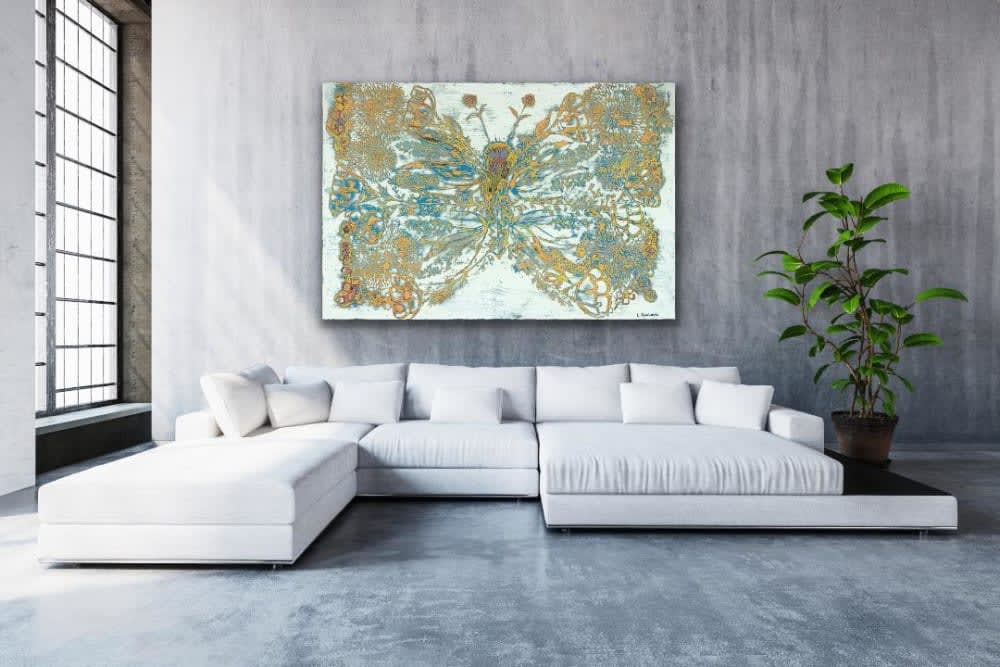 Butterfly wall decor is the perfect way to bring nature indoors! Wescover's community of Creators are pros when it comes to elevating any art style and they're taking butterfly wall decor to the next level. We've put together 5 different styles of butterfly art to inspire you to bring a little nature into your space. Each unique piece has a different story and was made with care. If you spot a style you love, reach out to purchase it or commission your very own butterfly art for added personalized charm!
Butterflies have always been a source of fascination and admiration for artists and designers alike. There are tens of thousands of species of butterflies with unique patters, colors, and shapes for Creators to draw inspiration from! Did you know that around the world, butterflies carry significant symbolic and cultural meanings too? They're typically associated with life, transition, endurance, happiness, and luck. So spotting them in interior designs brings us back to nature and inspires us to embrace change with a positive mindset! There are some clever ways to incorporate butterflies into every space. Abstract butterfly paintings go great in minimal, modern spaces. Hanging a large butterfly macrame wallhanging can elevate a boho aesthetic. And we've noticed butterfly shadowbox compositions in every kind of space! 
Just like caterpillars into butterflies, sometimes old rooms need to make the transition into upgraded and refreshed environments. It's easy to breathe new life into a space in need of a little extra love with stunning decor pieces inspired by butterflies!
1. 3D Butterfly Wall Decor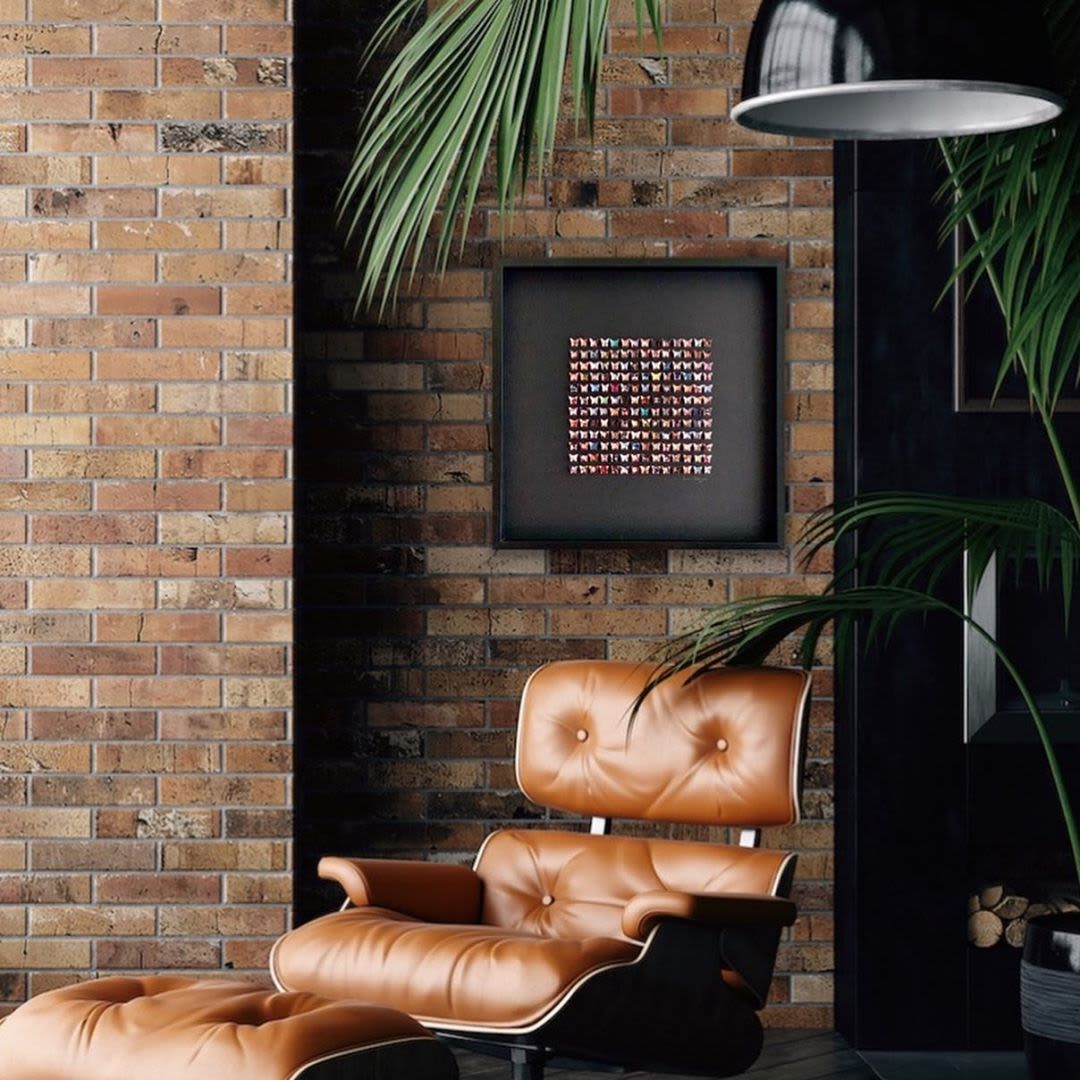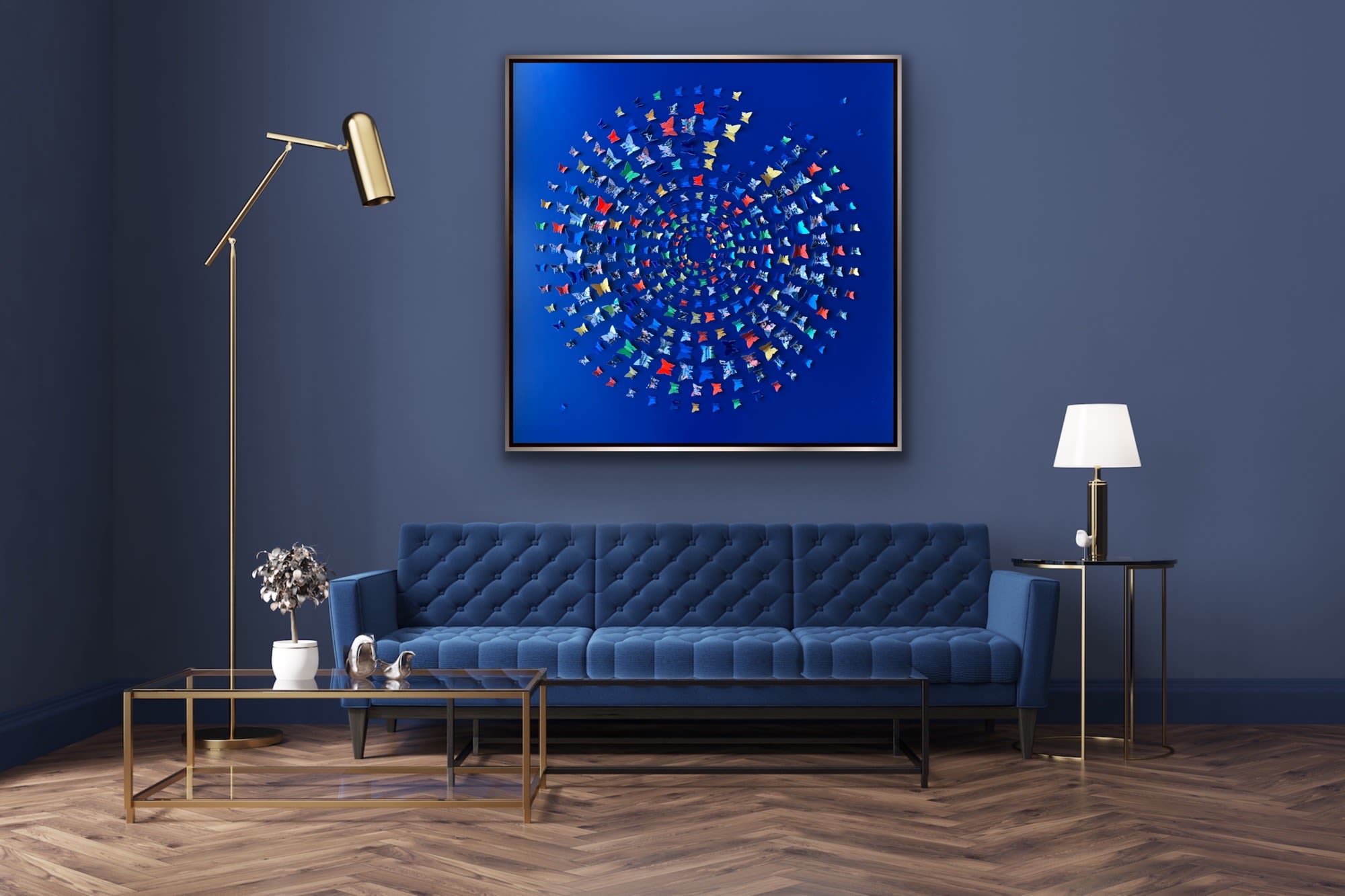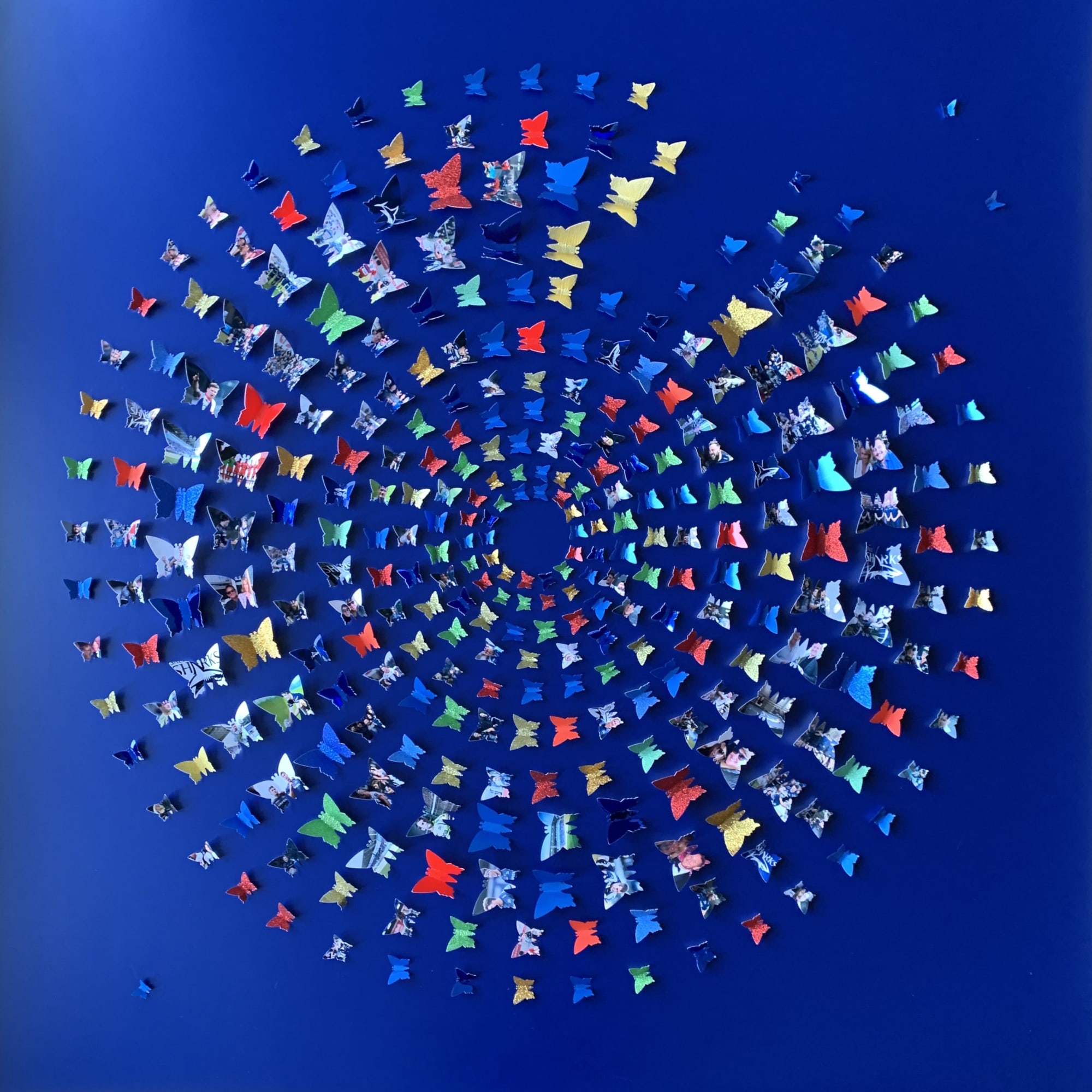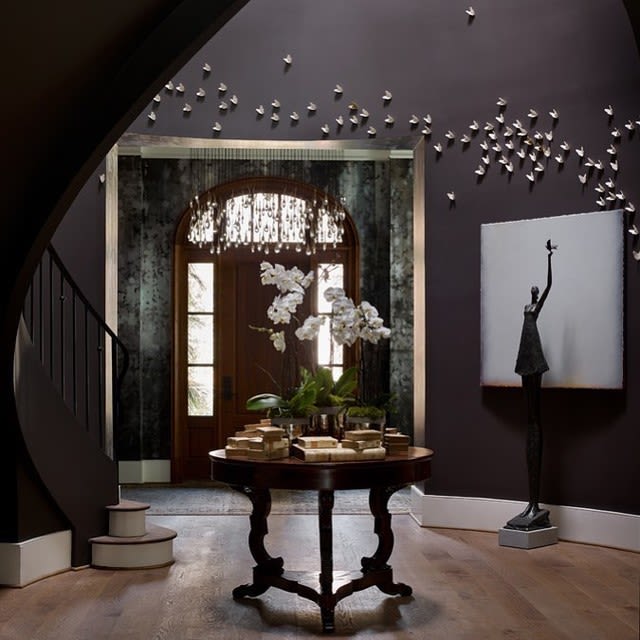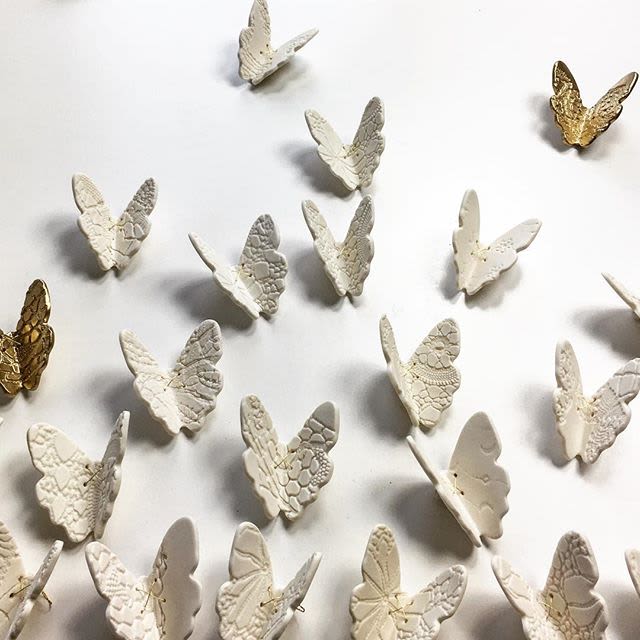 2. Hanging Butterfly Shadow Boxes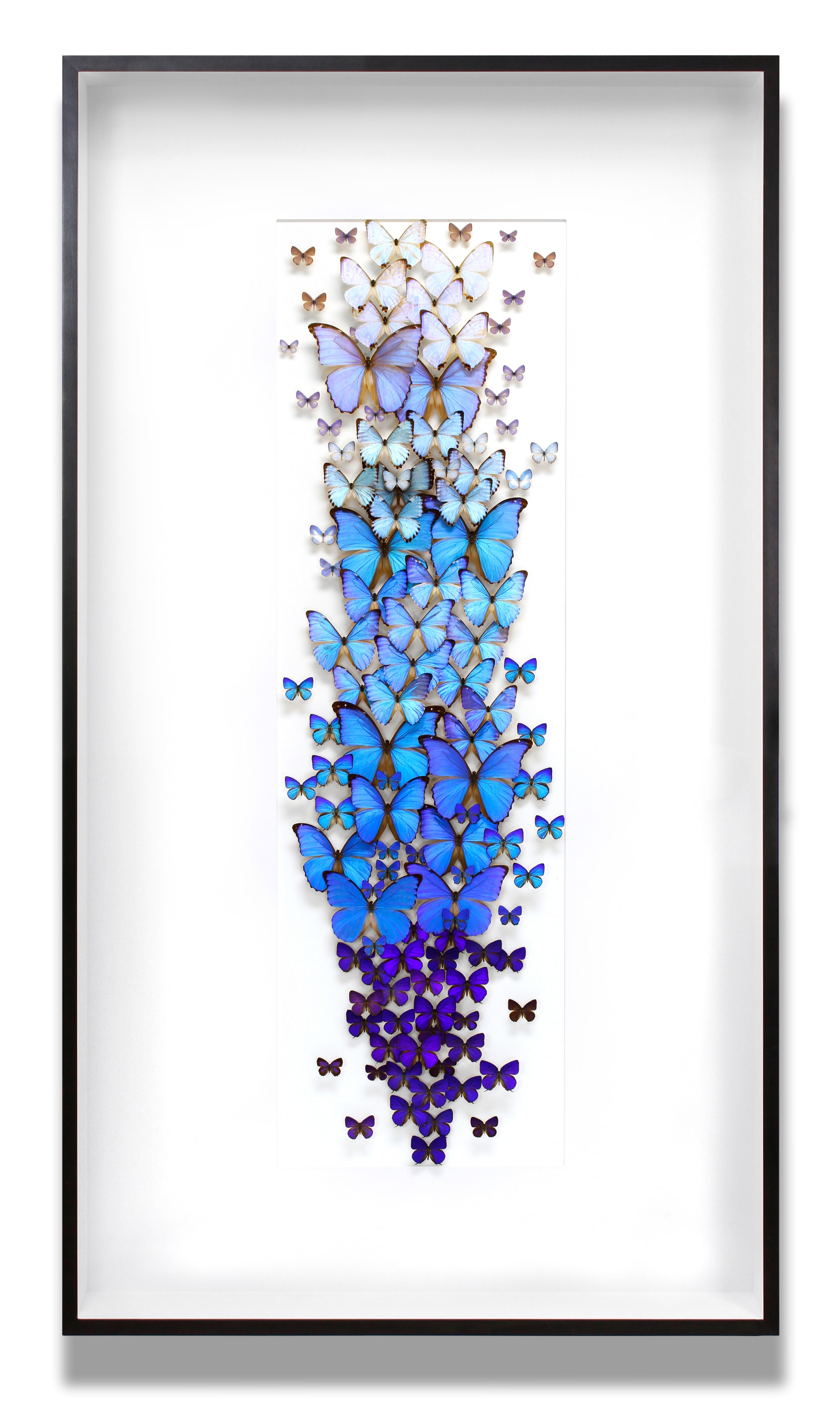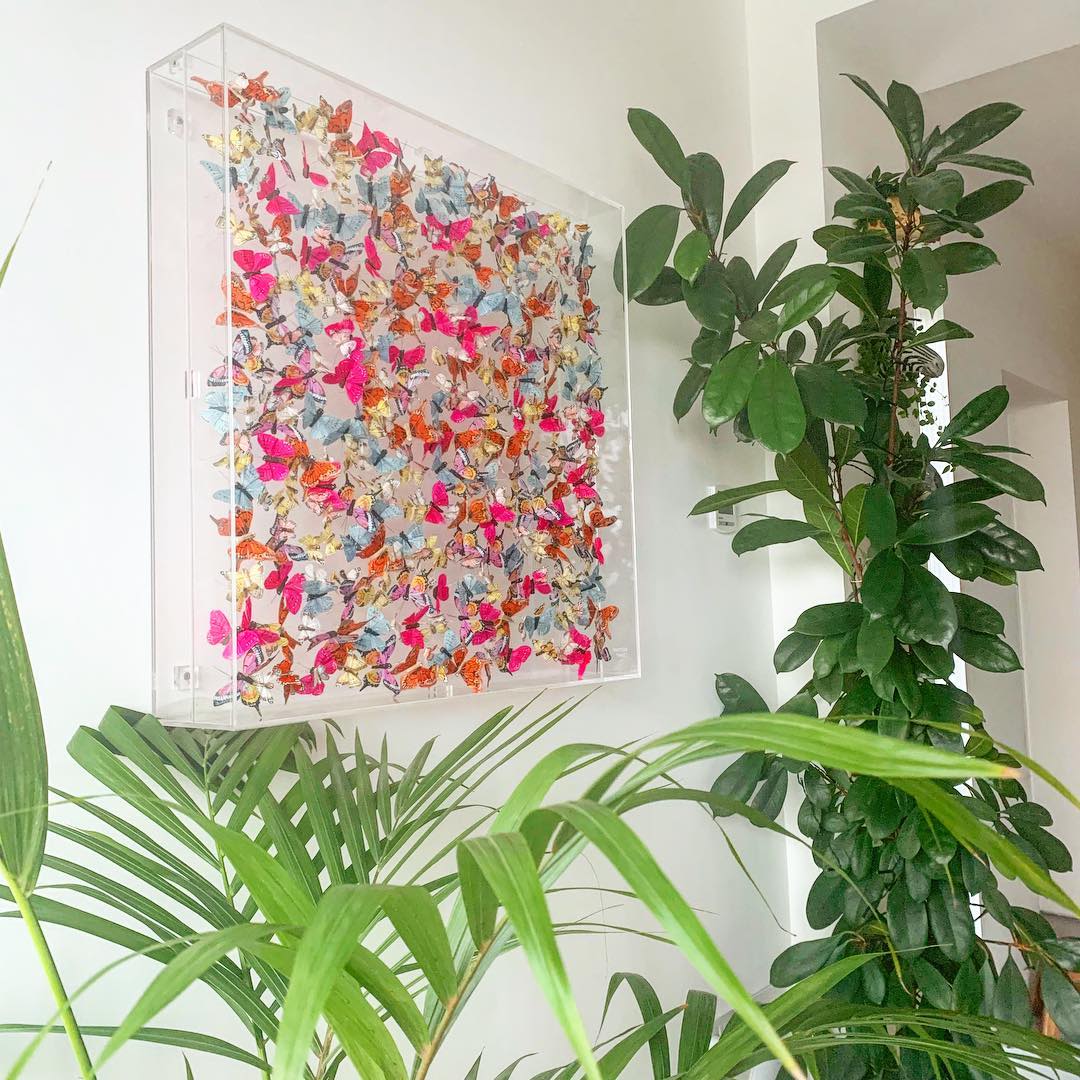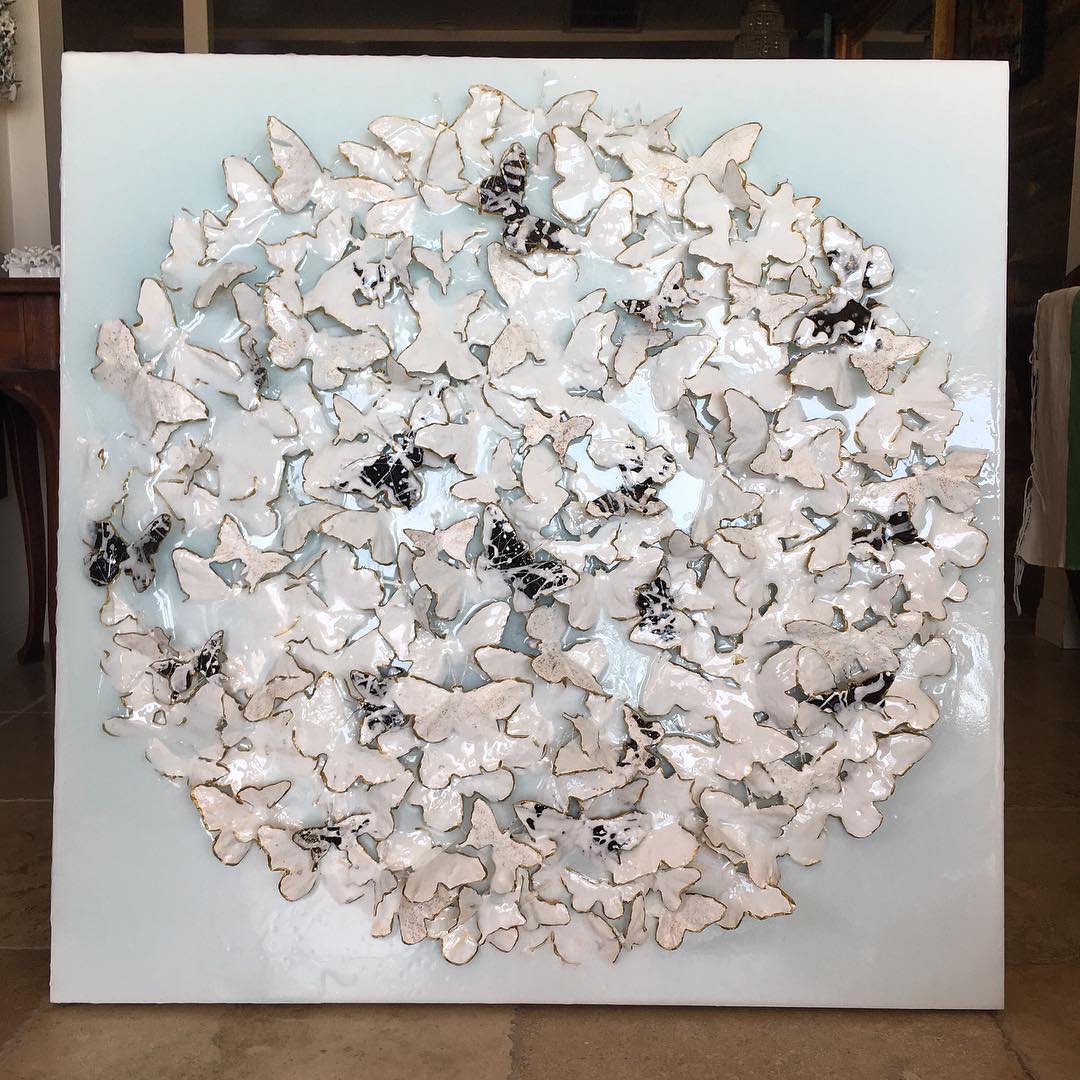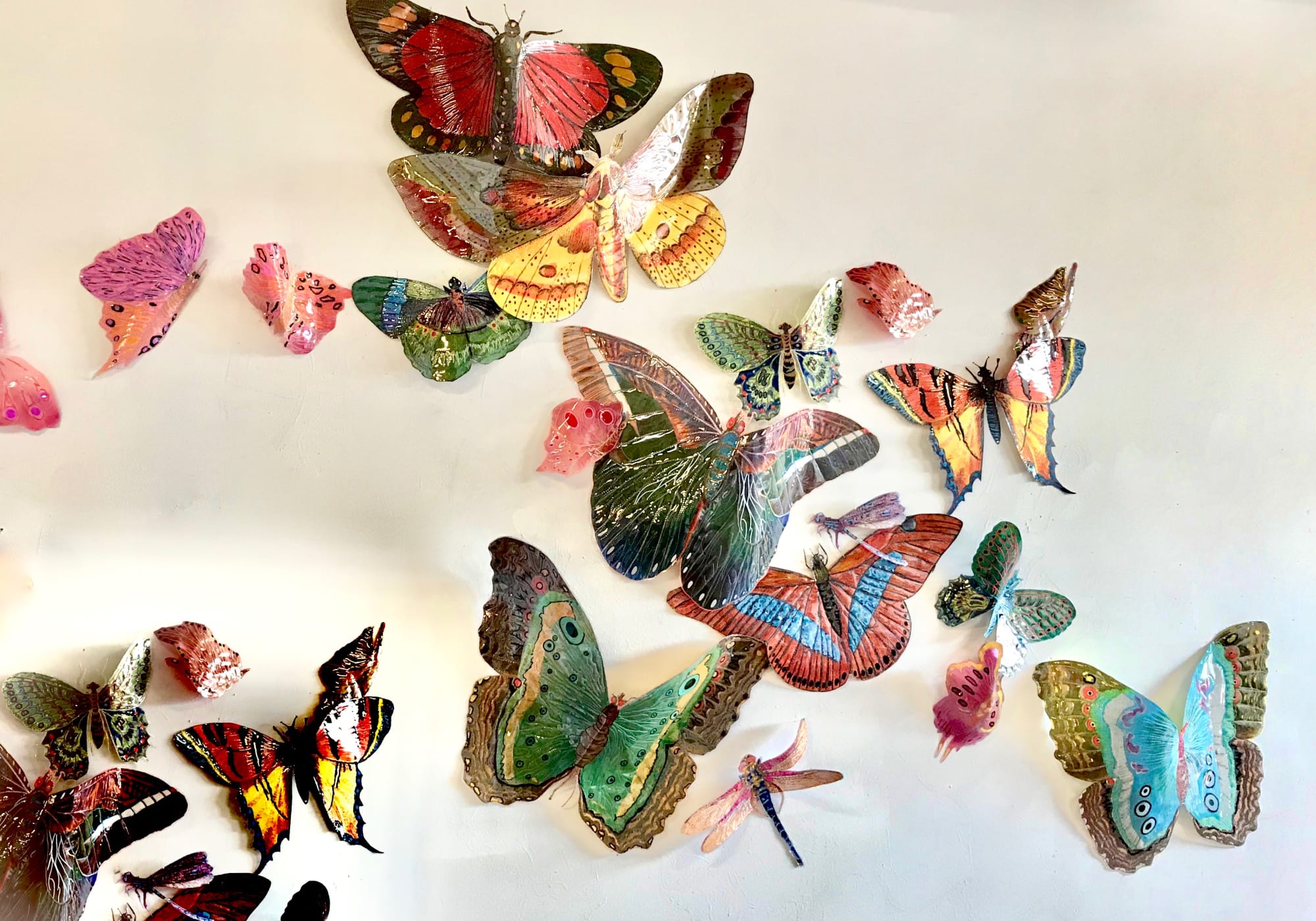 3. Butterfly Wallpaper and Custom Butterfly Murals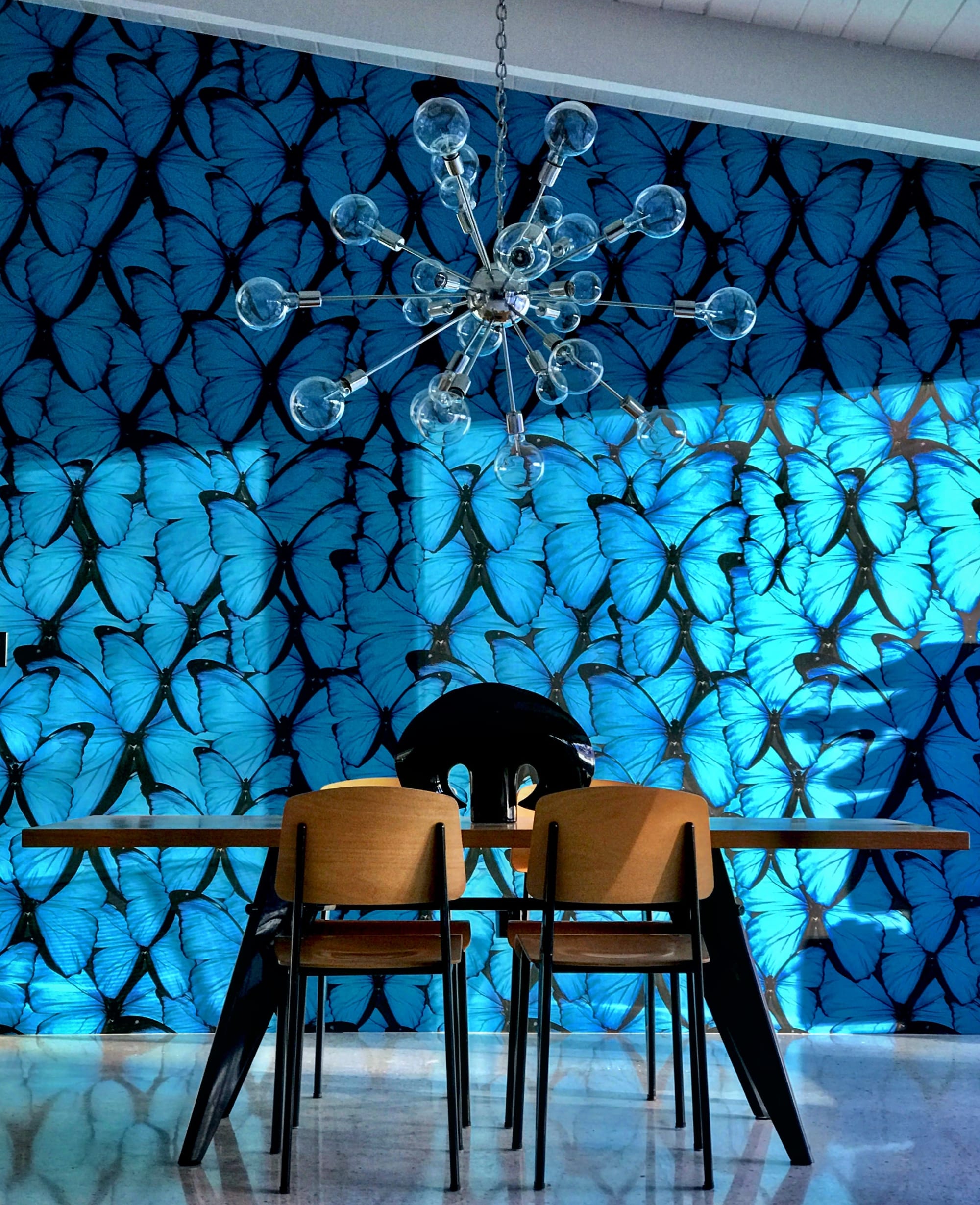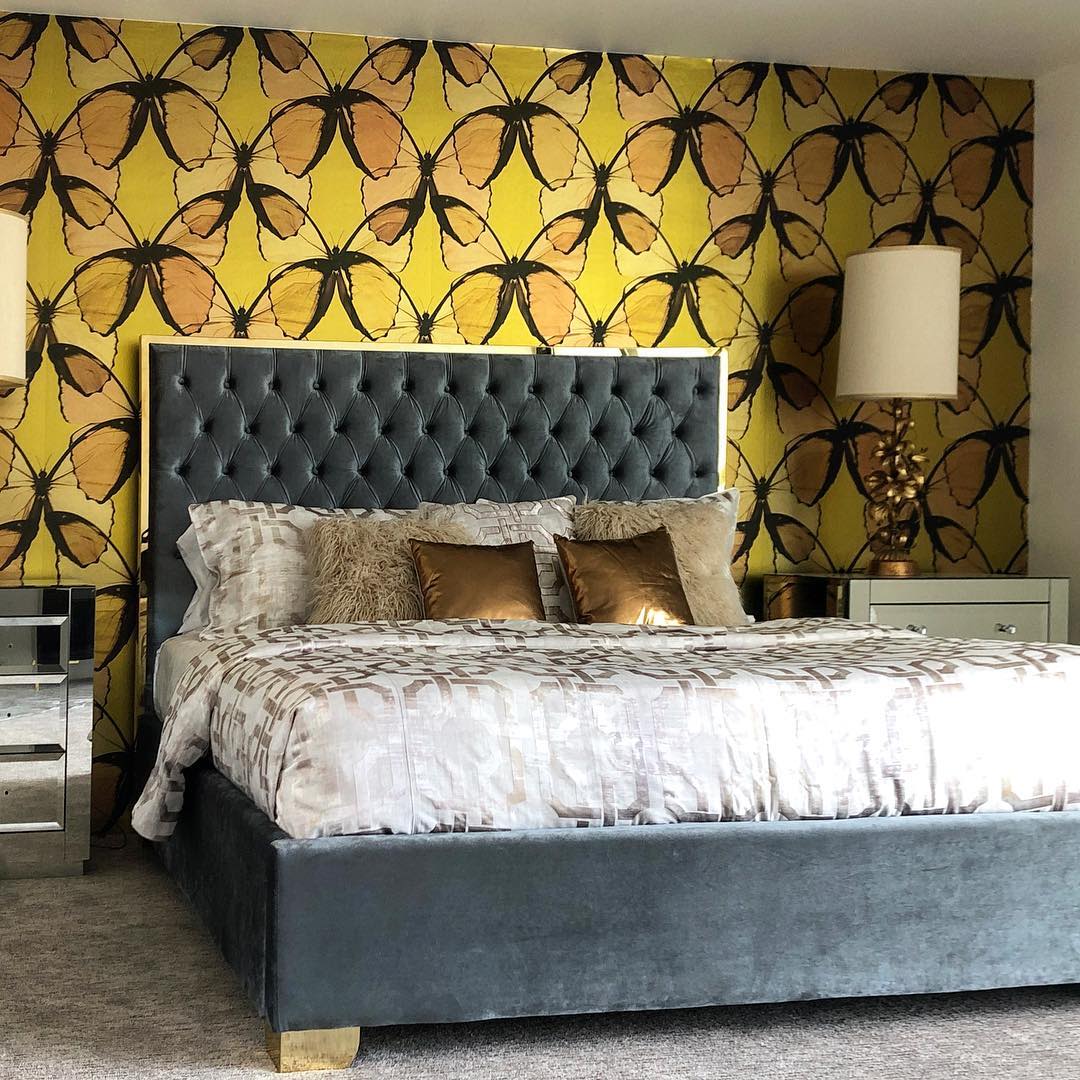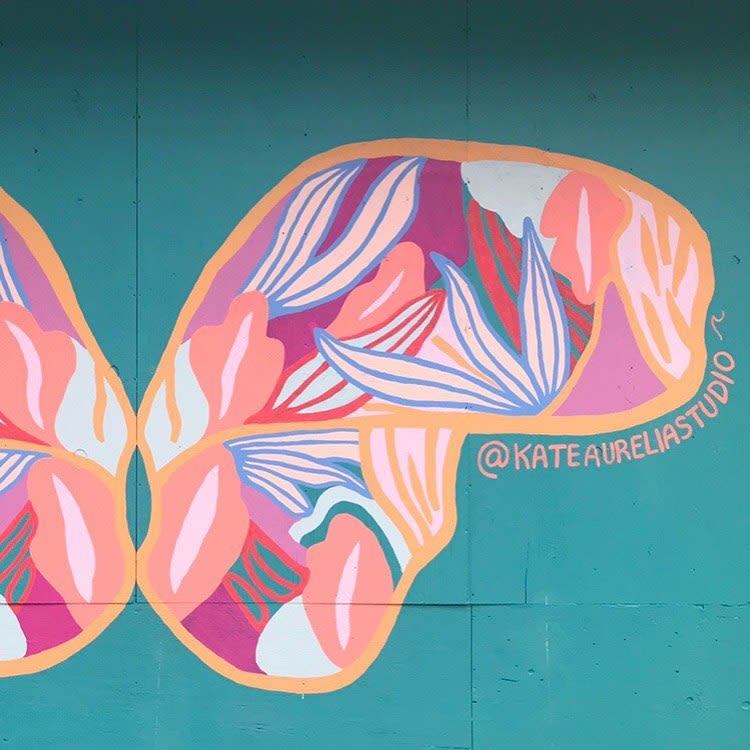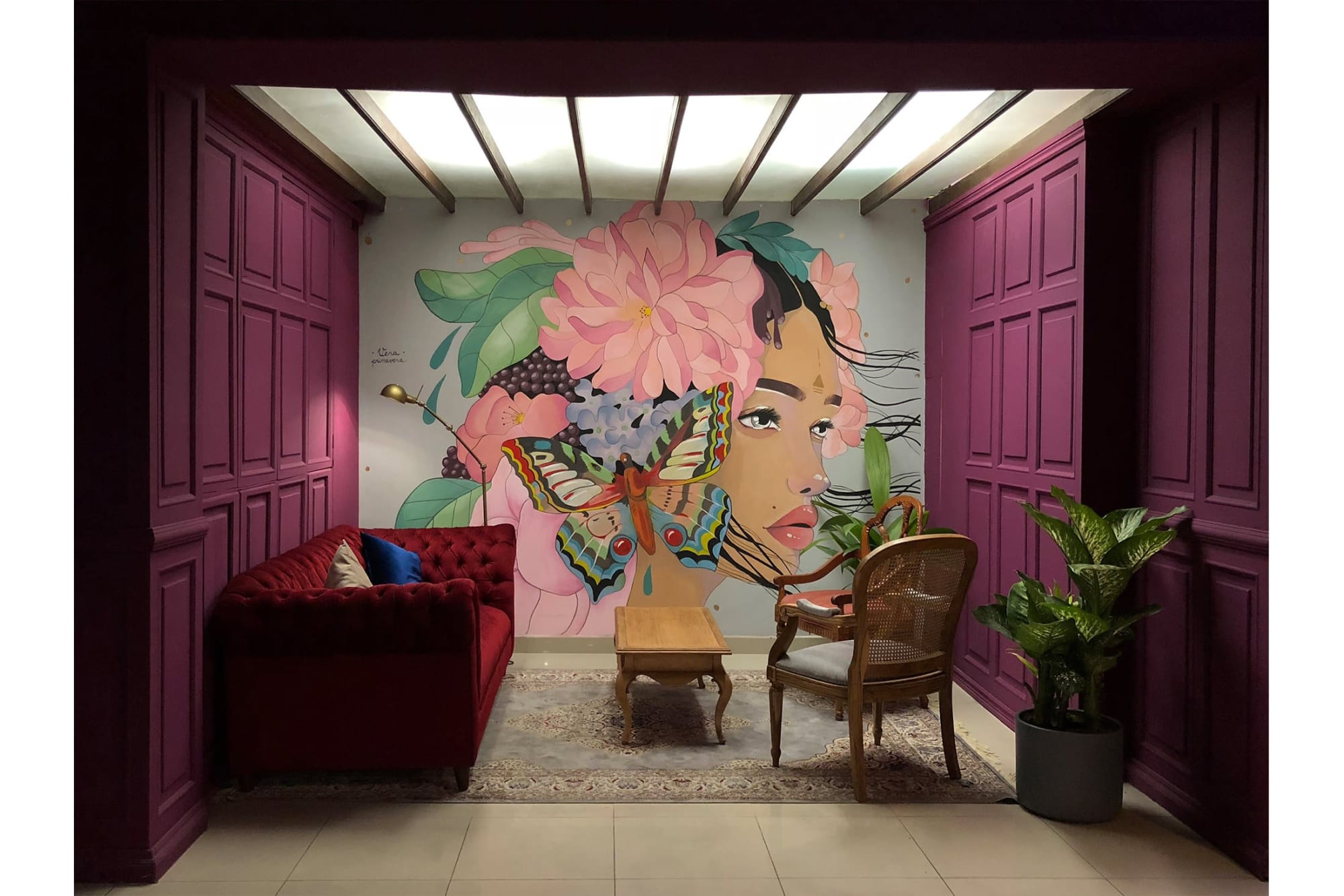 4. Unique Butterfly Paintings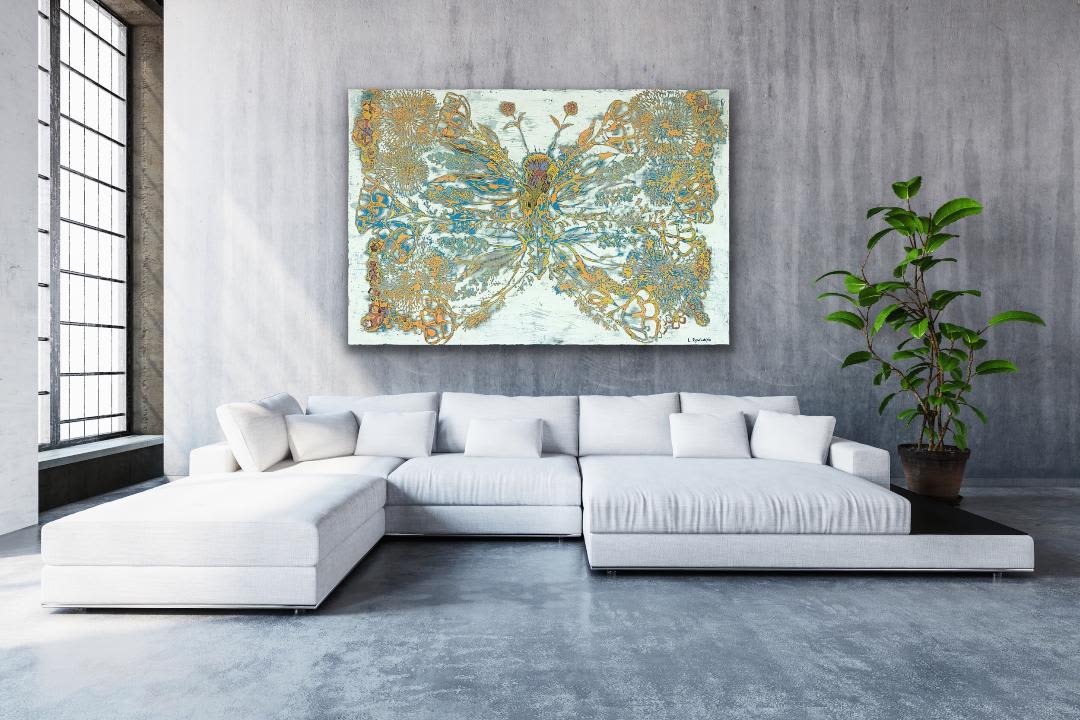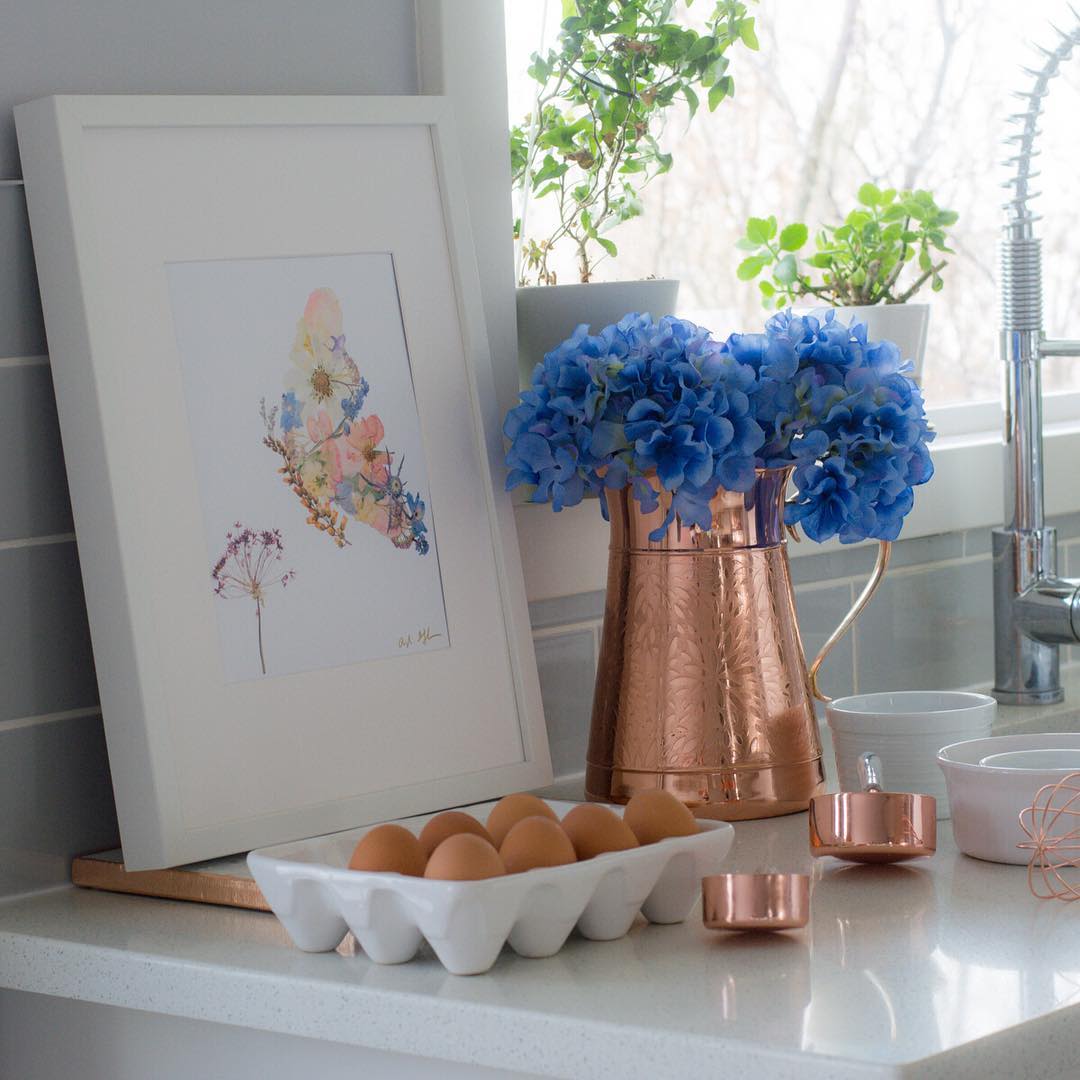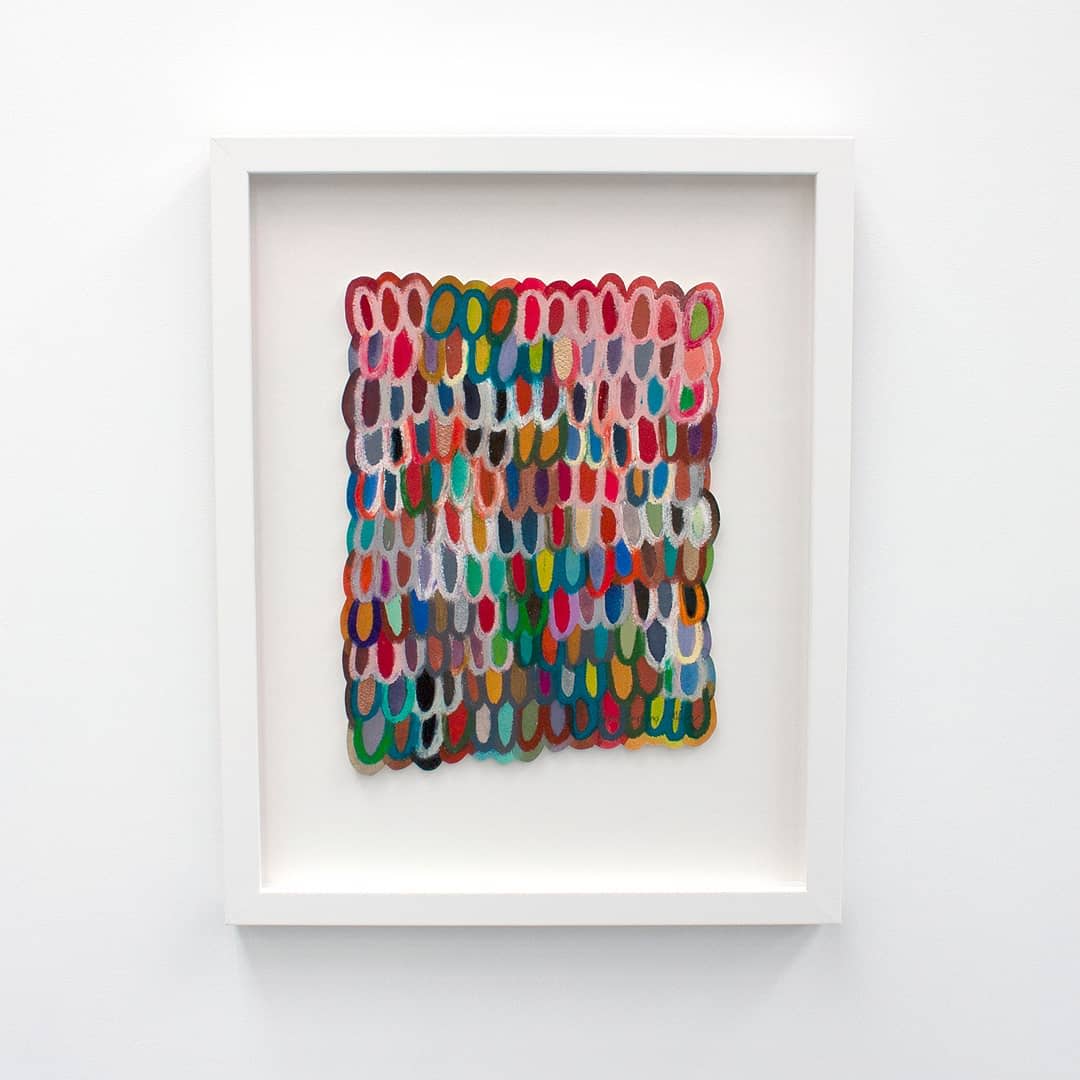 5. Large Butterfly Wall Sculptures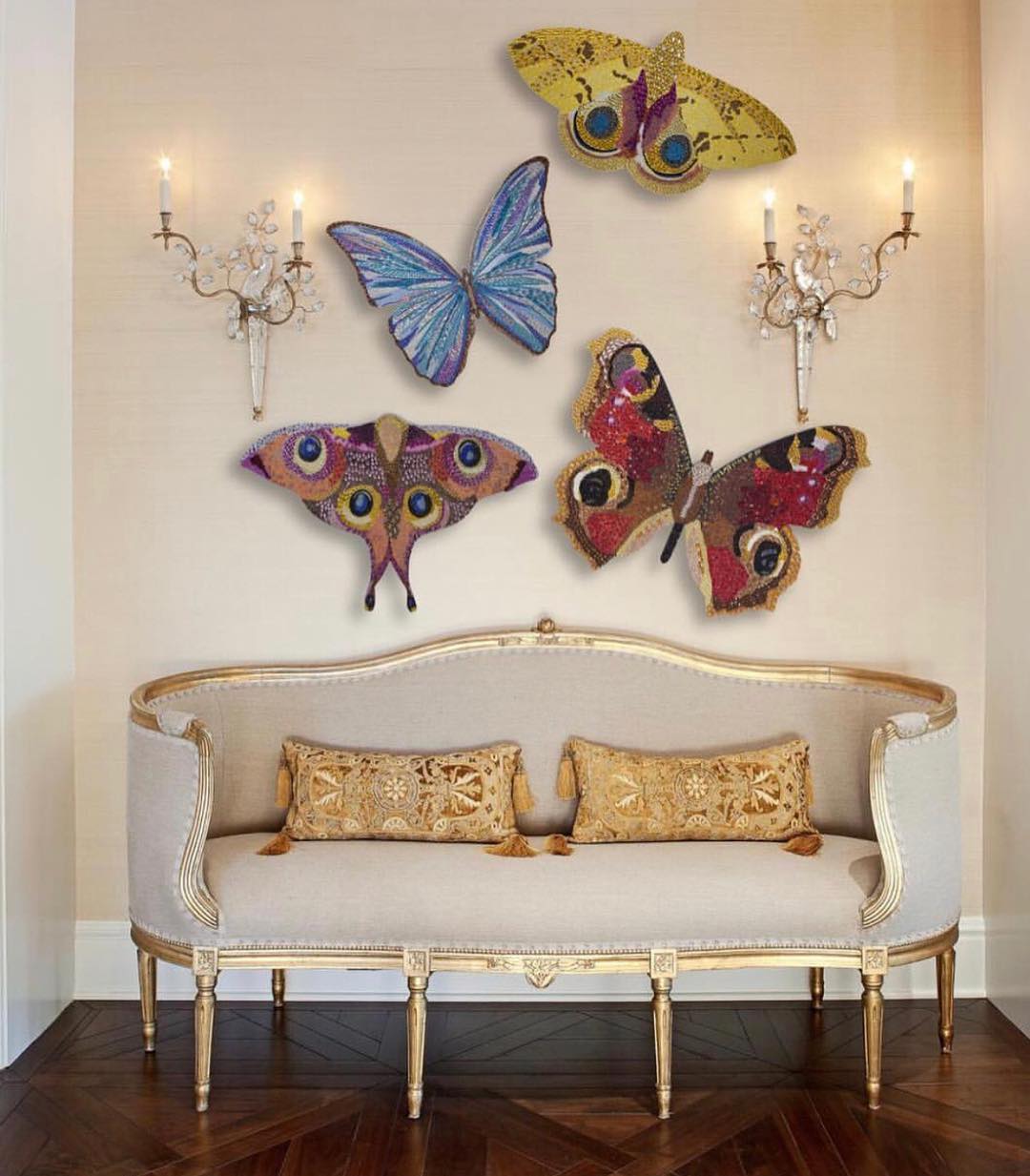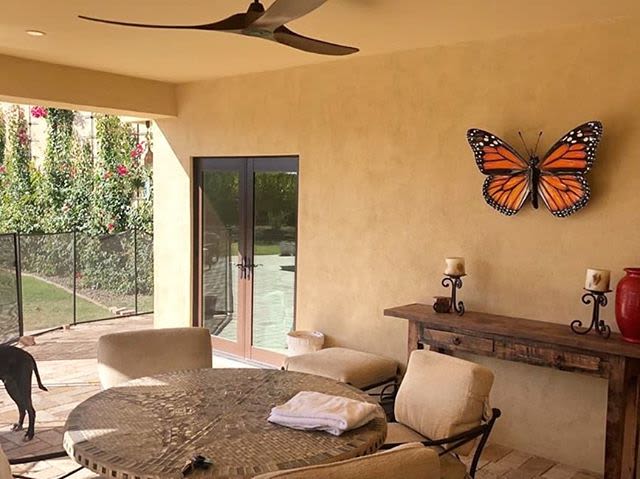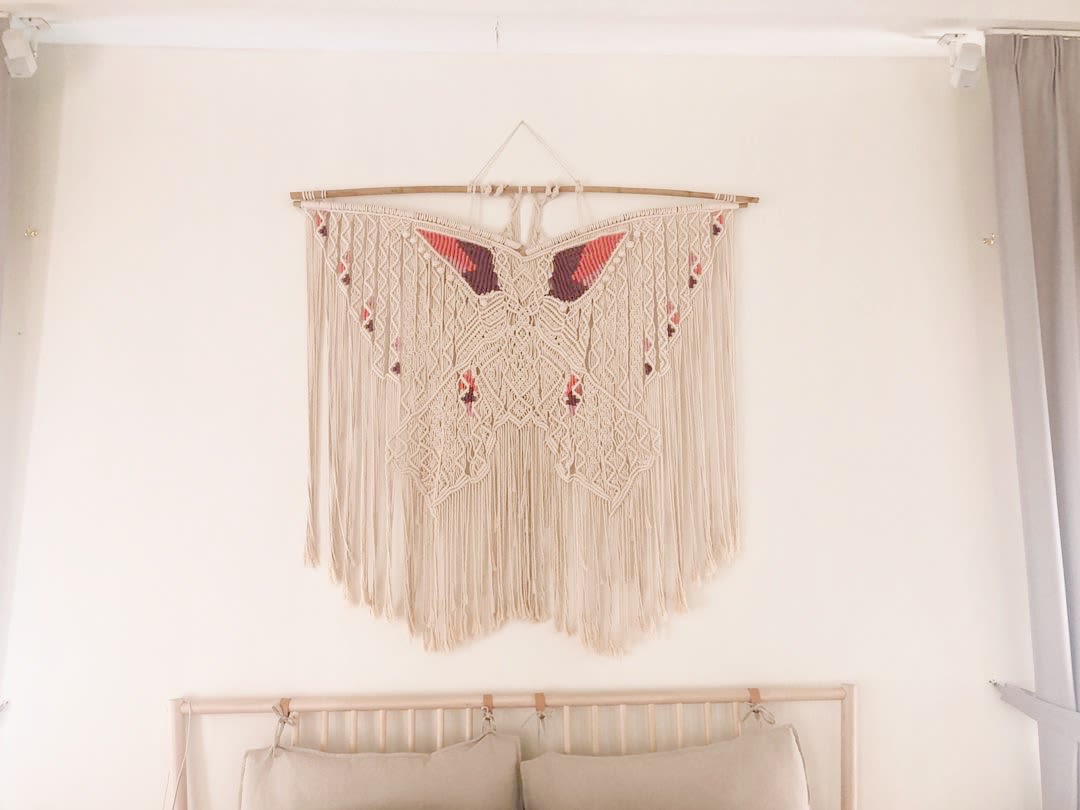 Beautiful and bold, butterfly wall decor is the next big thing in design and we're loving it! In short, if you're looking to add some vibrance to your space, brighten up an empty wall, or bring a playful element into a room, then this trend is for you. Be as unique as these artworks and make sure you check out the rest of our collection to get inspired!