21 Creators in Austin Making Waves in Art and Design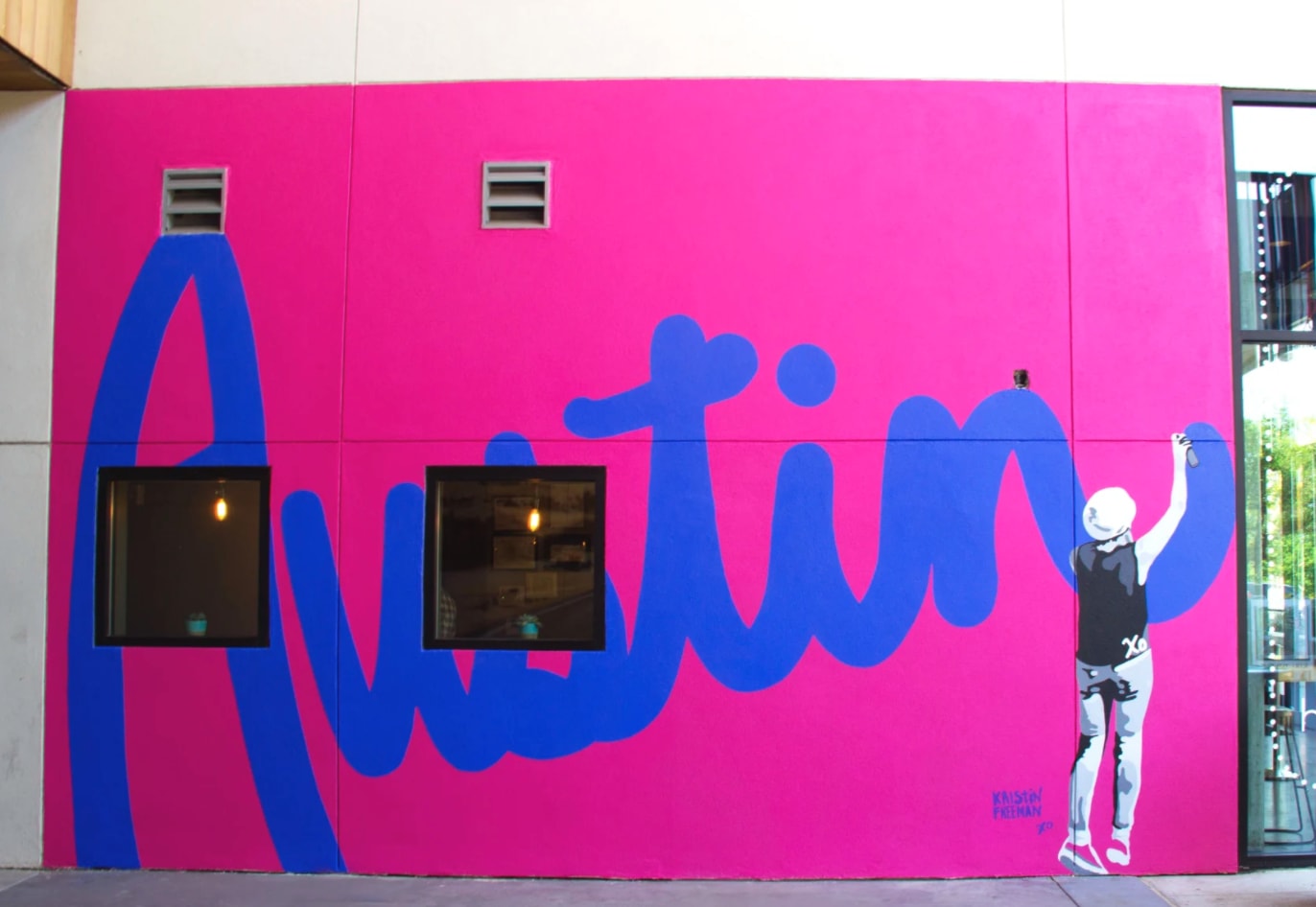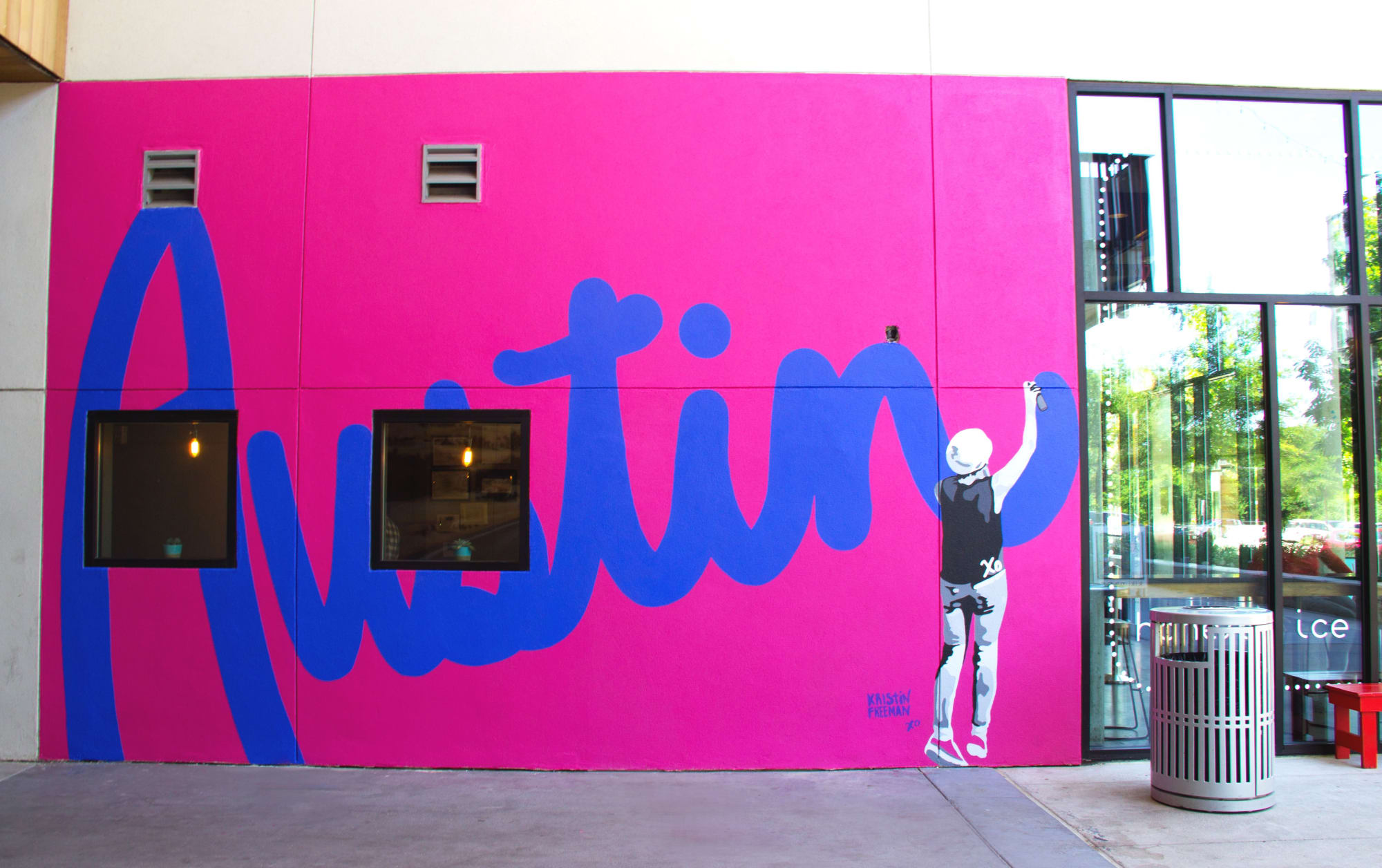 Austin Mural by Kristin Freeman at Lamar Union Plaza in Austin >
Austin Creators are turning out beautiful art in one of the most exciting cities in the US. Austin, Texas, is a city bursting with creative flavor! Lively works of art are waiting to be discovered in every corner. There are hidden gems and a community of amazing Creators behind each and every one.
We got in touch with Austin Creators to learn more about this bright and eccentric city. They create art in every form: from contemporary paintings, to woodworking, to everything in between. We believe that these works of art truly represent the vibrance of the city. So we brought them all together to create a look book of Austin's artistic talent! It's true, this colorful composition is enough to make us want to book a flight to this cultural hub. But if you can't make it to Texas any time soon, Wescover is here to help you explore, share, purchase, and commission pieces by artists here. 
They say everything is bigger in Texas, so here is our big list of amazing Creators straight out of Austin!
Misha's work is largely inspired by birds and nature and are wildly popular! She has designed art for many outstanding brands including Urban Outfitters, Nordstrom, CB2, and West Elm. We love the vibrant energy her colorful paintings bring to a space.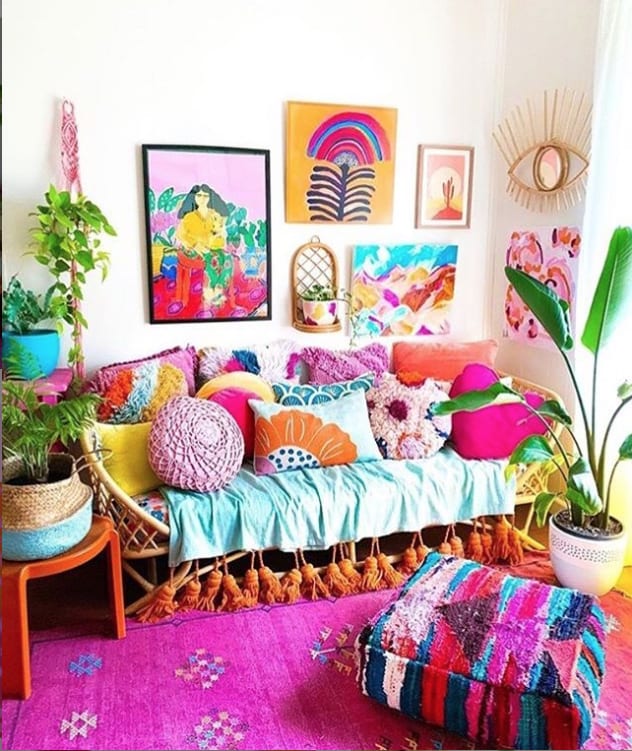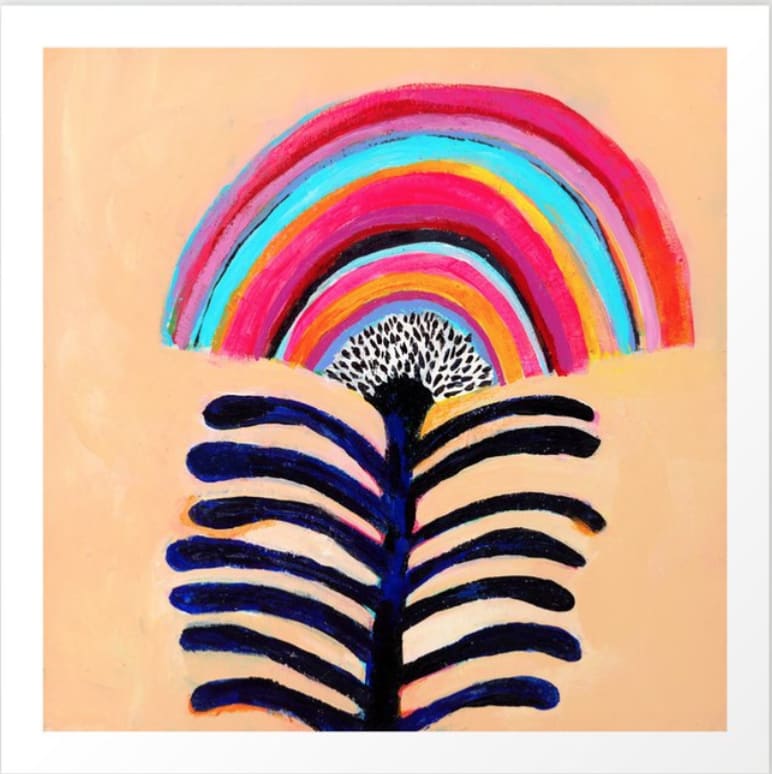 Samantha Heligman is the ceramicist behind Settle Ceramics. She loves to work with clay and wants people to have a special experience with her work. "I want them to feel connected to it, like it's going to be their most favorite cup or bowl. I want these wares to be cherished."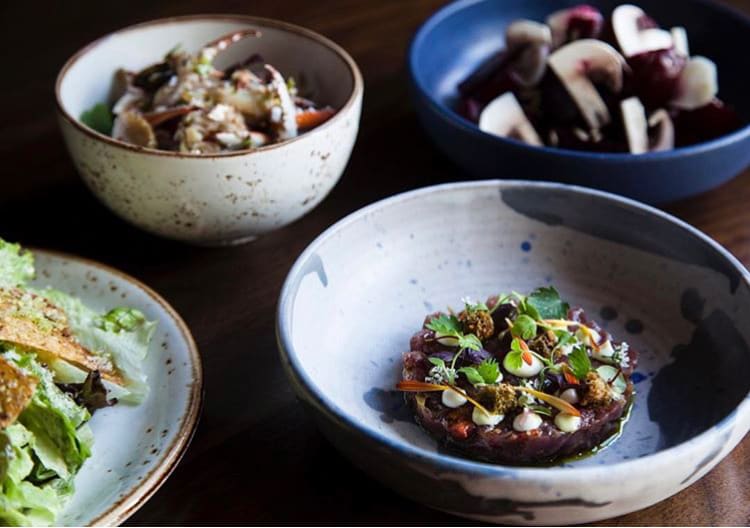 "I have always had a deep adoration for powerful vibrancy and social impact in my artwork which beautifies otherwise unnoticed public spaces." We love Zuzu's introspective approach to art and eye catching designs. Plus she has pink hair!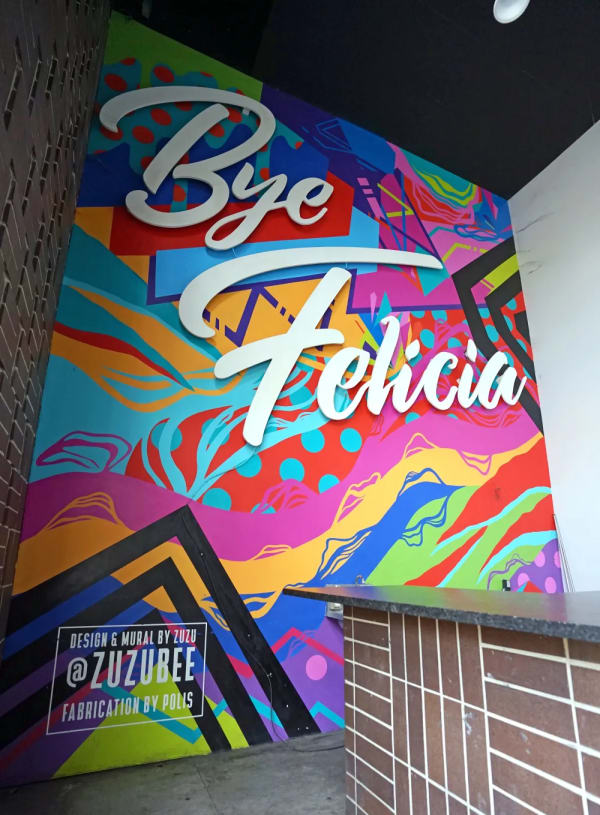 Stella Alesi has lived in Austin for the last 25 years. Her education has taken her around the globe and we love her bold abstract paintings.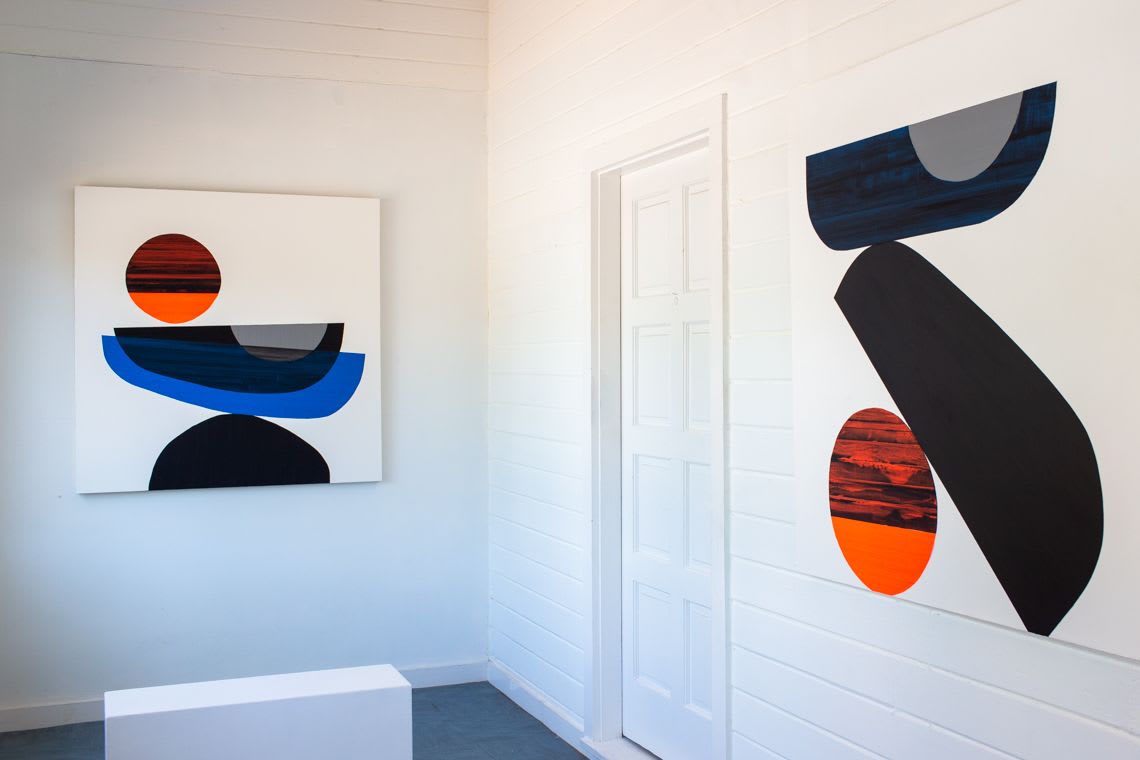 Will believes that art can be a powerful tool for creating and strengthening the interpersonal relationships between individuals and communities that form meaning in our lives. He strives to use this power for good by creating work that inspires others to use their own imagination and talents to build a better future for all creatures everywhere.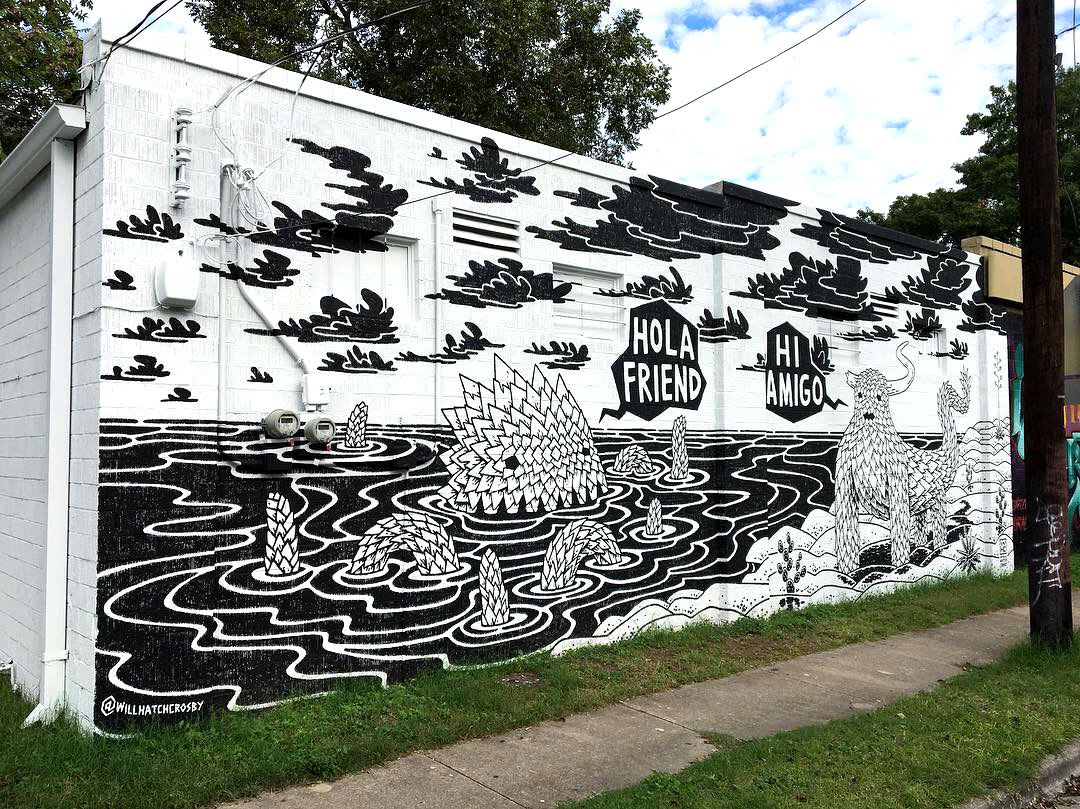 This artist's murals can be found across the United States. They add pops of color and brightness wherever they are. She draws inspiration from pop art and also creates smaller works to bring her street art style into your own home.
Kristen's vibrant murals and paintings are a celebration of "those who dare." The contemporary murals can be found in different parts of Texas, primarily in Austin. She inspires us with bold colors and larger than life scaled works of art!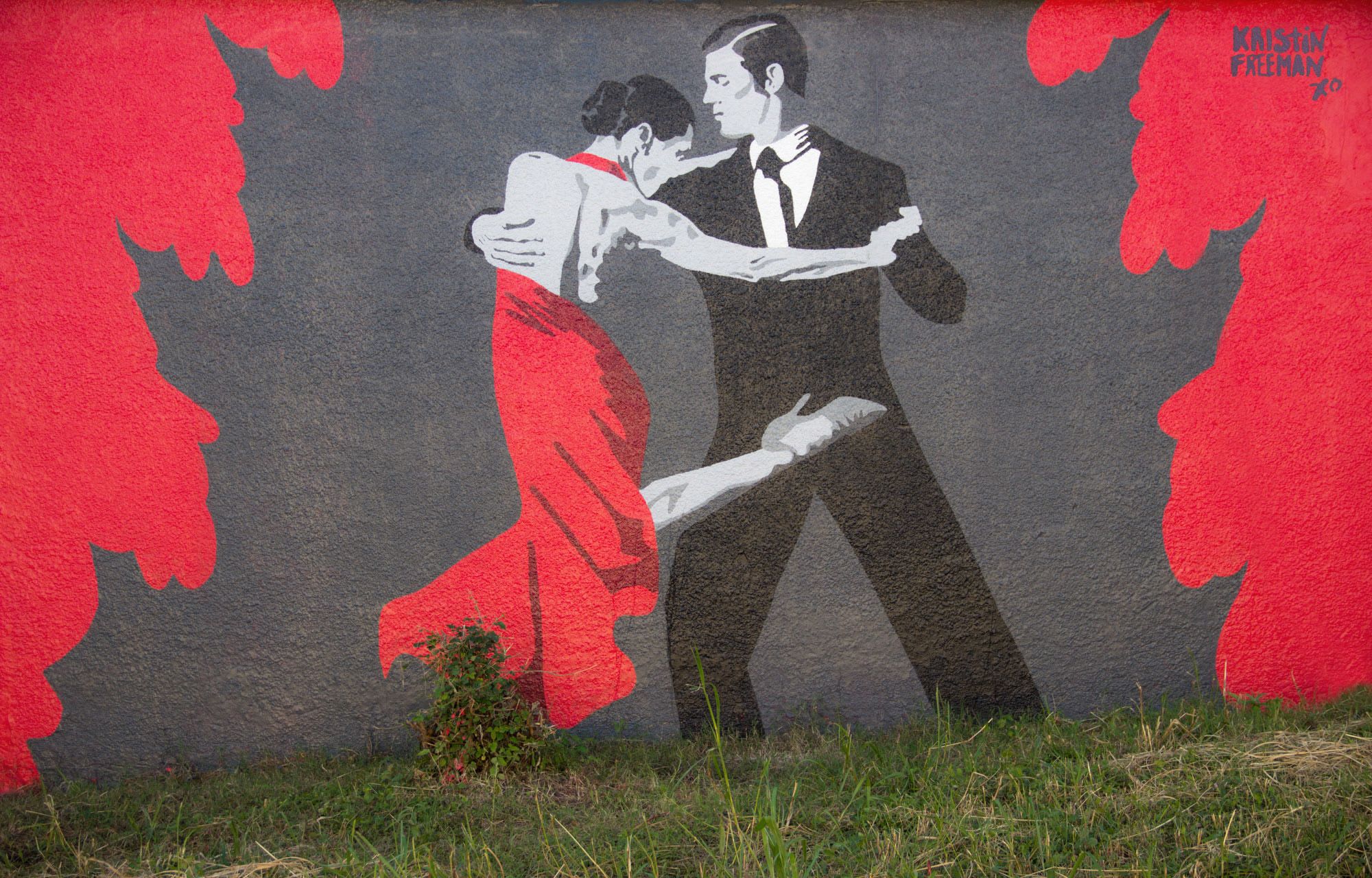 Sam Jacobson of Sapira Design creates stunning murals often with Surrealist themes. Sam spent most of her time in grade school telling anyone who asked that she was "going to grow up to be an artist." We're glad to see she achieved her dream!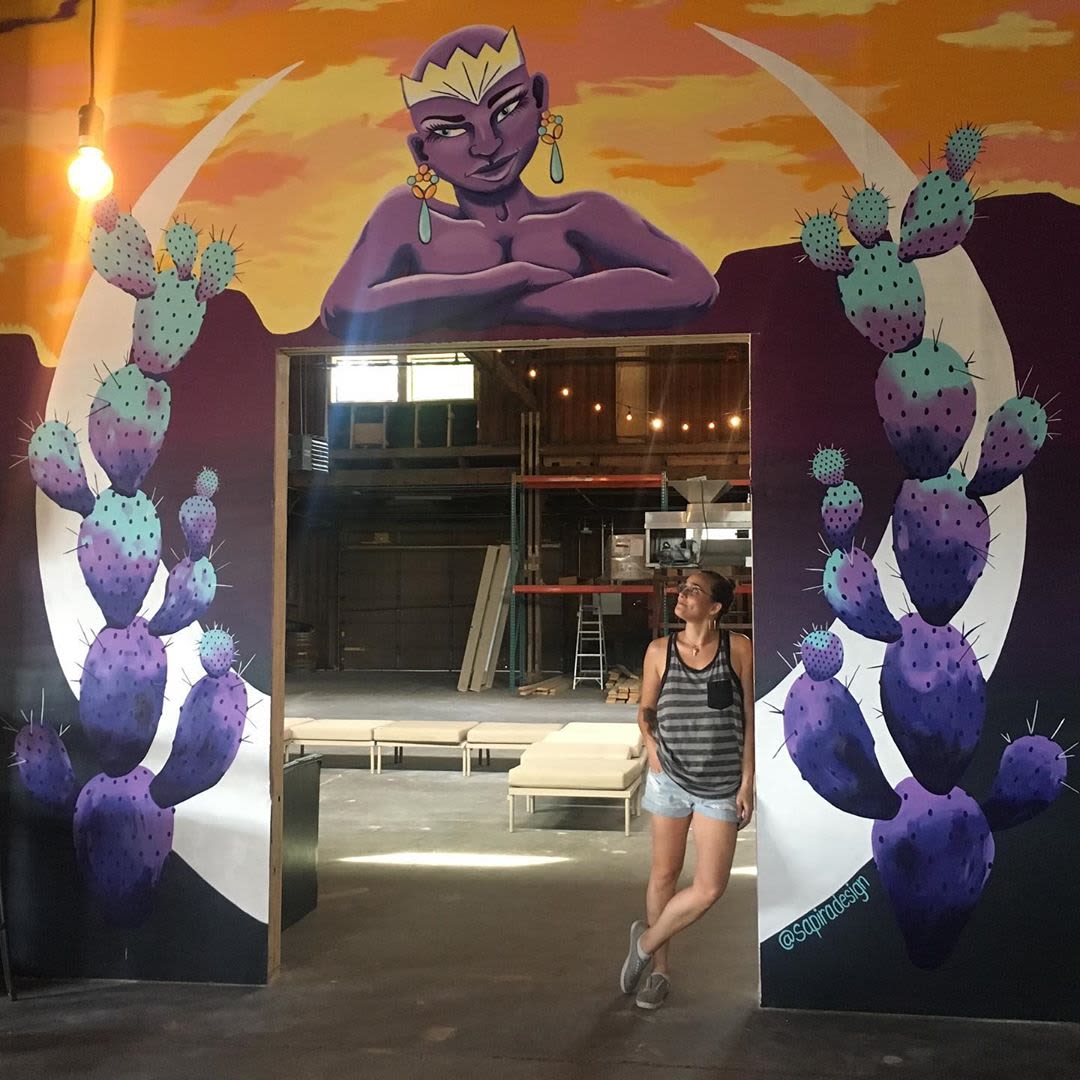 This Creator grew up in Argentina and found introspection through living in the US. She had a need to express herself in a way that transcended language. Her art is a reflection of memory, Latin identity, and possibility.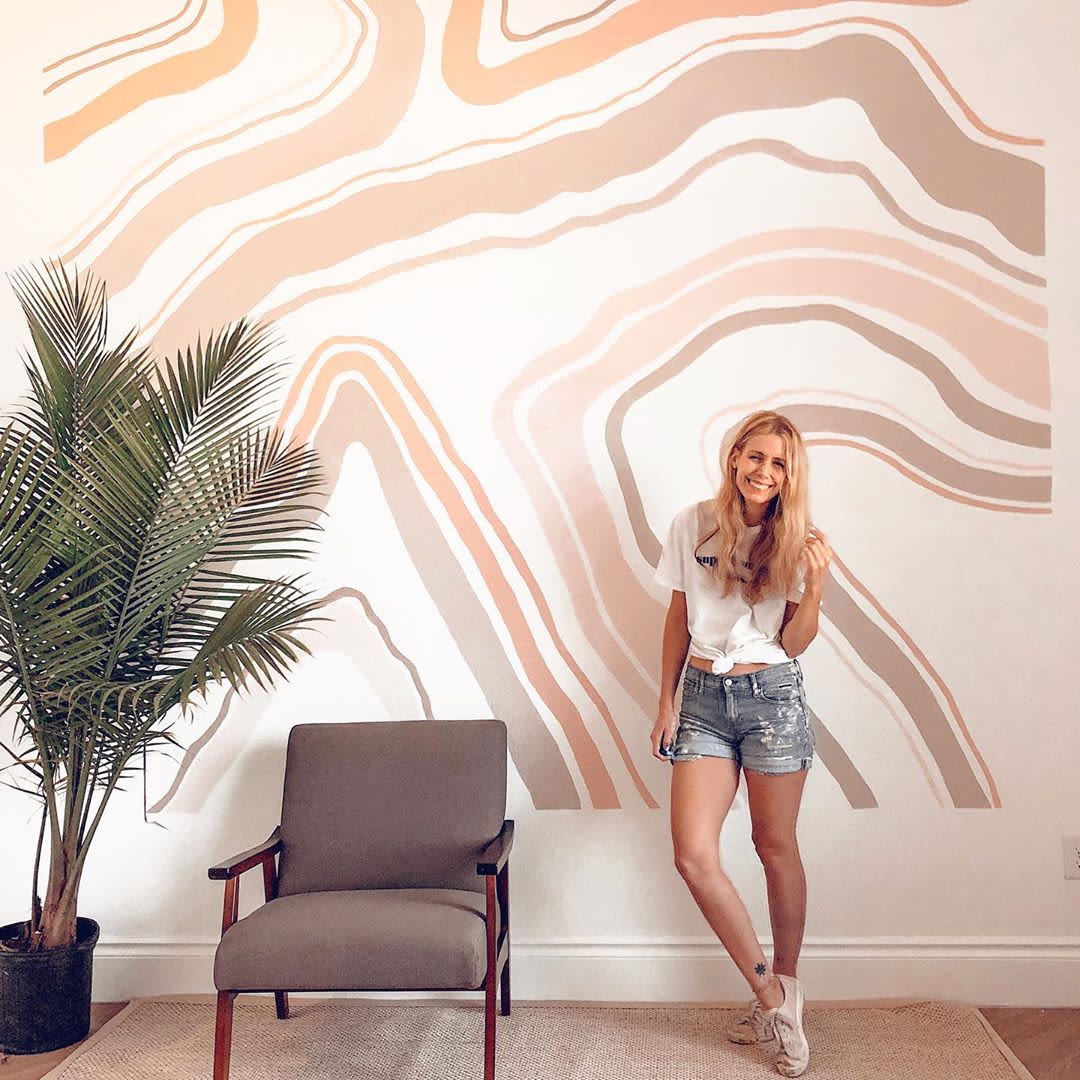 Meredith describes her paintings as "nature inspired by abstraction." Her floral and botanical themed artworks bring a calm and refreshing feel into the room. They also stand out as unique decor!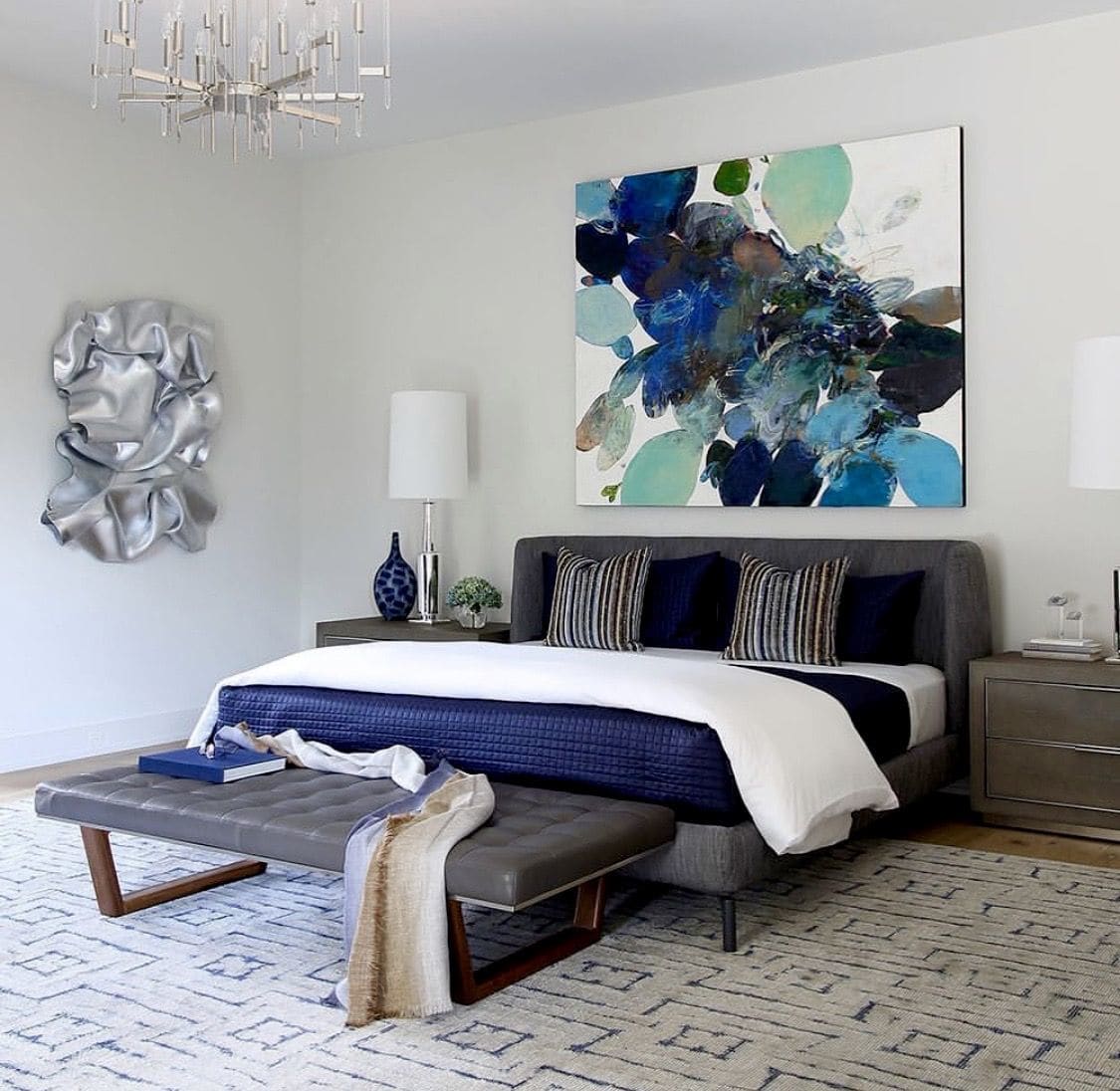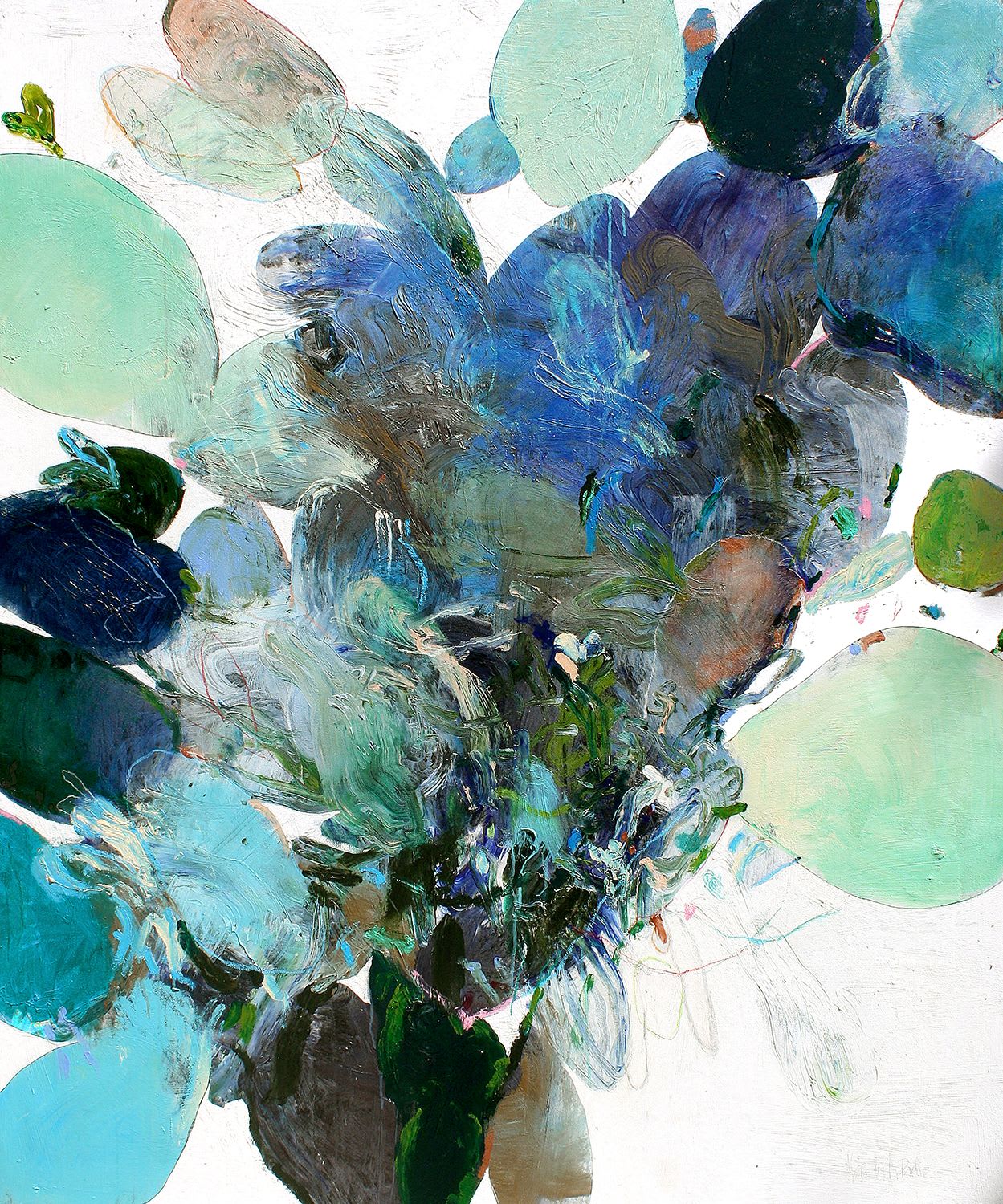 Bold splashes of color, layers of texture, various mediums, and the definition – and absence of – shapes and spaces are customary of Erin Donahue Tice's work. Her medium of choice is acrylics and she draws inspiration from her "happy place!"
George works with acrylics, oils, and sometimes charcoal. His abstract works aim to "bring some color into your life," and we think they do just that. He is inspired by great abstract artists such as Willem de Kooning, Hans Hoffmann, and Michael Goldberg.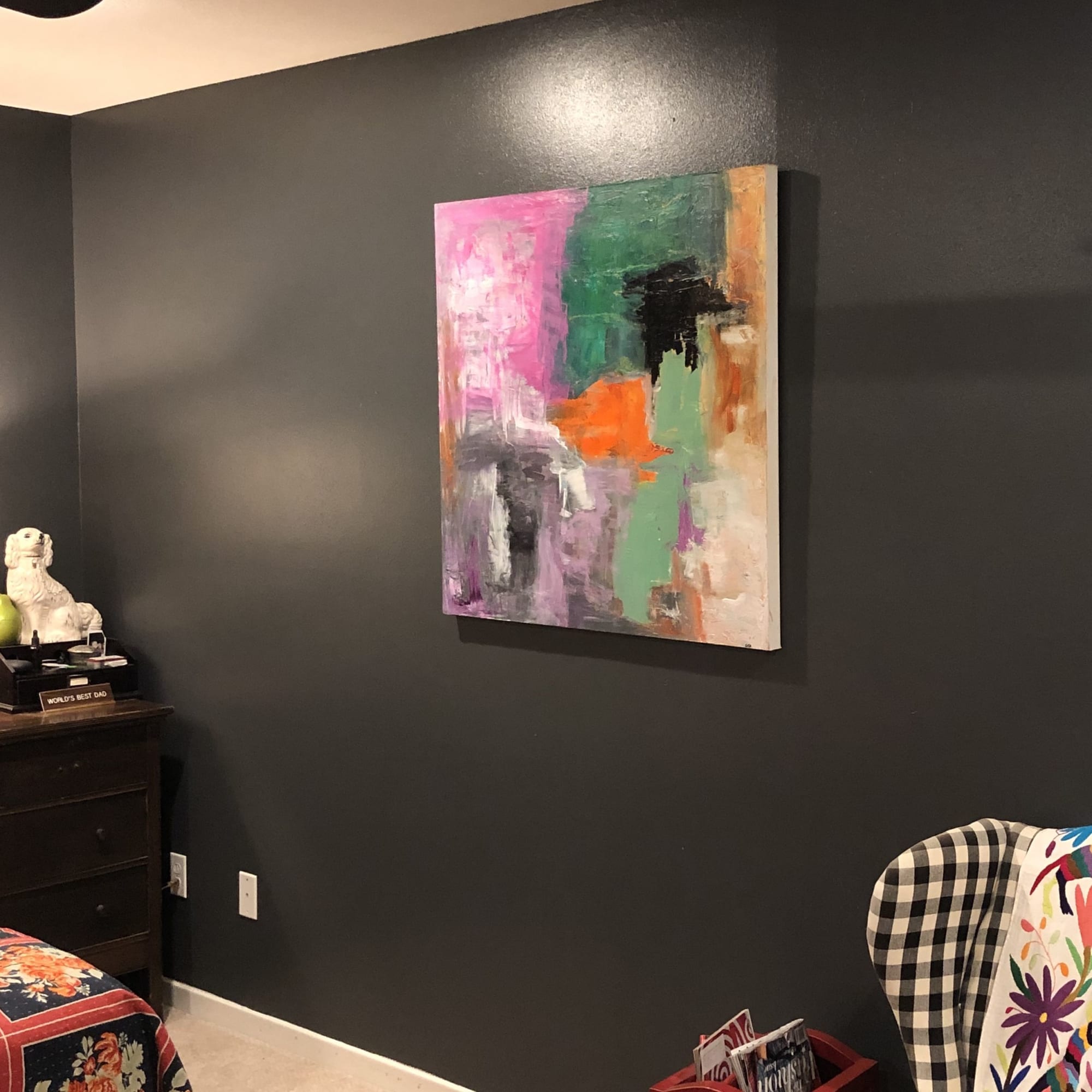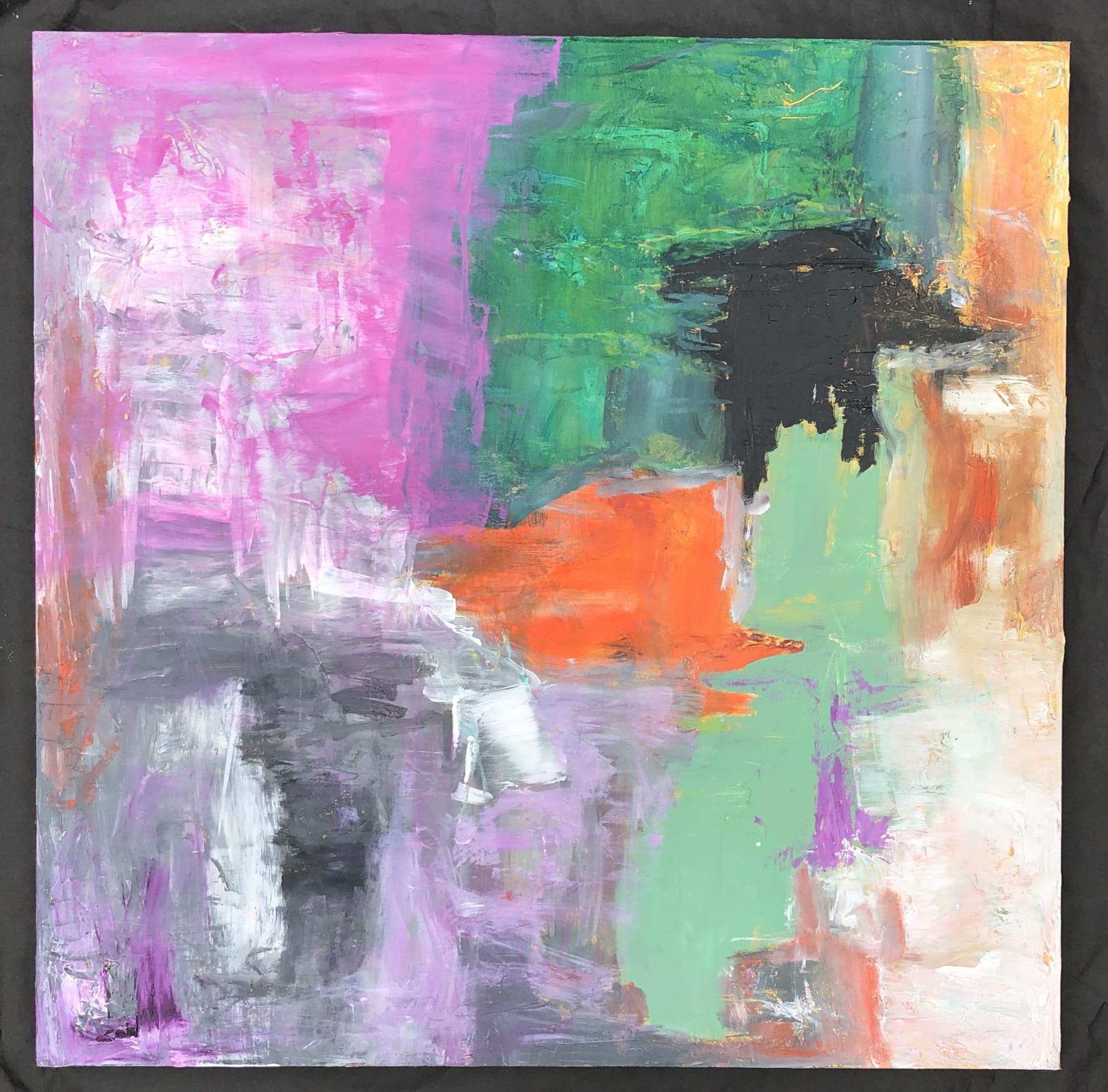 Julie was inspired to start painting by her daughter. This stems from her pregnancy, during which she felt a strong burning creative desire. "I paint in an intuitive style, not always having the final outcome in mind from the start."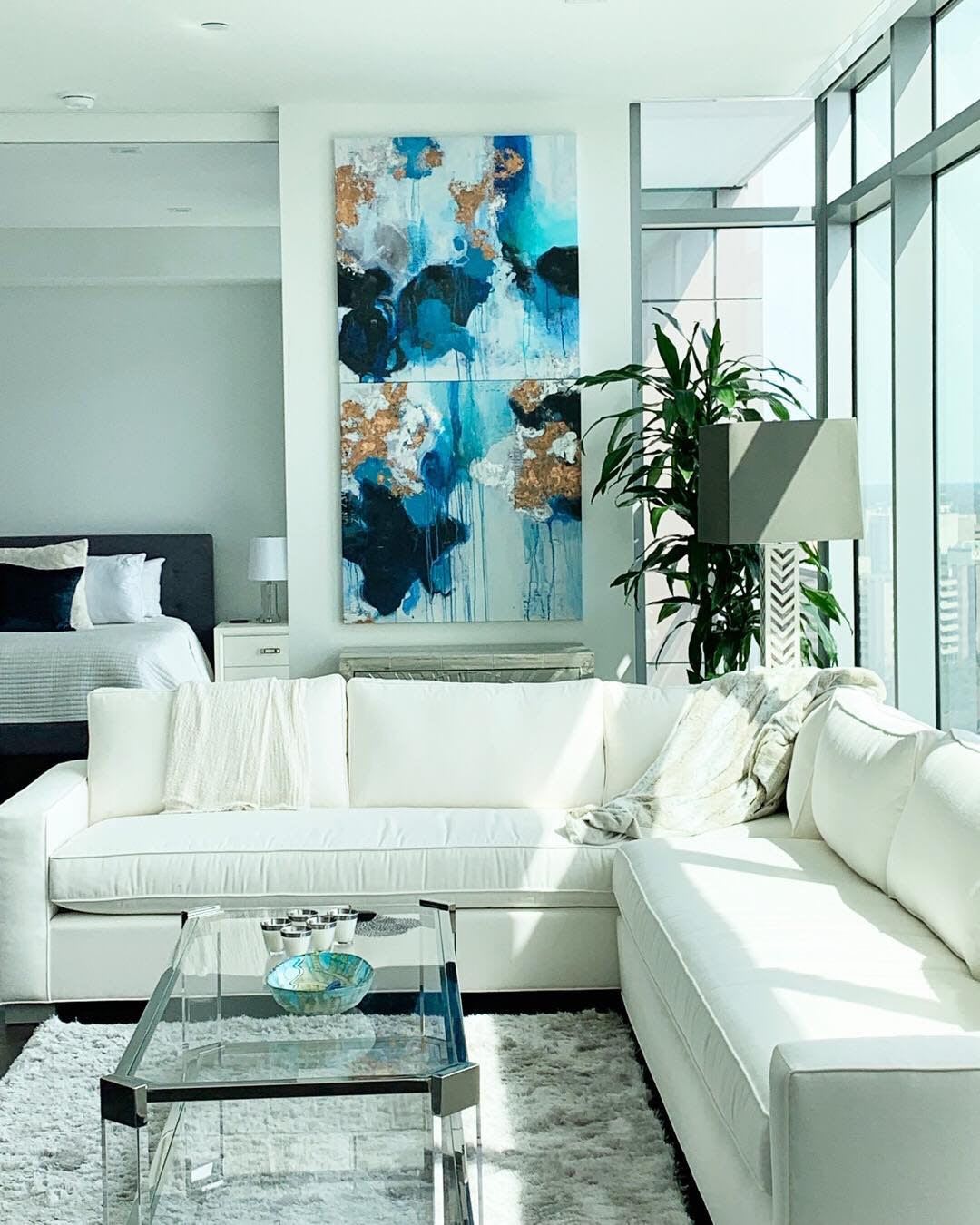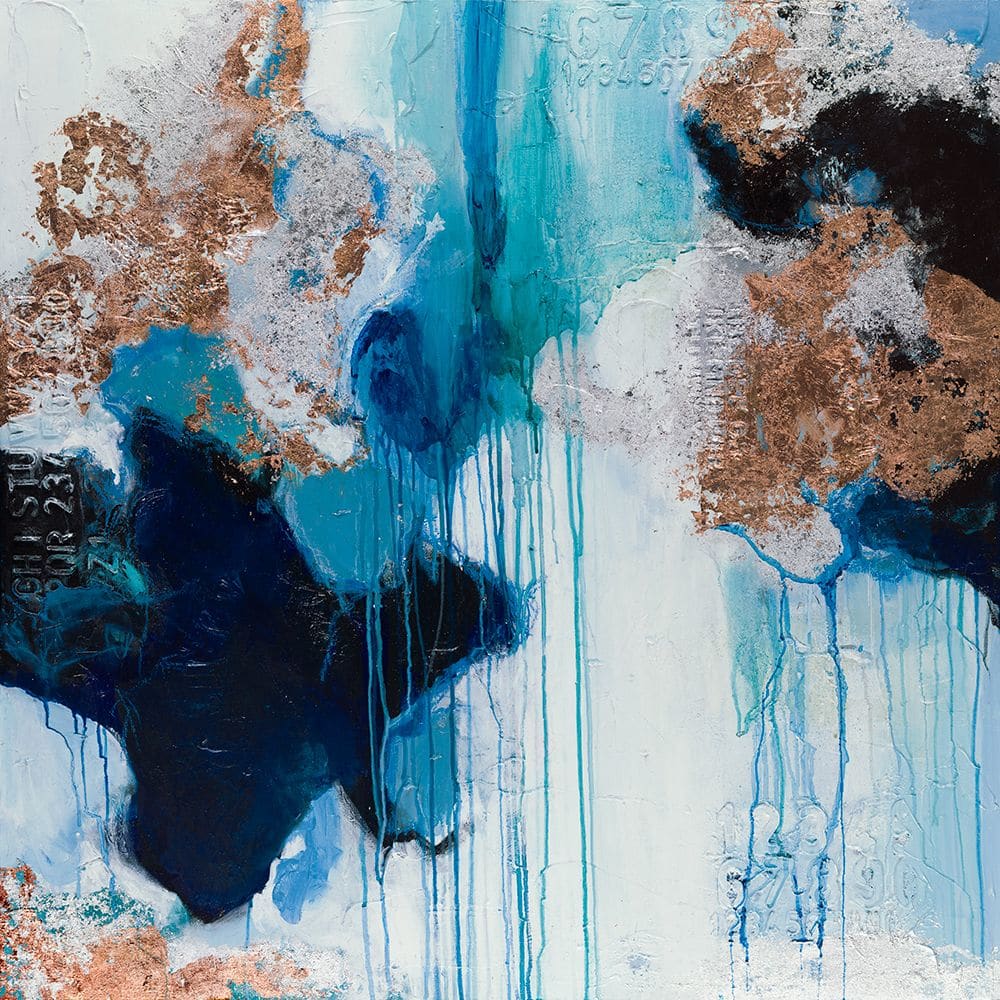 J Muzacz blends digital art with ancient mosaic techniques to create his incredible pop art and large scale murals. He describes his work as digital impressionism, "I like to think my mosaic work is at the intersection of community and folk art, with digital art, pop art, etc. it can take so many different forms" says J Muzacz.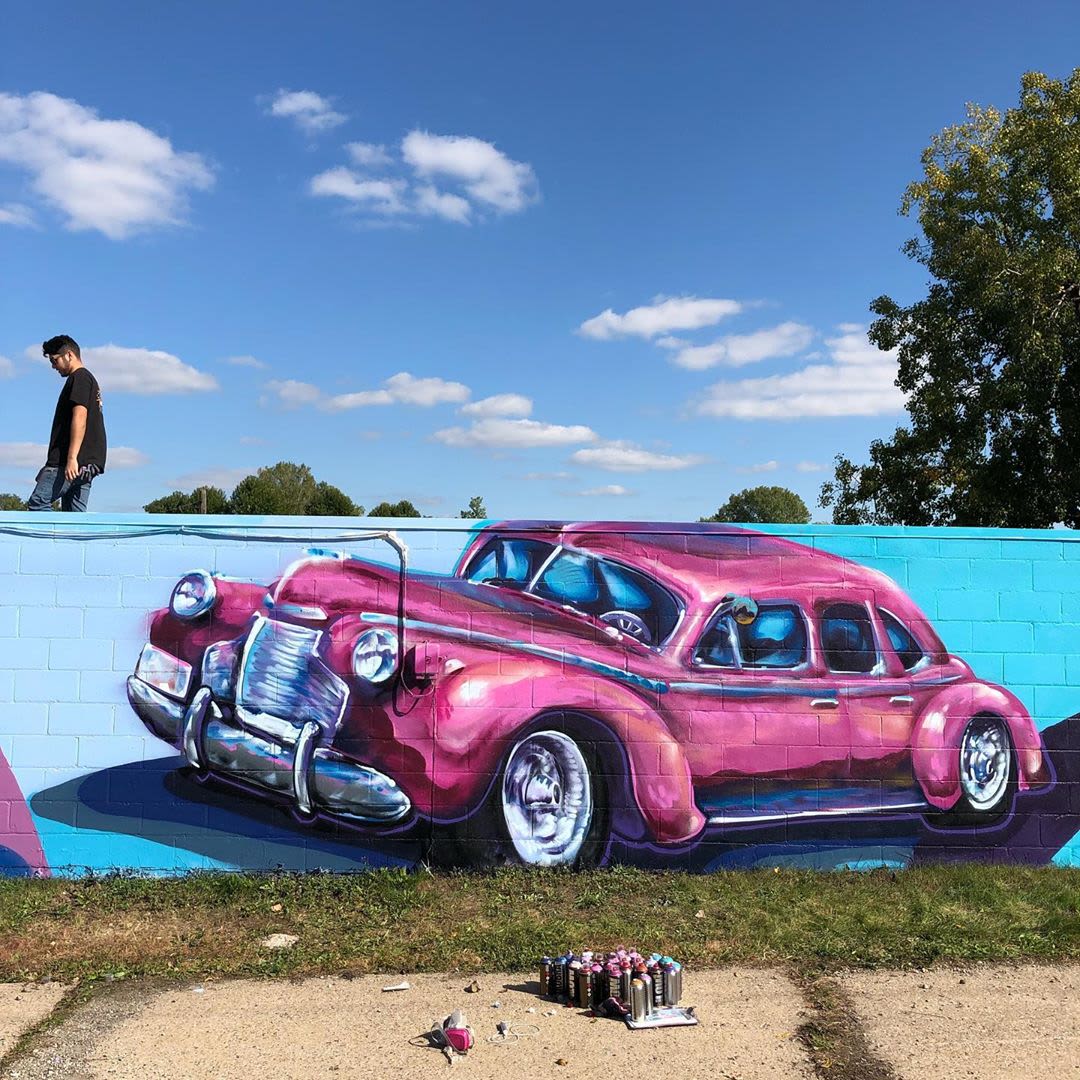 Victoria Corbett runs a stationary company known for whimsical illustrations of flora & fauna. These themes are also reflected in her paintings, and bring a magical touch to their surroundings. She is inspired by her observations of the beauty surrounding her, by repetition, uniformity, and patterns found in nature.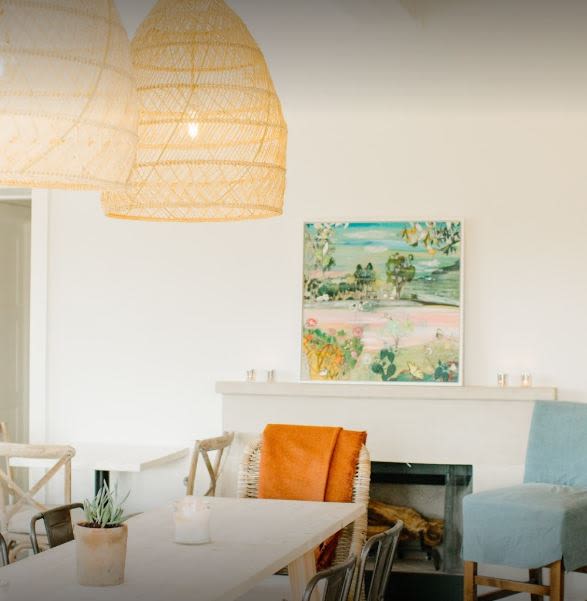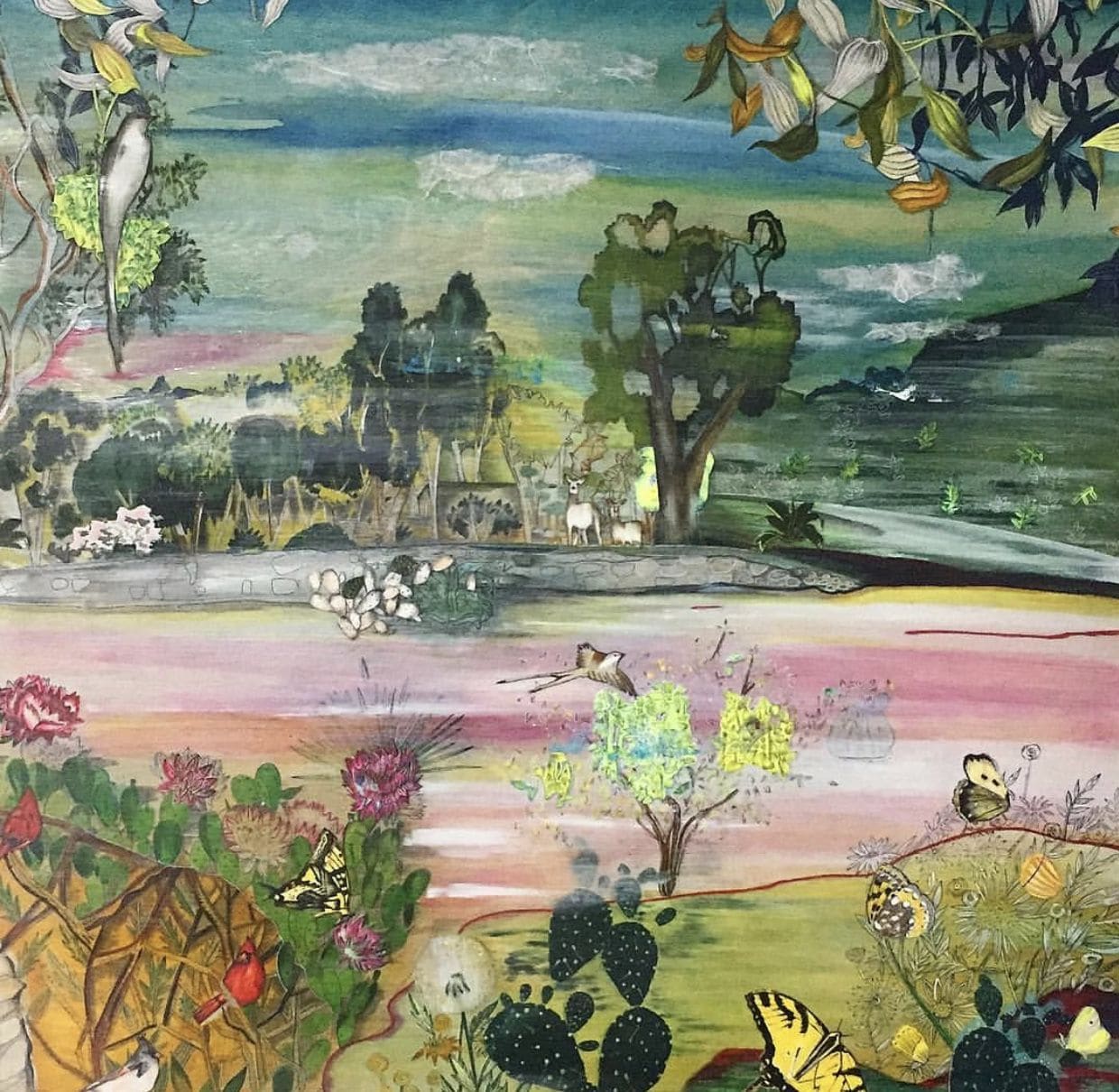 Caroline Wright dances across her large abstract paintings. By doing so, she brings music and movement into the visual field as a fine artist. She invites you to deepen your awareness and experience her artwork with all your senses.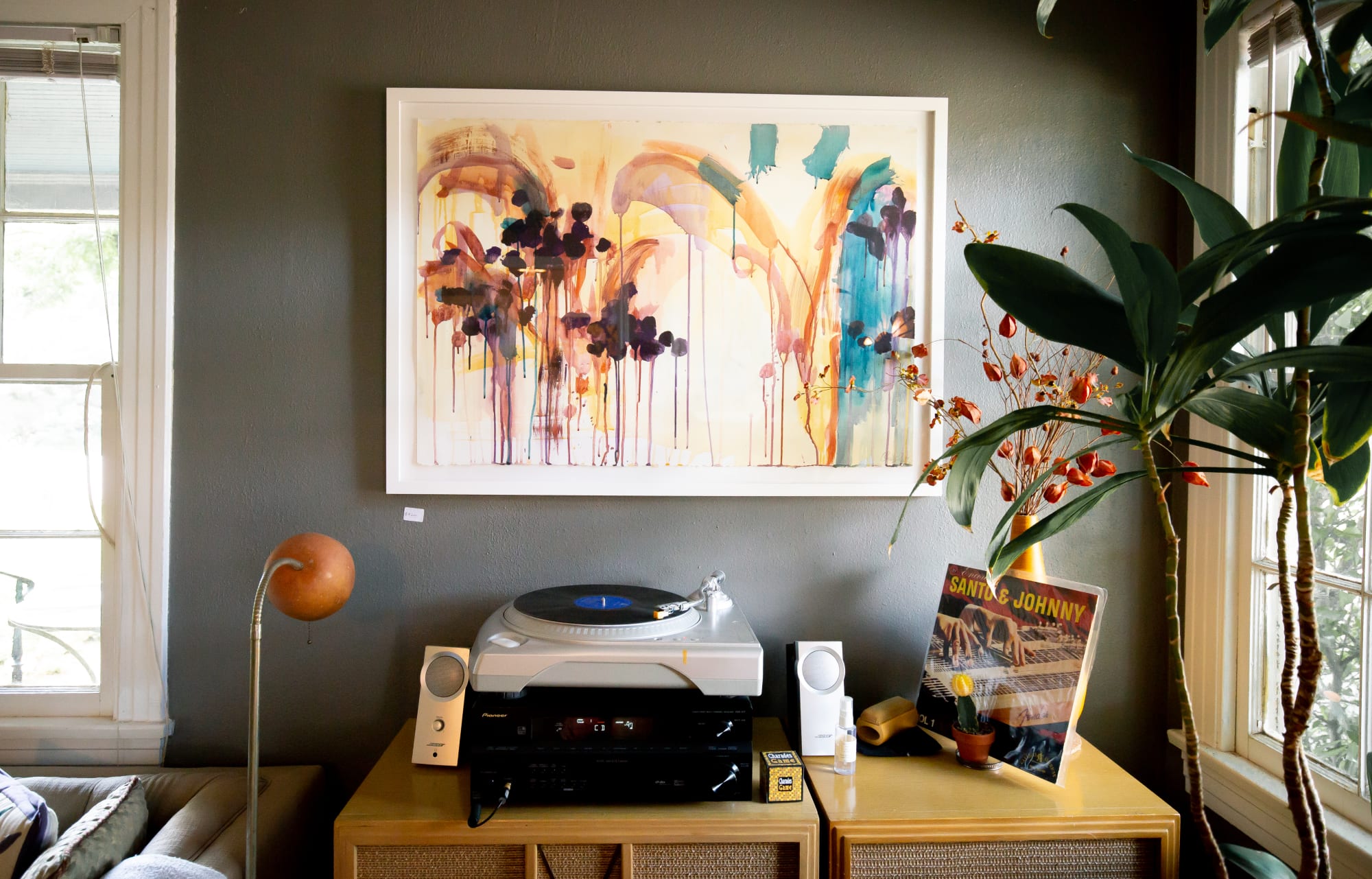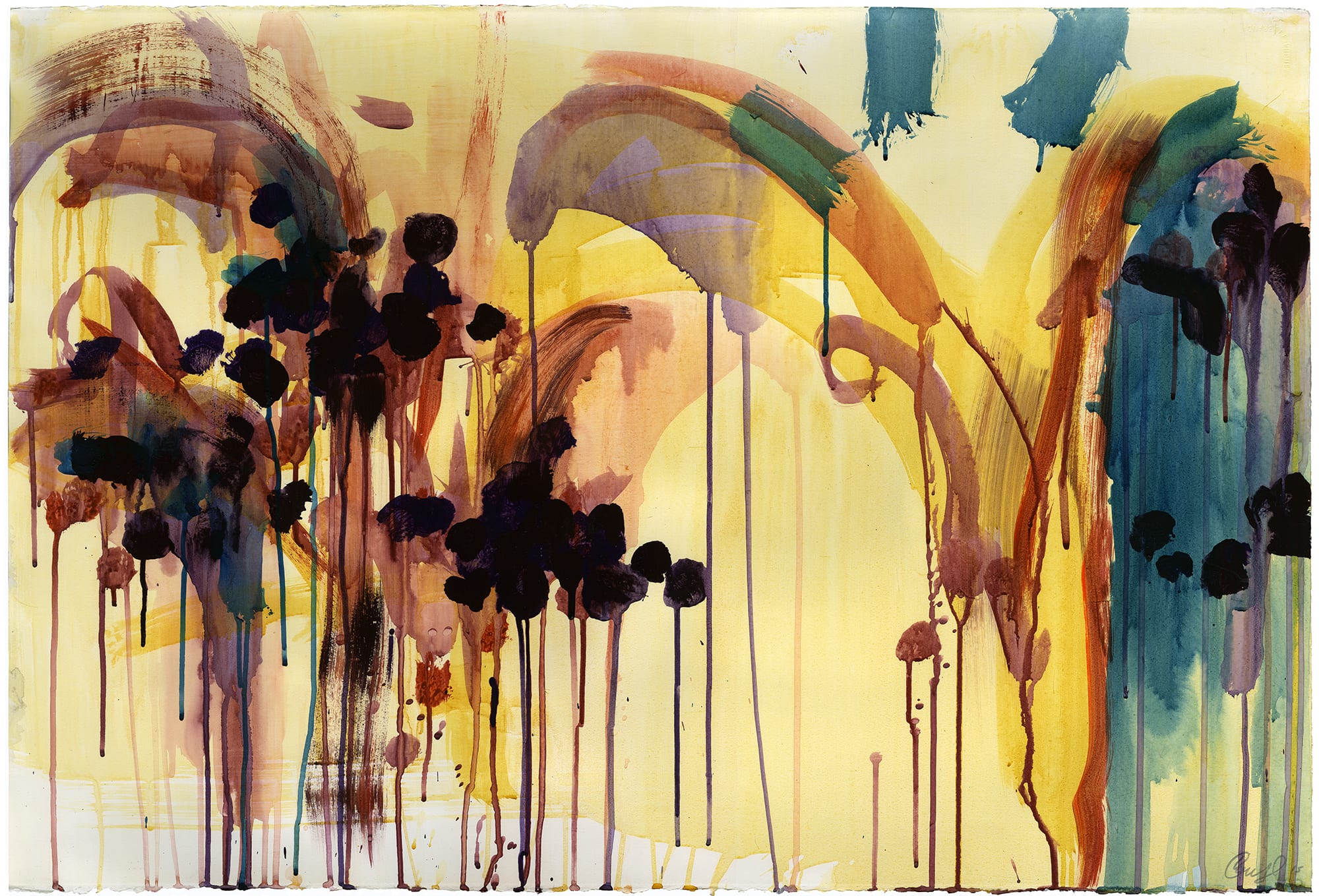 This Creator's woodworking creations can be found in Texas. She is "Driven by a passion for design and a faith in its ability to affect how we feel." This feeling is reflected in the beautiful and sturdy pieces of furniture she creates.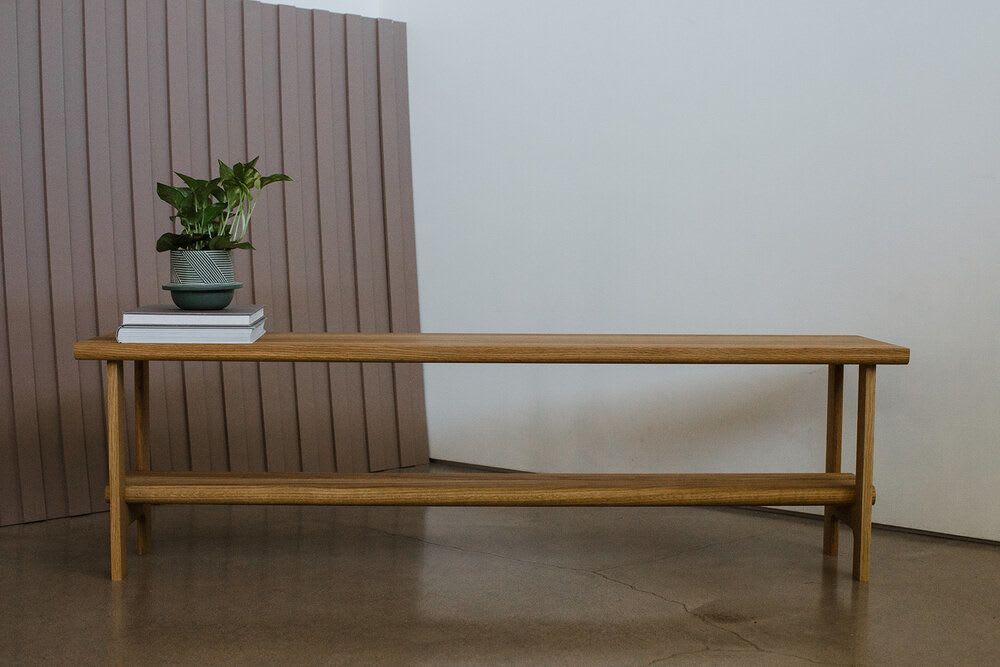 Darcie is a sculptural painter and installation artist. Her work explores paint as object and architecture through innovative processes using acrylic paint. Her large scale sculptures are awe-inspiring and are always vividly colorful and engaging.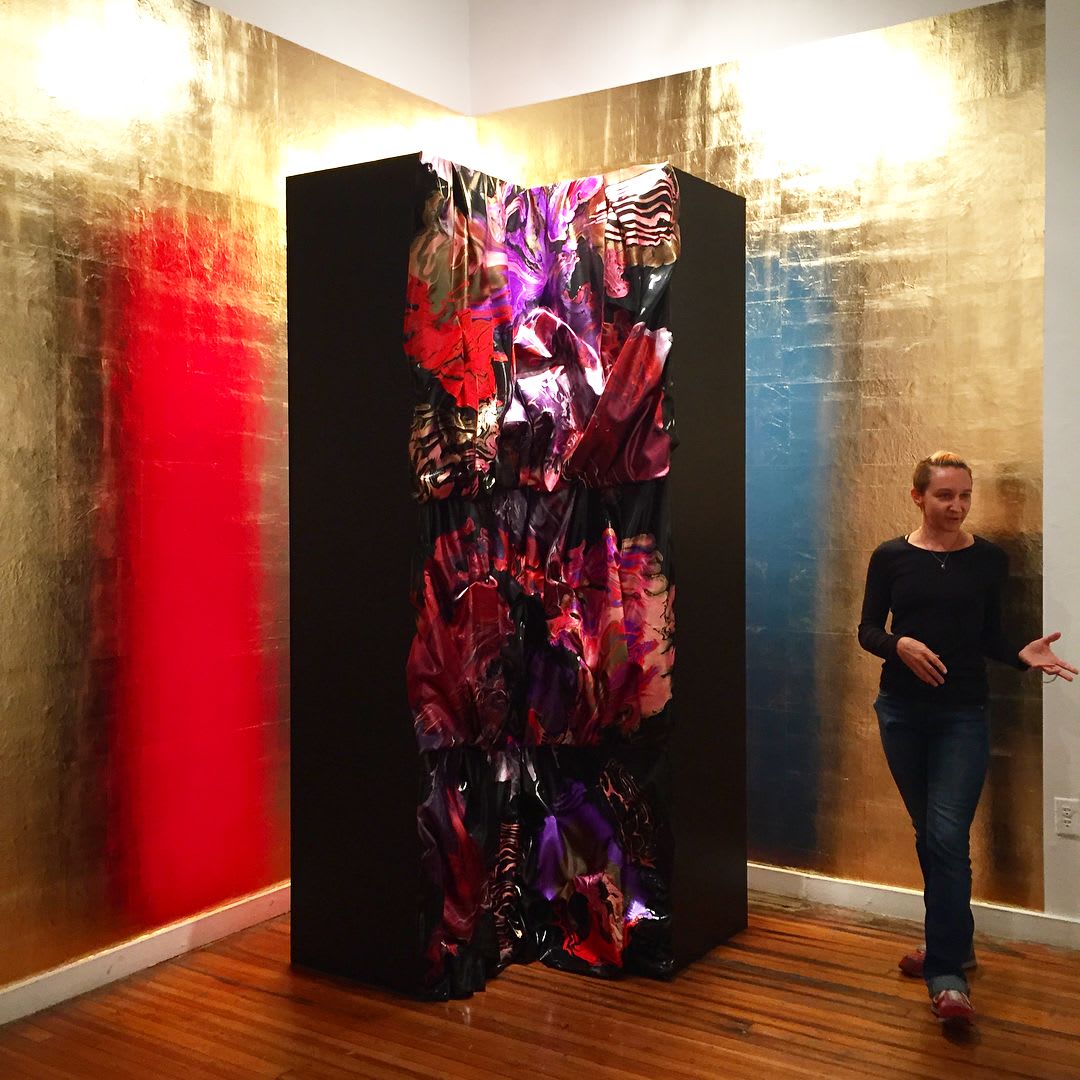 Isabel Glatthorn is the talented Creator behind Soul Matter Studio. She is inspired by the peaceful beauty of our natural world. Soul Matter ceramics are made to "nourish the hearts and the minds of those who use them for years to come."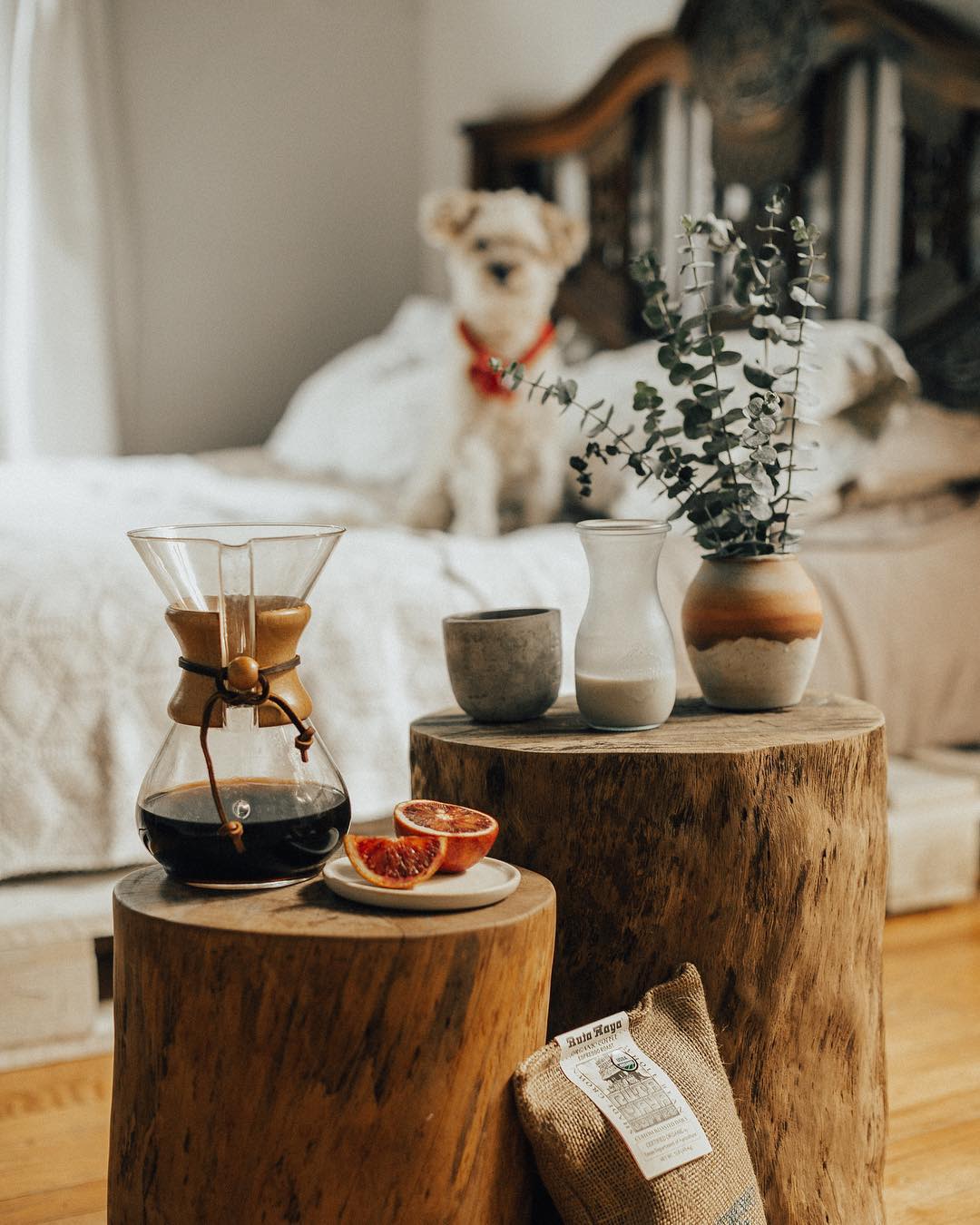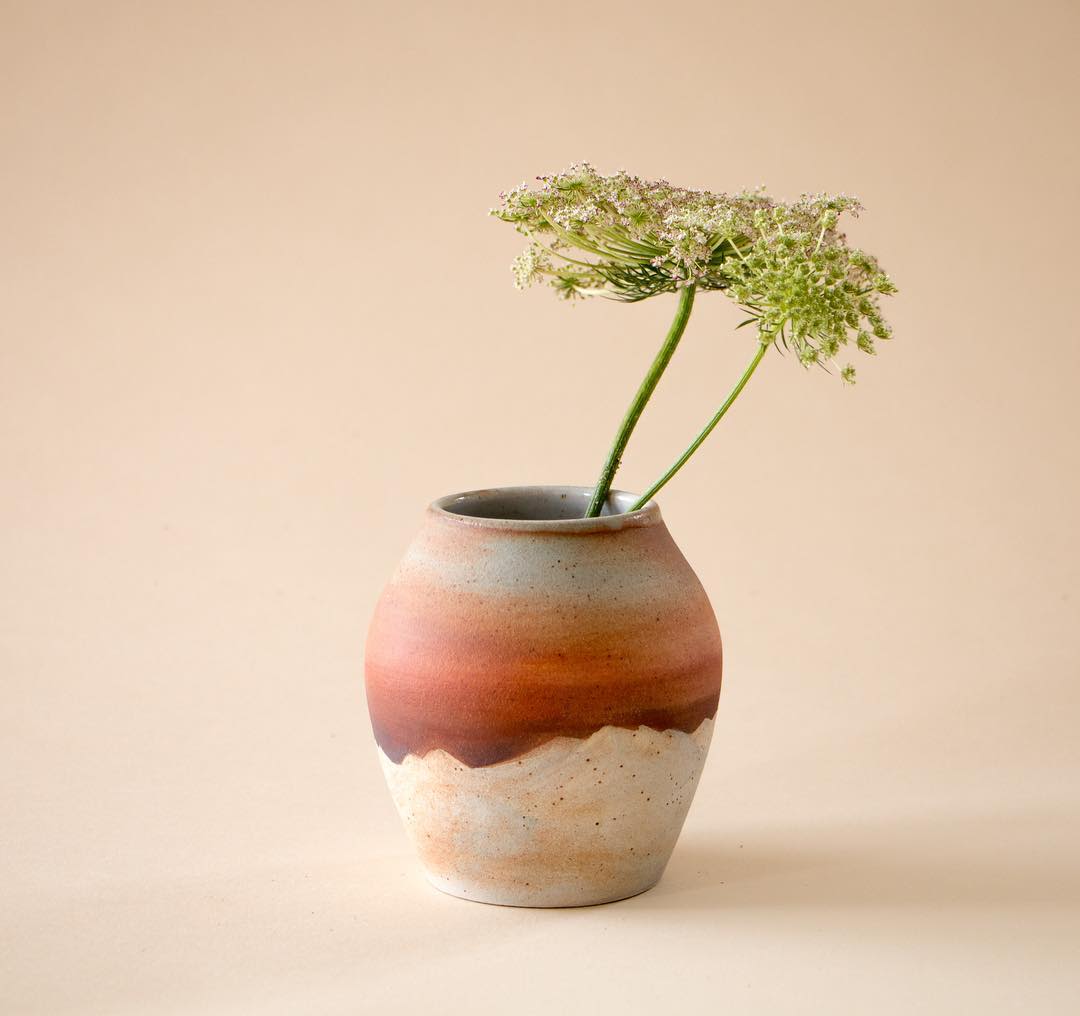 Todd Sanders' neon art evokes a time "when Americans found adventure simply by following the glow of gas-filled tubes beckoning toward fanciful roadside attractions." He fell in love with those "slices of mid-century Americana", and has built a career designing and crafting original, handmade neon works with the same time-honored techniques as those master sign-makers.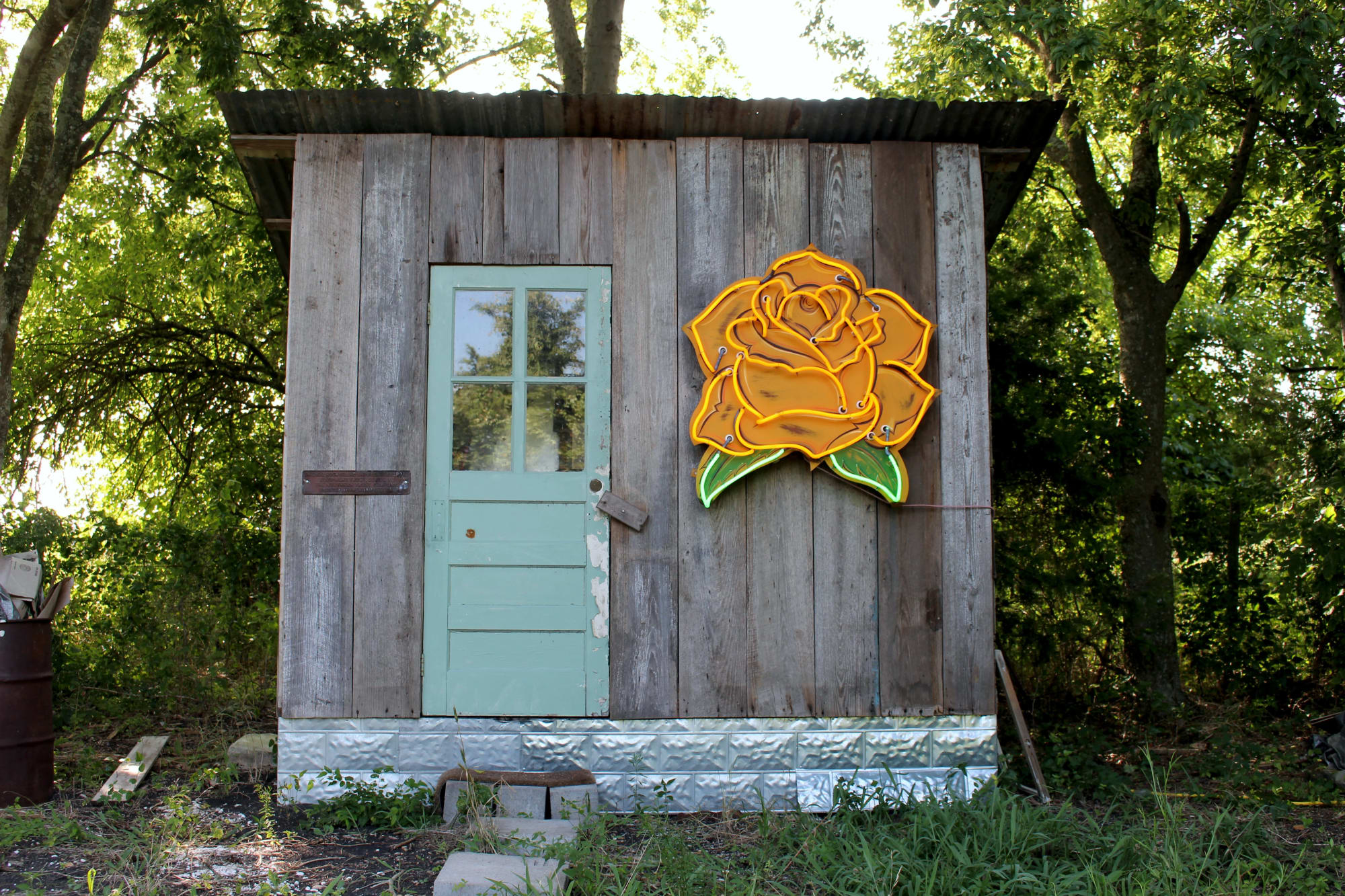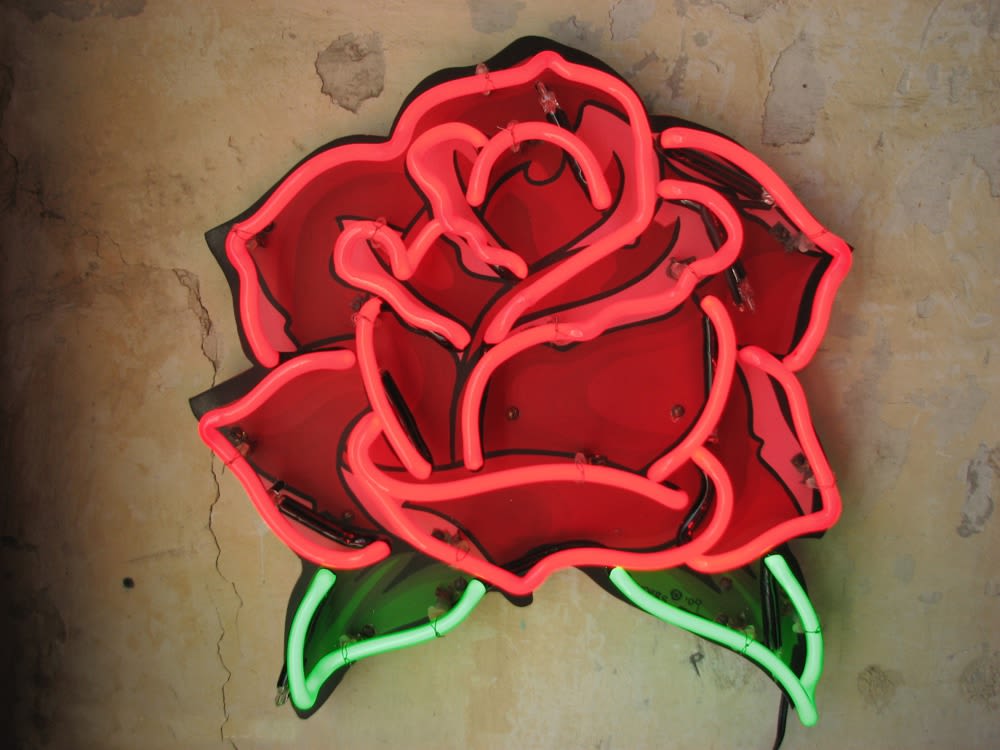 Fun fact: all of W. Tucker's works begin entirely unplanned! He also frequently uses his non-dominant hand to make lines and markings. The results are unique works of art that are completely inspired by their own creation.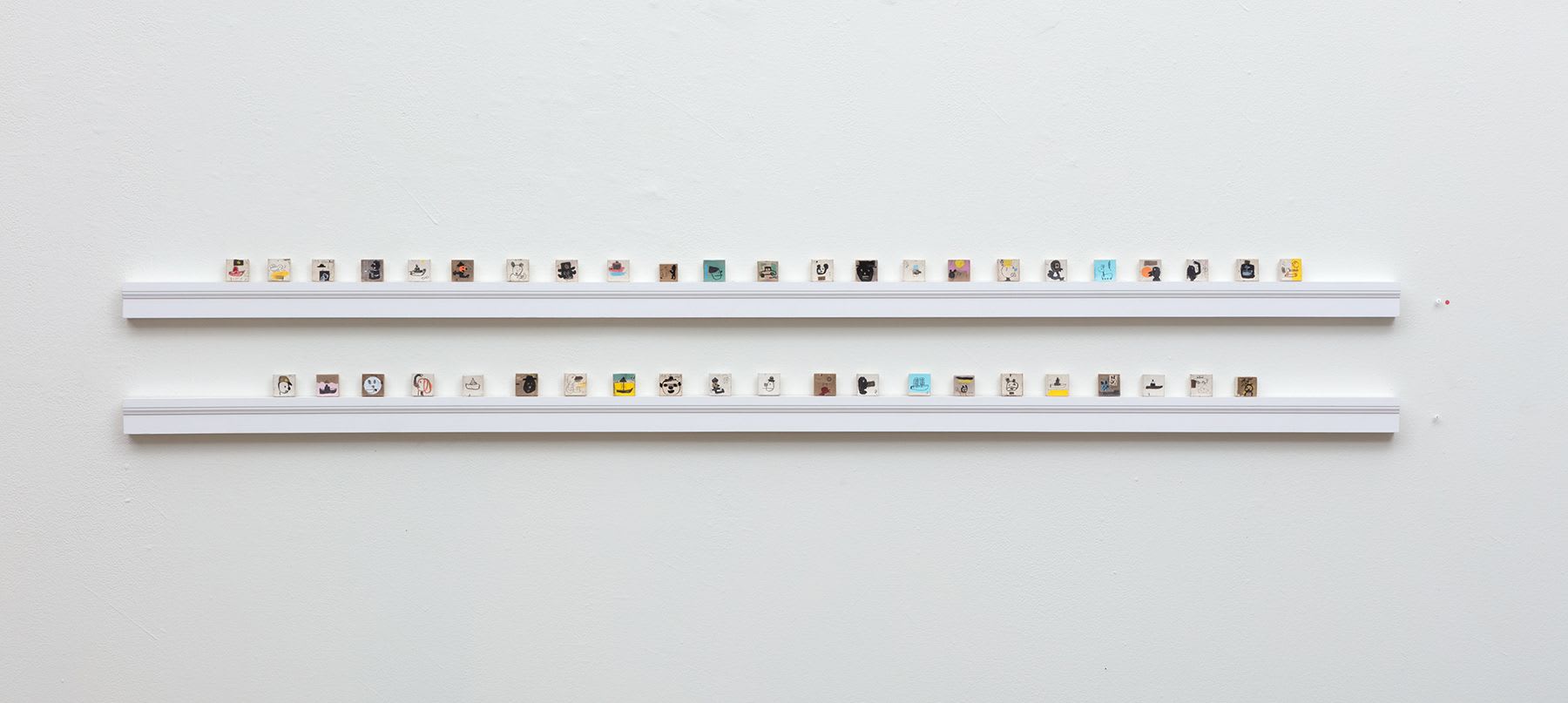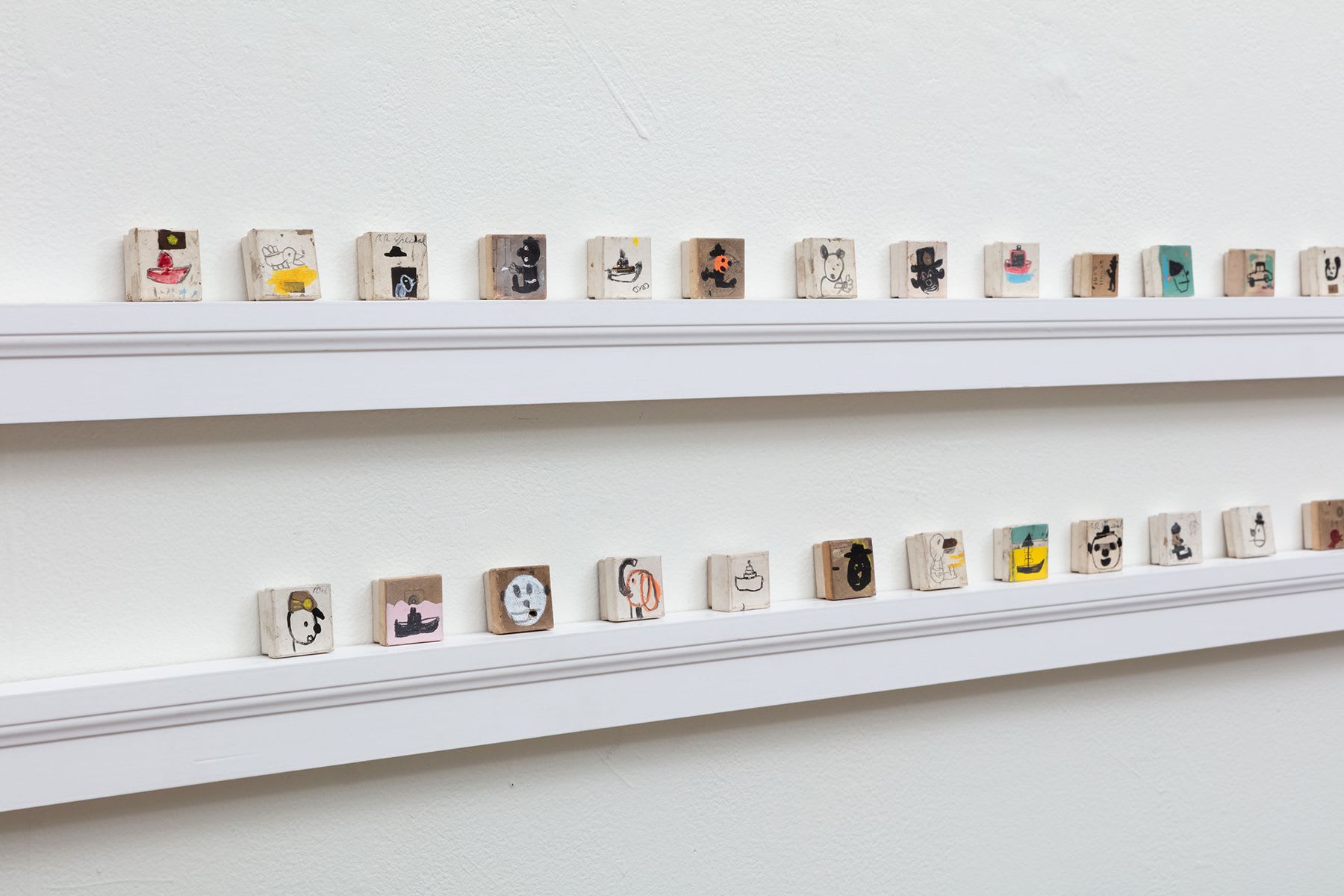 As you can see, there's so much artwork to explore from Austin Creators. There really is a little bit of everything, so we're sure you'll find something to suit your style. Even better, you get to support hardworking Creators while doing so! This can make a huge difference and encourage artsits to keep creating within their communities. So whether you're looking to commission a mural, hang a unique new painting in your space, or are just an art and design lover looking for your next favorite find, Austin Creators won't let you down.