Desert Dreaming: Desert Inspired Home in the South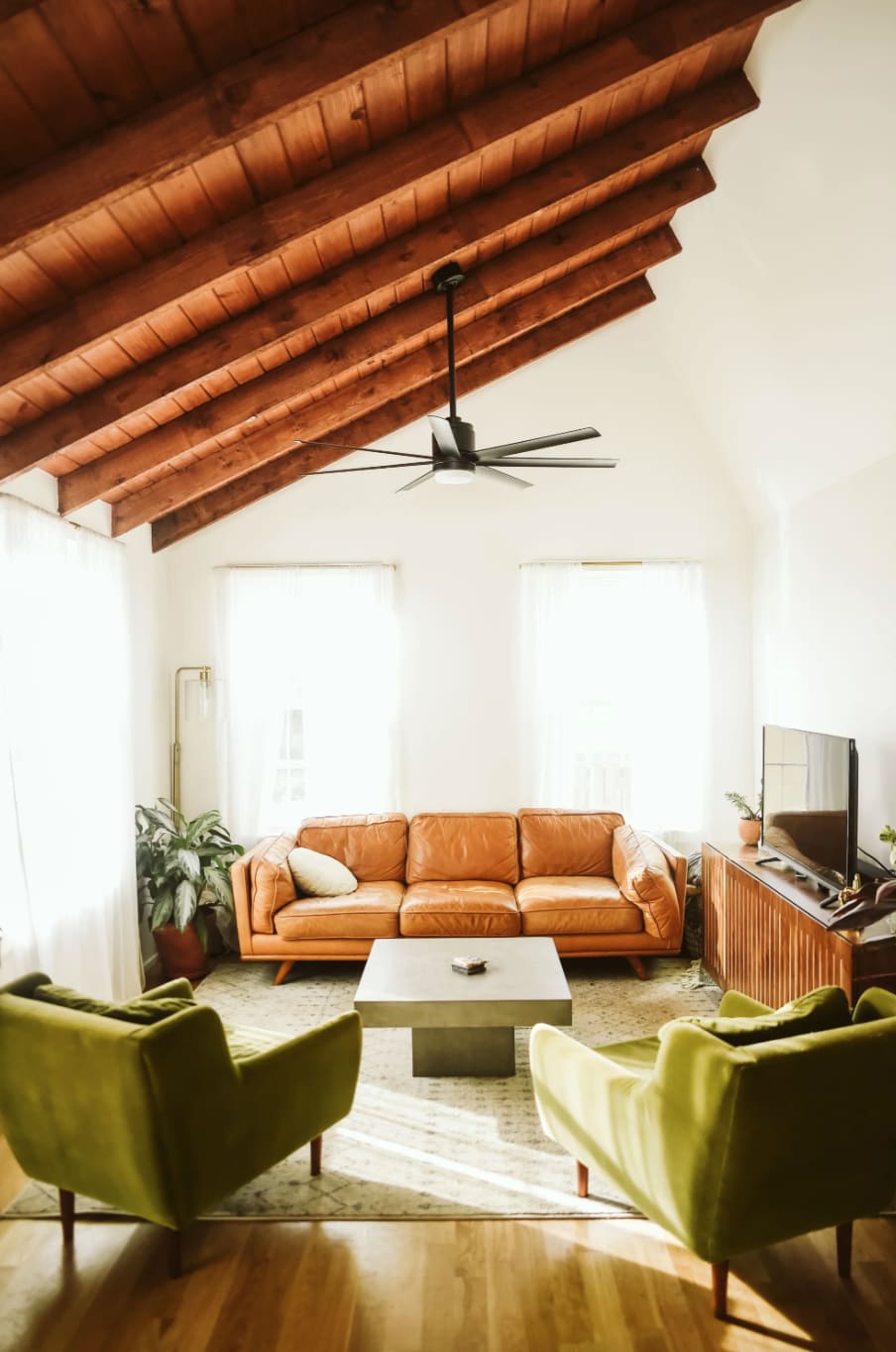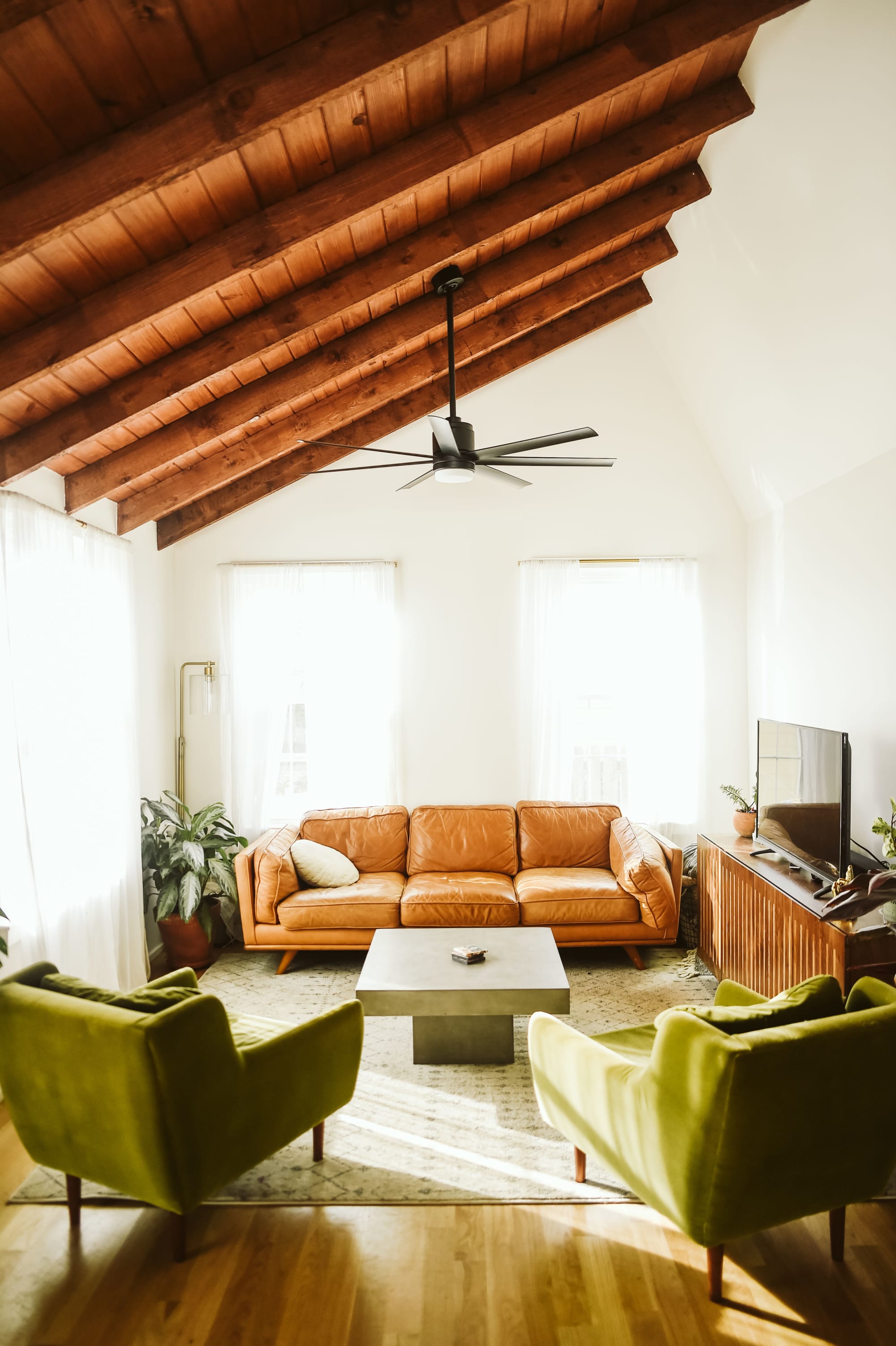 Couches & Sofas by Article at Desert Inspired Home in the South in Little Rock >
Stephanie Parsley's Home is a Mid Century Modern Masterpiece imbued with the soul of the American South West. Parsley's meticulously curated selection of furniture and finishes create a unique venue for good living and relaxation. Her clever use of natural light and greenery is a study of the burgeoning wellness design trend. And eve more, the vaulted cathedral ceilings and the large windows give the home an airy and spacious feel. To top it off, the earthy, sumptuous leather and suede couches and chairs complement the warm grainy wood of the furniture and ceiling. And gold metal fixtures, along with the warm furniture serve as a foil against the stark white walls. 
In creating an air of authenticity, Parsley sourced her pieces from independent micro designers. Much of the Woodwork both in the home and in the garden was done by artist Andrew Myers. Other pieces were sourced from Article, clé Tile and Ashley Treece for that handmade touch. Stephanie Parsley's expert curation of authentic, handmade pieces truly makes her space feel more personable and special. Hear what she had to say about her unique home!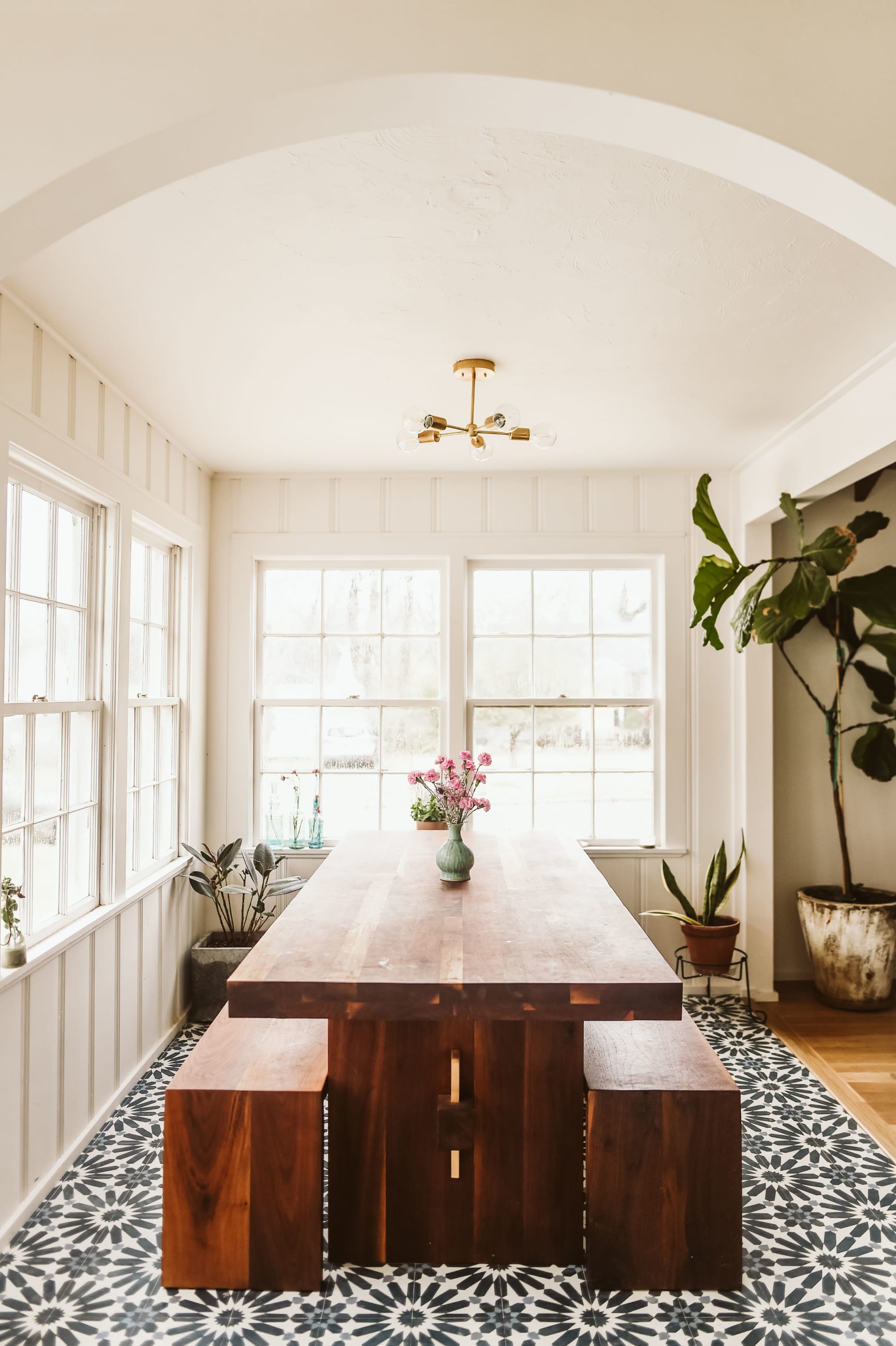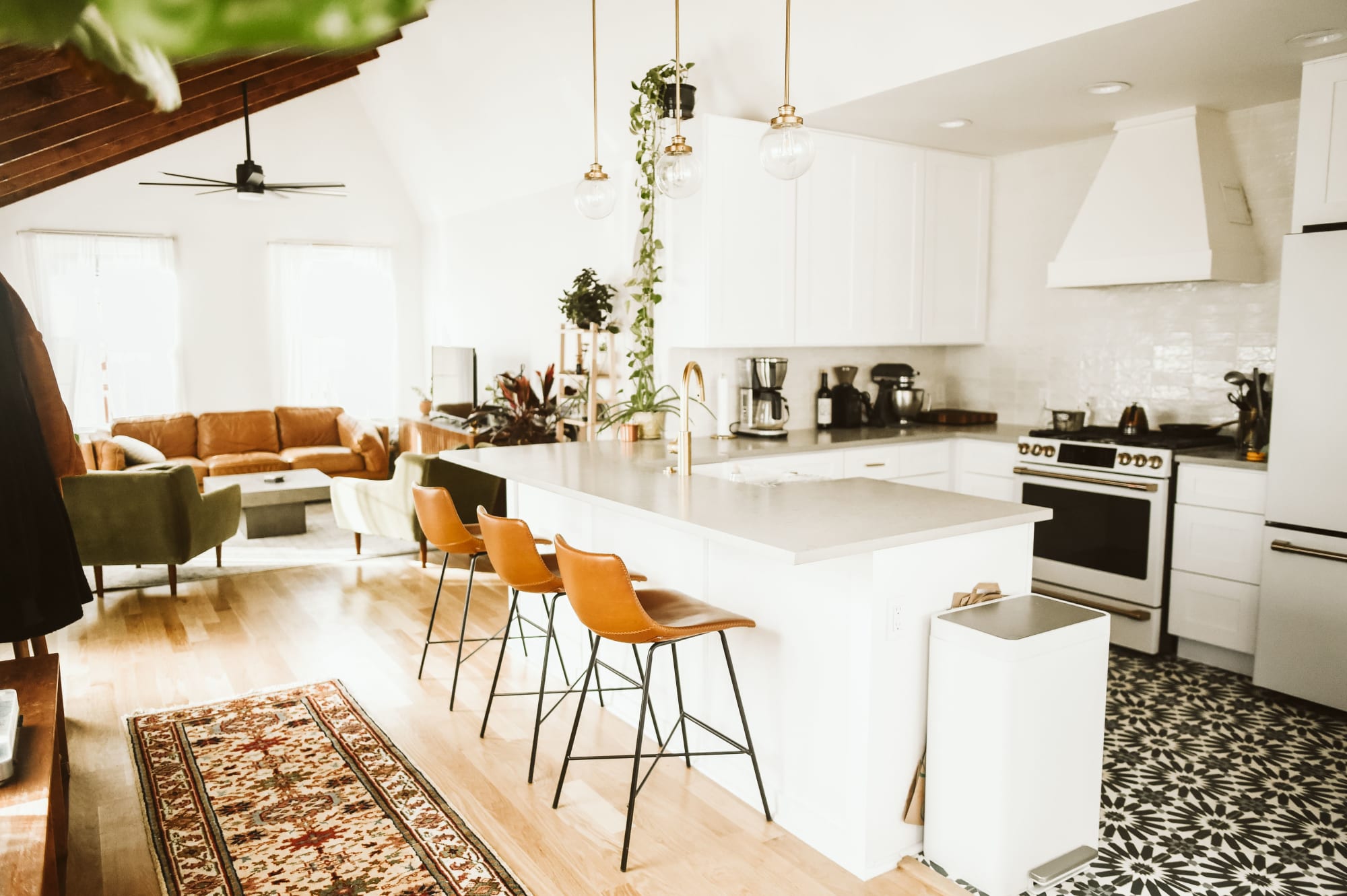 What is the interior design style of your space?
Mid-Century Modern
What was the biggest source of inspiration?
Very much inspired by Joshua Tree homes out in the desert.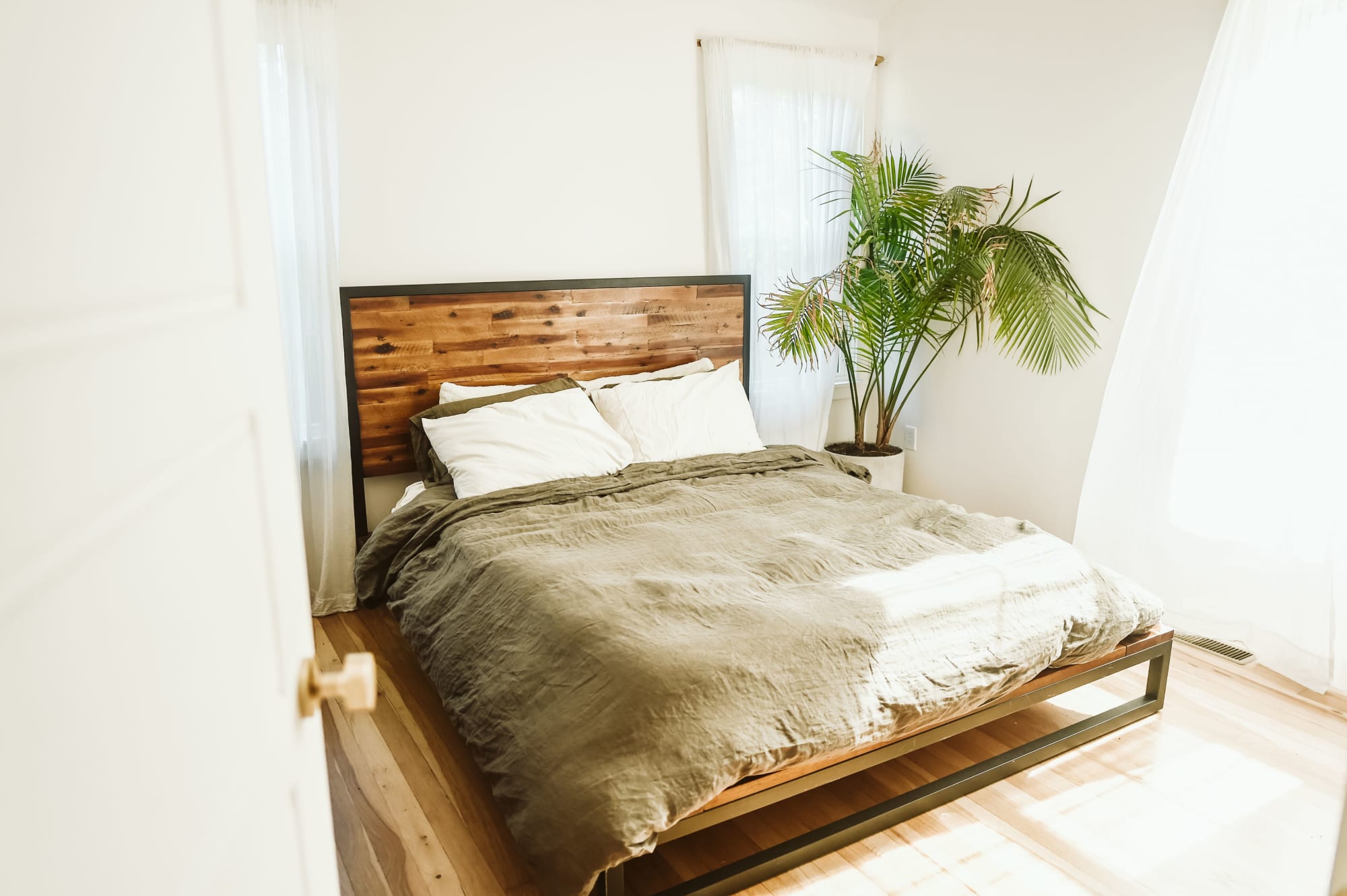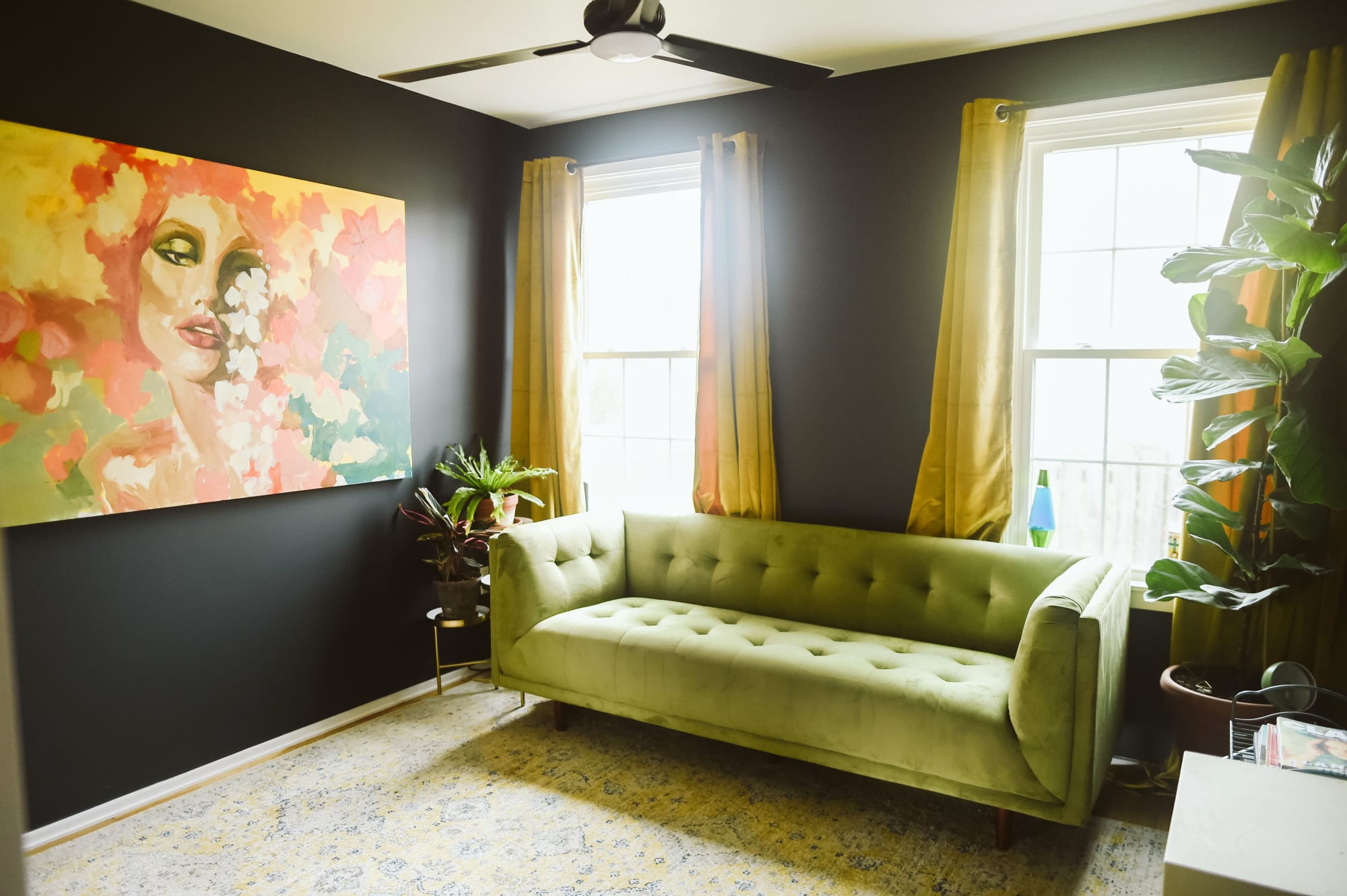 How does the design of your space (or an element of the design) impact the experiences people have there?
I really wanted a home that had so much natural light that it essentially felt like you were always outside. I feel that being outdoors really affects your overall mood and happiness so I wanted to make it to where when you walk inside, you're immediately greeted by so much natural light and openness. It feels really cozy as soon as you're in.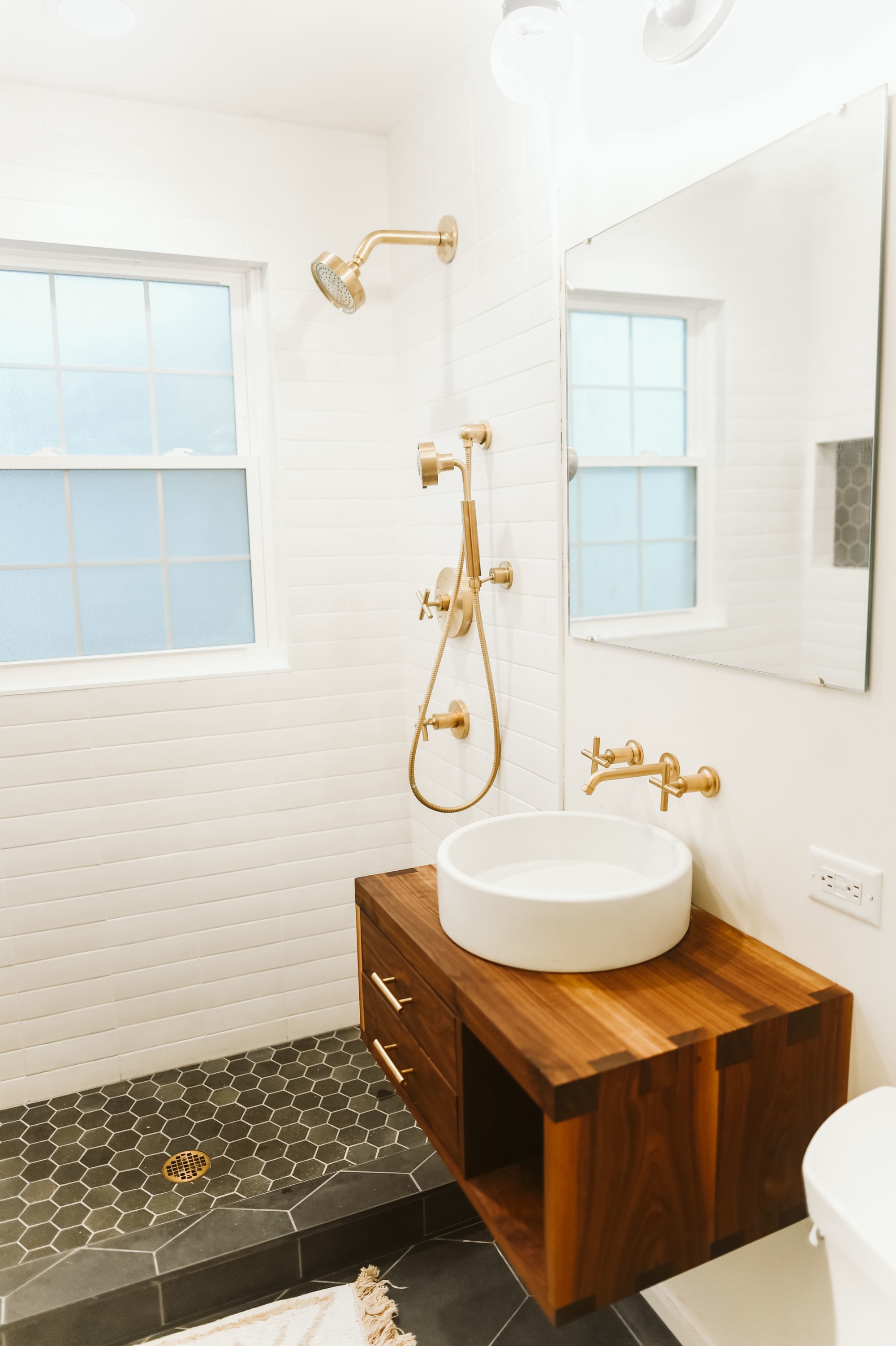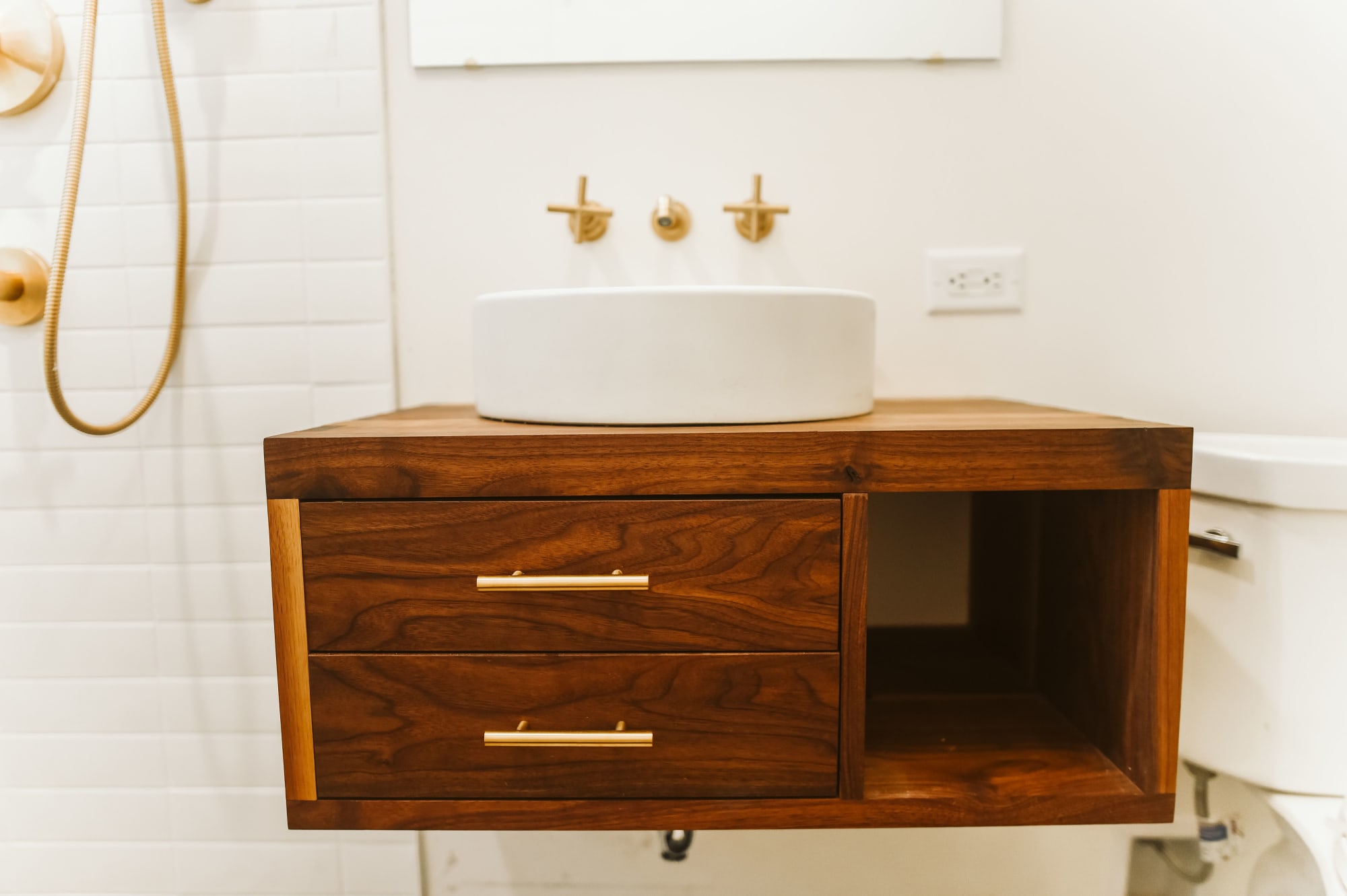 What custom/original element do your guests notice most often? What do they say about it?
The vaulted ceilings and how bright everything is.
Who did you love working with on this space? Any memorable moments or unique craftsmen?
Andrew Myers. He designed our pergola, bathroom vanity, and dining room table. Every piece of furniture he designs ends up feeling more like art pieces compared to just furniture.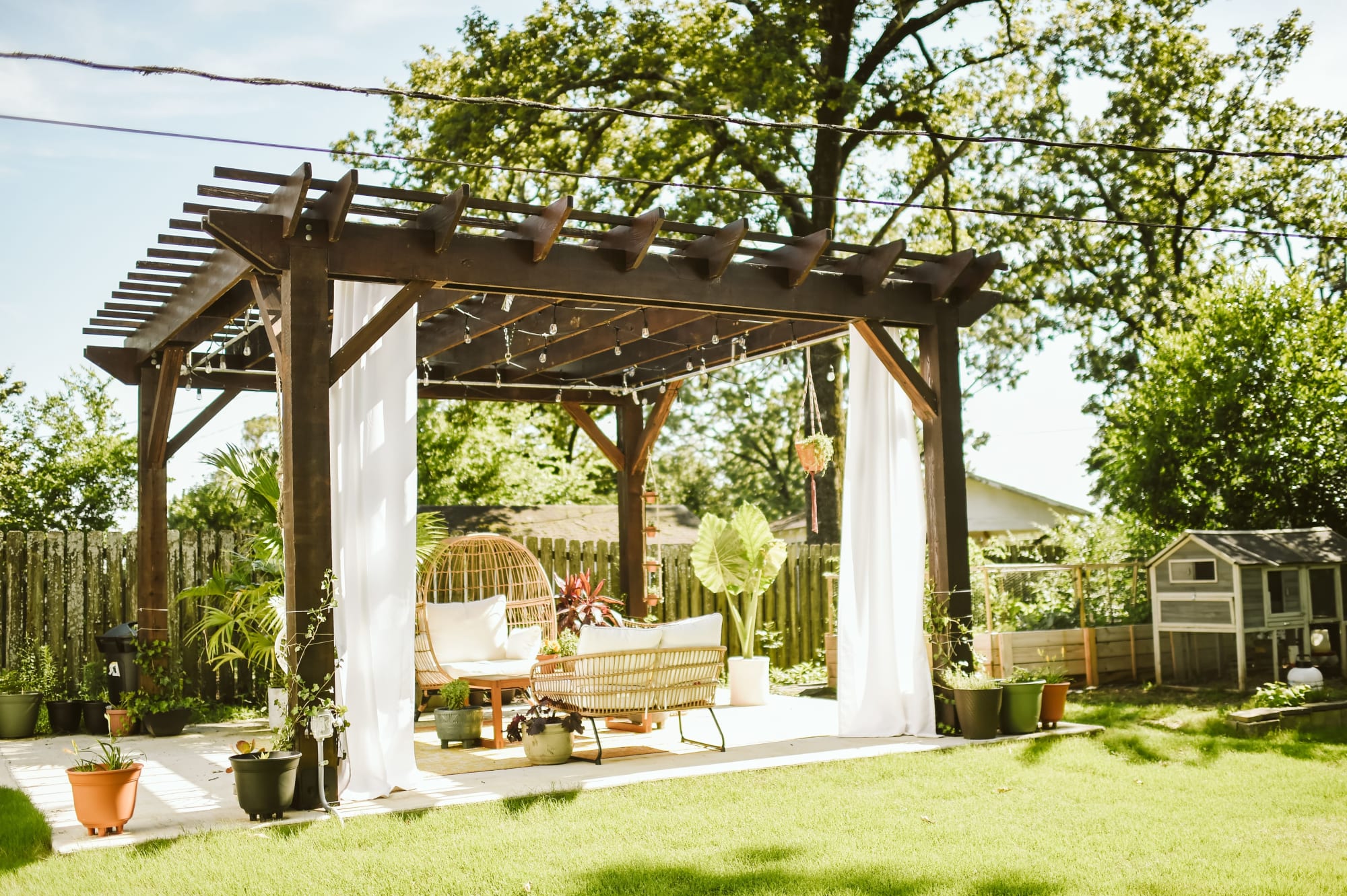 Stephanie Parsley's use of warm inviting tones and greenery turn a designer house into a livable home. She expertly blends Mid-Century Modern with the emerging wellness trend. And not to be forgotten, her prominent use of greenery within the house also compliments the Mid-Century furniture while bringing serenity into the home!