Calling on Local Artists to Share Unique Designs in Exceptional Spaces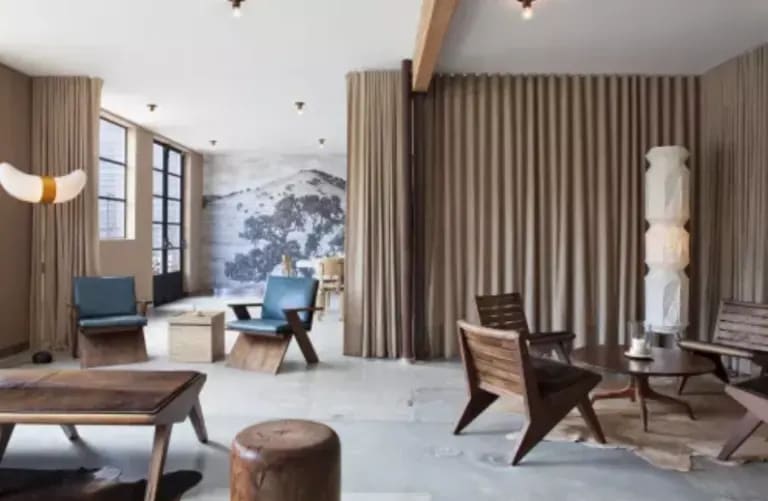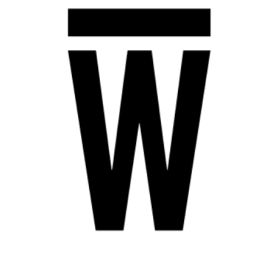 We find unique design elements everywhere: custom ceramics in coffee shops, designer chandeliers in hotels, and hand-painted murals in our favorite boutiques. However, these objects remain a mystery and their creators receive no credit… Now when we spot something we love, Wescover helps us discover more, dive deeper, and meet local artists, designers, and craftsmen. Creator-made works are exceptional elements within our lives. We're here to reveal and celebrate them!
At Wescover, every object is connected to a space and a creator. The byline "object" by "creator" as seen in "space" helps viewers navigate to their point of interest, whether it be a space or an artist. Not only does each connection have its own site, each object is photographed in context. These photographs help viewers see how each work of art and design transforms the spaces around them.
Any Room is a Showroom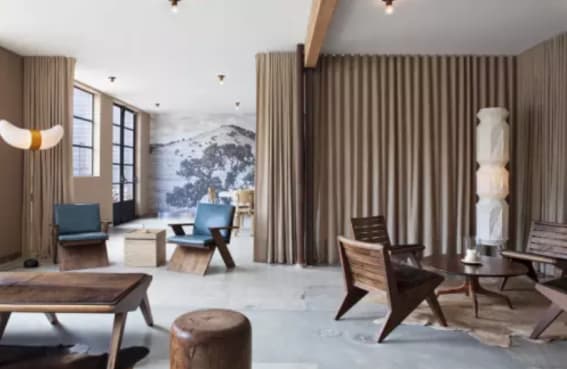 Wescover helps you find quality art and design while discovering which artists are responsible for design in local spaces that fascinate you. You can learn more about each piece, reach out to artists whose creations you admire, and eventually make these creations a part of your story. There is no need to scour countless sources when you want to invest in new designs. You can simply contact the creator who commissioned the tableware in your favorite restaurant or the lighting in your most beloved café.
Support the Creator Community
The Wescover community includes a range of creators, from wood craftsmen to interior designers, installation artists and acrylic painters. Each incredible space is the result of many creative hands and visionary minds. We love the idea of helping local artists connect, support, and credit each other's work.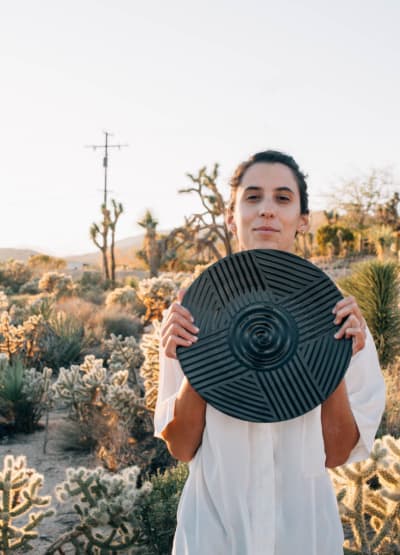 Join the Wescover Community
Wescover caters to design hunters, creators, and spaces equally. For design hunters, Wescover is shaping the tangible experience of meeting a new place and the creations that make it special into a virtual and accessible experience. Creators have the ability to showcase their creations in context, giving their creations a story that doesn't merely end once a design object is sold. As for spaces, each thoughtfully chosen design element eventually blends into a carefully curated background. Wescover helps design hunters discover and admire each of these elements that create such a beautiful atmosphere.
Wescover works with artists whose work appears in context, be it in a restaurant, spa, or a music studio. If you are a local creator, artist, ceramist or designer and you'd like to find out more about becoming a Wescover creator, *Like* Wescover on Facebook and begin your profile here!