34 Unique Pastel Wallpaper Designs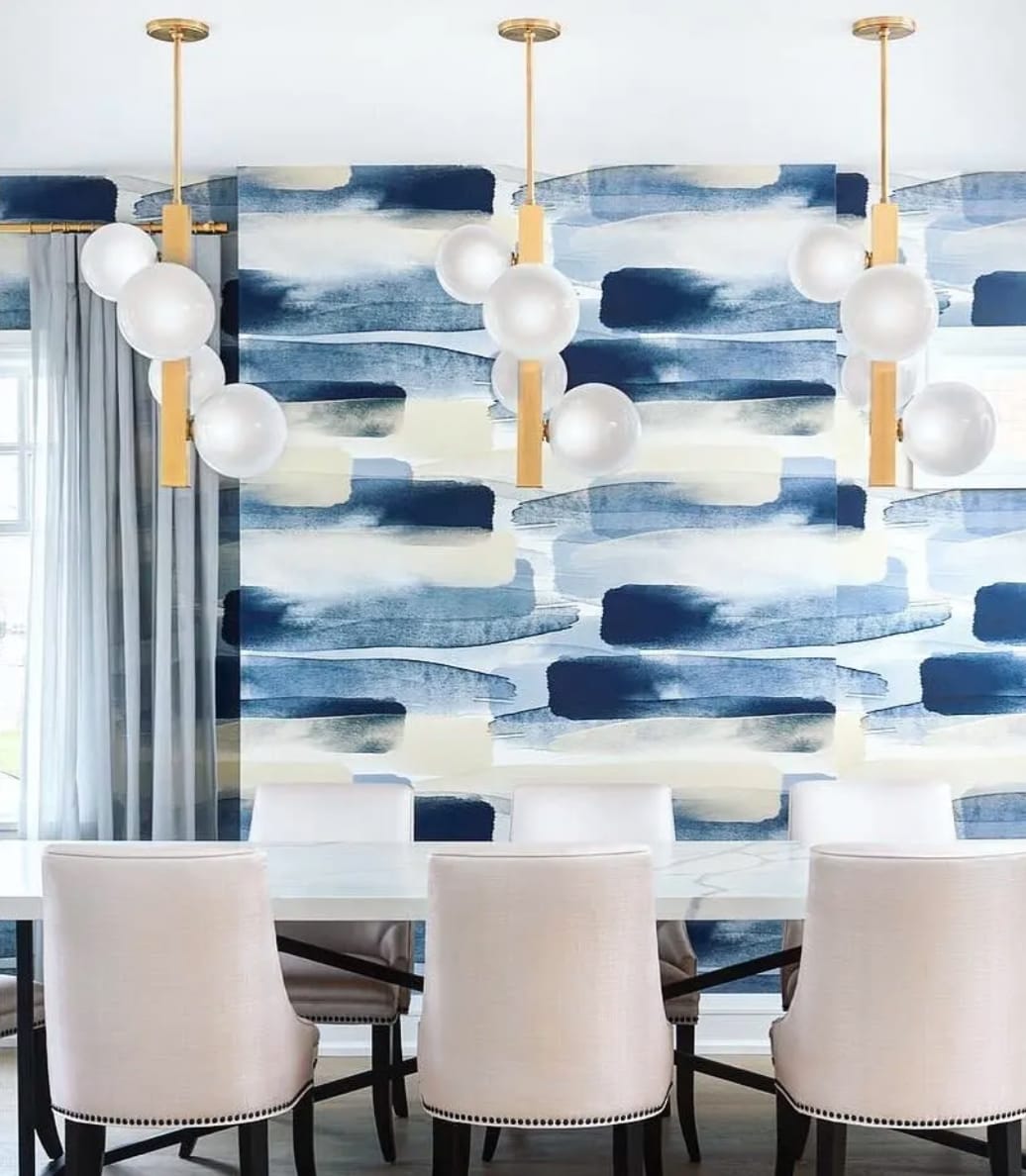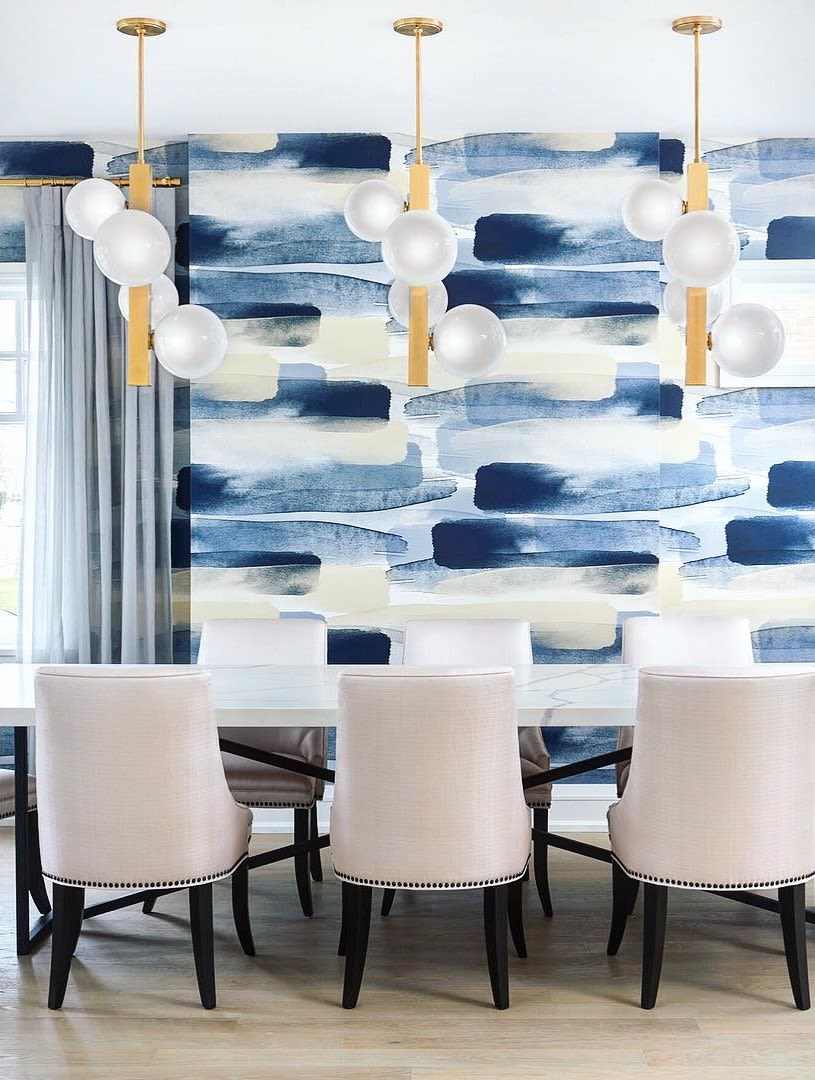 River Wallpaper by Emma Hayes at a Private Home in Toronto >
Pastel wallpaper can create a dynamic dialogue between the architecture and décor of a room. However, mass produced wallpaper trends can make a room feel dated all too quickly. The trick to picking the perfect style is narrowing down your pallet and finding a unique Creator-made design…
No matter who makes it, start by narrowing down your options by color scheme or style. If you're on the fence, always consider context. Take stock of what's already in your interior: patterns, colors, and décor in the space. A wallpaper with a bold pattern can make a room pop or feel crowded. If there is already patterned furniture in your space, go with a soft, abstract wallpaper pattern. If your space is more minimal, don't be afraid to bring in more visual texture and contrast with a bold wallpaper. 
You've come to the right place to discover unique pastel wallpaper— made by local artists and designers you'll feel great supporting! On Wescover we showcase unique art, decor, and furniture made by authentic Creators in our community. We've noticed so many of our artists and designers are crossing over into wall treatments. They're turning their signature style into wallpaper with fine art appeal. In many designs, notice the brush strokes which are intentionally left visible so that the handmade touch of the creator shines through. 
Our list has been carefully curated based on style, quality, durability, and authenticity. Here are some of our favorite artisan wallpapers, designed to elevate your interior.
Warm Toned and Pink Pastel Wallpapers:
#1 Pick: Palmeraie – Lumier by Eskayel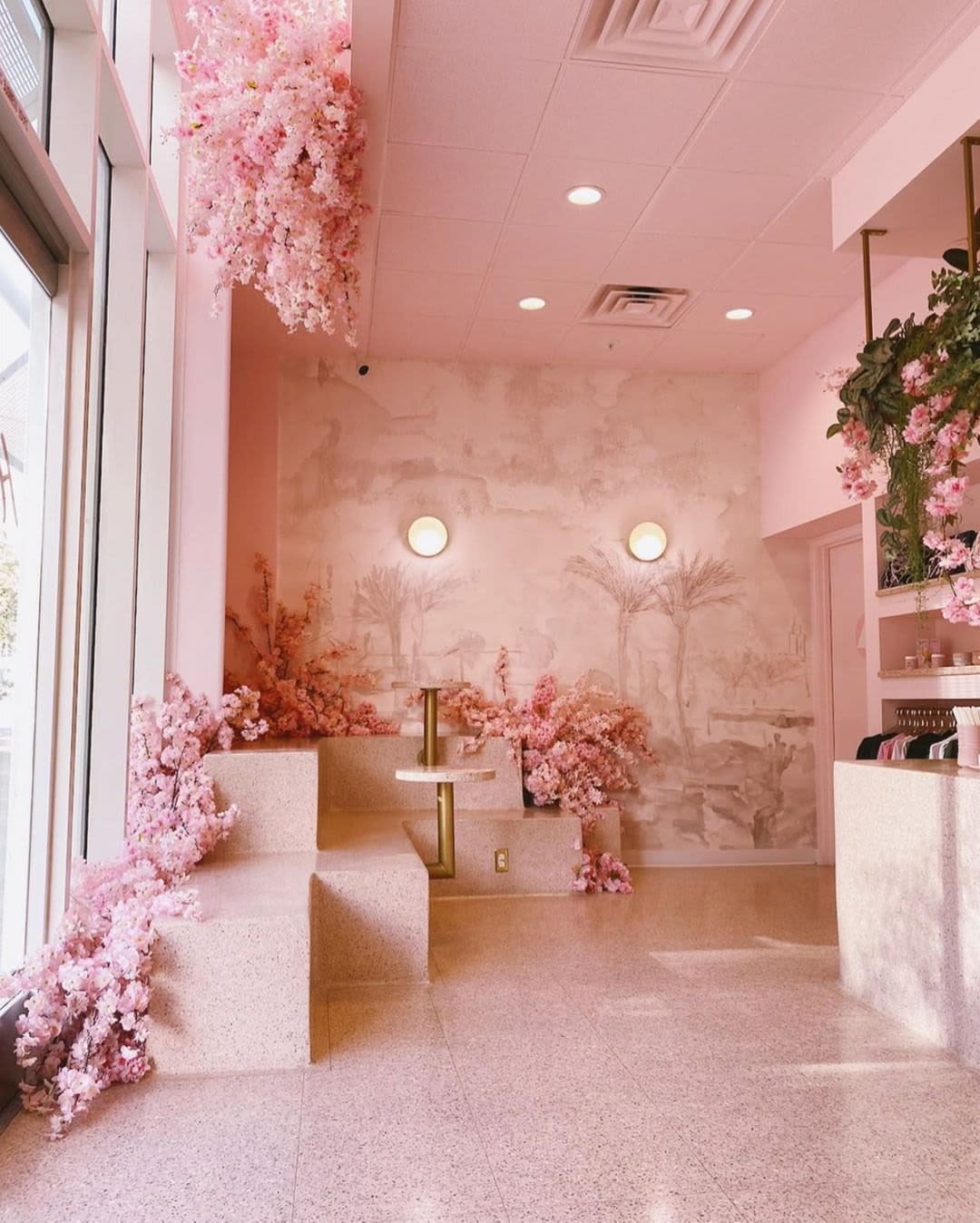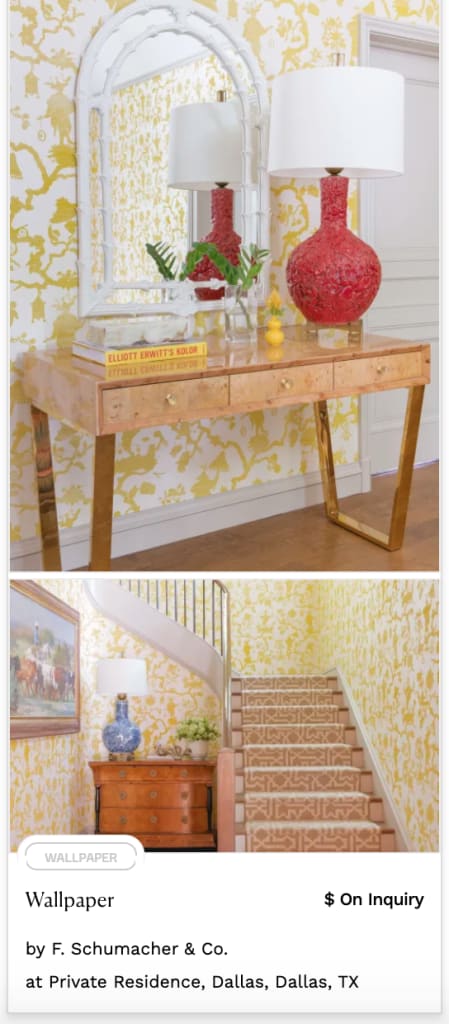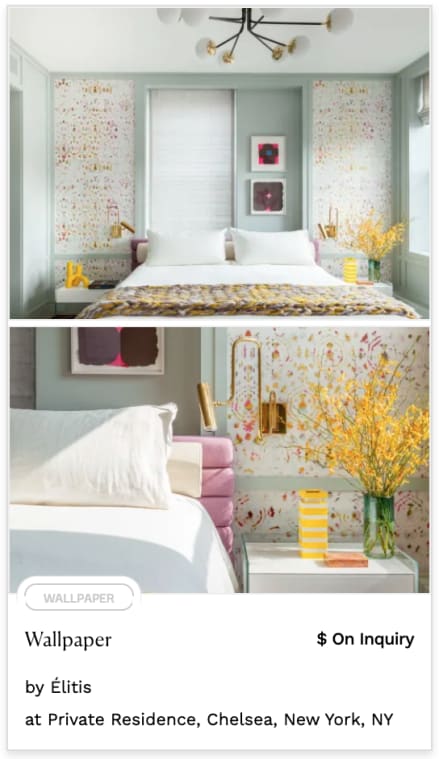 Cool Tones and Blue Pastel Wallpaper:
#1 Pick: Kintsugi Hand Painted Wallcovering by Porter Teleo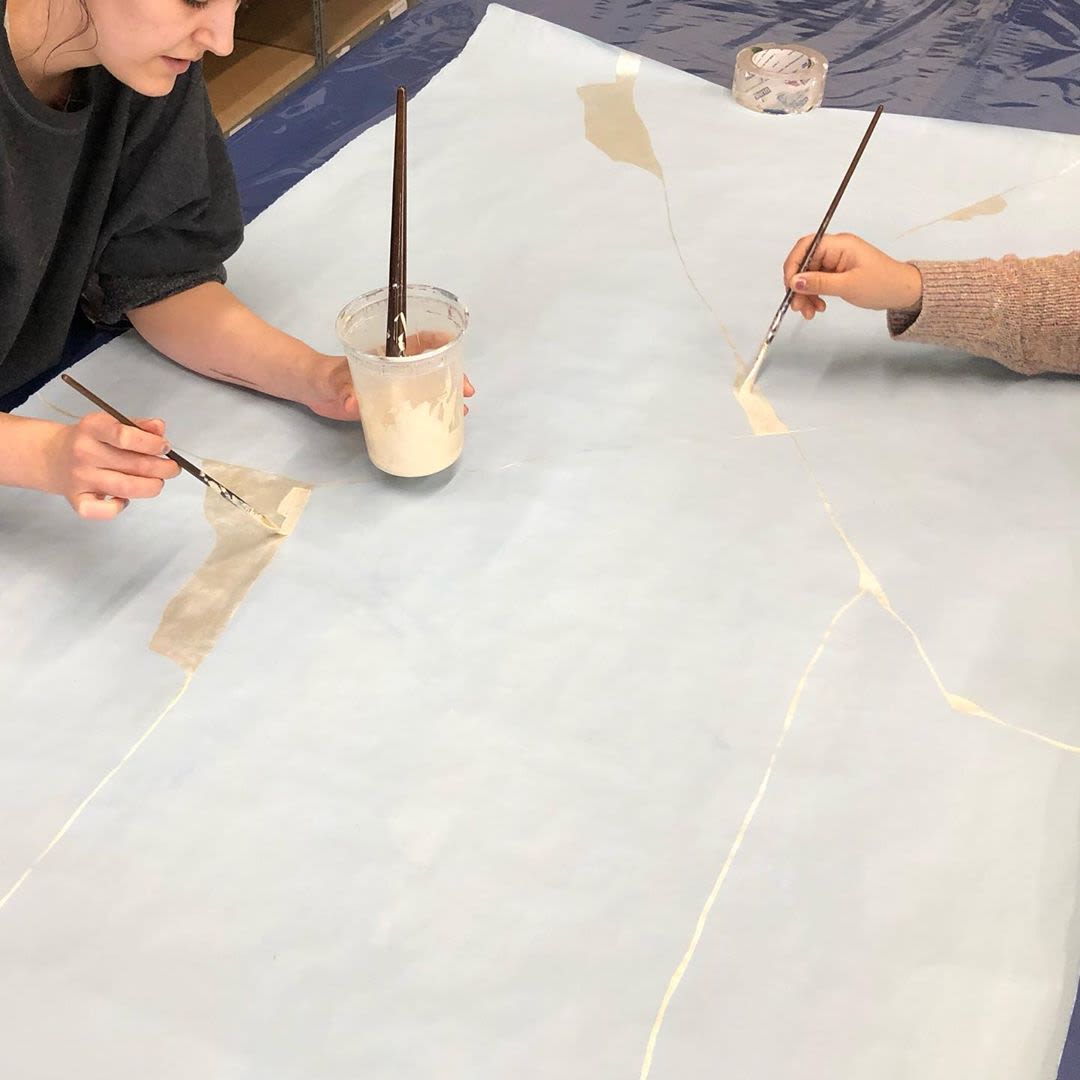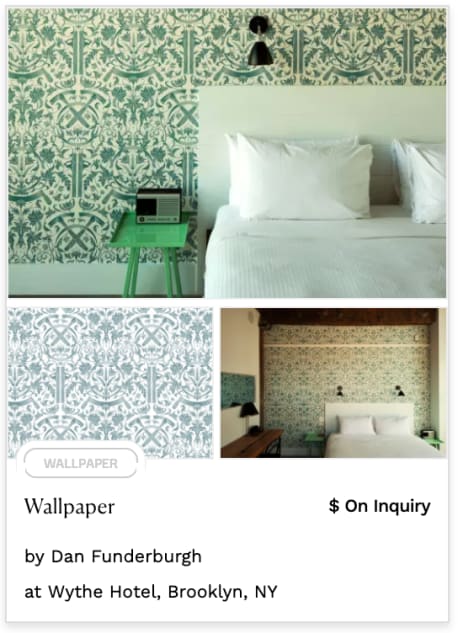 Black, White & Gray Pastel Wallpapers:
#1 Pick: Chatty Pale Grey Wallpaper by Metolius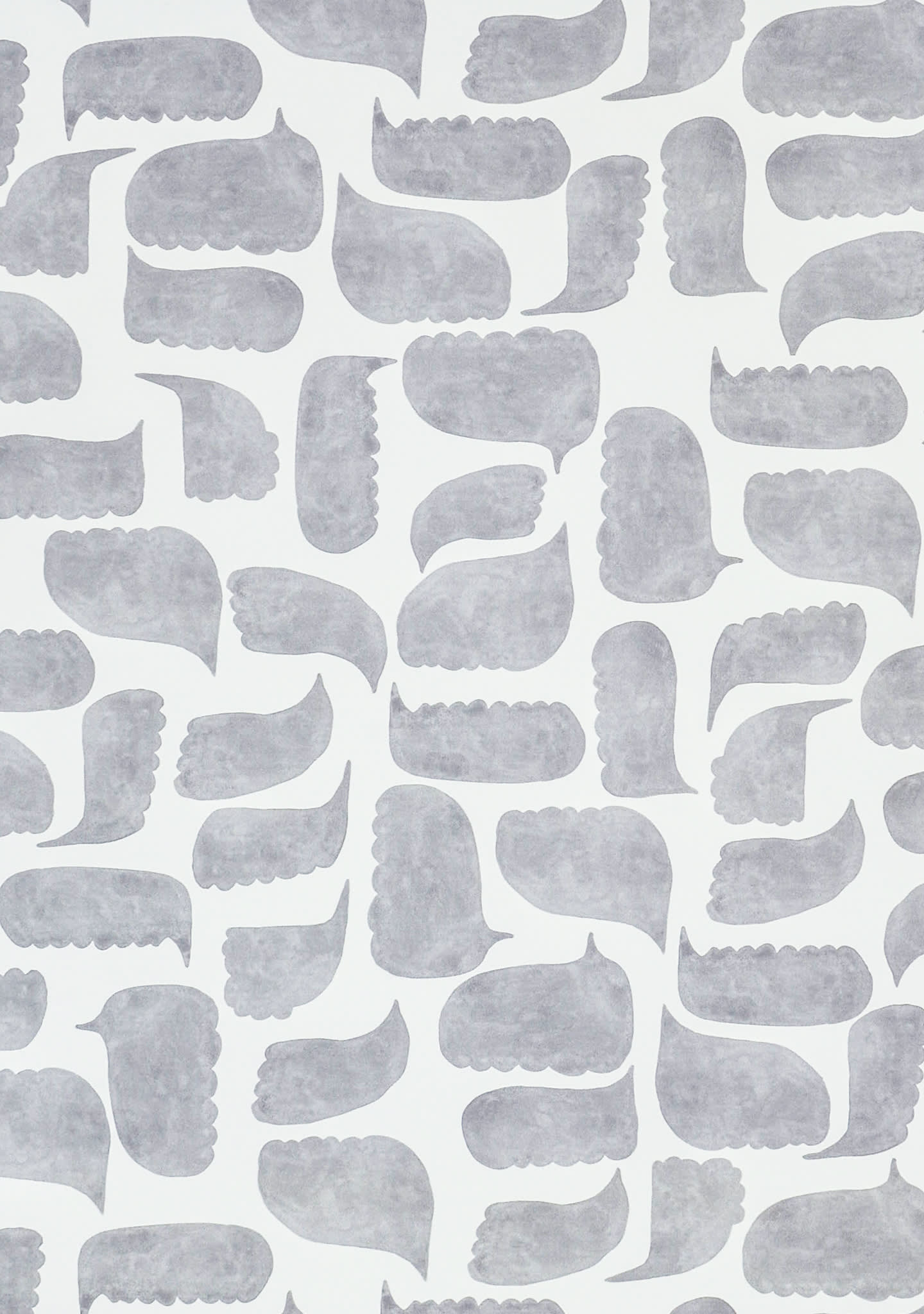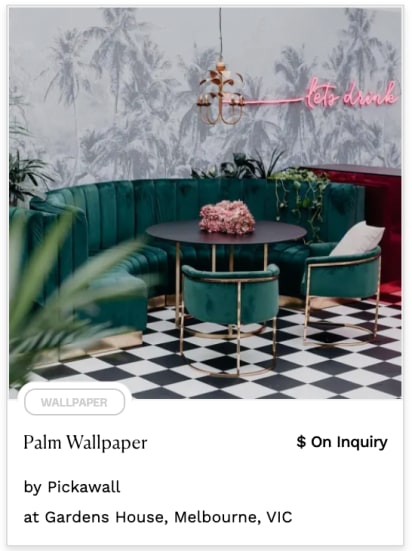 Choosing pastel wallpaper from Wescover ensures that you are getting handmade, one of a kind styles. Even more, you will simultaneously be supporting authentic Creators who dedicate their livelihood to creating unique designs people will love. With so many options to choose from, there're a pastel wallpaper for every room.