Kristin Hart Studios: Ethereal Landscape Photography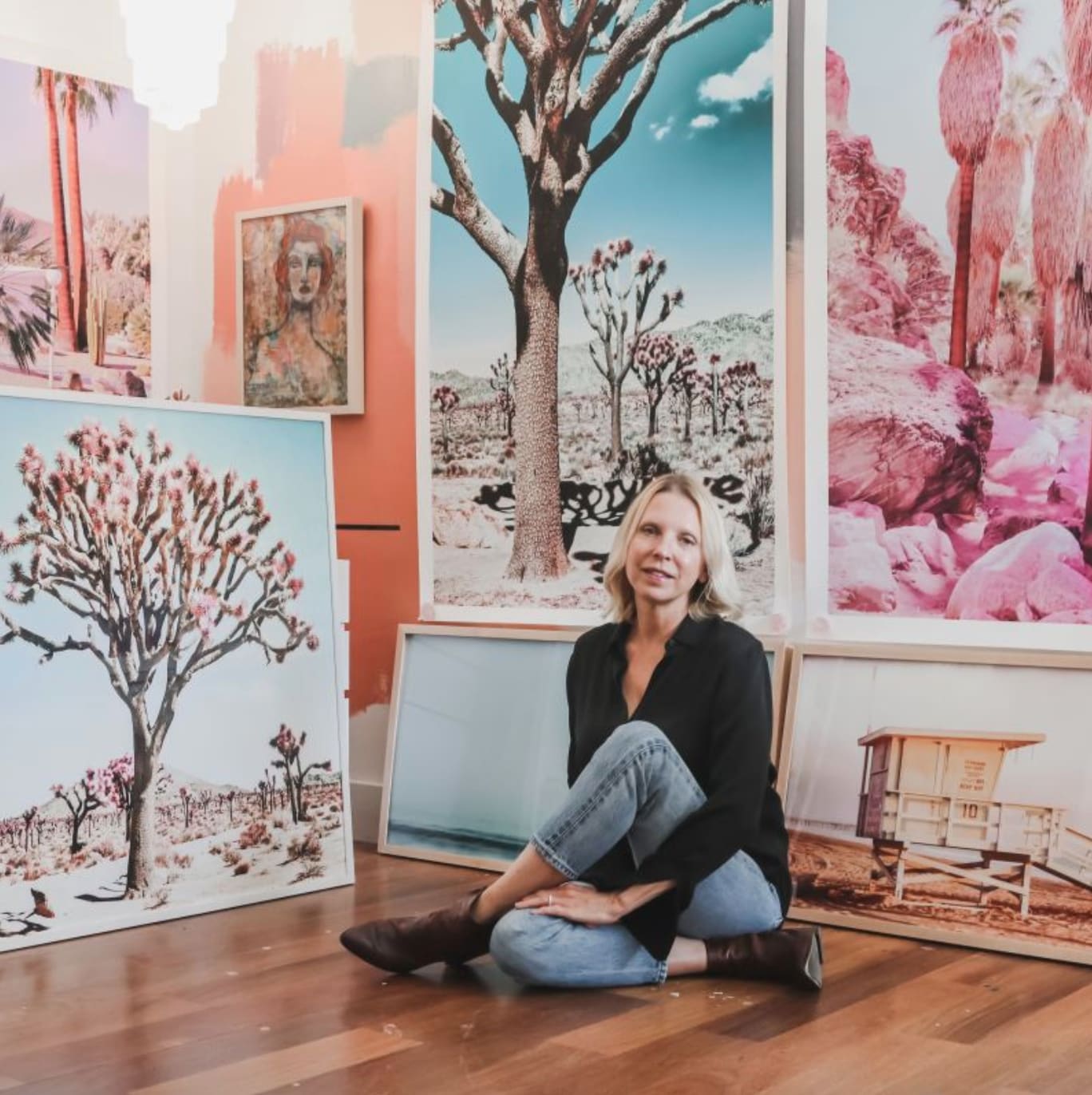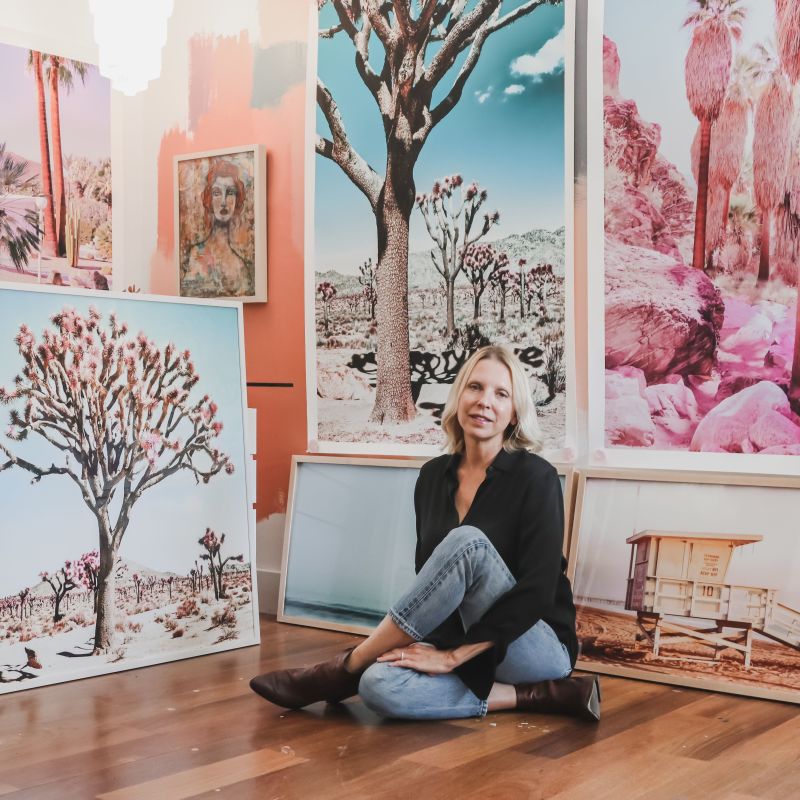 Kristen Hart's photography explores the expansiveness of the natural world. Through her skillful editing, her photographs present familiar desert scenes in new and captivating ways. In addition, soft pastel tones allow for a moment of relaxation during busy days and warm glows bathe the whole space in a dreamlike aura.
Hart's use of prominent pastel tones and filters creates an interesting effect; familiar scenes become otherworldly. They are an idealized version of our world, like a simulated paradise. It's true, these images have great depth despite being seemingly simple upon first glance. What's more, they provide any space with a minute of quiet meditation during moments of turbulence. 
Wellness and wellbeing are currently a popular trend in pop culture, and interior design has catered to it accordingly. This trend has come about amidst the current surge in mental health awareness. Naturally, this interest in positive psychology has had an influence on Creators, resulting in peaceful works of art that create a sense of calmness and tranquility. Today's preeminent interior designers are now incorporating references to nature, animals, and plant life in their designs. In this way, they create spaces that both reduce anxiety and create a multi-dimensional space.
Embrace nature's beauty with Kristen Hart's ethereal landscape photography and hear what she had to say about her creative process.
What's unique about your work?
My photography is highly influenced by color and light — I'm mainly working in pastel colors right now. I love the combination of  pastel colors with nature — I think they work perfectly together. I love how the colors play with the light, add depth and emotion, and give my photos an ethereal quality. When looking at my pieces, I want viewers to blur the lines between where they are and where they want to be.
What do you want people to do or feel when they encounter your creations?
When looking at my pieces, I want viewers to blur the lines between where they are and where they want to be.
What is your favorite material to work with?
I love my pieces printed out on 100% cotton Watercolor paper, the ink penetrates the paper giving it depth and almost a painterly feel.
My least favorite is canvas, I do not like my pieces printed on canvas.
How do your pieces come to life? Tell us one interesting thing about your process?
Sometimes it takes me months to finish one piece. 
What motivates and inspires you?
"Live in each season as it passes; breathe the air, drink the drink, taste the fruit, and resign yourself to the influence of the earth."
What makes a space special?
A space is special when it feels lived in, and when it is full of art and objects that make you happy!
Kristin Hart's photography is not just a vapid attempt to replicate our world through a camera lens. Her tasteful editing transforms these images into an otherworldly experience all together. Darker desert scenes with vignette edges turn the common landscapes into alien planes. Simultaneously, light pink hues create a dreamscape with cotton candy atmospheres.