Horse Art: Abstract Equine Paintings by Donna B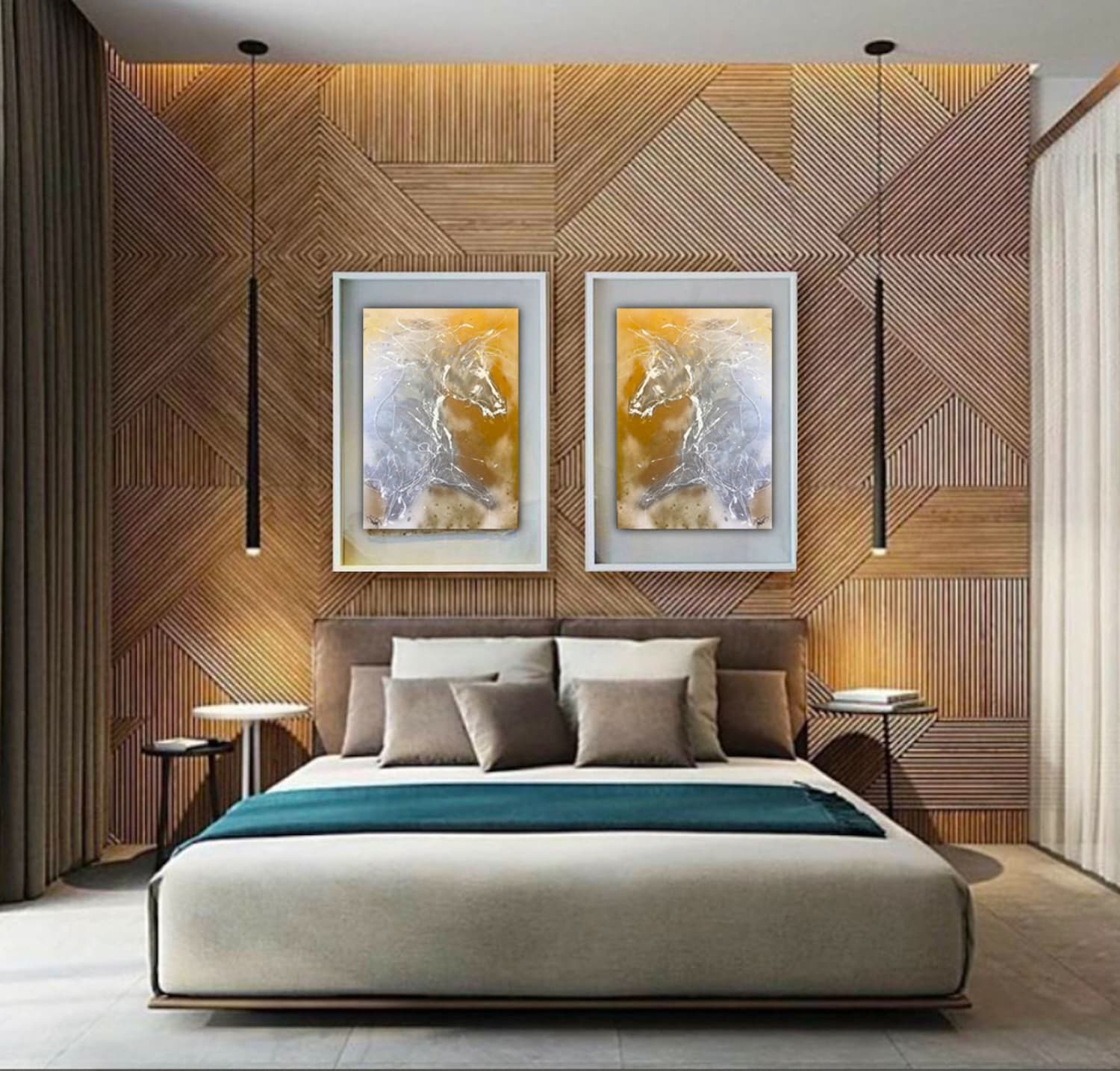 Donna Bernstein of Donna B Fine Art reveals movement and power in her stunning abstract horse paintings. Bright reds, glowing golds, and thick layers gives each piece a spirit of action. While architectural anatomy evokes dignified sensuality and vulnerability. Donna reveals, "It is not horses that I paint; I paint the way they make me feel." Donna's expertly wields color and texture to make steeds bray or strut across the canvas. She changes her own movements: working with the canvas on the floor to give her range to paint from any direction. This combination of expertise and exploration makes each painting so unique.
Her art belongs in modern contexts— fitting beautifully into minimalist interiors and muted color schemes —yet they are reminiscent of ancient works. Painted onto cave walls nearly 44,000 years ago, horses were some of the first subjects in figurative art. Look for a hint of these Franco-Cantabrian cave paintings in Donna's pieces.
Equestrian enthusiasts and stone age sophisticates, check out her work! You will feel the passion that comes through her work. Keep reading to see a few of her horse paintings and hear what Donna had to say about her creative process…
What is your favorite material to work with?
One of my favorites is gold; I love how it enhances an art piece. Also archival stays are luscious.
How do your pieces come to life? Tell us one interesting thing about your process?
Often the canvas is on the floor and I work on the piece from every direction, moving around it, I feel imbuing it with energy, movement, and my own personality.
What's unique about your work?
Dynamic equestrian and abstract art, full of motion and emotion.
What do you want people to do or feel when they encounter your creations?
An uplifting sense of the beauty in life.
What funny moments, unexpected surprises, or obstacles have you encountered?
A canvas was on the floor, and as I was working on it, my lovely dog walked calmly right over it. The perfect collaboration!
What motivates and inspires you?
"When I run out of red, I use green." – Picasso… There is always a way to continue, always a way to create. Be imaginative.
What makes a space special?
Art is powerful medicine. We all need a dose of it. It touches our soul in ways other items in a space may not. The passion and presence of the artist lives within it, giving a space life.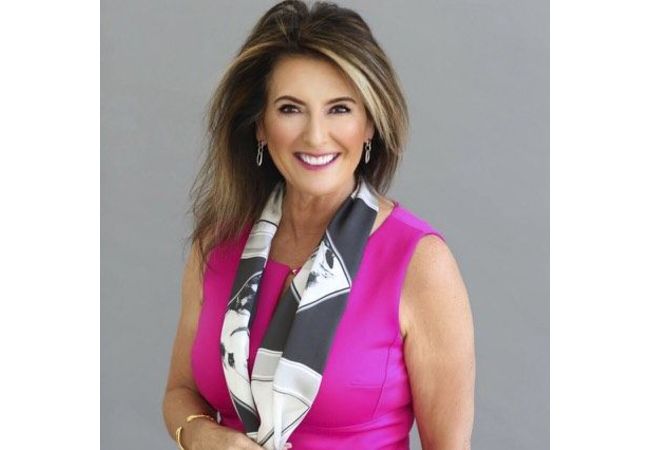 Discover more of these unique horse paintings by Donna B Fine Art. If you're inspired to bring one into your own space, reach out to her directly and inquire about a commission!