Oversized Mirror Designs for a French Inspired Décor Upgrade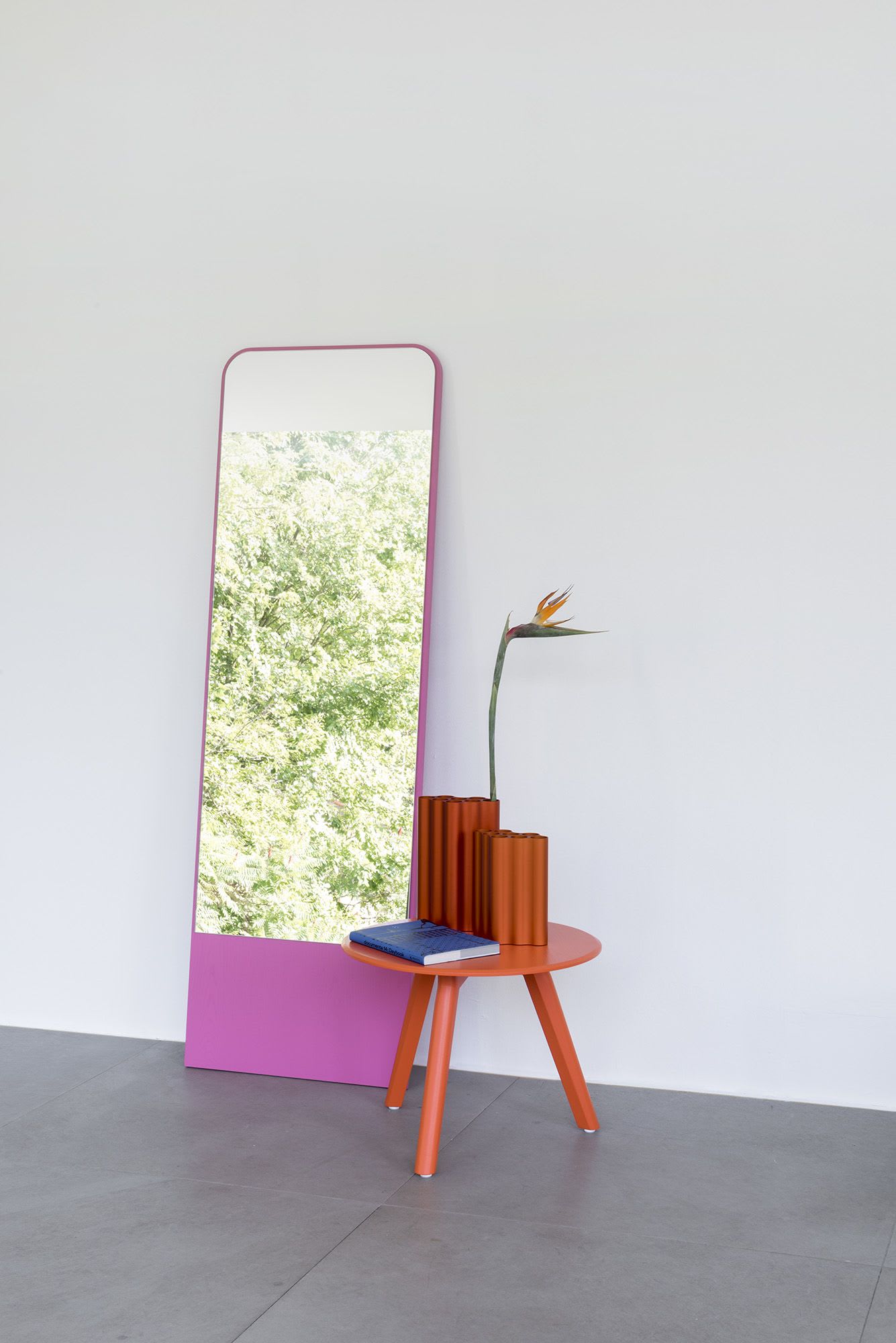 OUT FRIEDRICH Mirror by OUT Objekte Unserer Tage at Ohlauer Str. 42 in Berlin >
Decorate and elevate your space with an oversized mirror. Whether you're designing a new place in its entirety or want a decor upgrade, these big mirrors are such an easy way to make a room feel like it's doubled in size and high end design. At Wescover, versatile designs with a multifunctional aspect will always be at the top of our list.
While these styles can be incorporated into many rooms to give anything from an Old Hollywood to Contemporary French vibe, oversized mirrors are derivative of large Parisian apartments. In addition to white walls, cream accents, and stunning crown molding, large standing mirrors are a way to make small city apartments feel larger and more airy. Picks from this list of mirrors can elevate shabby chic aesthetics with Parisian inspiration, such as one that features bright colors. On the other hand, loud and vibrant spaces can be toned down and grounded with classic wooden frame options. Either way, the chosen space will feel bigger and brighter.
We love handcrafted items that have been sourced and produced responsibly with care. In this way, Wescover mirrors are unique compared to their mass produced counterparts. This is largely due to the original artists and designers behind each piece. By supporting Creators, you can rest assured that the product you receive has been made with expert craftsmanship and quality at the forefront of the design. Even more, the character and charm they exude puts them in a class of their own. 
From hot pink statement mirrors to window inspired designs that create the illusion of larger spaces with bright natural light, see our curated list of oversized mirror styles and bring a luxe feel to your space.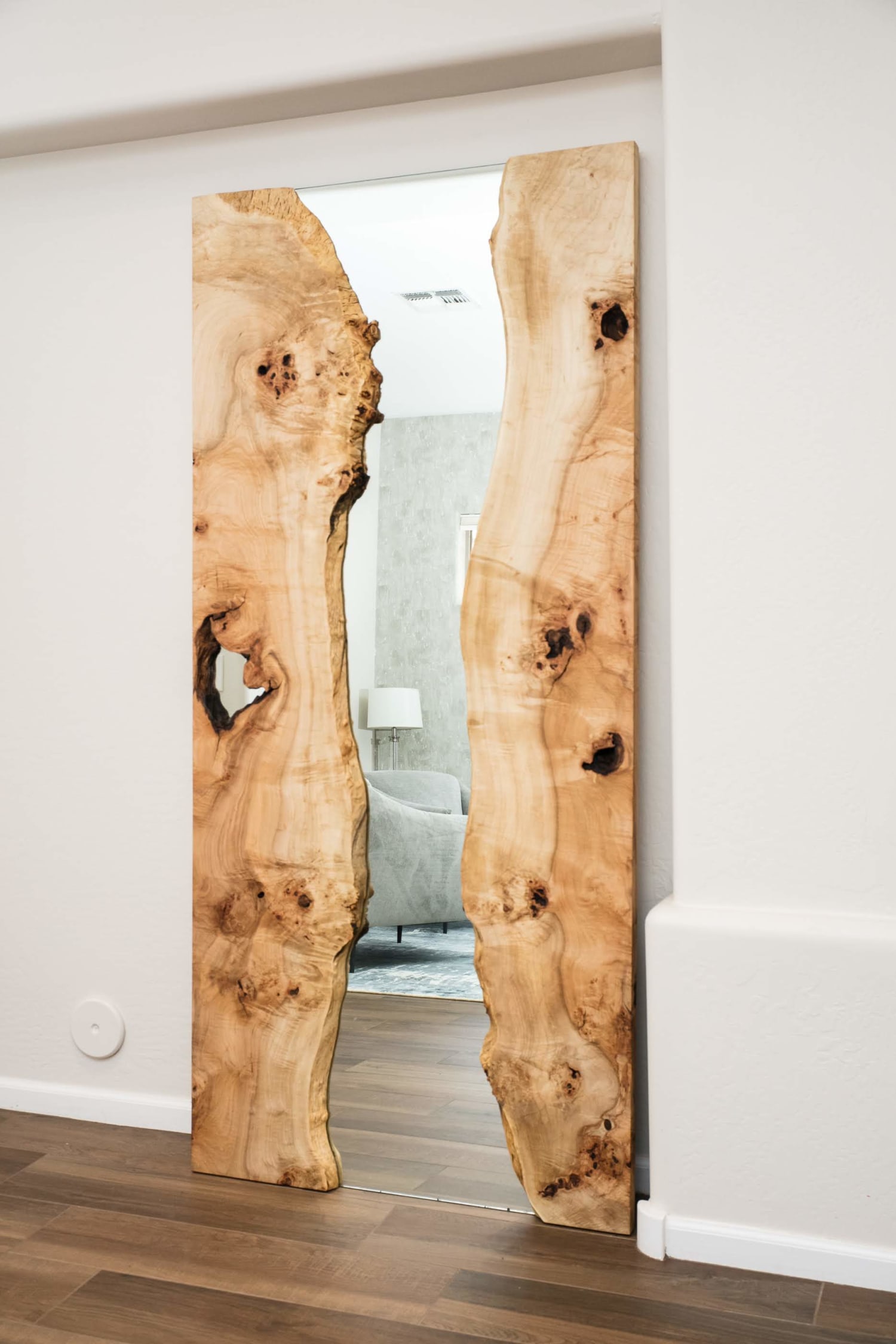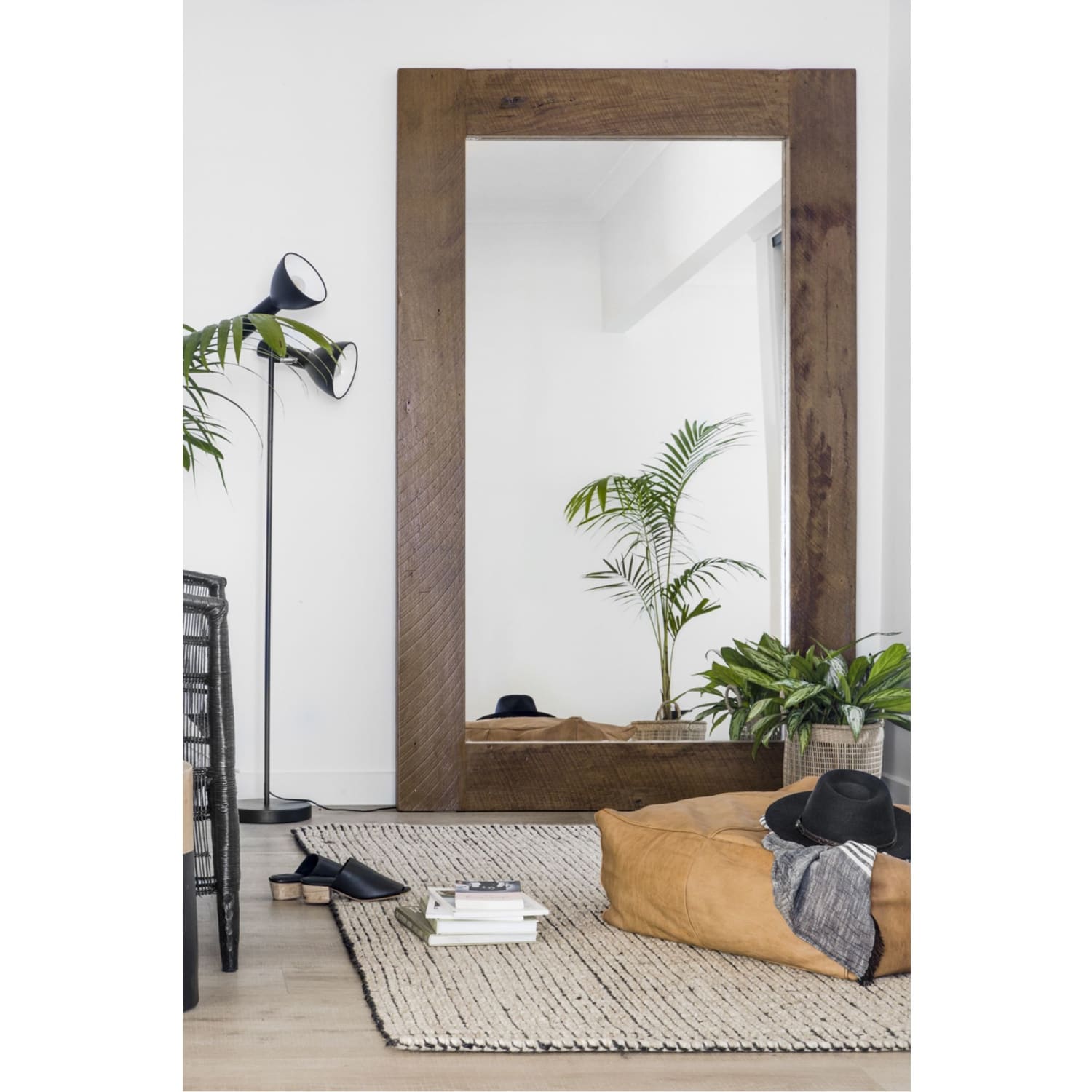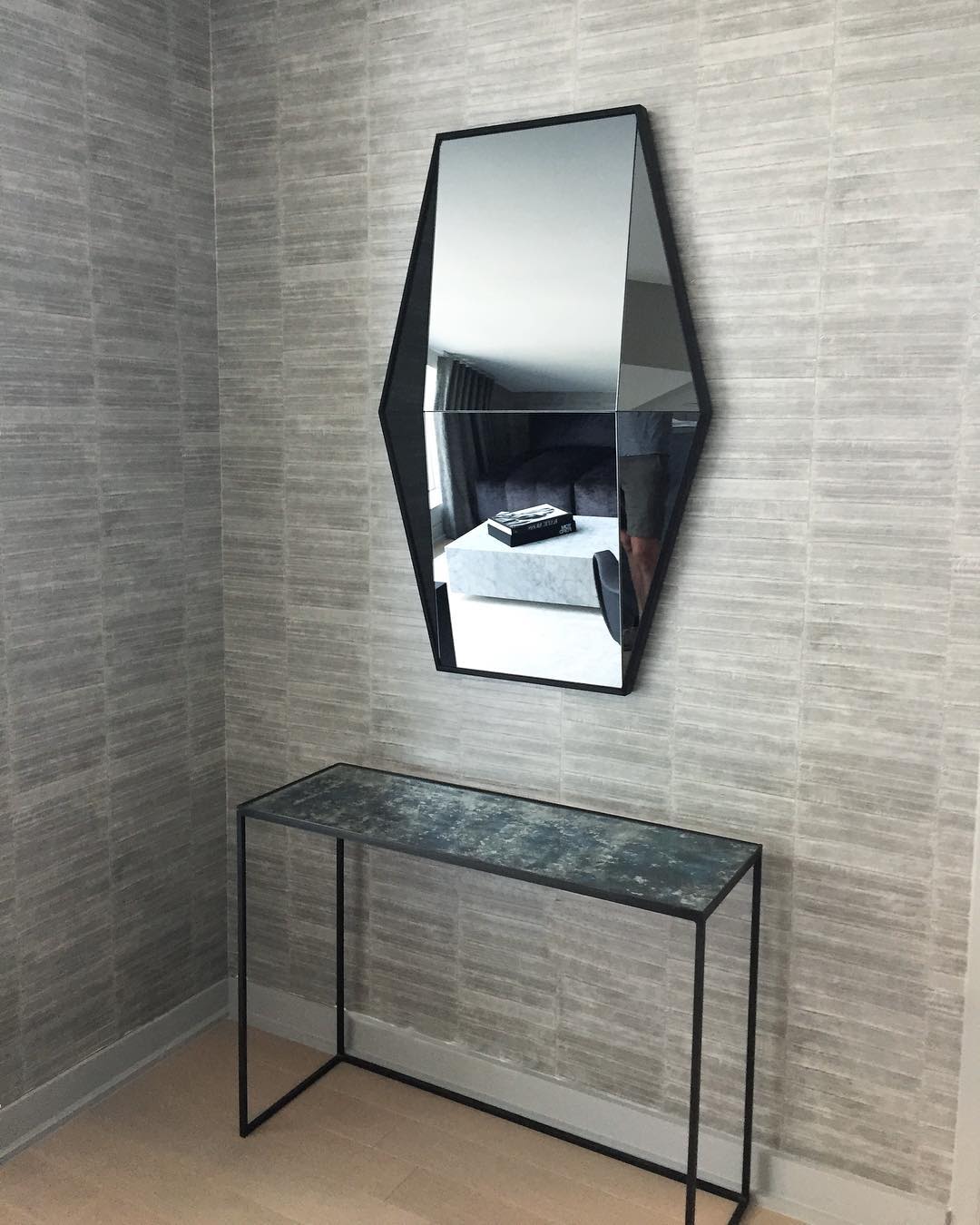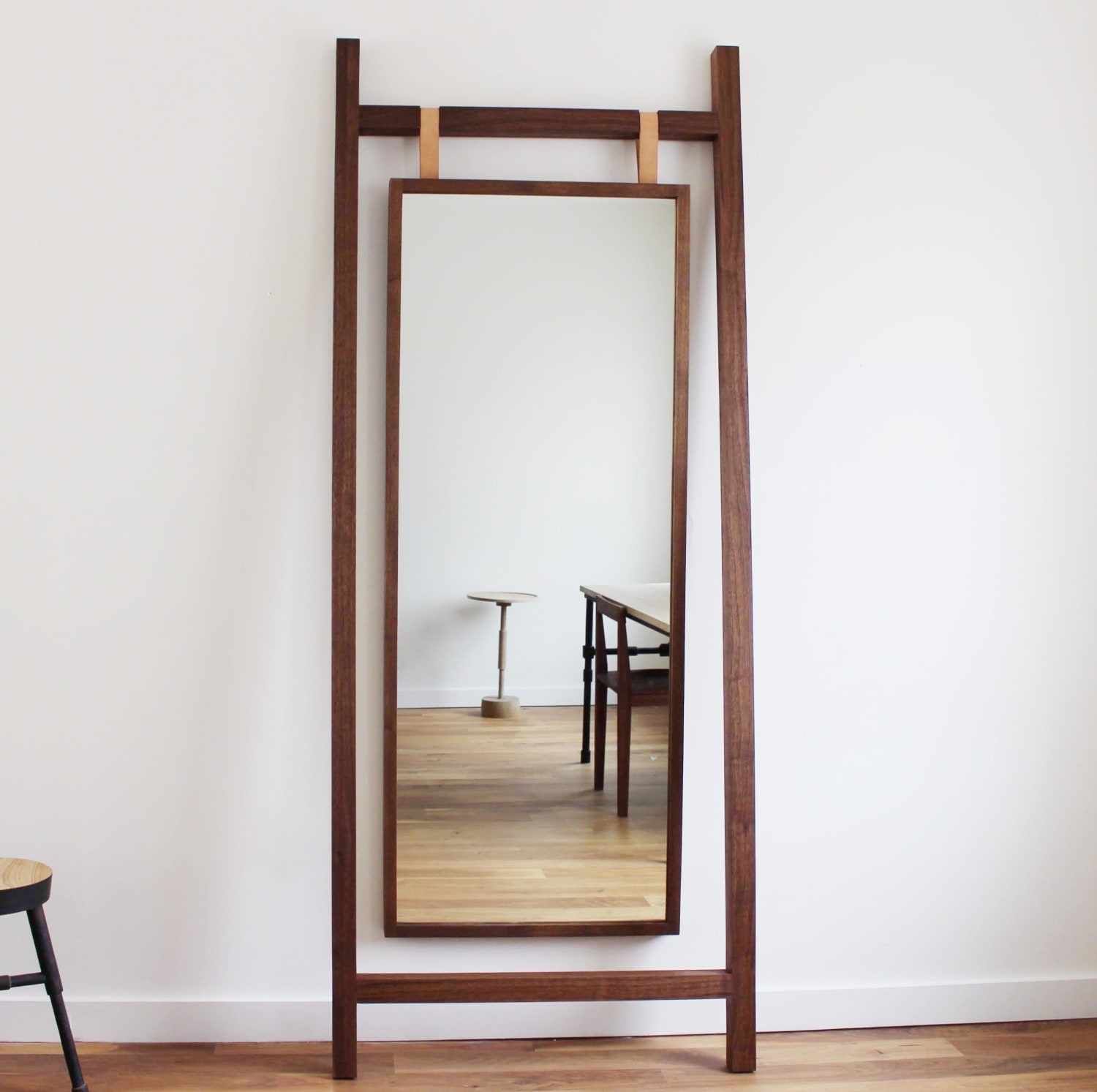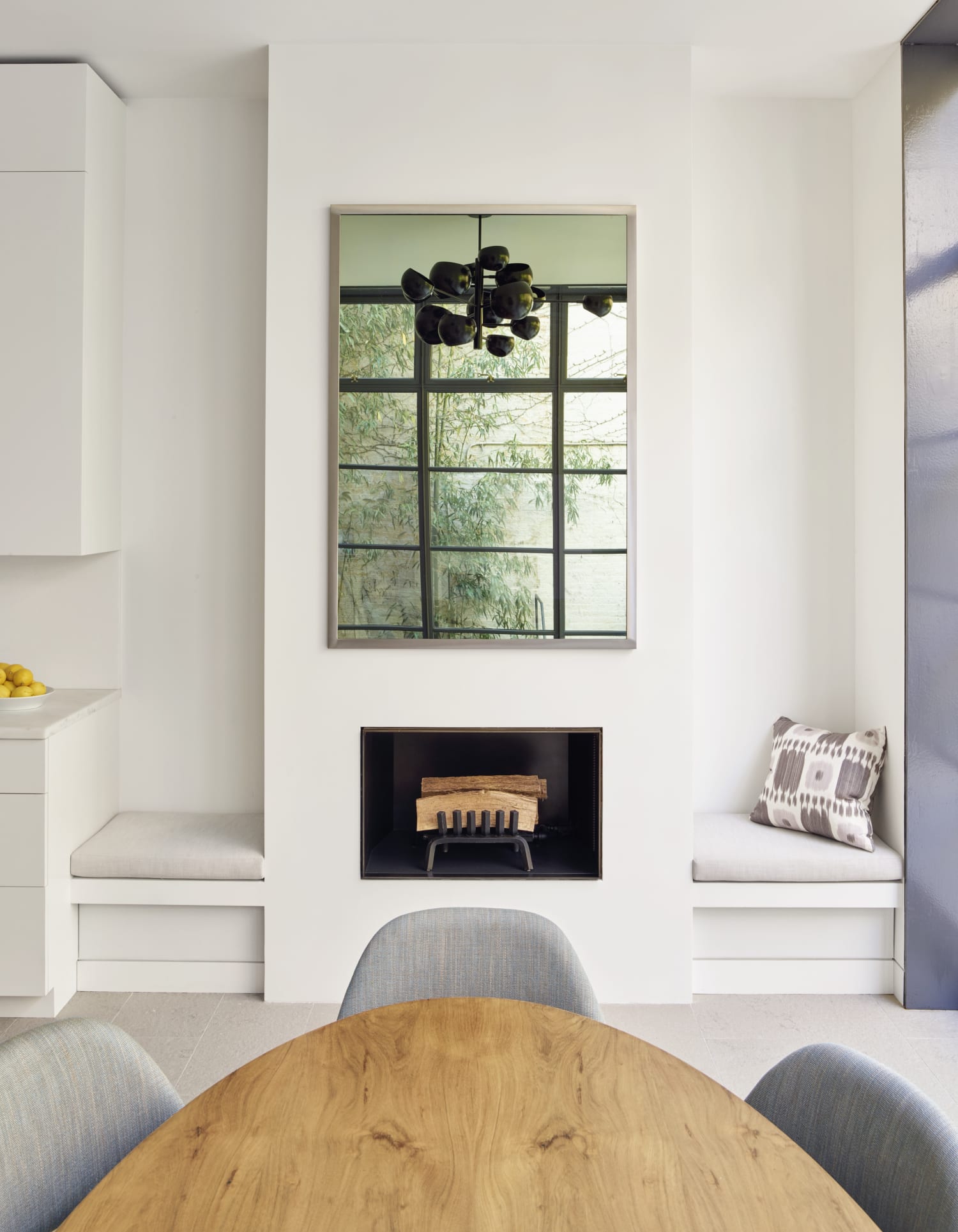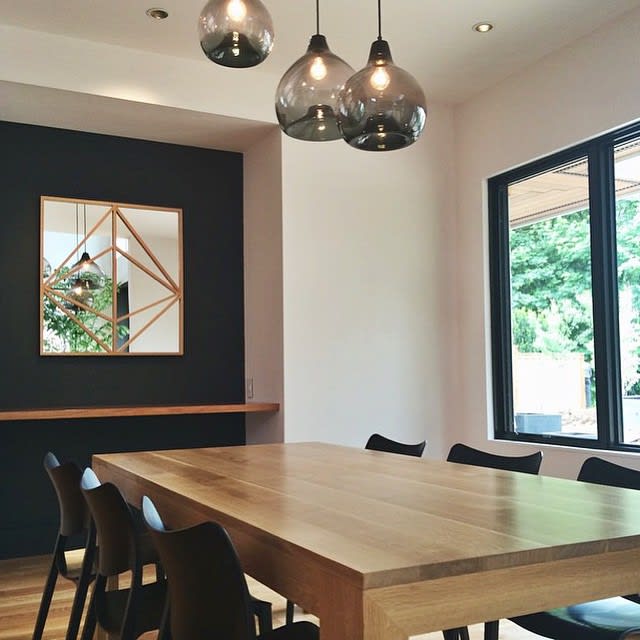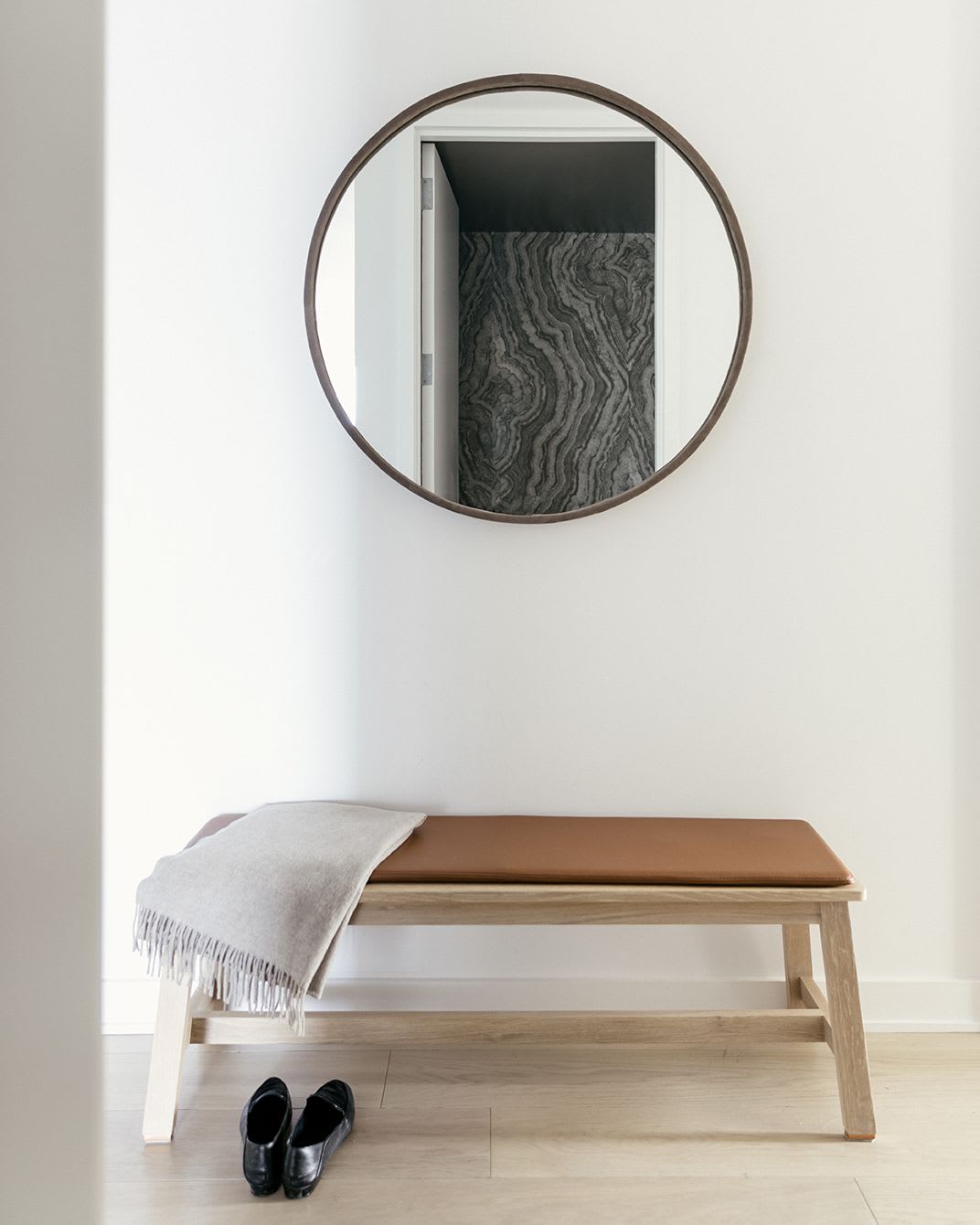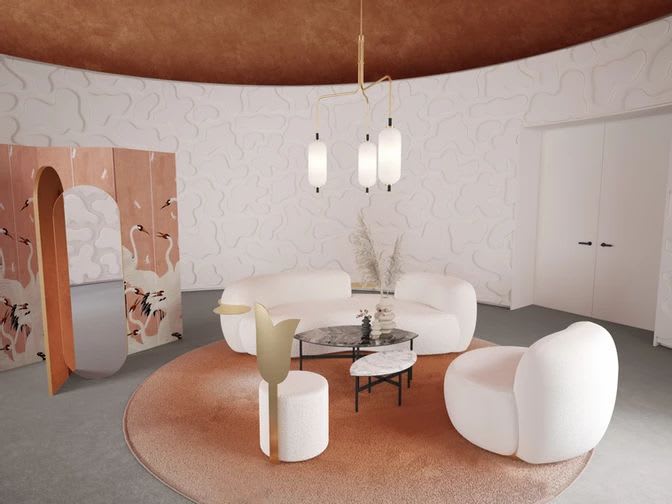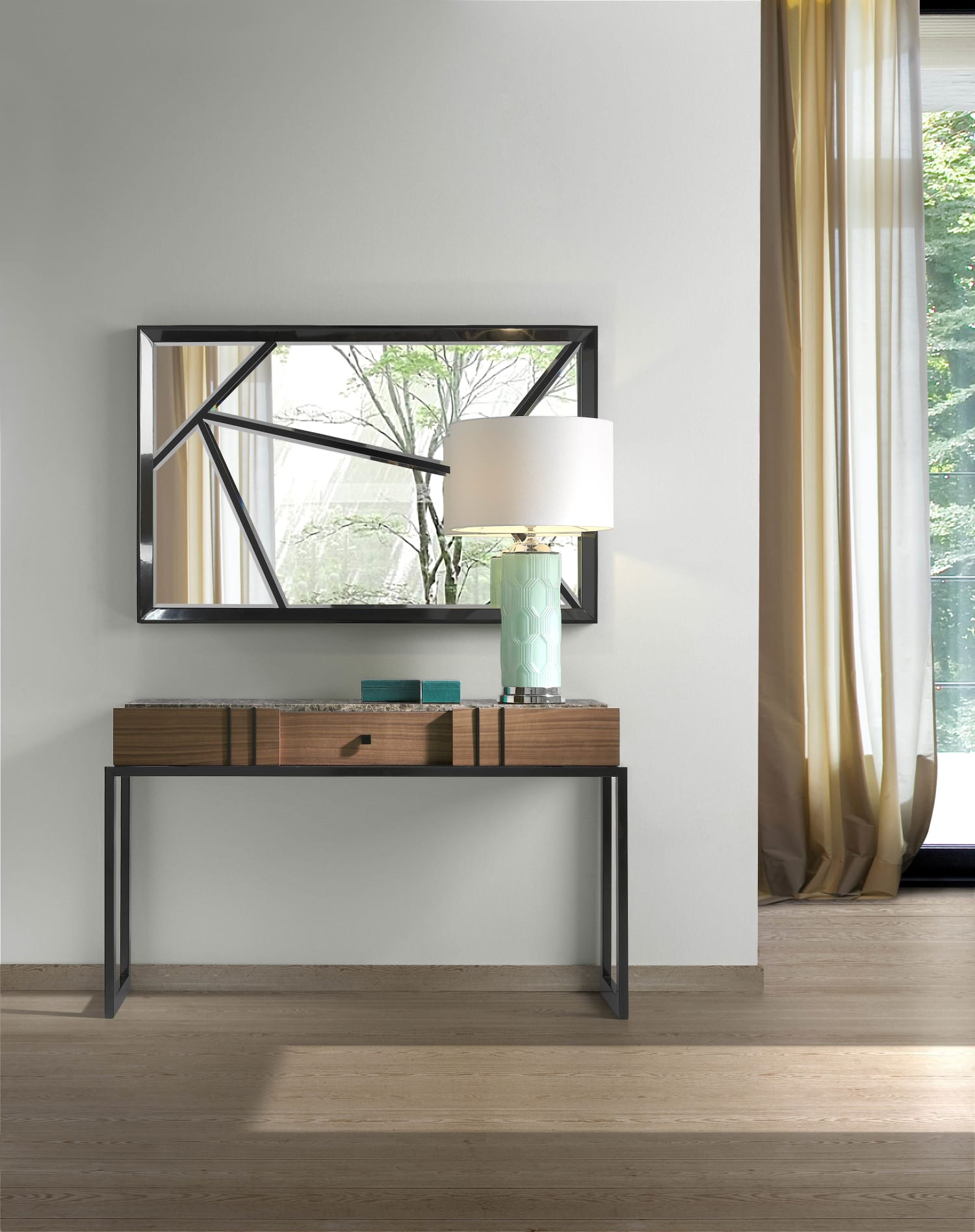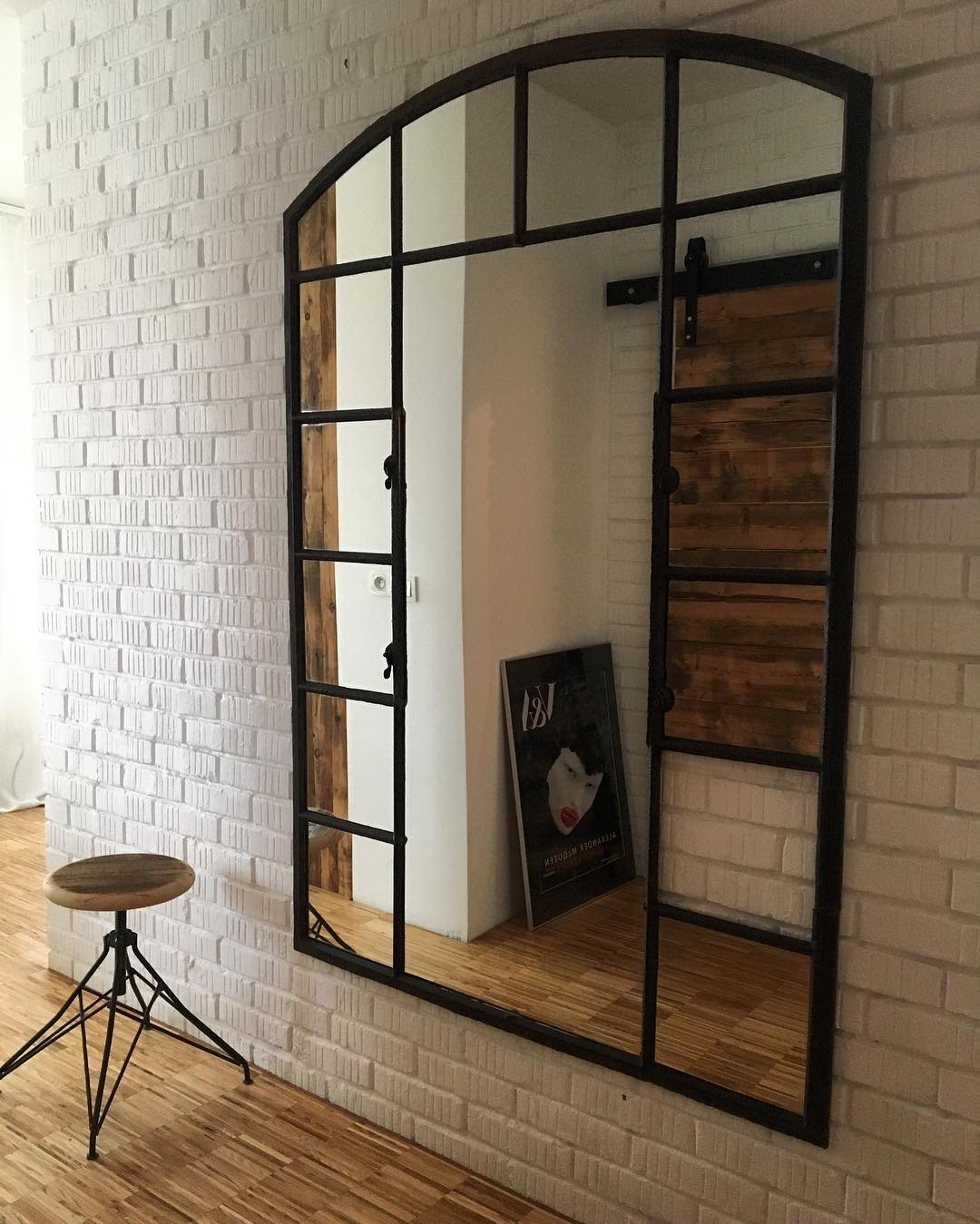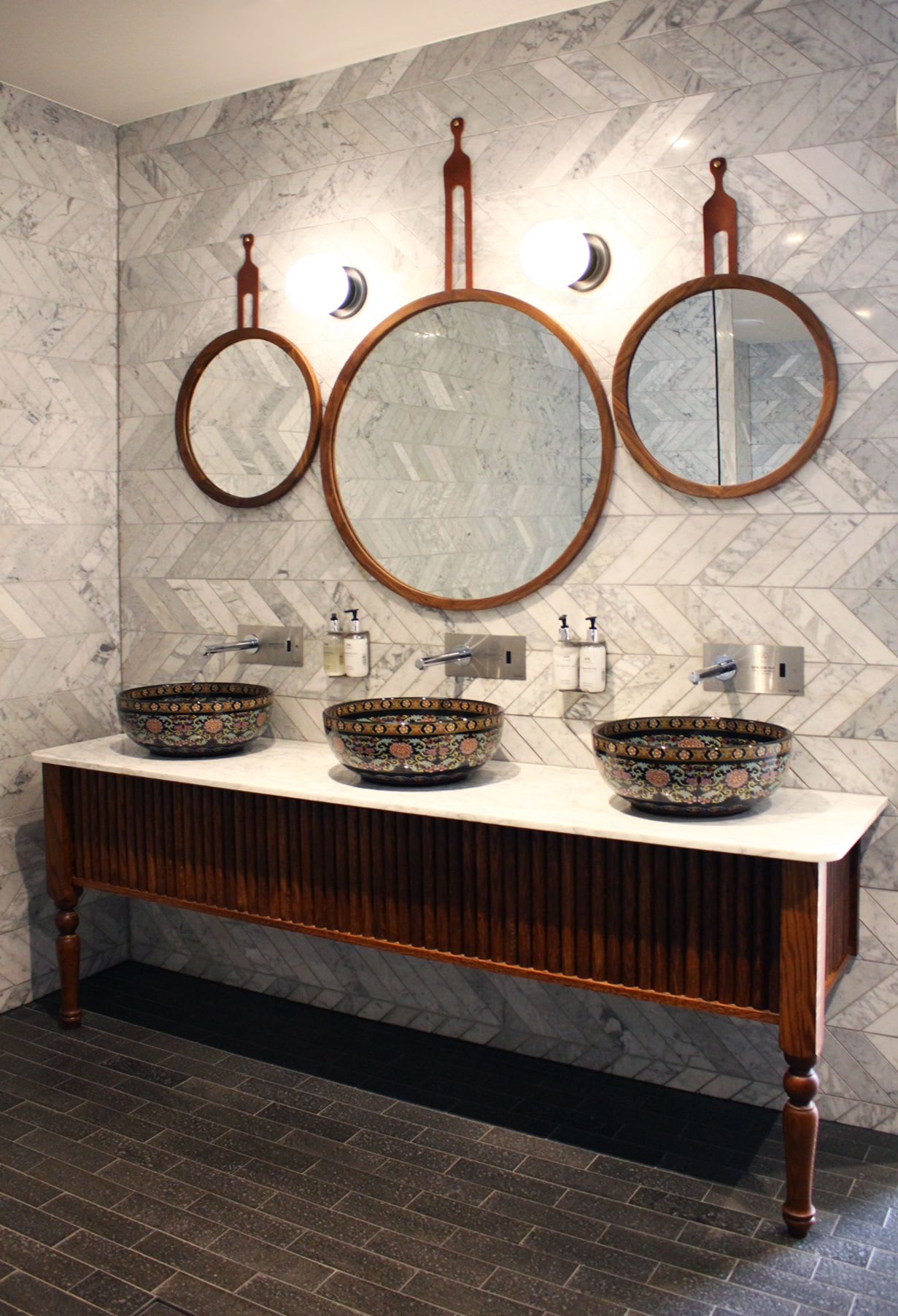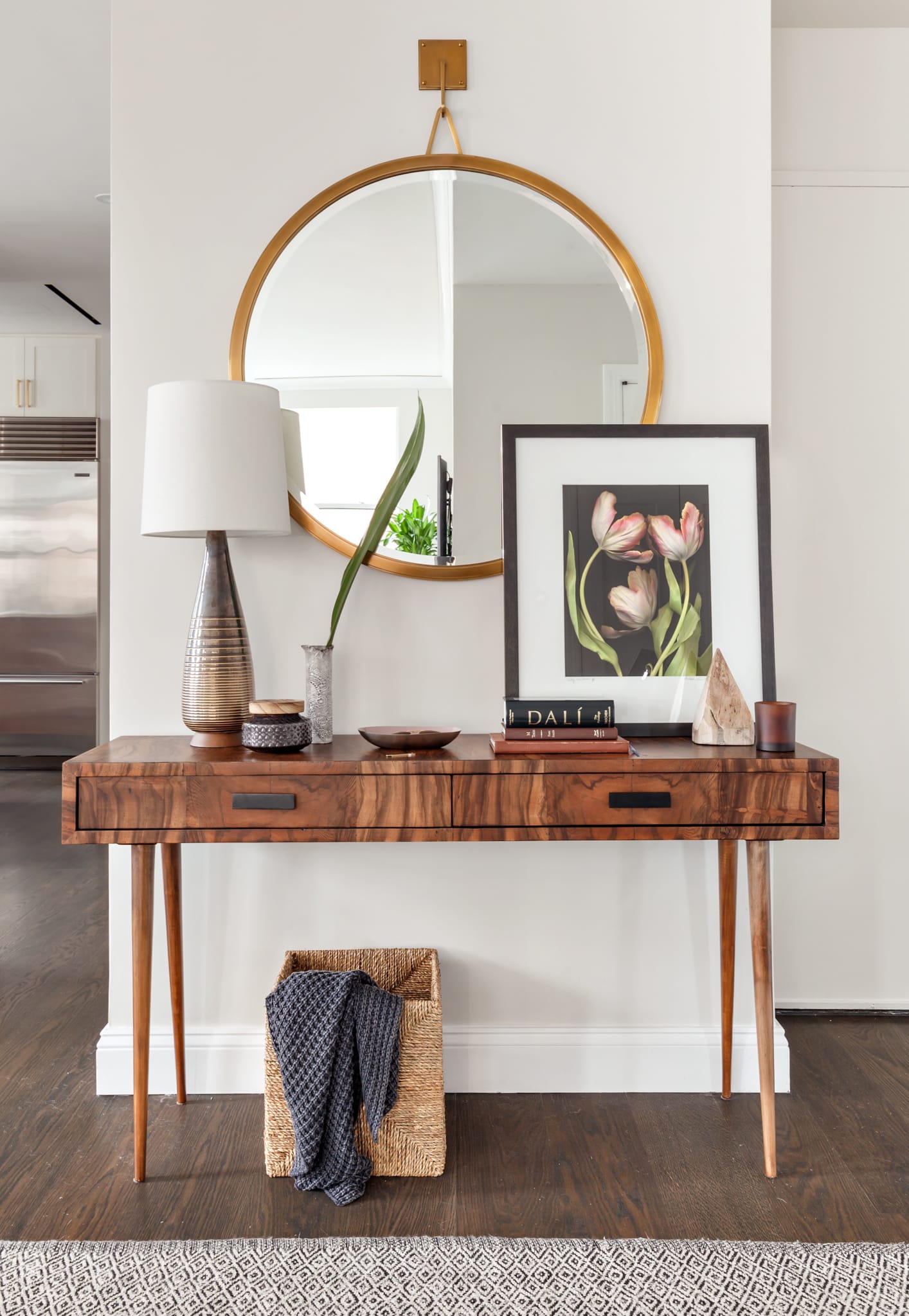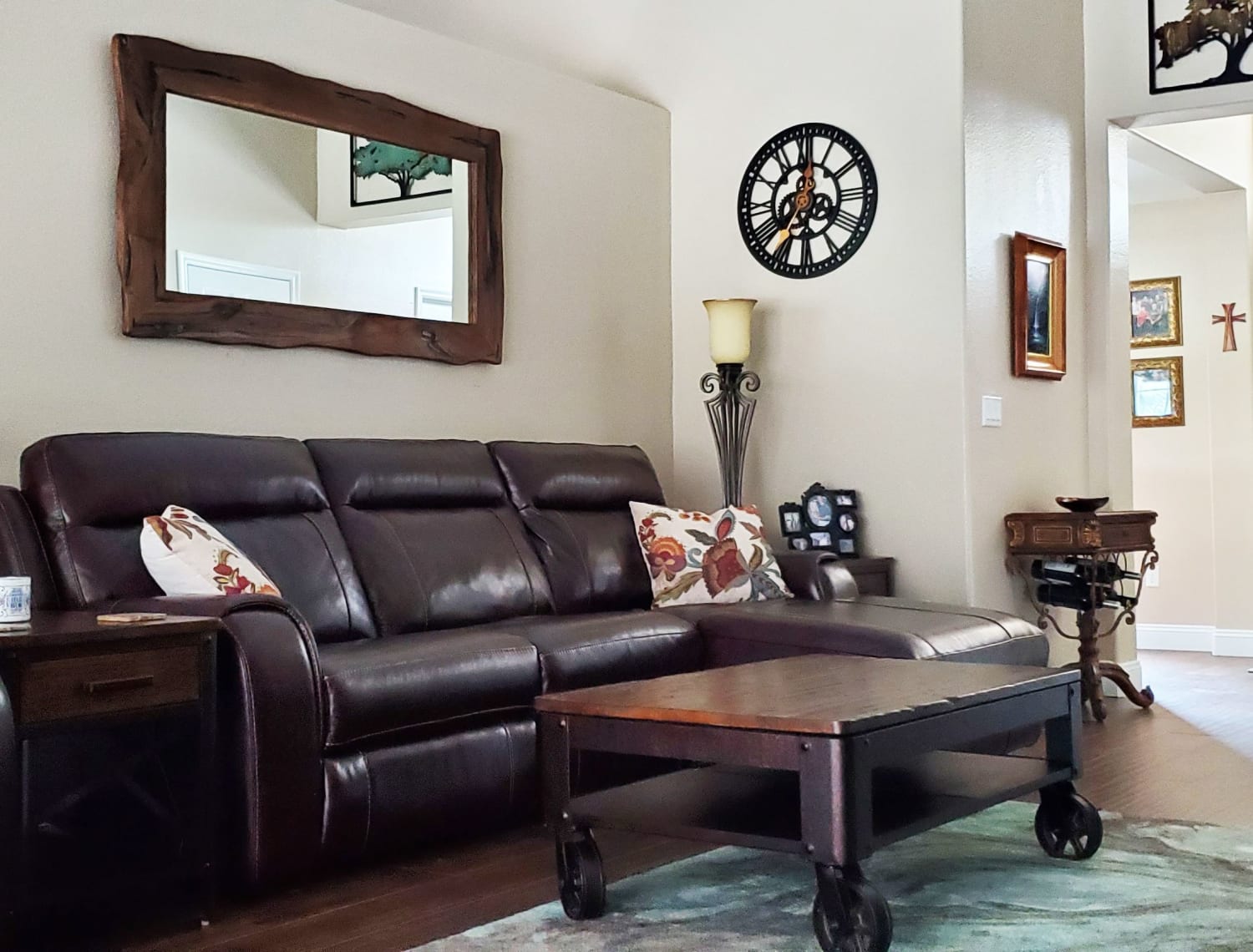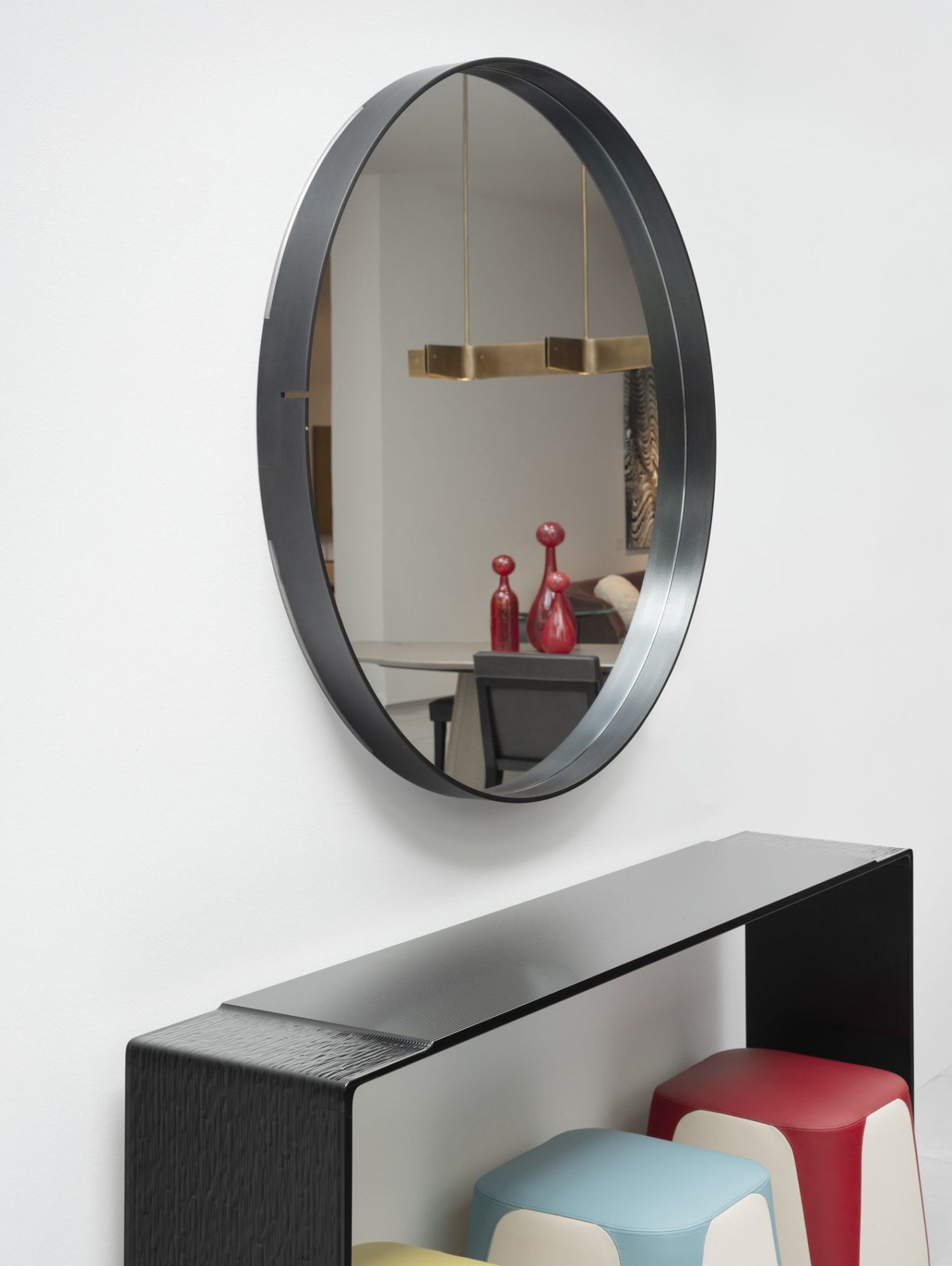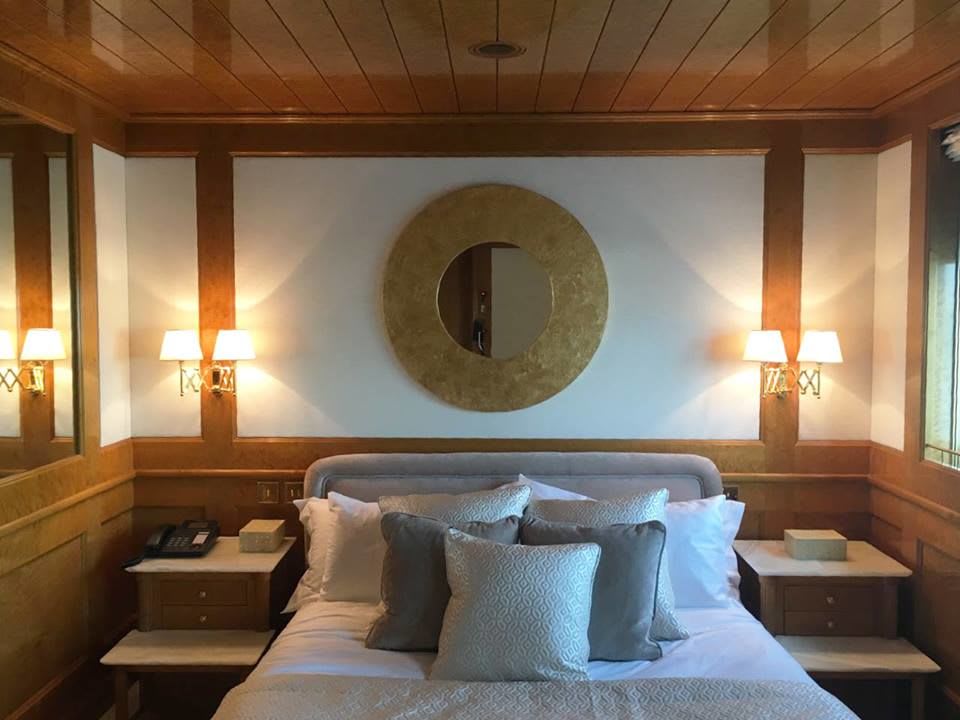 An oversized mirror from an original Creator is an easy way to bring style and charm into your space. Handmade with care, these designs are unique, functional, and stylish.