10 Rising Creators We Want You To Know About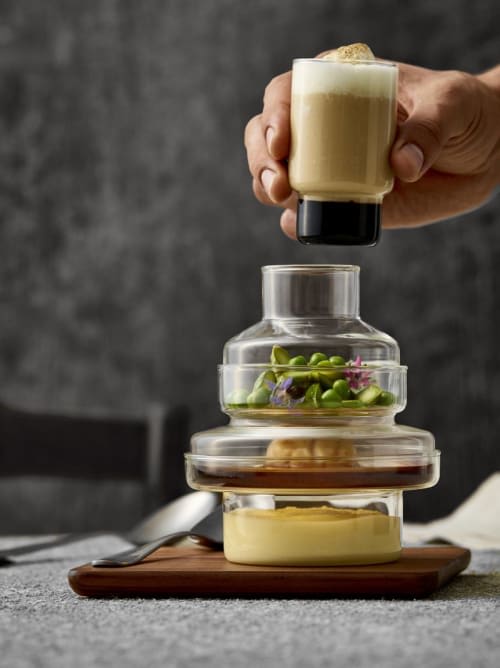 In the wake of all the holiday buzz, we were excited to know which Creators were your favorites on Wescover. It's no surprise that wall hangings, textiles, tableware, and paintings were high on everyone's wishlists! Home decor is always a thoughtful gift and we were happy to see a wide variety of talented Creators in the mix. Here are 10 Creators we were thrilled to see rising in popularity in 2020 that you'll be excited to discover.
1. K'era Morgan
K'era Morgan works with mixed media and textiles to create abstract wall hangings and throws. K'era experiments with color, allowing herself to let go of any judgement in the process. Her work is a playful visual commentary on texture and shape. Based in Los Angeles, she uses found paper sources and a sharp creative intuition to bring her pieces to life.
2. Zuahaza
Alongside a strong team of female creatives, Tatiana Ordoñez of Zuahaza creates innovative textiles that deeply reflect Colombia's ancestral traditions. Each piece is made with organic fibers and natural dyes, as Tatiana's philosophy and approach to design is rooted in sustainable and fair trade values.
3. Circle & Line
Circle & Line is an Austin-based studio specializing in artful metallic wall hangings. Founder Corie Humble connects a variety of metal-cast geometric shapes, creating fun kinetic mobiles to liven the energy of any spare room. Warm and mesmerizing, these pieces are easy to mount and their quality is unparalleled.
4. Coastal Boho Studio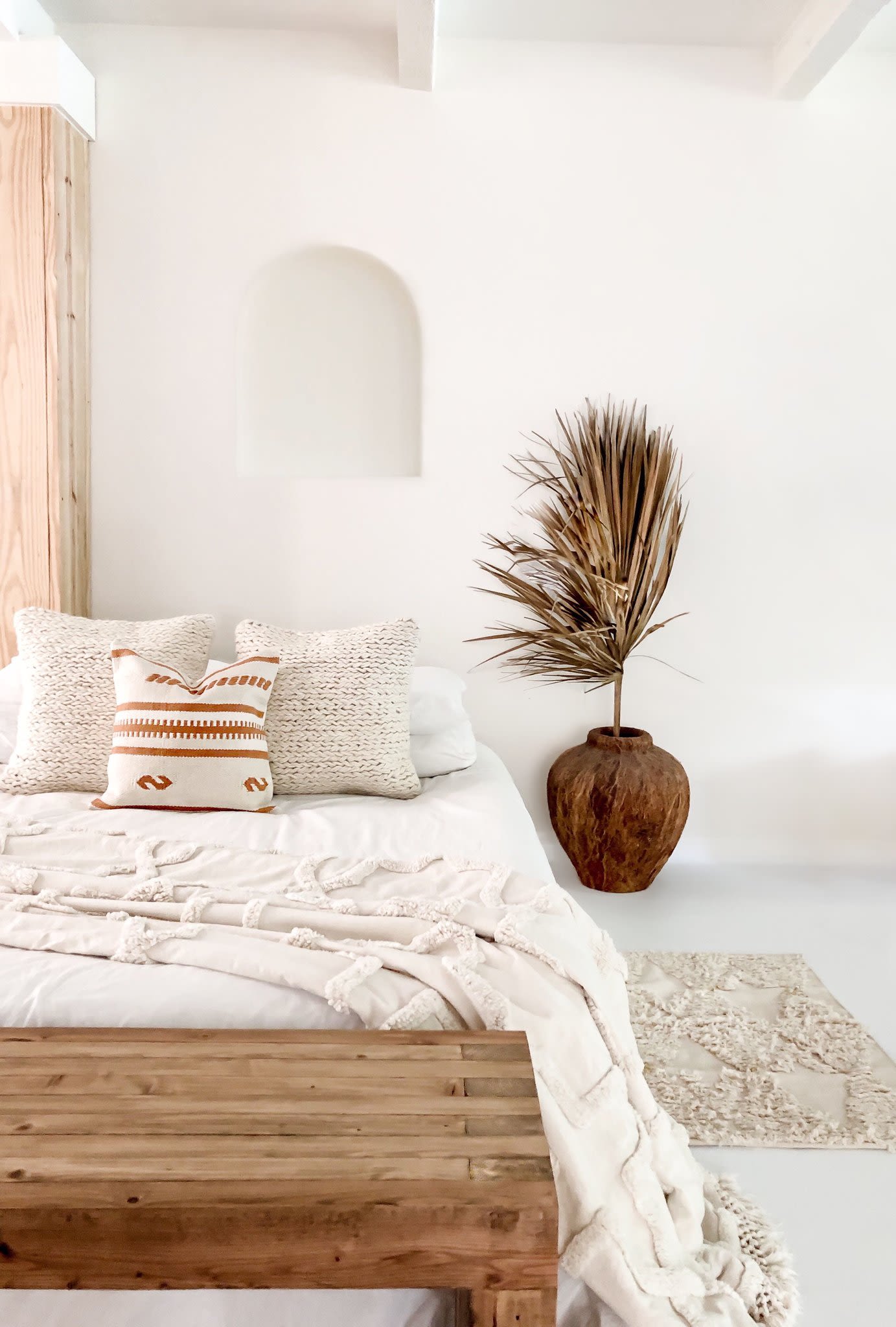 Coastal Boho Studio, founded by Jackie Cambron, approaches design with the salt air and tropics in mind. Working exclusively with natural fibers, the Dallas-based studio produces an array of cozy textured neutral home goods, perfect for a Southern California bungalow.
5. Mieke Cuppen
Mieke Cuppen has beautifully met form with function. Based in Rotterdam, Mieke approaches her tableware designs with the user in mind. She sees each piece as a mere canvas for the food, a perspective that has fruited innovation (including a line of biodegradable dinnerware). No matter the cuisine, her designs are a perfect pairing.
6. Werajane
Inga-Wera-Jane Heymann of Werajane Design draws inspiration from the "UFO-style" shades of the 1970's and her own background in Egyptology. In her Leipzig studio, she weaves colorful cotton threads around angular metal frames, creating fibrous lanterns.
7. Christina Twomey
With features on Netflix and HBO (among others!), Christina Twomey invites us on a cosmic journey through amorphous tangents of rich color, with resin as her medium. Her large-scale pieces portray the sensory experience of being in nature, making them the perfect antidote for a room in need of life.
8. Tracie Cheng
Tracie Cheng describes her work as "a play on space and depth, structure and fluidity." Lines move together to create form, gracefully weaving their way from one end to another, playing with our eyes and consciousness. With many pieces adorning the walls of luxury New York hotels and others living in stylish homes, Tracie beguiles with her unique style.
9. Richard Gene Barbera
Richard Gene Barbera has found a muse in his childhood home of Portland, Maine. His prints are reminiscent of coastal New England, with a familiar palette of soft blues, greens, and browns. He likens his work to a puzzle, to be completed with the eye.
10. Javier Robles
Javier Robles, the mind behind Lumifer, has mastered artful lighting — and he doesn't stop there. Based in New York City, Javier creates luxury credenzas, abstract art, and home accessories in addition to his timeless light fixtures. Lumifer caters to high end residential and hospitality sectors, and each piece can be customized to meet the needs of the customer.