Creator Spotlight: Kristi Head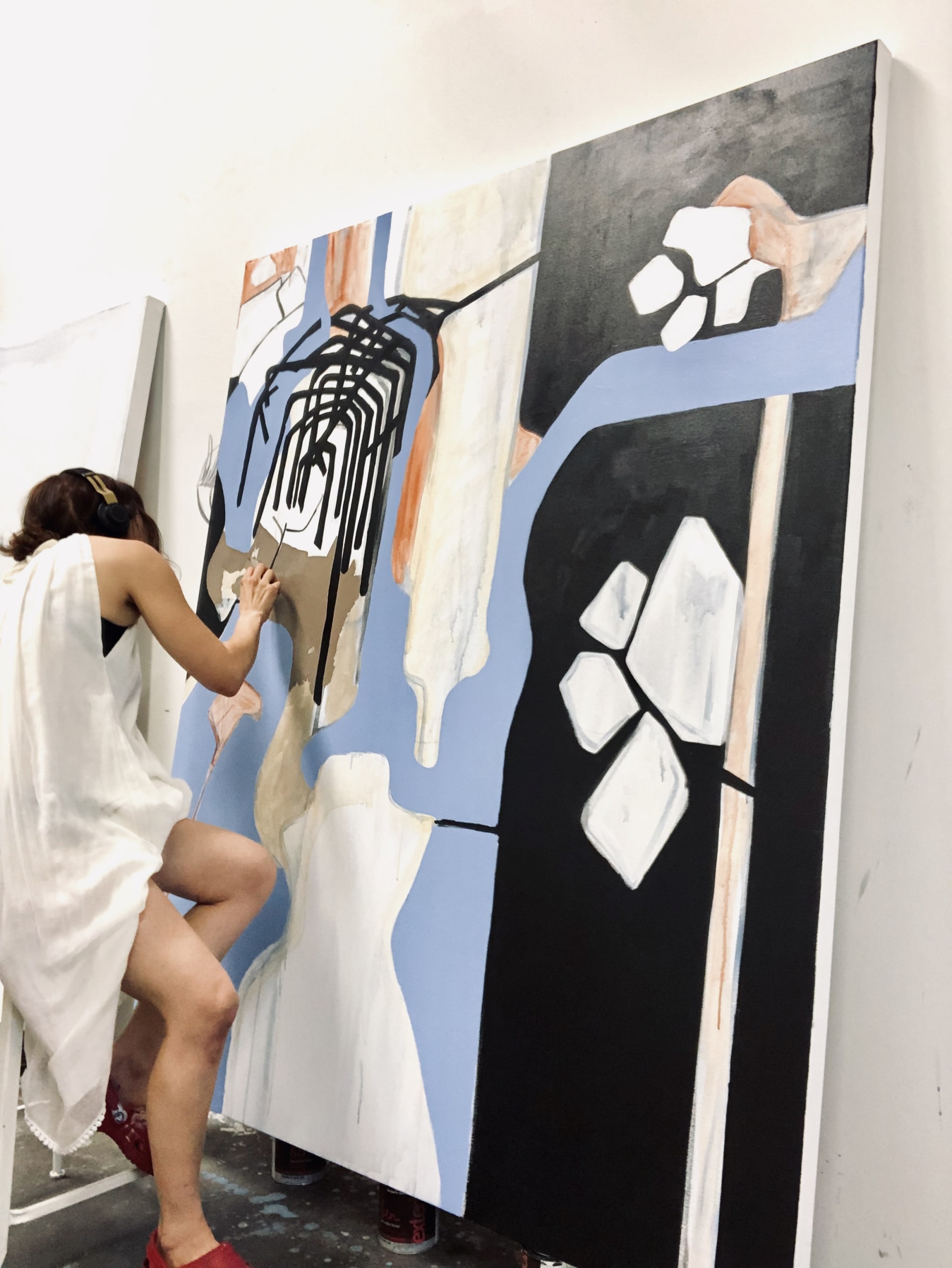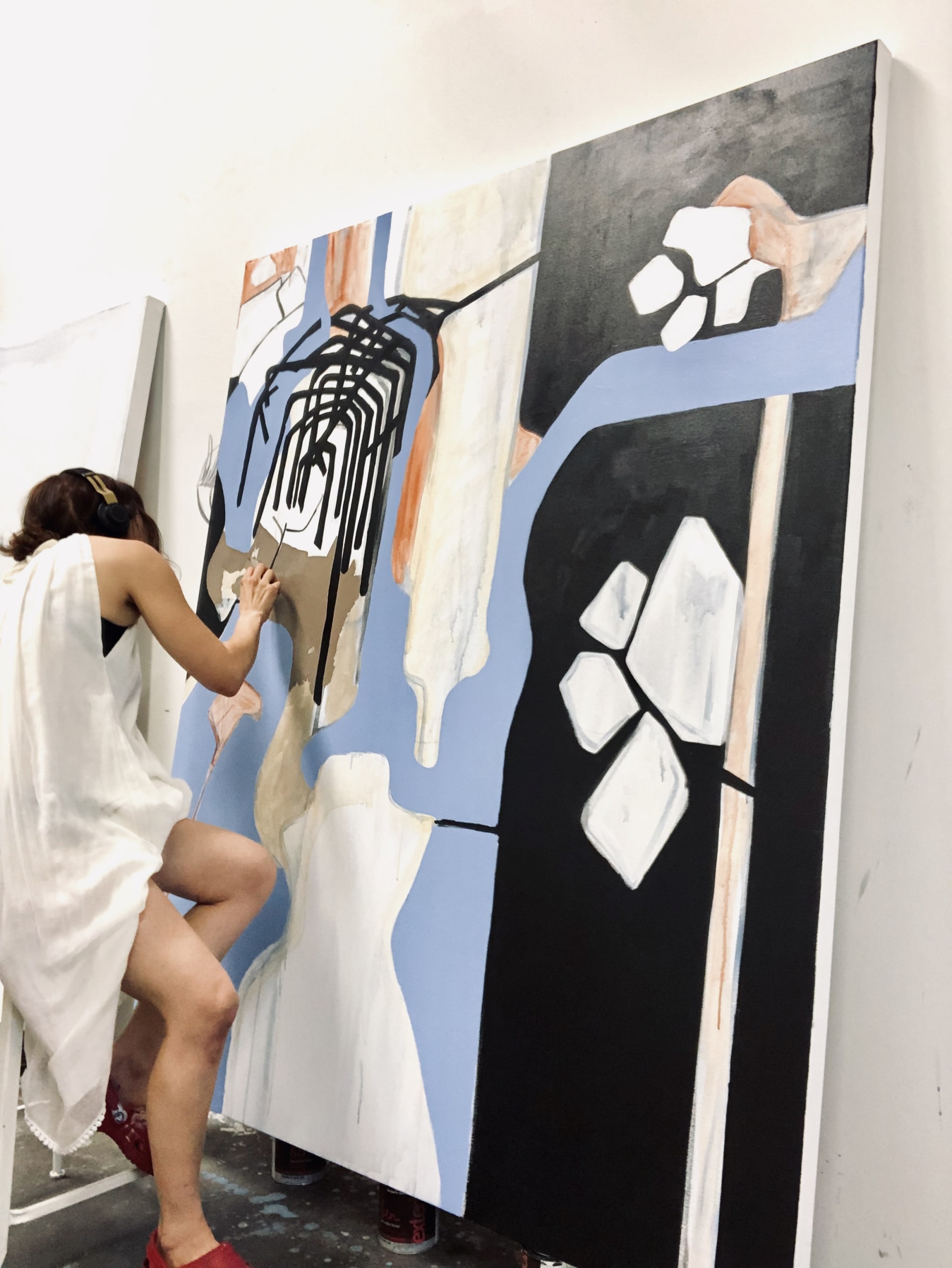 Kristi Head, who is trained as a painter with further expertise in graphic and packaging design, has harnessed her diverse skill set to translate the complexities of the human condition through art. Her works slide between beauty and tension, sometimes marrying the two. A native New Yorker living in Los Angeles, Kristi fuses the muted tones of the concrete jungle with the vibrant flora of Southern California. Her work can be found adorning the walls of eclectic boutique hotels and humble homes. Hear what Kristi had to say about her process.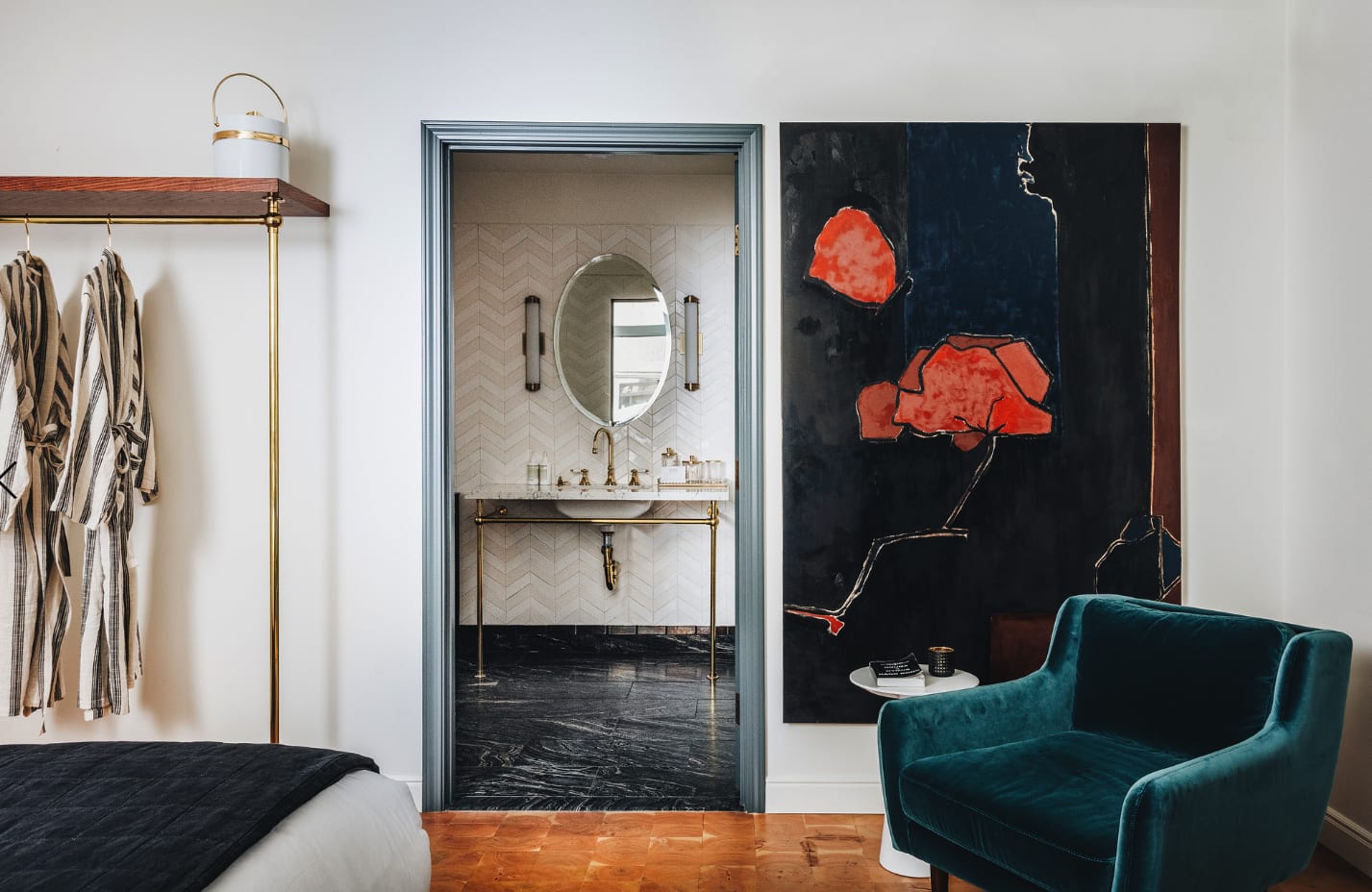 My first source of inspiration/style was…
Georgia O'Keeffe.
The coolest thing about my process is…
My work aims to inspire provide beauty, inspiration and joy!
Original art/designs are important because…
Original art and design is important because it allows for connection, just like a great song can move you to a new feeling – so can art and design. Originals carry the most impact as they are always a unique experience.
If I were an art or design movement I would be…
Post Impressionism, Futurism, and Mid Century Modern!
If I could only bring one tool to a desert island it would be…
I would bring a knife to cut fruit and tree bark for paper, a paint brush (so many natural paints!) and Nina Simone anything.
My favorite Creator on Wescover is…
I'm apart of Wescover because…
It is a place to discover new and original art and design, and to share mine as well!