Creator Spotlight: Okej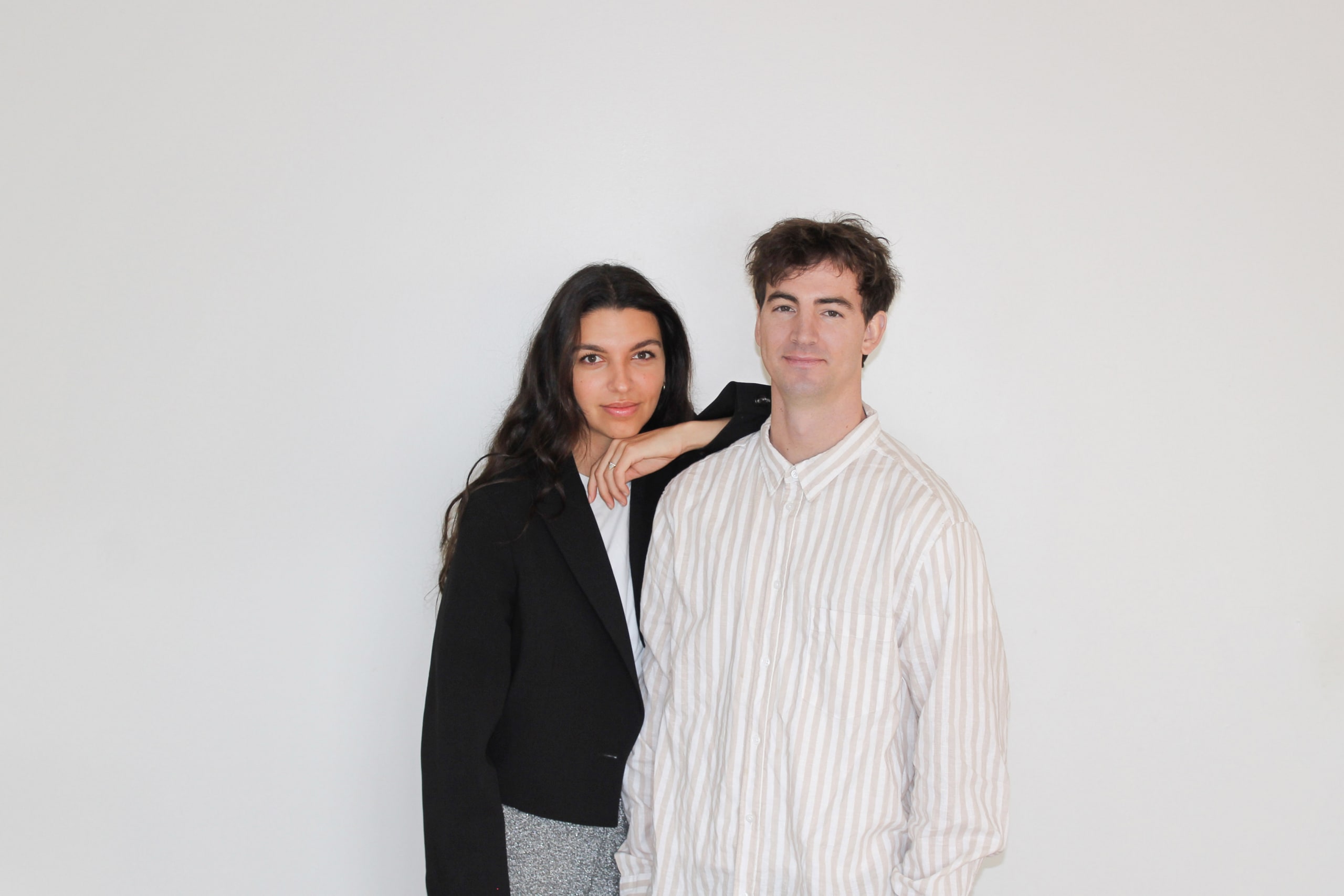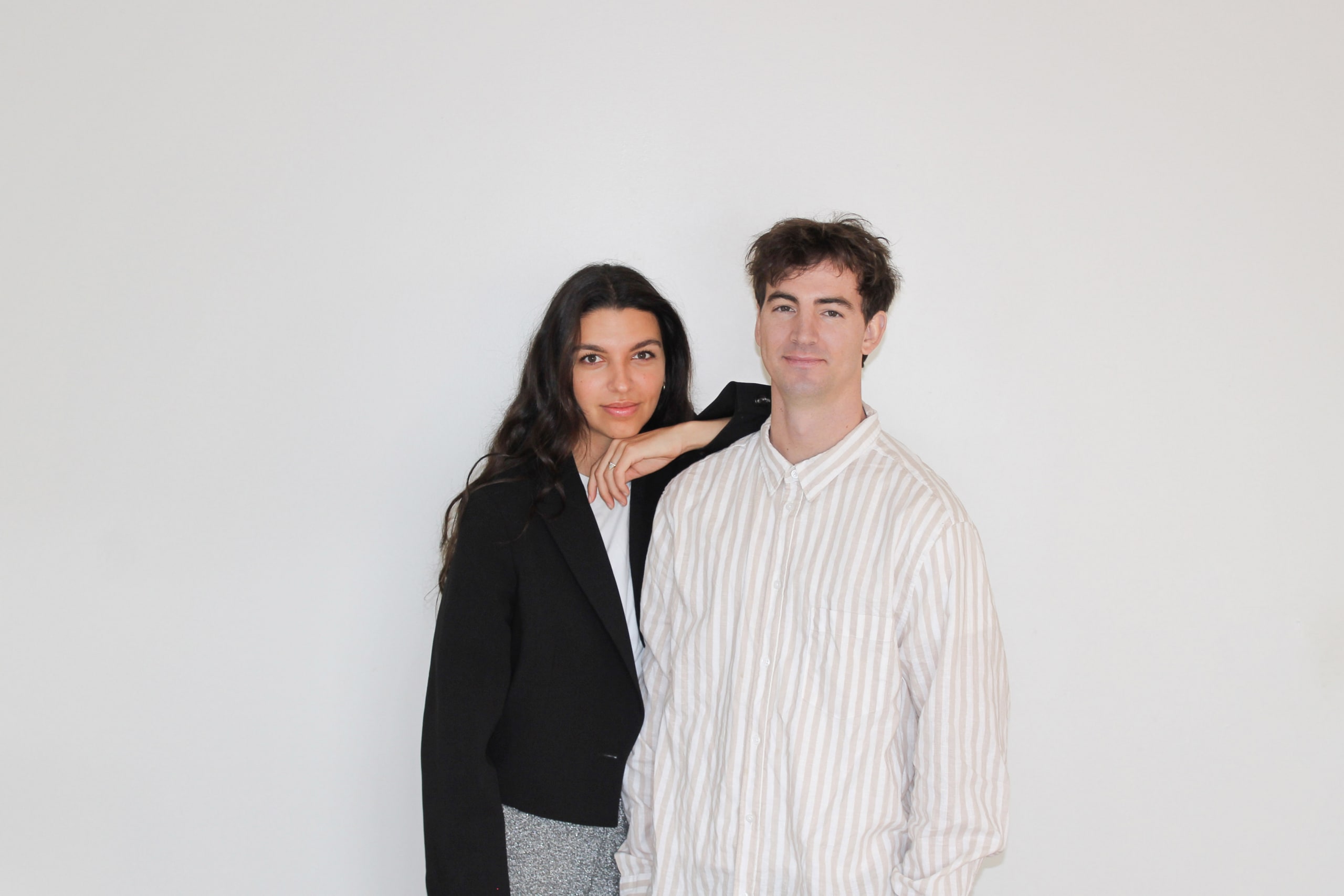 Emmie and Mitchell Brower of Swedish rug brand Okej have found the fun in home decor! Defying the standard rug shape, the "Squiggle" rugs are perfect for a space dominated by pastels, or a minimal living room in desperate need of personality. Based in Mitchell's Utah hometown, the husband-wife duo have created the ultimate antidote for clean lines and sharp corners. He's a mechanical engineer, and she has a background in fashion design. Besides their playful products, Okej happens to be a great Instagram follow. Hear what Emmie and Mitchell had to say about their process.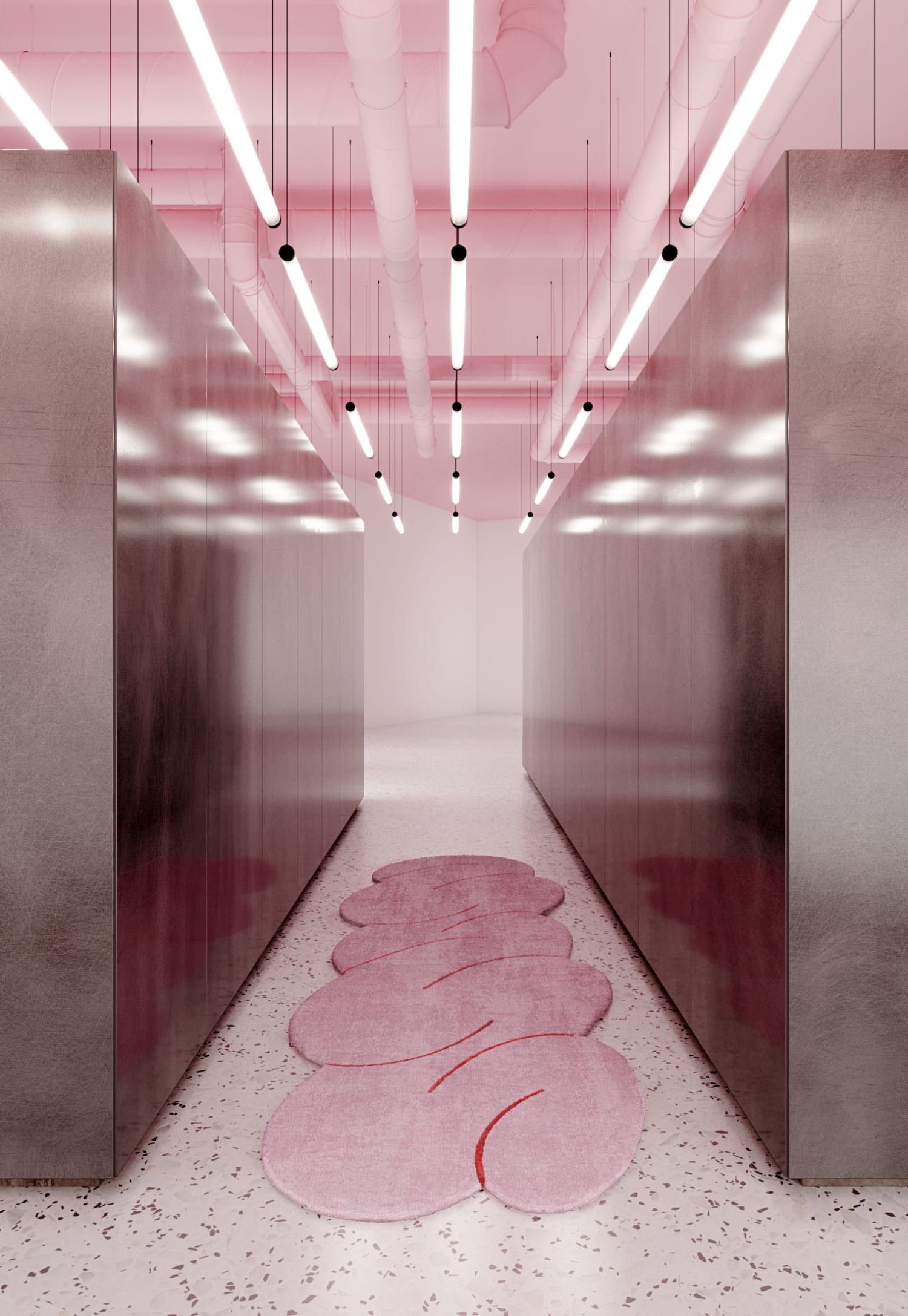 My first source of inspiration/style was…
Vintage designers such as Eero Aarnio, Verner Panton, Isamu Noguchi and so on.
I started my creative business in order to…
We started this business as a passion project. We live in an area of the US where we aren't surrounded by a lot of interesting design. We are hoping that our local presence will inspire and bring more exceptional design to the state of Utah as well as the US.
Original art/designs are important because…
We view furniture and rugs as collectible pieces of art. Each piece of furnishing you bring into your home should be a noteworthy and valued piece of design, something you'll cherish for a long time.
If I were an art or design movement I would be…
A 1960's or 70's version of Bauhaus.
If I could only bring one tool to a desert island it would be…
A pocket knife, Anfibio Sofa by Giovannetti, a Miyazaki film Soundtrack.