Creator Spotlight: Pandemic Design Studio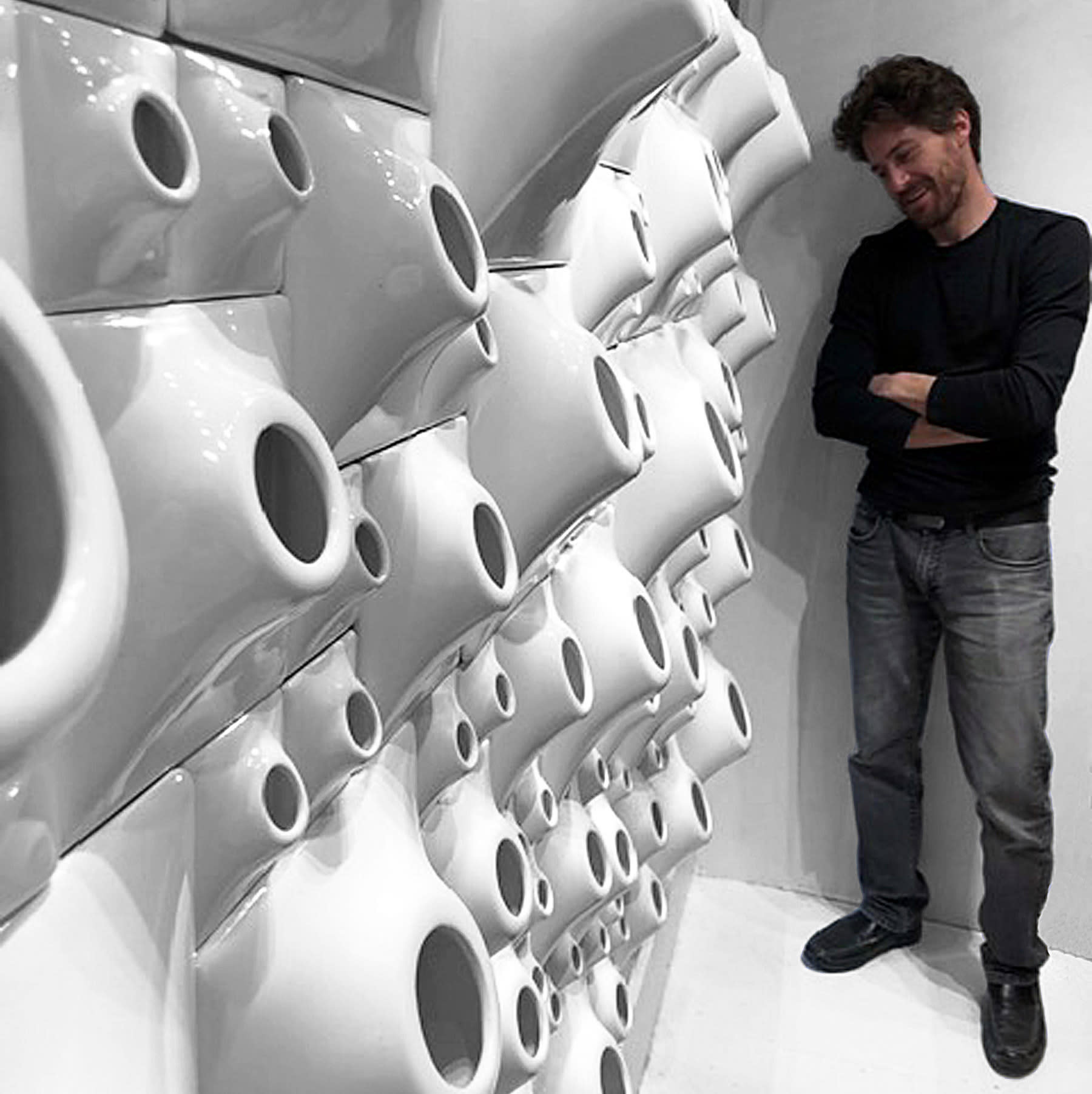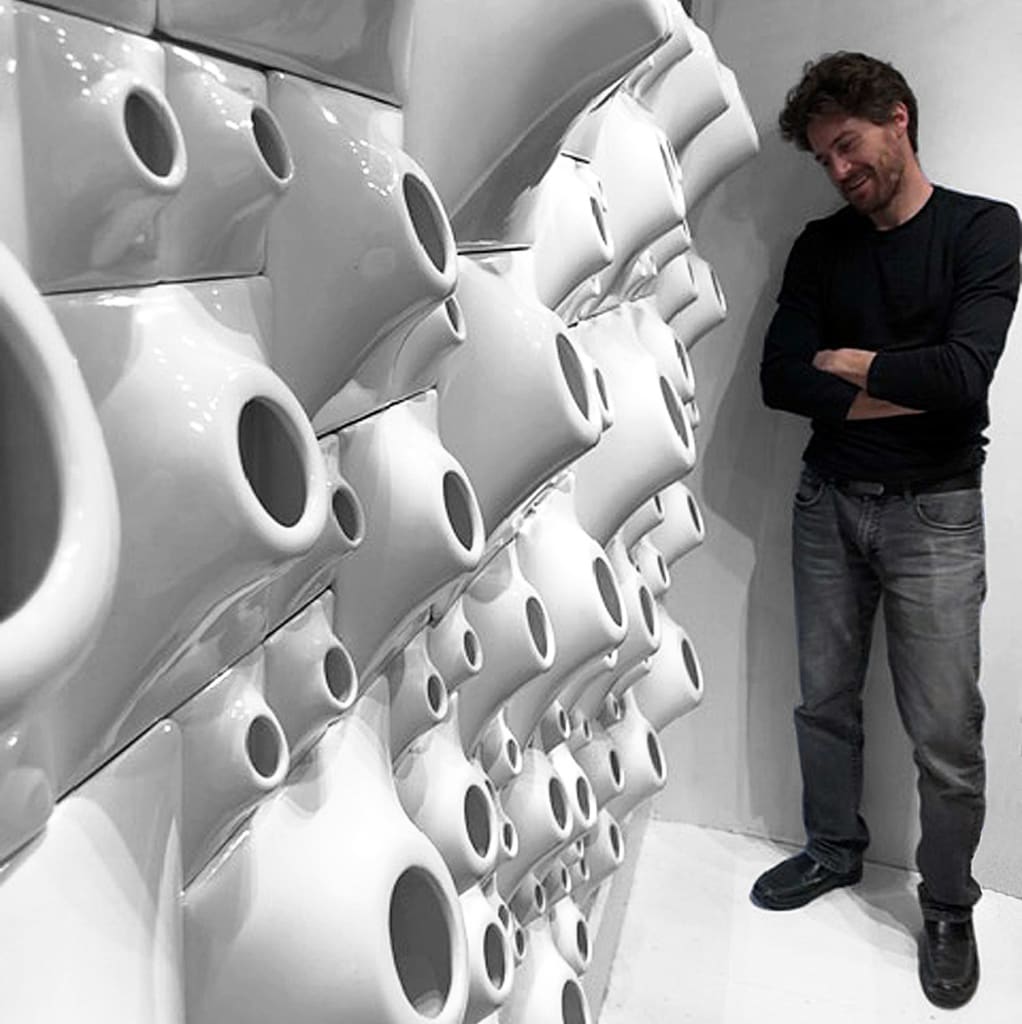 With a studio just half an hour north of Philadelphia, David Rozek of Pandemic Design Studio fills ceramic spores with small plantings to produce a series of wall hangings that can bring a room alive. He began his art career as a student of architecture, with furniture design as a side gig. Feeling much too cramped by office work at architecture firms, David finally moved to his current studio and debuted his products in 2017. His expertise extends beyond furniture into lighting, and he describes himself as an "avid collector of mid-century explosion proof factory lighting." Hear what David had to say about his process.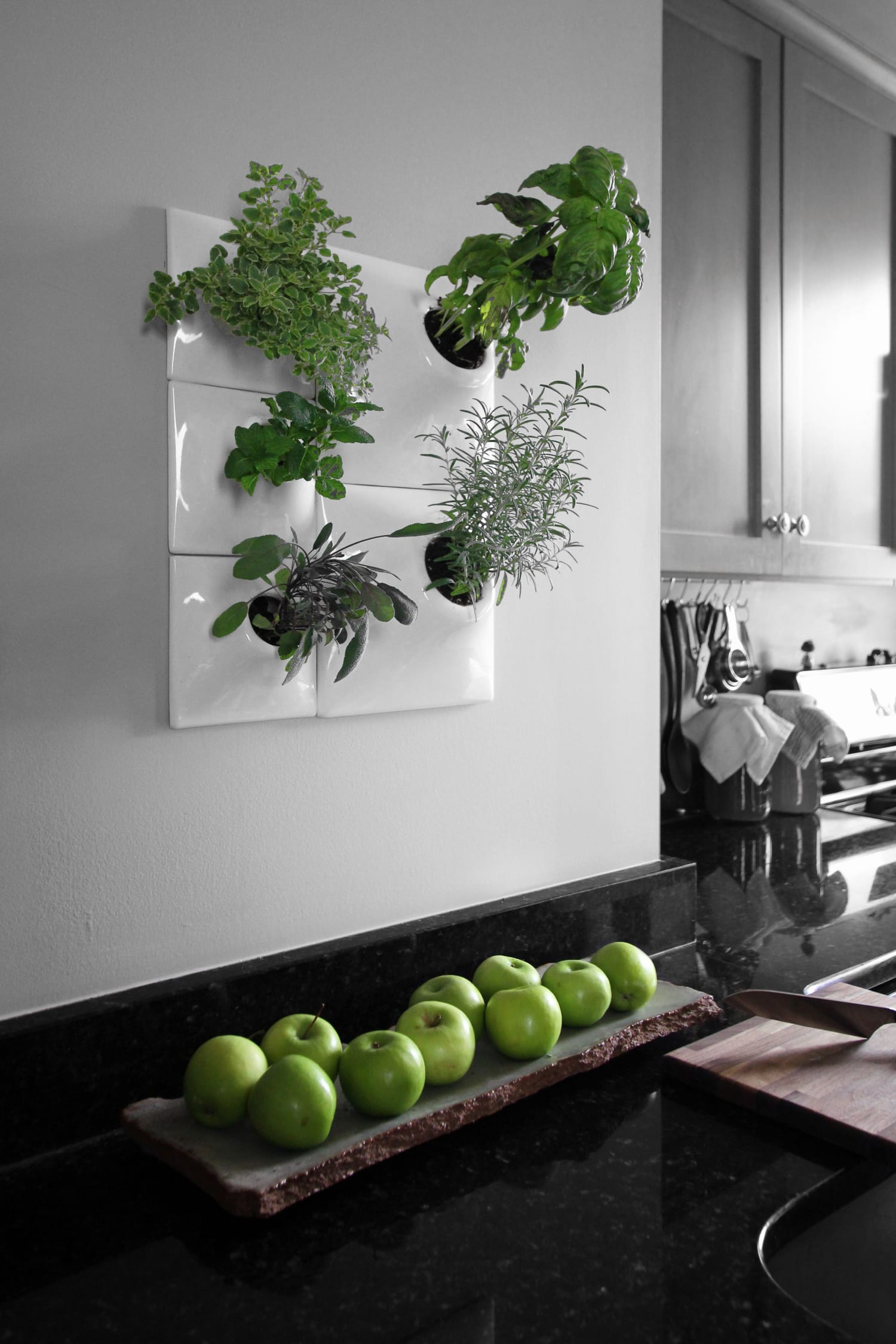 My first source of inspiration/style was…
From my undergraduate education in architecture, the principals and style of modernism and the possibilities of design technology.
The coolest thing about my process is…
The constraints (challenges) involved with dreaming up a form, digitizing that idea, figuring out how it can be made, and figuring out the best way to make it.
I started my creative business in order to…
I wanted to share with the world a way to hang or display their plants and flowers with a style, not the same ceramics everyone sees but designed ceramics, modern ceramics, ceramics that integrate easily with the very best in iconic interior design. I wanted to give to the world something different than the basic. Different from what everyone has already seen and keeps seeing. Something sleek, minimal, something that when someone looked at it, they would not glance over it but think to themselves, "that's pretty cool."
Original art/designs are important because…
Original designs and makers are extremely important for a million reasons. Aside from individuality, expression, and all of the knowledge learned from making, it keeps the world fresh and moving. If a few huge companies are responsible for making everything people use, and only a few people are designing these goods, think of all that we are missing out on as a civilization.
If I were an art or design movement I would be…
Organic Modernism.
If I could only bring one tool to a desert island it would be…
A sheet of plastic, a bucket, and a lighter.
My favorite Creator on Wescover is…
One of the perks of being a maker is that I don't really buy too many things from other people, but I am sure I could find something!