Slow Design: Innovative Creators Leading the Movement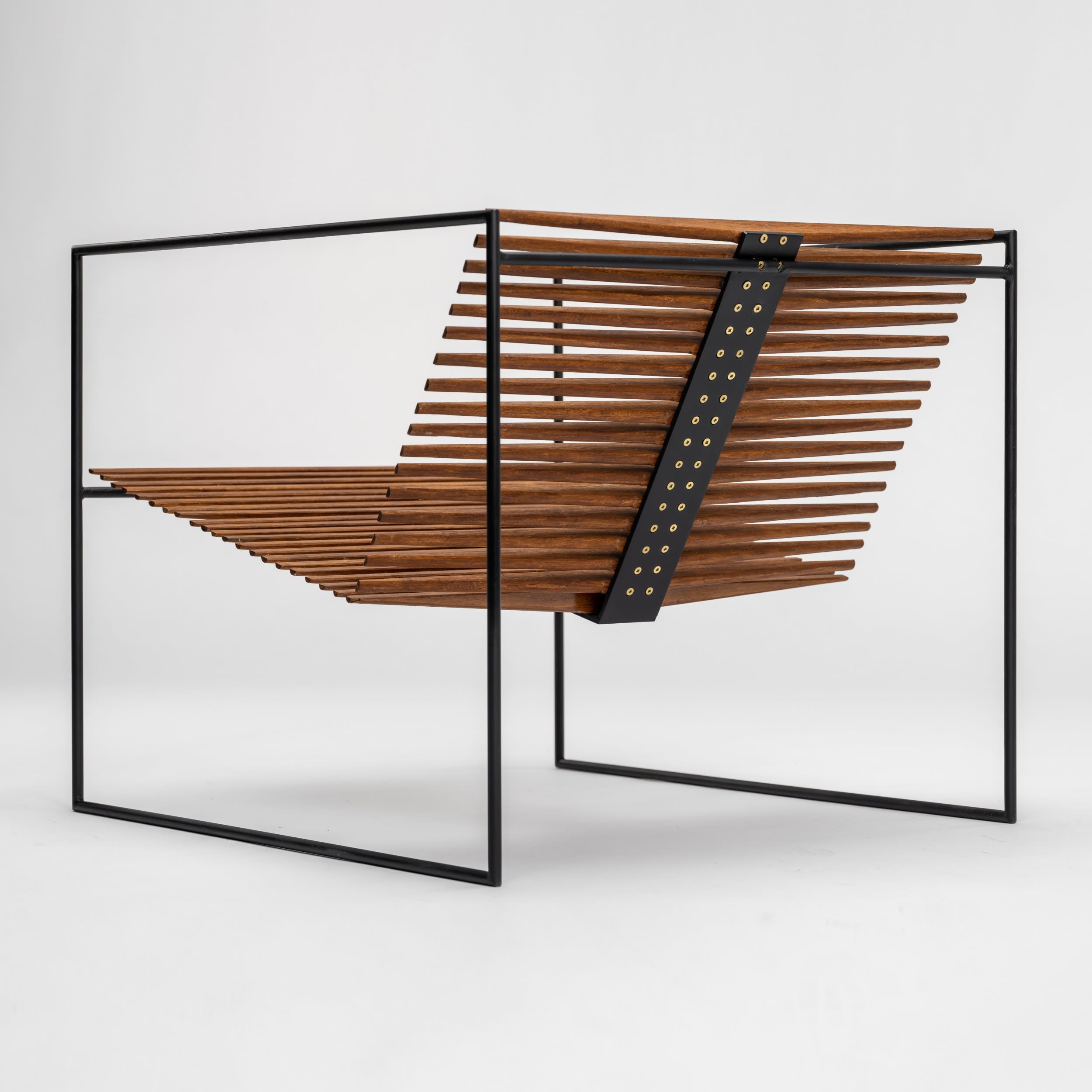 Caroline Knapp, Digital Media Manager
Do you ever wonder what your household furnishings are made of? Supporting Creators that value eco-friendly and sustainable materials is the next step towards mindful consumption. This list of eco-conscious finds takes "slow design" to the next level. Artists and designers have become increasingly innovative with their use of materials – plant pulp, bottles, corrugated cardboard and bamboo are just a few examples. With a large catalog of environmentally responsible Creators, Wescover is here to help with any sourcing needs for your next project. Explore some of our favorite makers at the cutting edge of sustainable design below.
Eco-Conscious Pieces
Made from a bamboo and wool blend, Massimo Copenhagen has crafted a biodegradable rug with materials that are completely derived from the natural world. Each fiber has a smooth and resistant nature, making this piece long-lasting and easy to care for. We can't forget to mention that Massimo Copenhagen partners with Care & Fair, guaranteeing no children are involved in their production process.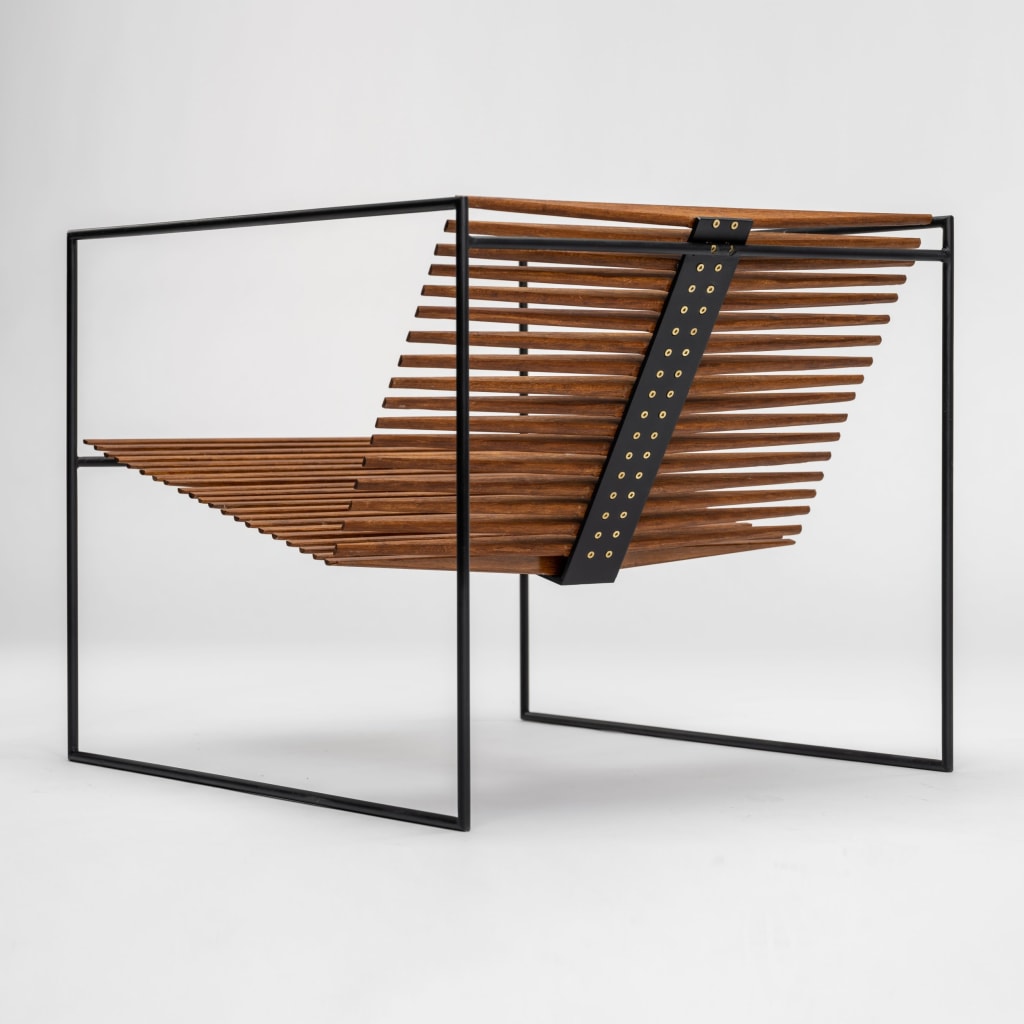 The use of negative space is just one memorable aspect of Sebastiaan van Beest's seating piece. Crafted solely with recycled steel, reclaimed bamboo and brass, Sebastiaan redefines the meaning of resourcefulness. With this piece's inventive structure and impressive craftsmanship, it was no surprise when it was awarded Gold in the 2021 A' Design Awards.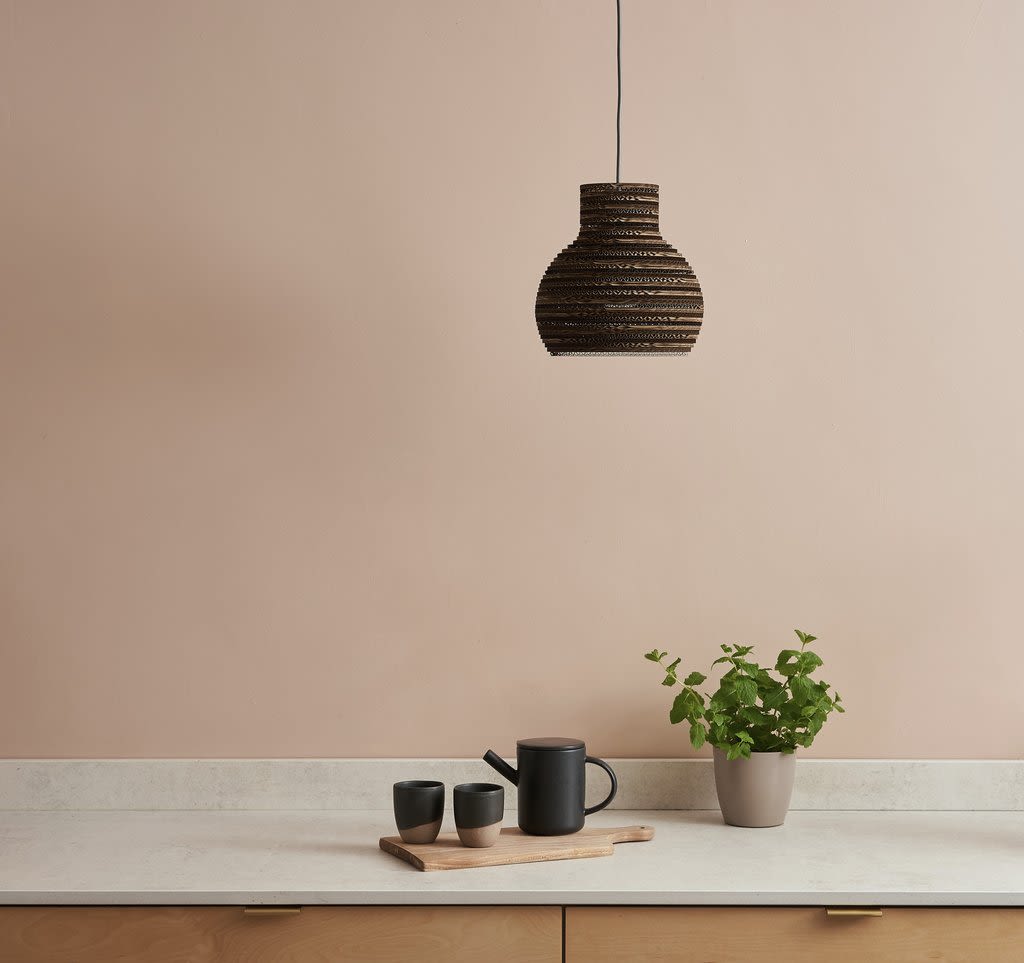 Tabitha Bargh is taking an innovative stance to lighting design: crafting with corrugated cardboard. With a love for repurposing everyday objects, Bargh has dedicated her career to designing sustainable lighting pieces. The pendant above is built with 85% recycled cardboard, all FSC certified and locally sourced. Completed with non-toxic and biodegradable glue, Bargh proves to use responsible steps all the way through.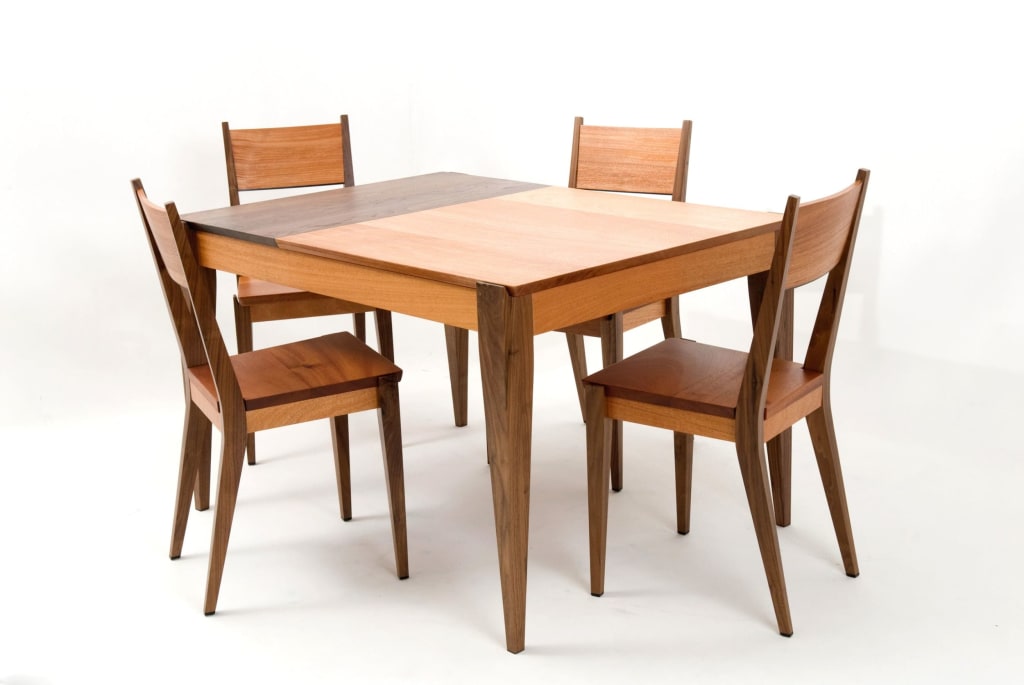 Ben Burnett, founder of Zillion Design, is devoted to using earth-friendly oil finishes and responsibly sourced lumber in most of his pieces. Discarded materials like guitar wood and old bookcases are nothing new to this experimental woodworker. In several of his past works, he has salvaged and repurposed local timber, keeping his carbon footprint as small as possible. The "Slide Dining Table" is one of our favorites as it was partially created with reclaimed wood from an old factory in Burnett's neighborhood.
Taking Action
Emerging into the world of slow design is the first step to exploring the endless possibilities of conscious consumerism. Whether you're a renowned interior designer or someone who just loves art, it's never too late to join the movement. Explore more sustainable Wescover pieces by checking out our Top Eco-Conscious Design Picks!