Wescover Connect: Bringing Creators Together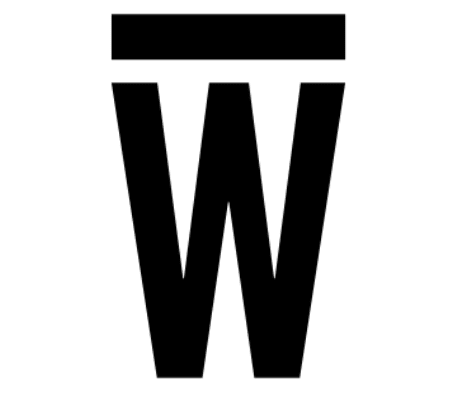 Designed to skip the middle-man and allow creators to have control over their space, Wescover's online marketplace has been a staple in interior design since its founding. One of our biggest missions is to ease the transition from designer to consumer, by opening up a direct line of communication, and a revolutionary shopping experience from start to finish. Wescover recently hosted Wescover Connect: A VIP one on one online meeting event. 
Here's how it went
This compilation of creators, artists, designers, and trade members were captivated by a two day event. The focus was on the advancement in technology that Wescover brings to the table – literally. Product presentations were held, studio tours were viewed, and discussions were abundant. With this many creative minds in one place, the sky's the limit on new, bright ideas. Because of this, the future of design, selling, and networking all comes together easier than ever before. At the touch of a button, Wescover Ambassadors can transform their business, launch new products, and be put in the spotlight to reach the perfect customer. 
We asked some of our favorite creators to join the conversation, and here's what they had to say
The pandemic has condensed 5 or more years of technological progress into just 18 months. We used to go to trade shows, especially in Europe, to find new designs and products to use in our projects. In the last 2 years, we haven't really been able to travel much and Wescover has helped us find new exciting products and new talent.
– Sergio Mannino of Sergio Mannino Studio in Brooklyn
We've all felt the impact of supply chain disruptions. Wescover provides designers with access to unique and bespoke products from creators that can be sourced domestically.
-Tamara Archer of T. Archer Design based in Tampa Bay  + serving clients in New York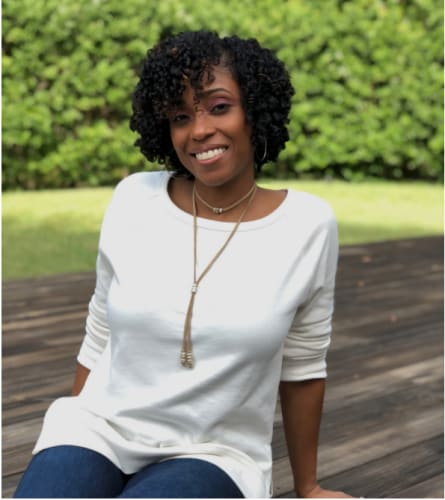 Wescover has such a wide range of unique products making them a wonderful resource for products our clients might not have seen anywhere else. We are very frequently needing customizations, so I find that Wescover's ability to put us directly in contact with the creator is imperative to a successful partnership. The dedicated involvement of the artists is very appreciated. 
-Miranda Cullen of Inside Stories in Denver, Colorado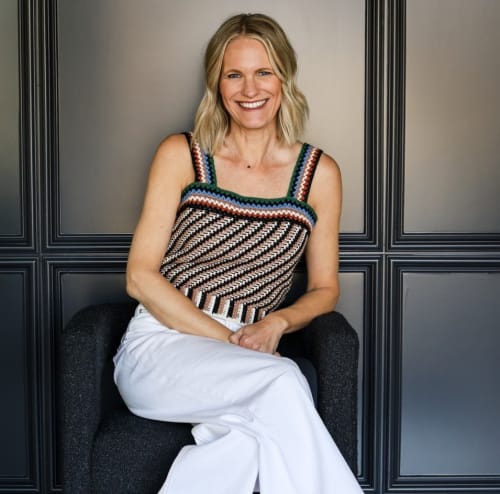 Wescover supports our designers, artisans, and creators with an ever-growing community of like minded people. Wescover Connect is just that – all about new connections. Networking is especially important in the fast-paced world we live in, and these connections will hopefully last a lifetime. We are excited to continue revolutionizing the design industry, forming new partnerships, and growing our community of makers.
Thank you to all of our designers, artists, buyers, and supporters.