Home Sweet Home With Kelly Huibregtse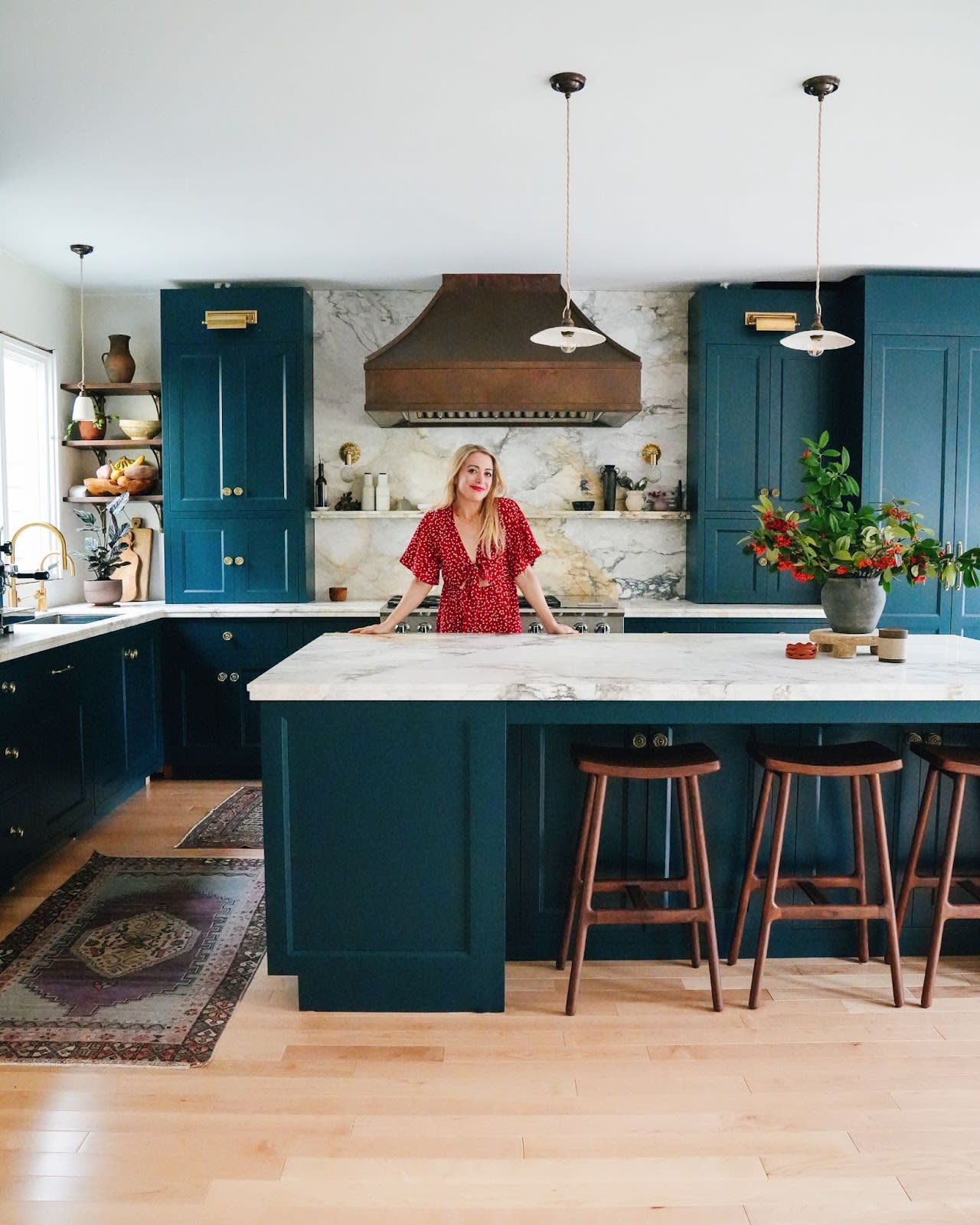 Kelly Huibregtse is a San Francisco based photographer, content creator, Food + Travel blogger and full-time NICU physician. She blogs over on A Side of Sweet, and we like to think of her as Super Woman.  
In her spare time, Kelly is tackling a gut renovation of her first home and sharing the process on her Instagram account @ASideofSweet.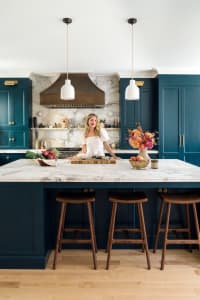 Kelly is known for her stunning photography that captures the vibrant side of living in San Francisco.  She has a keen eye for color and her whimsical style is captivating.  She and her husband recently purchased their first home.  The property was just what they were looking for – a challenge.  Despite great bones – it was in need of a big update.  So they dove right in.  The Pandemic added an extra set of challenges to the project.  Materials and supplies were back-ordered. Everything was delayed.  
Kelly Huibregtse loves San Francisco and really wanted to try and source pieces locally whenever possible, so she turned to Wescover.  
"The ability to easily connect with talented artists and makers has been a game-changer for our renovation. I love incorporating handmade pieces into our home and learning the stories of the people who created them." says Kelly
After months of perseverance and lots of hard work – the project is finally coming together. 
Kelly is finally ready to call her new house her home. Here are some of her favorite Wescover picks!
Collection Picks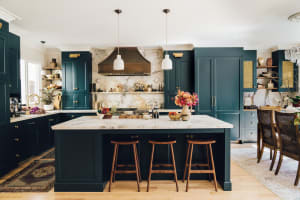 Porcelain Pendant Medium by Bergontwerp
This porcelain pendant is the perfect neutral accent to any space. With just the right amount of texture, the details really pop.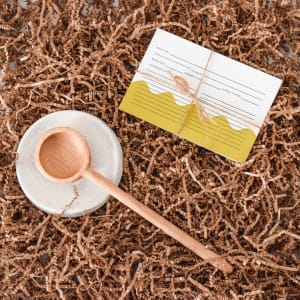 Speckled Spoon Rest by Stone + Sparrow
What's better than a plain, boring spoon rest? This speckled piece, bringing out the right amount of fun details.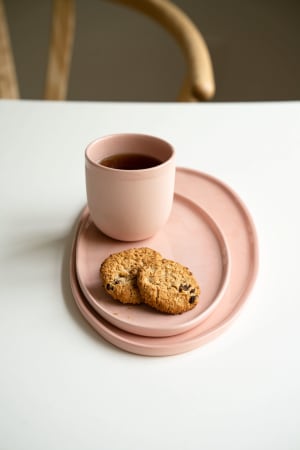 Oval Porcelain Serving Platter by Creating Comfort Lab
Serving up sweets has never been cuter, thanks to the simple, curved design of this oval porcelain serving platter.\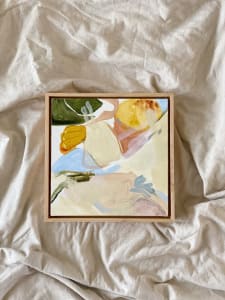 "View From Above" Painting by Quinnarie Studio
The "View From Above" Painting pulls both warm and cool tones, bringing a pop of color to any space, new or old.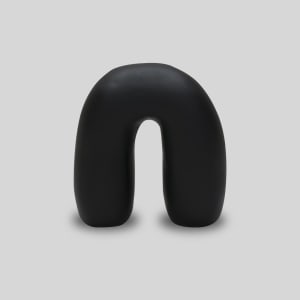 Sculpture, Noodle Collection by Tina Frey
Sculptures are a great way to fill an empty space in your home, and this noodle sculpture is a great conversation starter. 
Custom Pergamon Vessel by Yasha Butler
This Custom Pergamon Vessel is perfect for remaining neutral while adding in some fun, textured details. The earthy, clean look goes perfectly with any style of decor. 
Thanks again to Kelly for her curation of Wescover picks! As one of our Design Ambassadors, Kelly truly has the experience, expertise, and insight to curate a beautiful collection like this one. Don't forget to check out her social media @asideofsweet, and her blog A Side of Sweet to follow her adventures, gather new recipes, and more!