Luxury Comfort: Leather Chair Q&A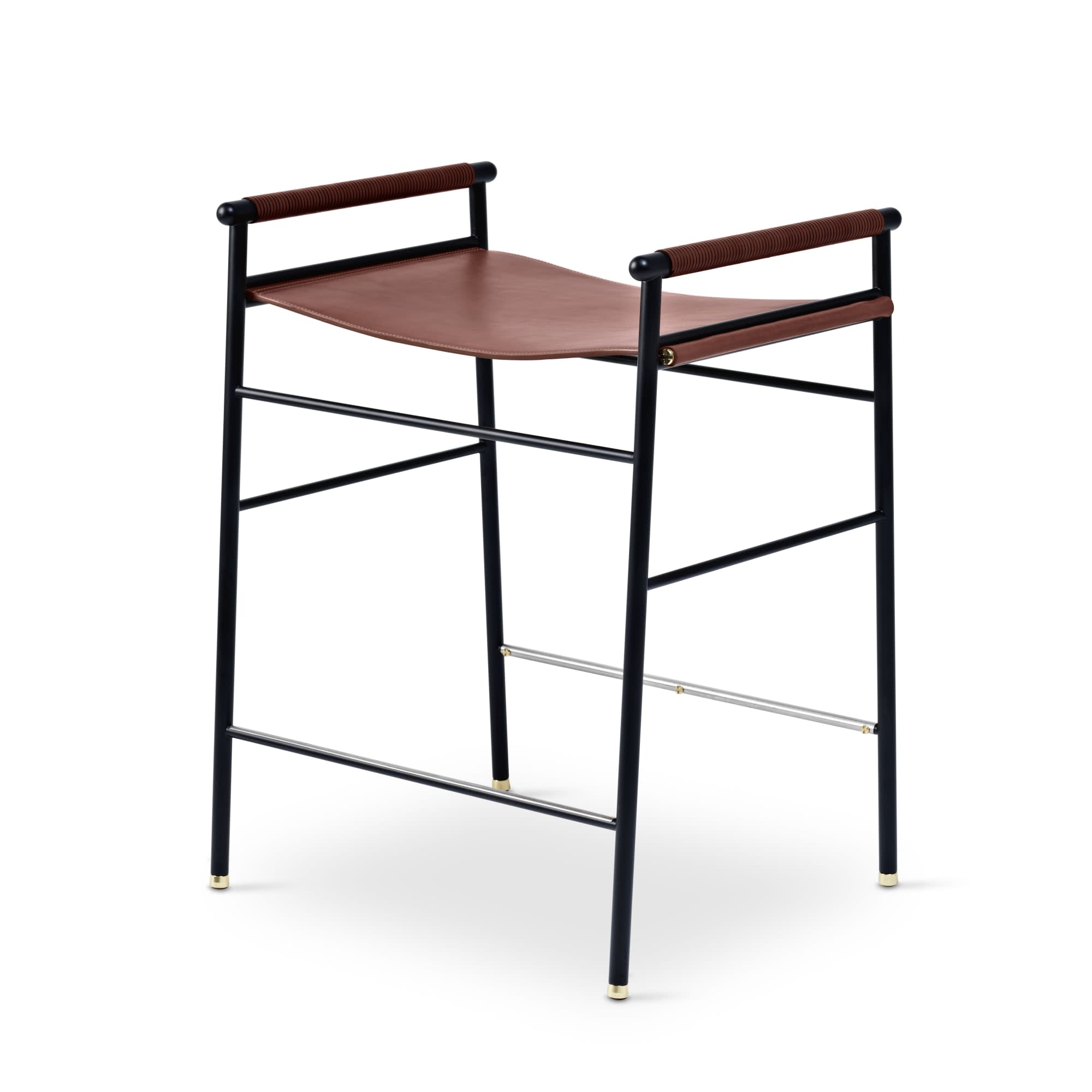 If anyone knows luxury, it's Jover+Valls based out of Alcoi, Spain. They have an incredible ability to not only source the highest quality materials, but produce the highest quality leather chairs and furniture. Craftsmanship is at its peak when Jover+Valls are involved, whether they're using their expertise to develop a brand new, one-of-its-kind piece, or reimagining a classic element. Their clean, unique style truly sets them apart from a crowd.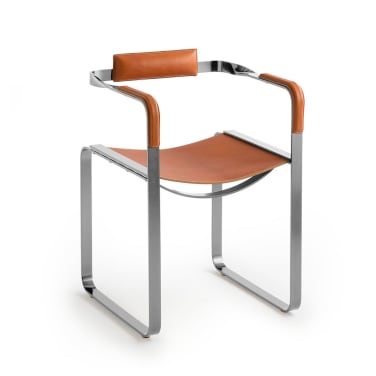 Wescover wanted to learn all that we could about leather chairs. We love their delicate craftsmanship, attention to details, and most importantly, Jover+Valls' detailed process. So, we asked them to answer some questions!
What kind of leather do you use in your designs?
All our leathers come from bovine European cattle, and are sub products from the food industry. European cattle have very strict animal health and living conditions, giving protection to the animal and uniformity to the final leathers.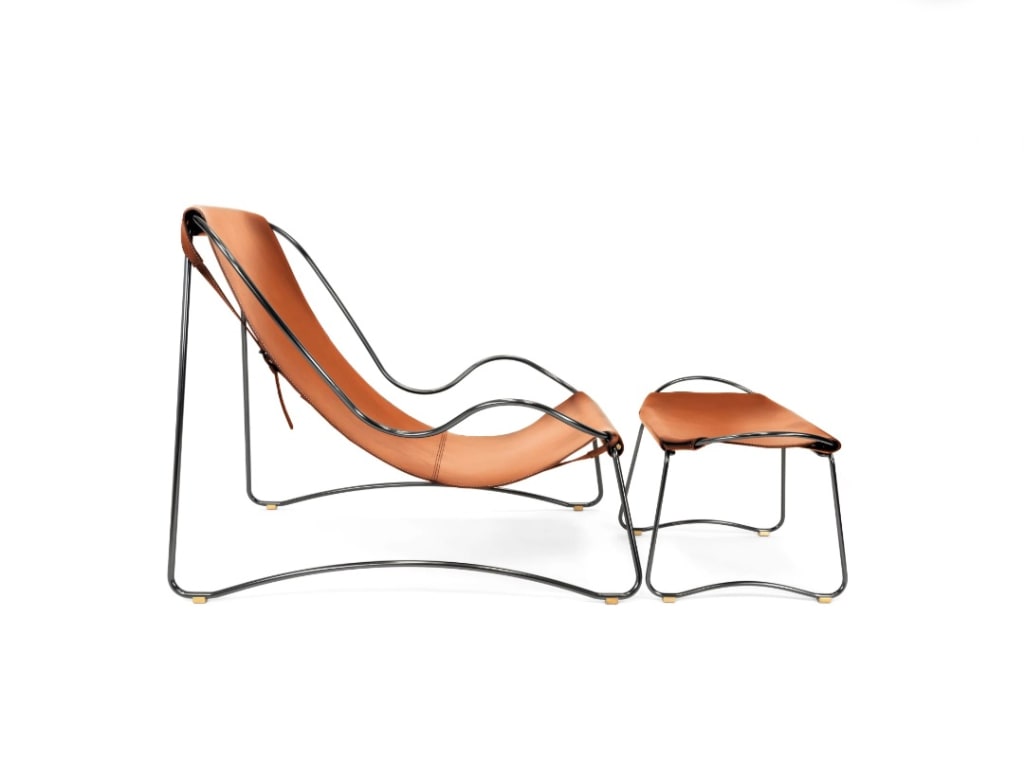 How do you tan and dye your leather?
Our leathers are vegetable tanned dyed, using pine tree barks and several flowers or roots for dyeing the leathers. That is the reason why our color range is so limited.
Additionally we give to the skins an additional tumbled effect that brings a small grain to the leathers that we love.
What materials do you use alongside leather?
On our sitting collection we use steel frames, as it is our strength as we do have an industrial metalwork company (mecasinc.com) that produces metal parts for heavy industries such as automotive, trains or food industries.
Metal parts finishes are handmade. After the cnc drilling and bending we start with an initial sanded, nickeled, electro plated to add the color and demi-mat lacquered.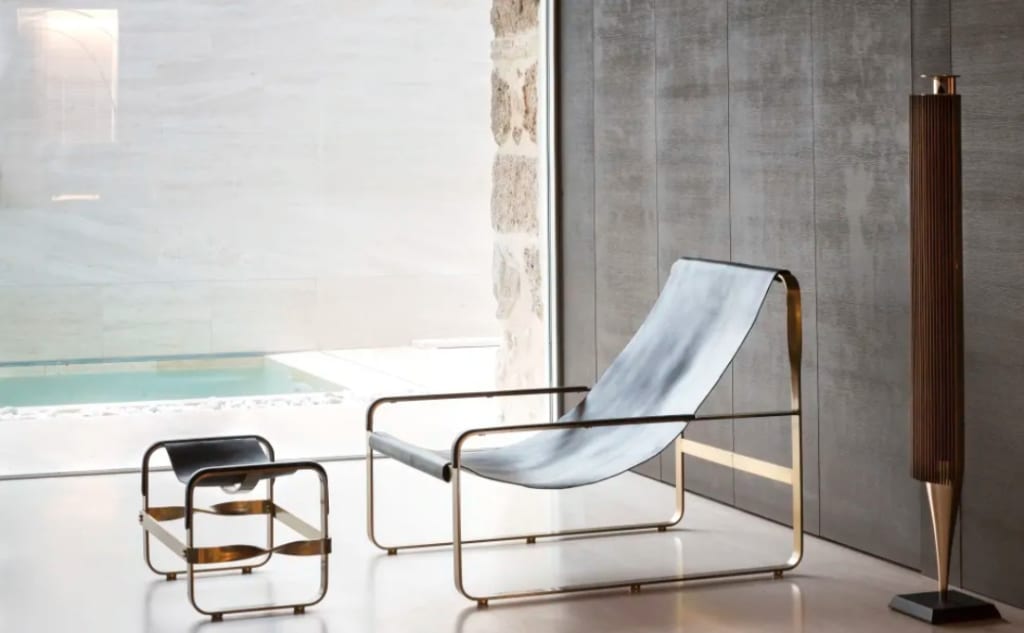 What interior design styles would work best with leather chairs?
We tried to differentiate our collections from one to the other to make them versatile so we can reach a wider type of spaces. We took part in organic projects, mid-century modern revival, minimalist, classic contemporary … By giving the option of selecting leather and frame colors we make it easier to introduce them in most projects.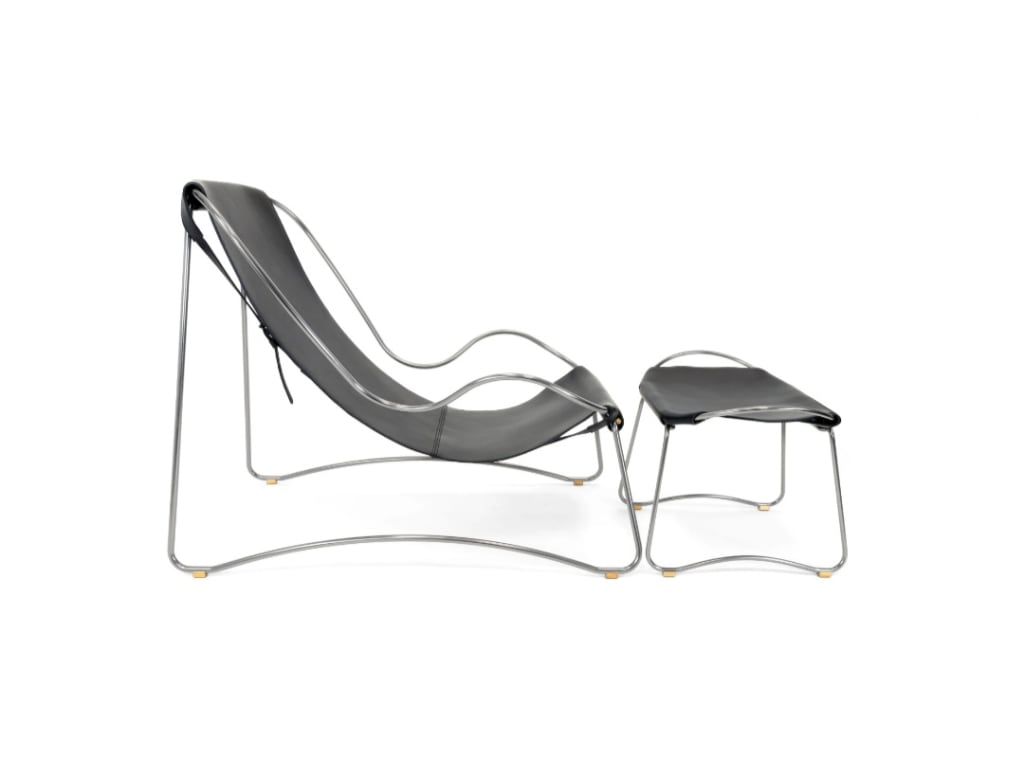 How do you take care of a leather chair so that it lasts?
We used to say our pieces are "worth to inherit", so from the beginning we want them to be durable. (at the same time we think that by working in this way we are making a sustainable product as it is the opposite of fast consumption) . The leather maintenance is basically to moisturize it from time to time with an appropriate leather product or it also works with any body milk or hand cream.
The beauty and timelessness of leather chairs truly encapsulate the essence of luxury.
Whether you're looking for the perfect space to relax, or a timeless piece that you can pass down generations, leather chairs are a must-have. Wescover has the perfectly curated leather seating collection.
As an added bonus, Jover + Valls offers 20% off for all Wescover Trade Members.
Can't get enough? Check out all of our chairs, leather and otherwise.
Thanks again to Jover+Valls for taking the time to chat with us. Wescover is happy to have you as a partner!