Introducing Charlie Sprout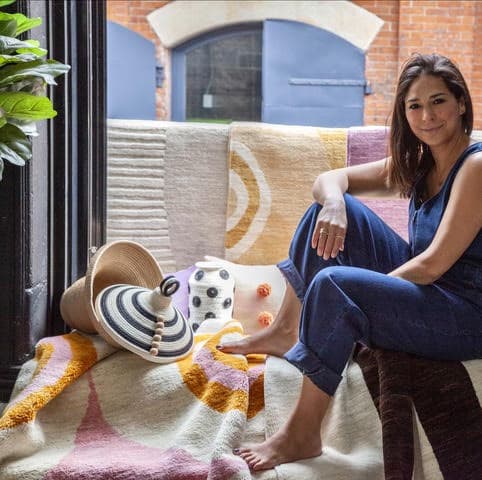 Charlie Sprout is a brand that is known for their leaps and bounds in the realm of innovation. Owner and Founder, Rebecca Bravin, has had a keen eye for design ever since she was a child. Throughout her life, she felt a calling to help lift up those around her. This is what led to the creation of Charlie Sprout, one of the leading companies in terms of sustainability and equality. Wescover is honored to have Rebecca and all of the people at Charlie Sprout as a part of our revolutionary, direct-to-consumer marketplace. 
In 2017, Rebecca Bravin had the opportunity to visit the country of Eswatini (formerly known as Swaziland) located in South Africa. While visiting, she saw the differences in culture from the United States where she is from. Women in this landlocked country are often left to their own devices, even to the point of having to leave their children with others due to there being no work available. Nevertheless, they continued to be some of the happiest, friendliest women. The women of Eswatini were awe inspiring to Rebecca.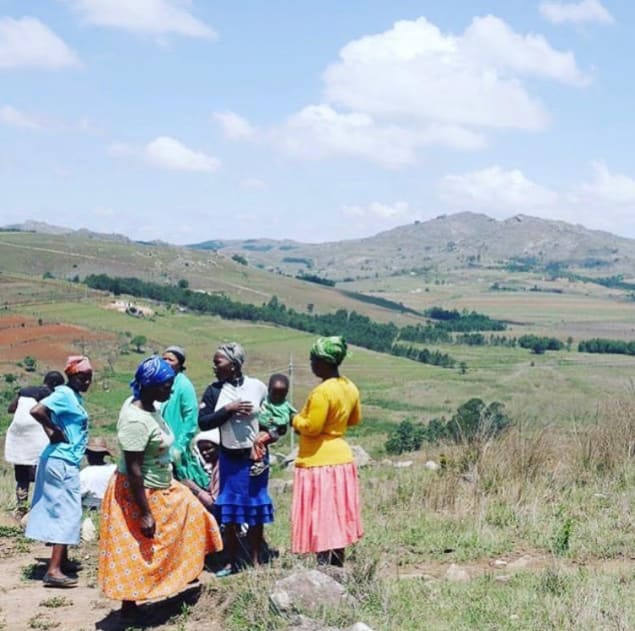 So she expanded on her brand, Charlie Sprout.
The women of Eswatini had a special skill for taking the naturally available resources and weaving beautiful baskets, ornaments and trinkets. This is a traditional practice that has been passed between generations of Swazi women. Rebecca met with her contacts in Eswatini and established Charlie Sprout's unique artisan program. With this new program in place, Swazi women could take their impressive traditional artform and create pieces for Rebecca to sell, creating their own source of income for the first time in their lives. Now, Charlie Sprout is flourishing as a leader in innovative business practices and interior design. Wescover wanted to dive deeper into Rebecca's inspiration and process, so we sat down for a Q & A.
Here's what she had to say.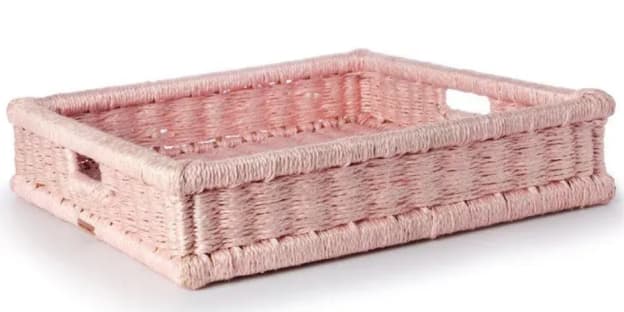 Where did the inspiration for the name "Charlie Sprout" come from?
Charlie Sprout is the name of my dog, and she is famous now! She is a brussels griffon pug mix.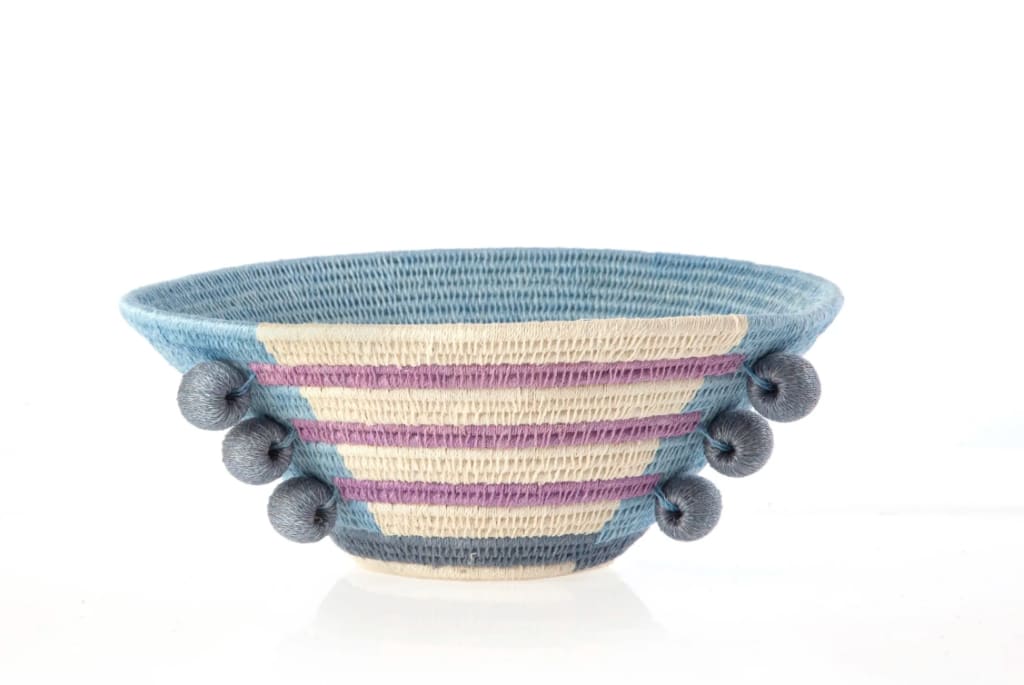 When did you realize that your calling was in the creative industry?
I always was interested in home design, and something about the country of Africa spoke to me. In 6th grade, I knew I wanted to be a designer. Apparel was huge for me, and it was one of my biggest inspirations. Home décor kind of fell into my lap through browsing catalogs. I went to school for fashion design, and began with dresses. I didn't originally want to stay in the home art field and it grew on me. In a way, home décor is a part of the fashion industry.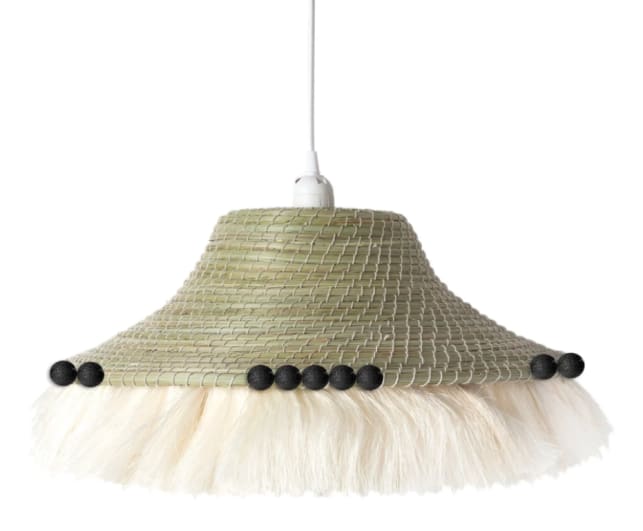 What is your biggest inspiration for your pieces?
Strength. These women are able to have less of the luxuries than some do, yet they are happy, strong, inspiring, and I think their stories are amazing. The women in Eswatini are not valued as much as they should be. The artform of weaving has been passed down from generation to generation, making the cycle come natural to them. I help them step out of their comfort zones when it comes to shapes, patterns, color schemes, etc. This is a great way to honor the culture while keeping up with new trends.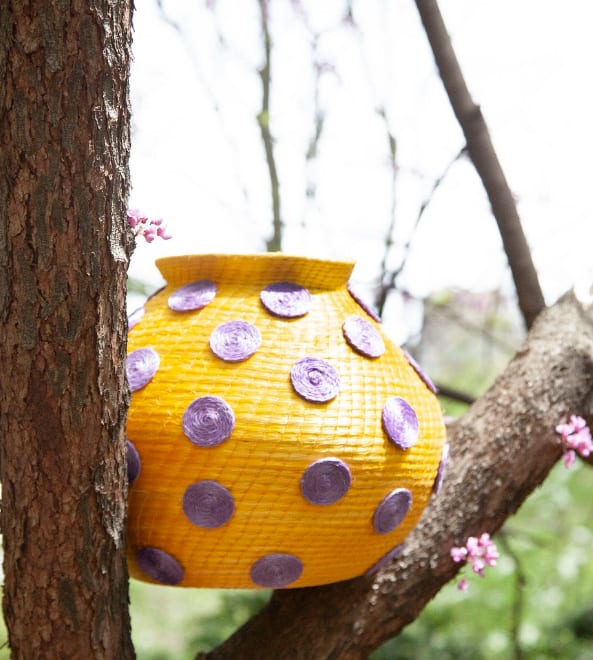 What are your favorite pieces to create?
My pillows are still made in New York, and are hand painted and hand embroidered. It's hard not to love them. However, working with the artisan women in Eswatini and launching new products like our rugs truly showcase how far these women can grow when in the right environment. I always think, how can I use the skills that they already have and transform them into new, groundbreaking pieces? Using their natural resources from their country, there are so many new things that we can create together. Experimentation happens when we take pieces that are sourced naturally and locally, and create something that no one's ever seen before.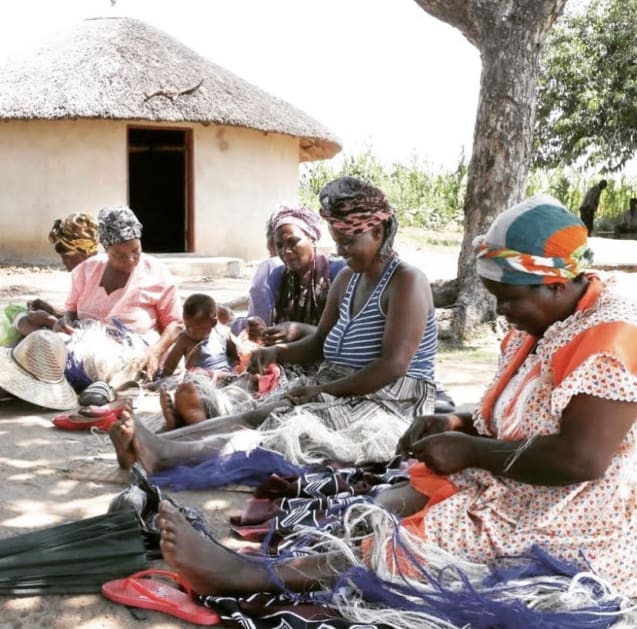 Wescover is happy to have revolutionary creators like Rebecca on our team of artisans. To learn more about Charlie Sprout and browse their products, visit their Wescover Page. We believe that Rebecca herself describes their mission best: 
"Helping a woman to have a job doesn't just provide money, it gives her a sense of self respect, independence, self-worth, and the ability to be her own person. It helps her to take care of her family; even on her own, if need be. That doesn't just help women – that helps shape and shift the world into being something greater.  And it's important for us to be a part of that evolution."

Rebecca Bravin – Founder & Designer, Charlie Sprout
Thanks again to Rebecca Bravin for her kindness and taking the time to answer some of our questions. Her work completely encapsulates the movement of equality for all, while remaining true to the historic art of generations of Swazi women. Their culture was exciting to learn about, and we think you'll love Charlie Sprout's story and products as much as we do.