The Internet's Favorites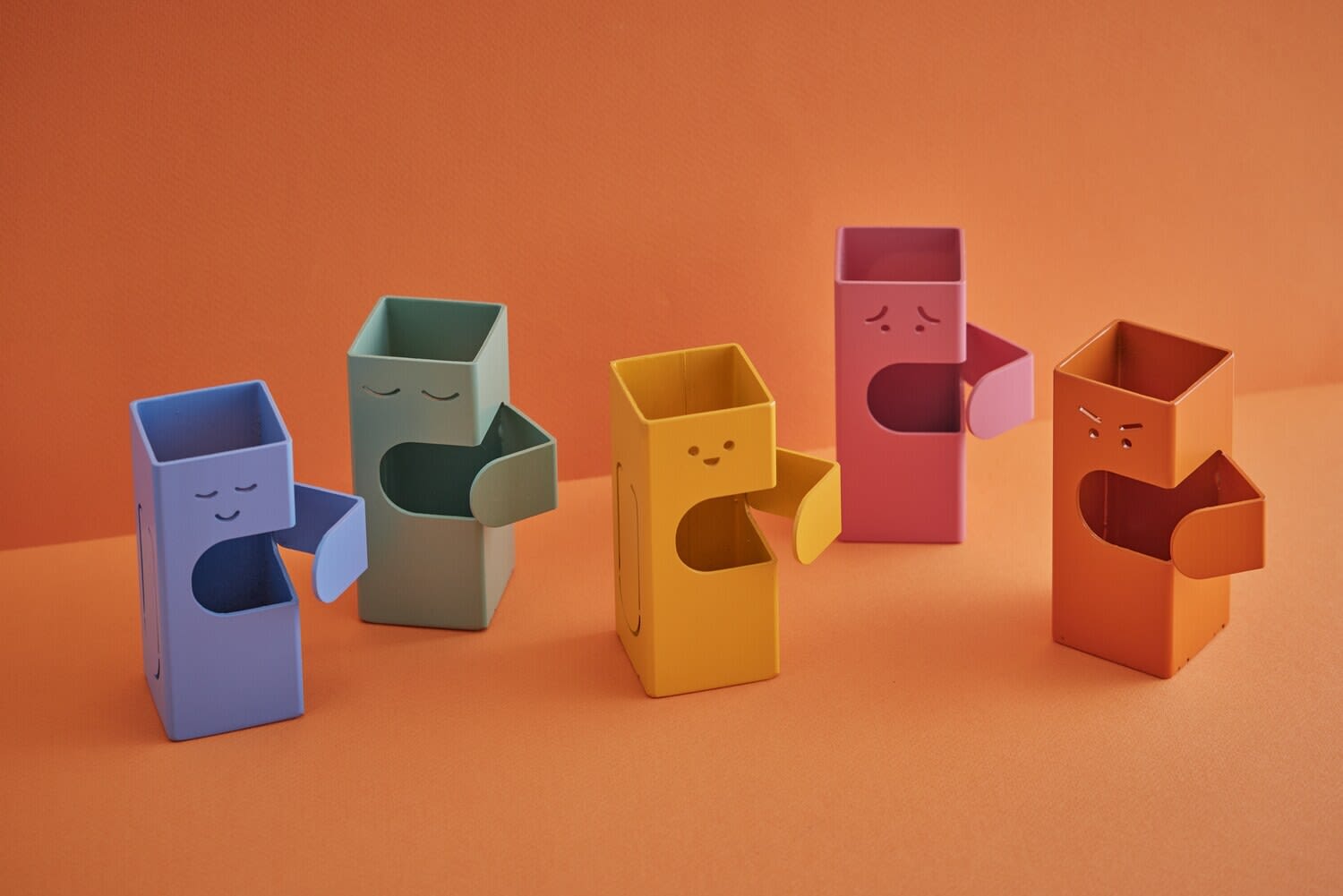 Everyday

we are sharing our amazing community of Creators and Makers across the internet. See which products made the most impact across the web with their unique, viral worthy products.
Robot Desk Tidy by Stoop Workshop
These Robot Desk Tidies by Stoop Workshop are made from powder-coated mild steel and are perfect for so many things. They made a big impact on Tiktok, racking up over 90,000 views and 10,000 likes because who doesn't love decor with function and some personality too.
Tumbleweed Pendant by Farmhaus + Co.
The Tumbleweed Pendant by Farmhaus and Co. is truly a show-stopping design. With a total of over 65,000 view across both Instagram and Tiktok, the combination of a non-traditional medium and unique design have the internet excited about the future of lighting design.
Hanging Knitted Lamp Shade by Ariel Zuckerman Studio
With over 100,000 views and 15,000 likes on Tiktok, this statement Hanging Knitted Lamp Shade is truly beloved by our community. They are created by Ariel Zuckerman and Oded Sapir by knitting wool threads in fixed patterns to create a three-dimensional sheet of fabric which serves as this lighting fixture.
Wedge Console Table by Eben Blaney Furniture
The Wedge Console by Eben Blaney Furniture is truly a work of art. With just about 40,000 views across Instagram and Tiktok, it's clear that there is true appreciation of quality and craftsmanship among our community.
Louis Wall Lamp by Sara Schoenberger
The Louis Lamp Collection by Sara Schoenberger named this work as nod to Louis Armstrong, the famous jazz trumpeter from New Orleans. These unique sculpted designs were loved by many gathering about 50,000 views on Tiktok!
Shop our full collection of the "Internet's Favorites" now on Wescover.