Ambassador Spotlight: Susan Knof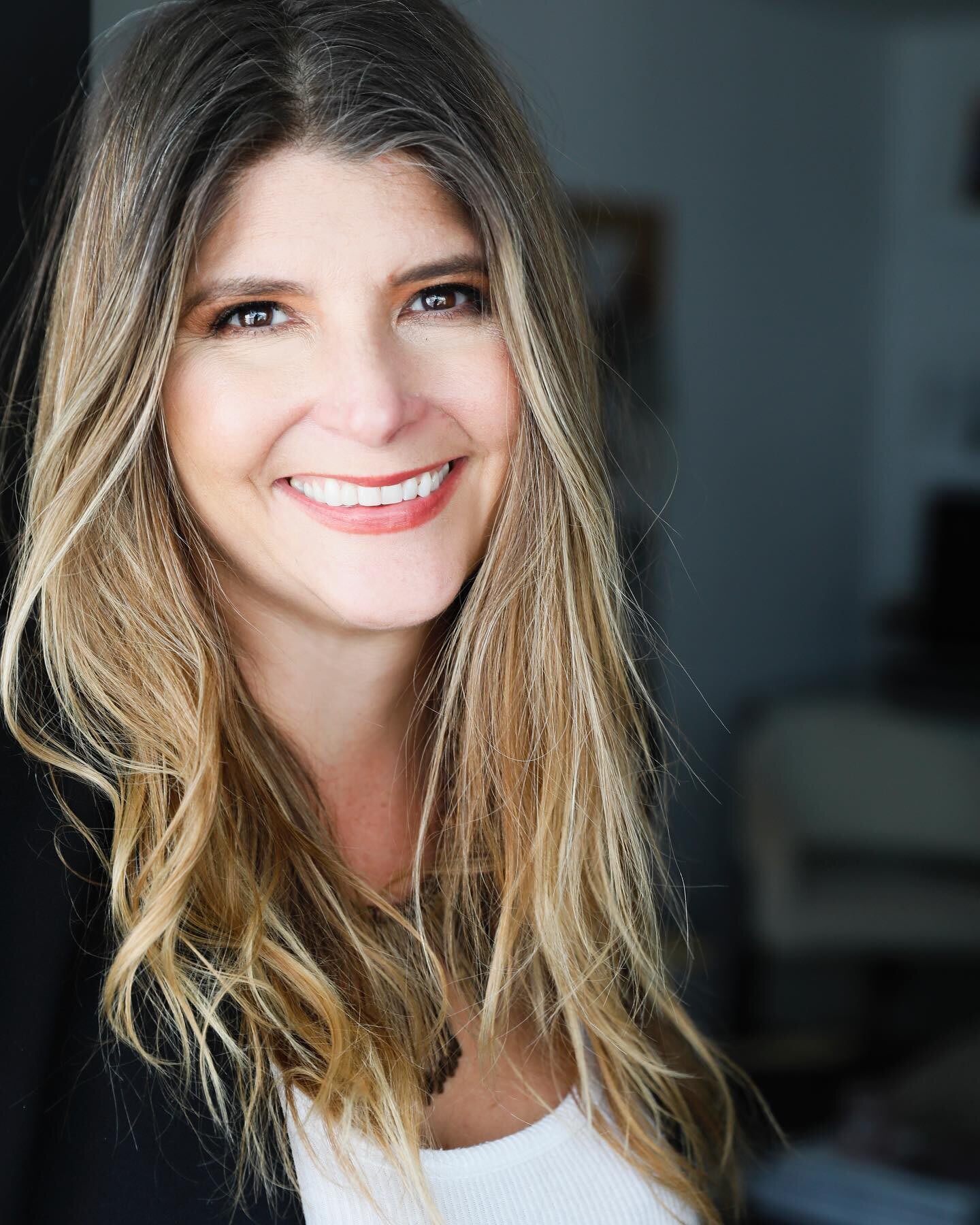 Wescover Ambassador Susan Knof is Miami based interior designer focusing on high-end residential interiors. We sat down Susan Knof of KNOF Design to learn about her inspiration, how she got her start, and her favorite picks from Wescover Creators.
I am an interior architect and designer focusing on high-end residential interiors both locally and globally. I recently relocated from London, UK where I lived for over a decade working internationally on High-End Residential projects (Moscow, Lisbon, Baku, Sofia, Luanda) Before that I was based in New York City working on corporate and commercial projects from Headquarters of Fortune 500 companies to Boutique Hotels, Casinos, and Restaurants.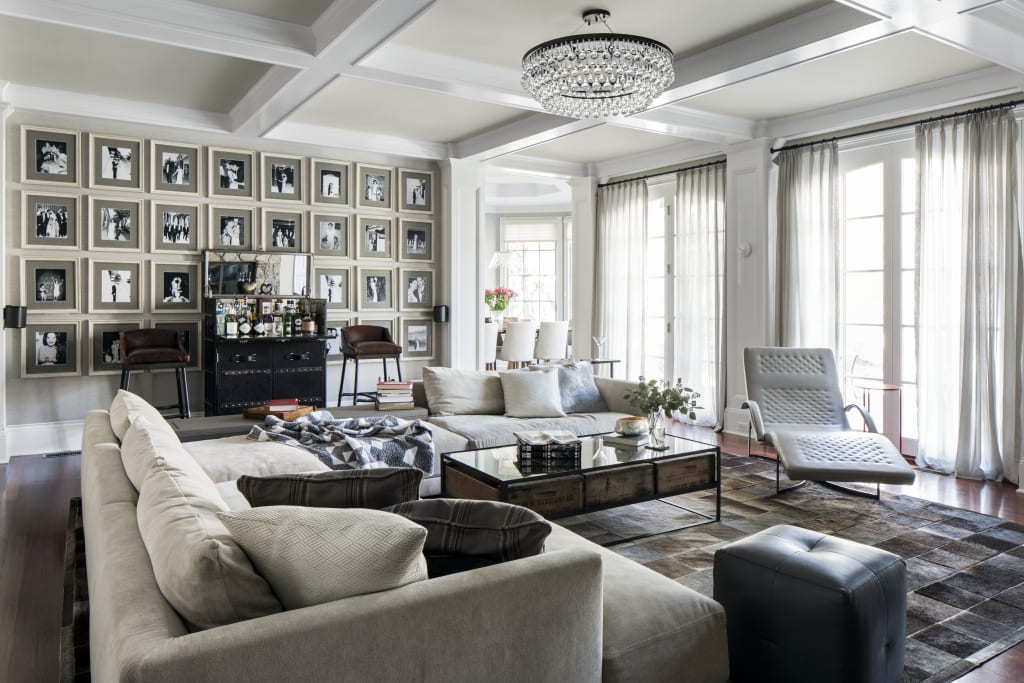 Tell us about your background and how you became a designer.
My initial background was Psychology prior to switching into Interior Architecture and Design. I suppose I have always been fascinated by the humanities and how people react, respond, and are impacted by the built environment. I love history, math, nature, travel, art, design, sculpture, and fashion – it is a career that allows me to delve into all these areas to weave a creative and collaborative story for every person and project I work with.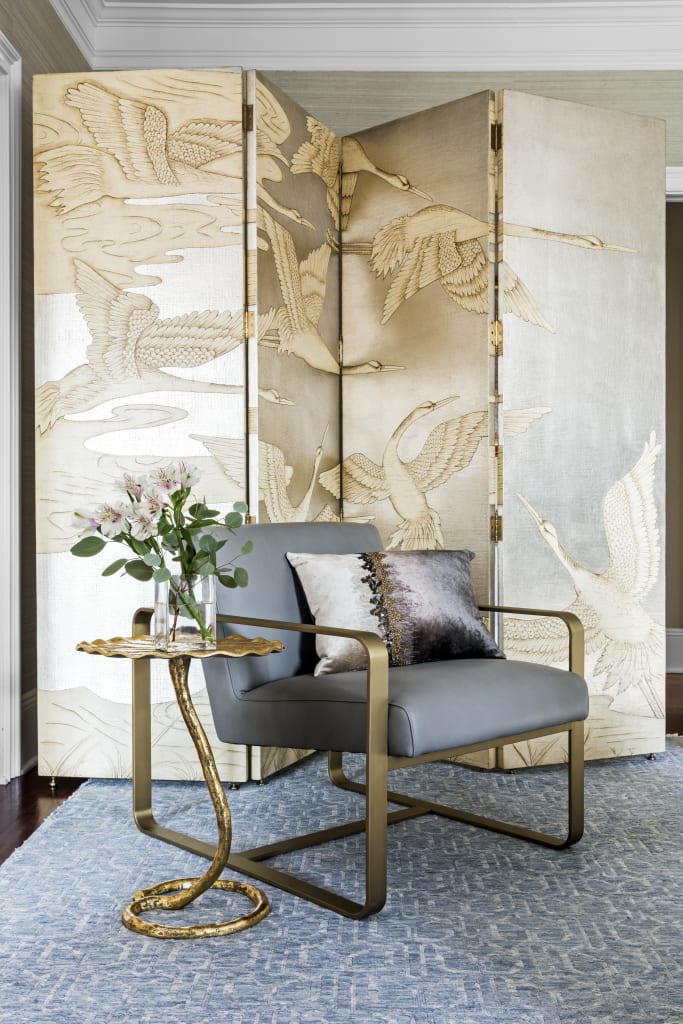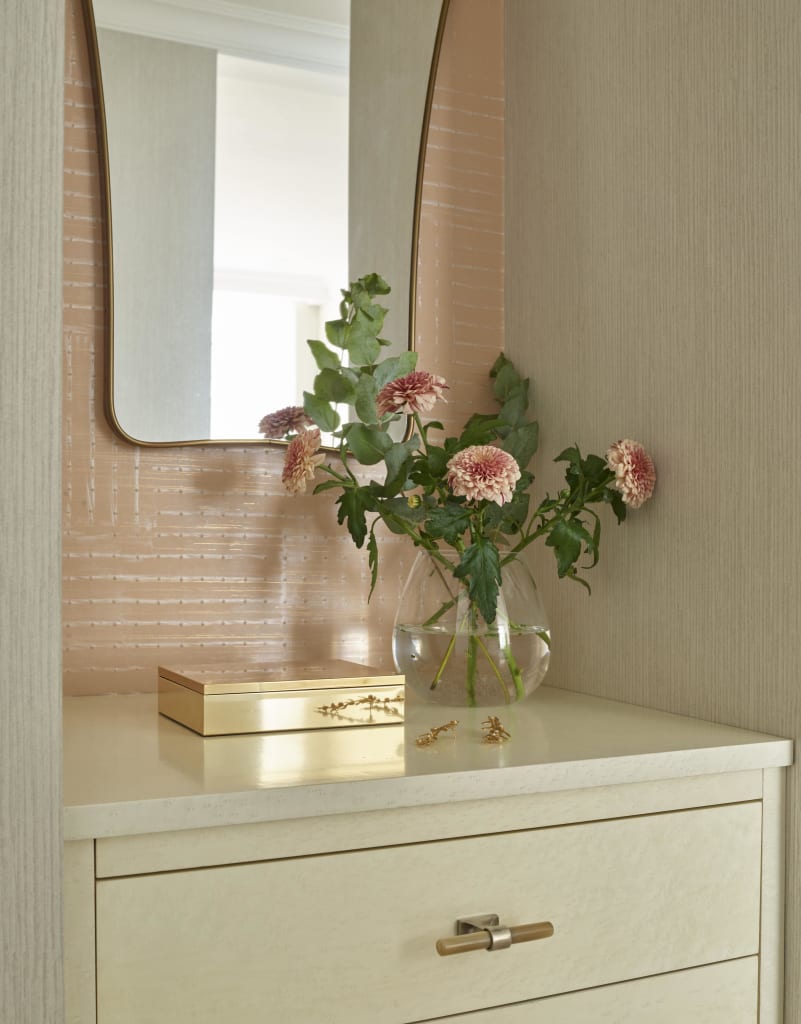 How did you first get started in interior design?
KNOF DESIGN was born in Britain over 10 years ago. After nearly 15 years in the architecture and design industry, it was time to branch out on my own. I had experience working in all areas of architecture and design, starting at large firms in New York City working on Corporate High rises for Fortune 500 companies to boutique firms creating Restaurants, Bars, Hotels, and Casinos. I then made the leap across the pond to work on wellness centres and luxury residential interiors for the world's elite. This vast background and experience helped me determine the type of firm and projects I wanted to focus on.
How do you describe your design style?
I would describe my design style as Inter-Natural – It's a term that I made up to summarise my personal look – consistently curious and inspired by travels and new discoveries from products to artists, designers, and makers, and always inspired by nature from colors and textures to sustainability!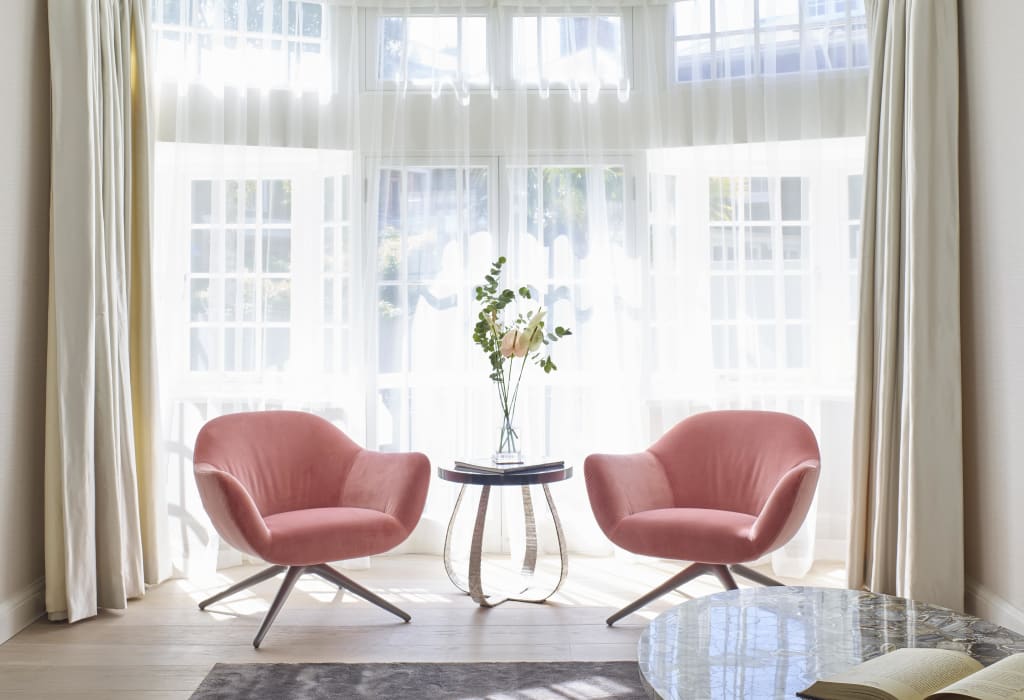 Where do you get your design inspiration for projects?
I suppose it may seem rather cliché – but I get my design inspiration from people, travel, nature, and fashion. I never limit where inspiration may arise but I think when we step out of our ordinary routines and scenery our senses are triggered to take in and experience the new – for me this keeps inspiration continual and fluid!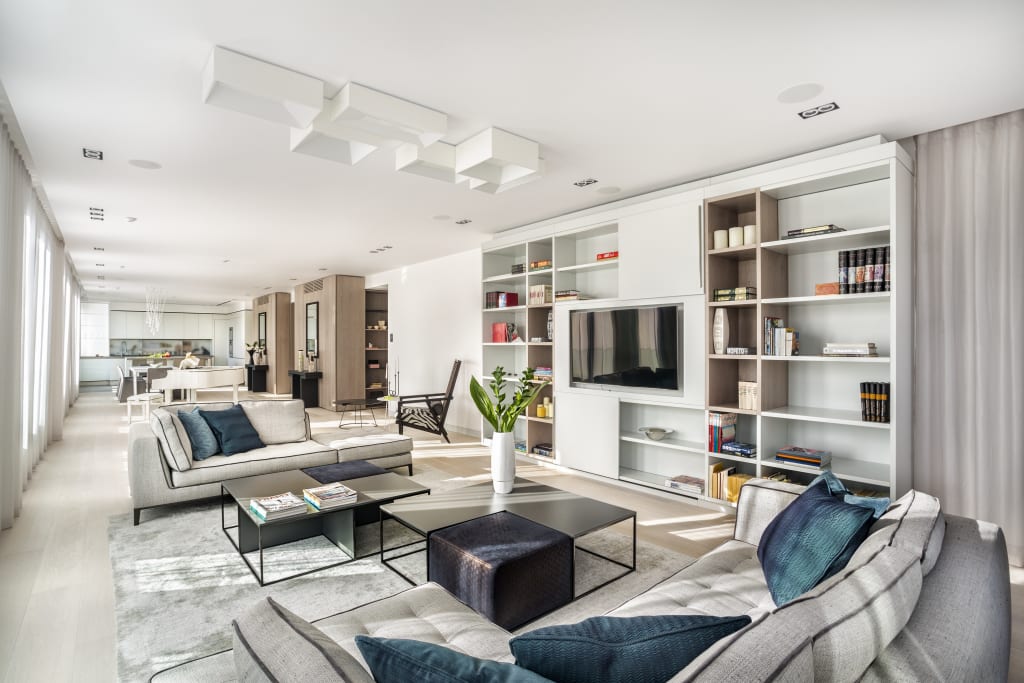 What's your favorite place in the world? Why?
 ITALY! It is a country that values the importance of beauty – from food to fashion and design. The Renaissance started in Florence, Italy, a place with a rich cultural history where wealthy citizens could afford to support budding artists. Italy celebrates all forms of art, architecture and design from Renaissance to Modern design. The spirit and appreciation of the arts and humanities is palpable upon arrival. From Mountains to the Sea in addition to the deep rich history and culture the landscape is breath-taking and a pure source of inspiration for me. 
And on top of all that they serve a massive mound of Burrata with some tomatoes and call it a salad. That's my kind of country.
Any thoughts about the benefits of Wescover?
The benefits of Wescover – Where do I start? I'd say the primary benefits of Wescover for me is the endless pool of talent and unique one of a kind handmade pieces from art to sculpture to furniture. The ability and ease to collaborate with makers anywhere in the world – How cool is that? Seeing talents in others and pairing with artisans to create truly original beautiful pieces together – as the saying goes, two heads (and hearts) are better than one. Supporting individuals over big brands.
See Some of Susan's Favorite Items on Wescover
Susan picked a variety of items that pay homage to nature, sculpture, and the handmade aesthetic. She says, "I am drawn to natural materials and objects that look like they may have been discovered on a distant sojourn."