Ambassador Spotlight: Brittany Wright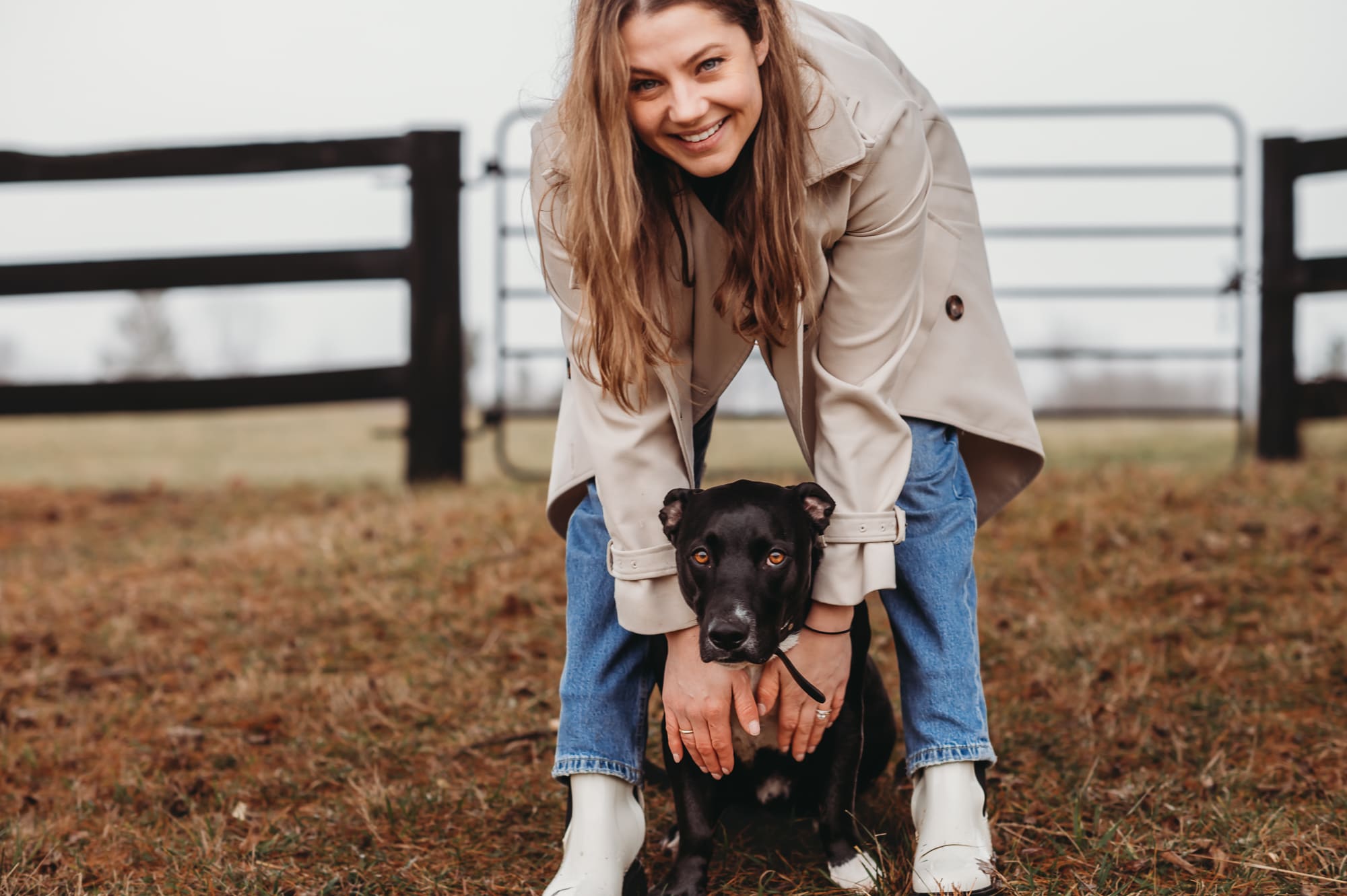 Wescover Ambassador Brittany Wright is an interior designer and founder of BSW Design. We sat down with Brittany to learn about how she got her start in interior design, her focus on sustainability, and much more!
How did you get your start in interior design?
My dad's in construction, so I grew up around that world. I used to play with the programs on his computer just for fun. I went to school for sustainable development, and then I worked for seven years in renewable energy. I decided I wanted to be my own boss, so I went back to school to get my diploma in design and start my own business.
I actually got my start through the Property Brothers. They were hiring for a design assistant position and I left my six-figure corporate job to go make $15 an hour with them. It was great. I met a lot of cool people and learned a lot in a short period of time. 
I was able to kick off my career from there. Luckily, I had my dad to work with which helped me make enough money in those first few years to keep my head above water. We're six years in now, so it's going well.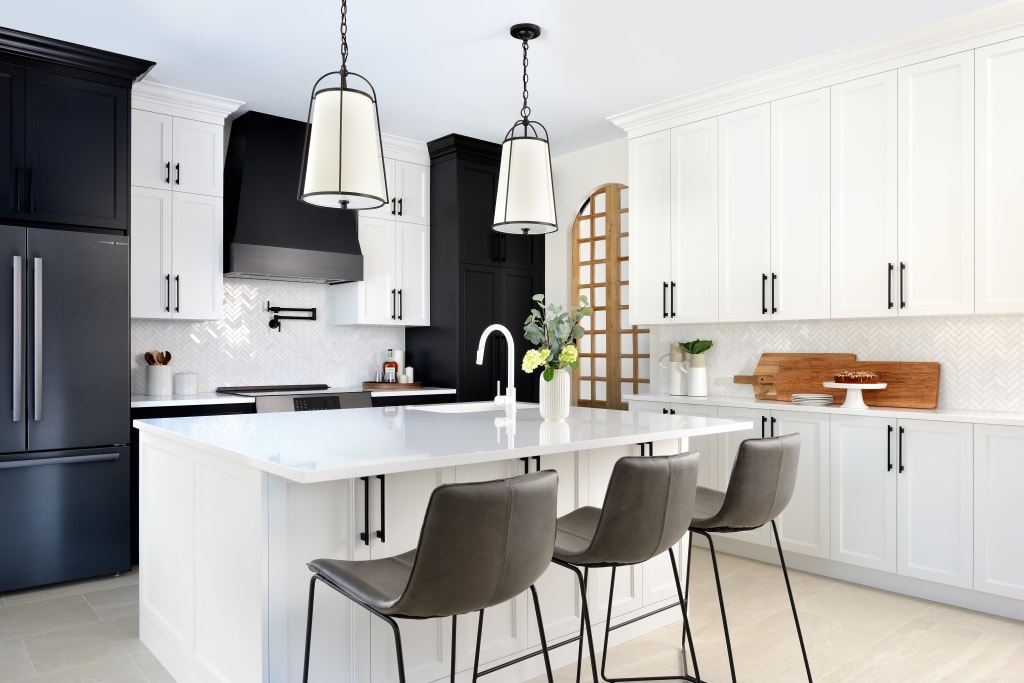 Why is sustainability important to you and how do you incorporate that into your designs?
My original degree was in sustainability. It's where my heart lies in terms of the future I see for the world. We all have to do our part, so I try to make an impact wherever I am and with whatever I'm doing in a way that is beneficial to the Earth.
I do that in a few ways. On the construction side, we do a lot of waste diversion. We use a special company that divides up all of our waste properly rather than everything going to a landfill. It's difficult in construction, but we do our best to reuse where we can. If we're taking down a wall, we save the lumber and use it again when we're rebuilding. 
In terms of design, I try to ensure that we're reusing anything we can. For example, if a customer has a dining room table and they don't like the color but the shape, size, scale, and design are good, we'll just refinish it. That has so much less of an impact than throwing it away and getting something new.
I try to source locally or at least within North America. We try to source ethically and sustainably where we can. I'm also a certified vegan designer, so I choose a lot of products based on the components that go into them. If we don't have to use down or real leather, for example, we'll try to use an alternative. We're also mindful of raw ingredients like low-VOC paint and things that have a good end-of-life cycle. In sourcing, you always have to balance it with a budget and customers' wants and needs, but as much as we can, sustainability is top of mind.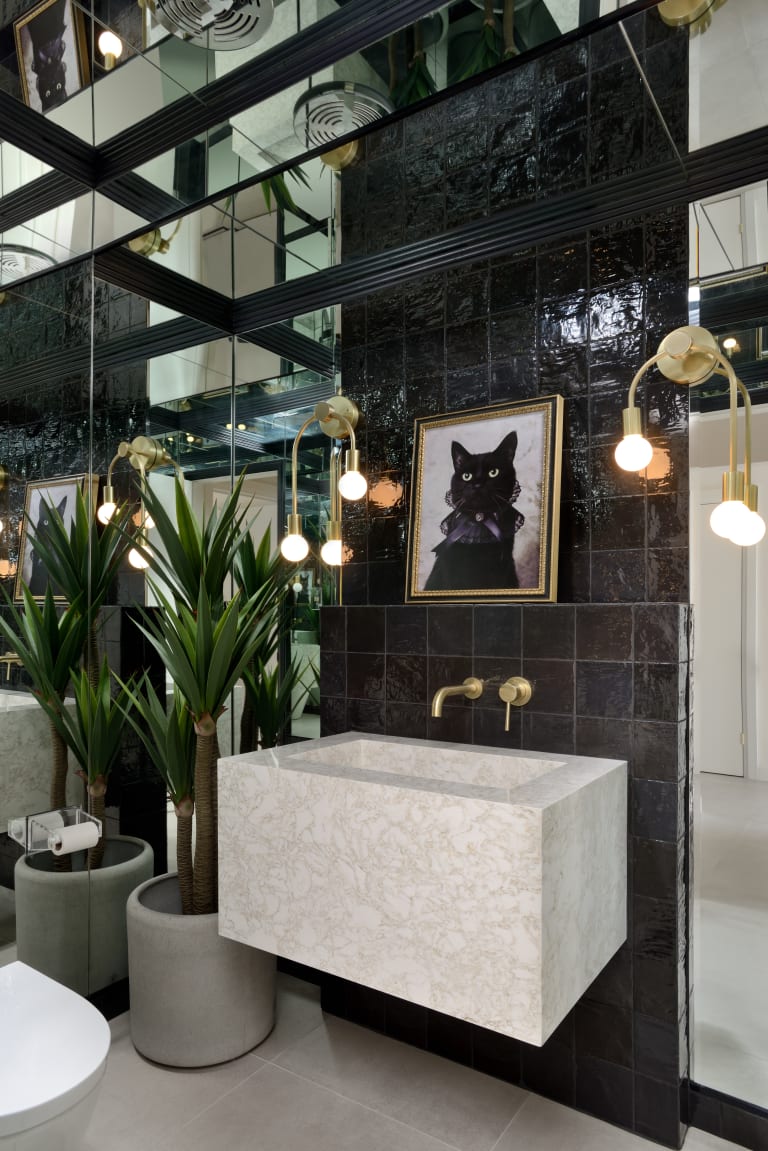 What kind of projects do your clients come to you for?
Mostly it's full home design. I do a lot of kitchens, bathrooms, and main floors. I'm involved in the schematic of which walls we're taking down and how we're going to reformat the floor and layout to be more functional. Then I work all the way down to hanging the drapery and everything like that. We've done a couple of small additions and I've done a few new builds, but it's a lot of renovations.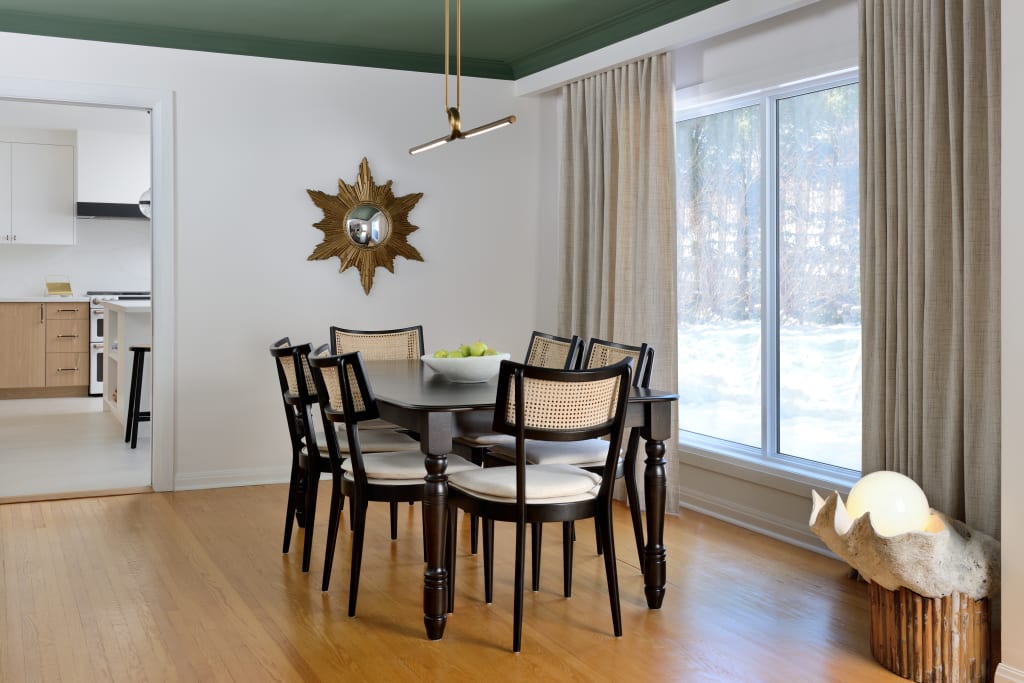 How would you describe your design style?
I would call my personal style "dark and moody British library." If I could have anything in my place, I would choose dark walls, a fireplace, velvet furniture, and little print books. My current home is boho and eclectic. I like a minimalist space. So there are two sides to what I like personally. 
For customers, if they let me go wild, I usually bring in one of those styles. It'll be a scandi/boho/English look. But it's not my home and I want it to be something that the person who's going to live there truly loves. So I do get to play with a few different styles. I enjoy that because it keeps things interesting. I learn a lot every time I do it and it makes my portfolio stronger because it shows that I'm not copying and pasting the same thing. I can be diverse and I can bend to what the client's needs are.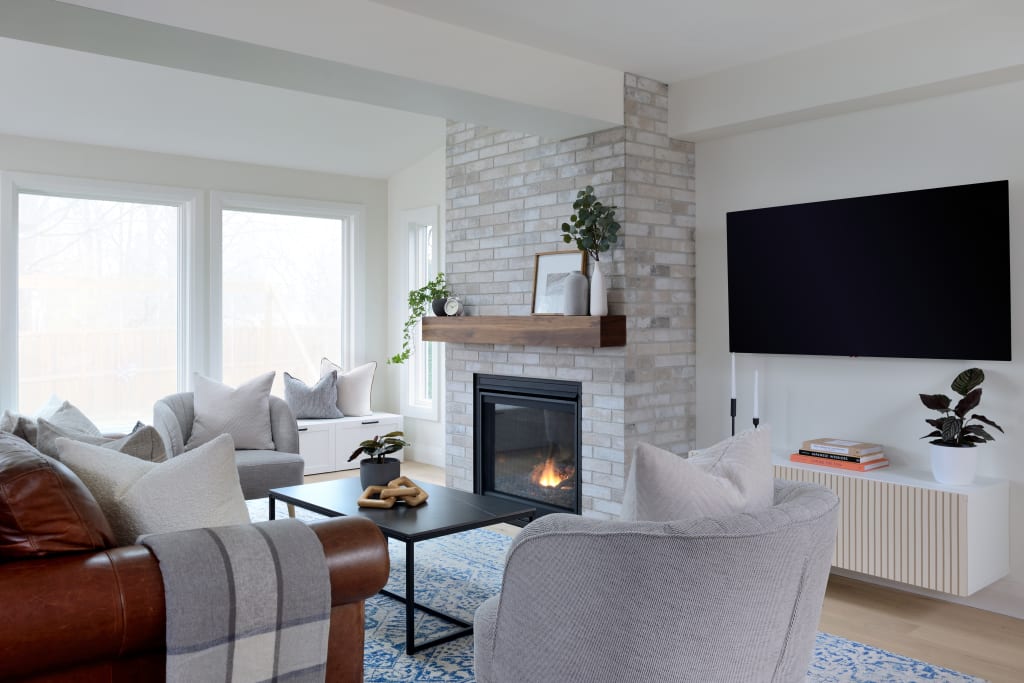 What excites you about the future of interior design?
I love the heirloom idea. I also love anything that's innovative for multifunction. I have, for example, a Transformer Table in my small bungalow. It serves as a desk, but it can open up to be a twelve-seater table. The function of that piece is fantastic. I love the tiny home movement where everything has multiple functions. I think moving forward, especially with the cost of housing, people are ready for a more minimalist and easy lifestyle. I'm excited to see what innovations come out. 
In terms of design, I like to see people pushing the envelope. I like different ideas. I like to try things that we haven't seen before. The trends that come and go are fun, but I like to be the first one to try those things.