Sustainable Design Choices with Carolyn Flannery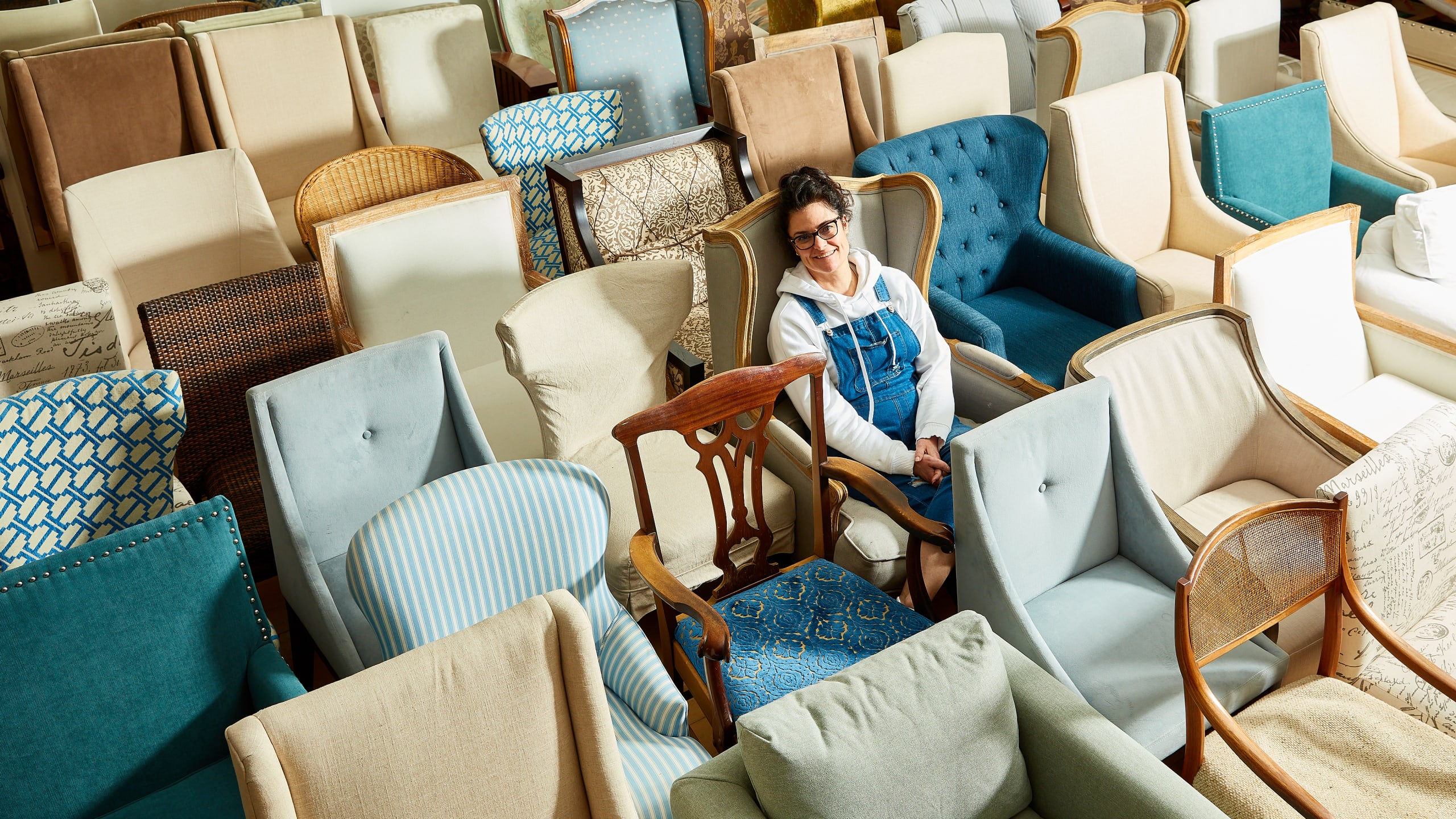 We spoke with Carolyn Flannery (pictured above), founder of the non-profit, Make It Home, to learn about her take on sustainable furniture and design. From her organization's mission to her favorite Wescover pieces and Creators.
Carolyn Flannery is no newcomer to interior design. Her "past lives," as she calls them, include being an antiques dealer and interior designer. More recently, about two years ago, she started Make It Home Bay Area, a non-profit that tackles sustainability, homelessness, and resource support.
As Carolyn describes it, "The mission of Make It Home is to help Bay Area families and individuals transitioning out of crisis. We recycle, repurpose, and curate gently-used, donated furnishings to transform empty spaces into homes. Our vision is to end furniture poverty while protecting the environment. As a member of the Furniture Bank Network, we are working together with social agencies to make good things happen."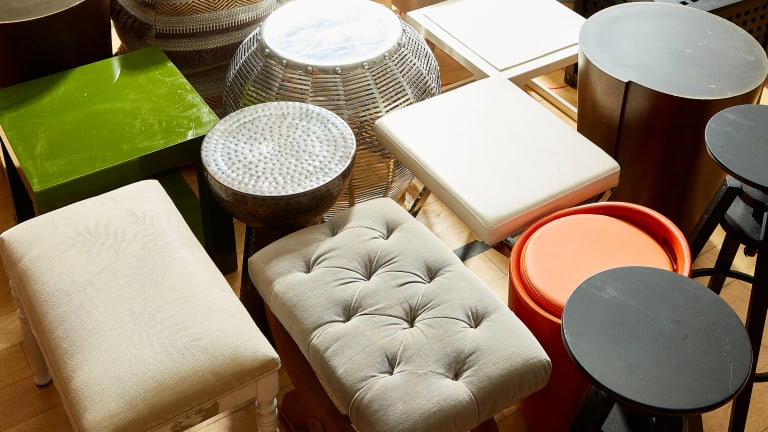 Make It Home strives to solve furniture poverty. What is furniture poverty? "Put simply, it is inability to afford or access the basic essential items that provide a household with a decent quality of life and the ability to participate in the norms of society. If a household does not have access to the basic appliances and items of furniture that they need to meet a minimum standard of living, then they are classed as being in Furniture Poverty."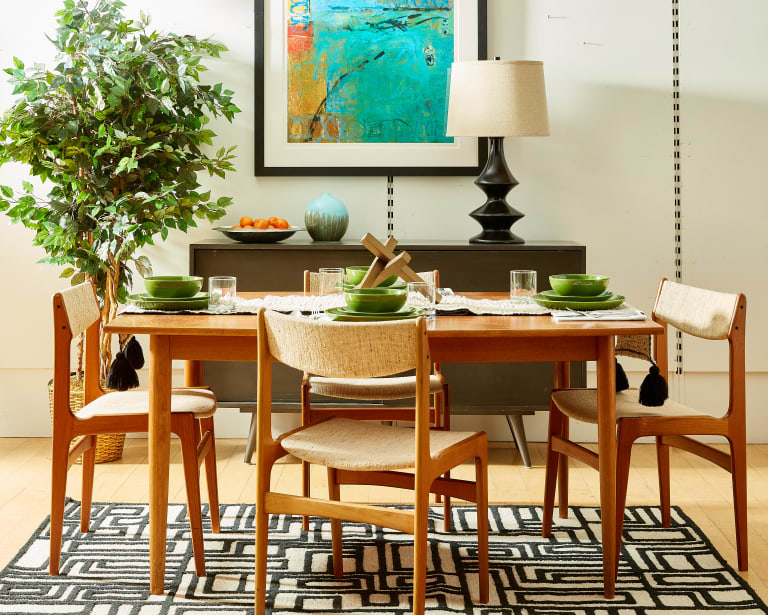 Carolyn's Personal Style & Favorites on Wescover
Tell us about the items you picked for your collection. What specifically drew you to these pieces?
I am a bit of a maximalist and am drawn to texture and beautiful, rich materials.
Describe your design "style":
My design style is definitely mix-and-match with patterns, textures and furniture styles, with a huge emphasis on comfort.
What are some keywords you would use to describe your aesthetic?
Eclectic, colorful, comfortable, antiqued
What inspires you?
The ocean, visiting new (to me) cities and countries, helping foster kids
What's your favorite place in the world? Why?
Any beach with a sunny sky and blue, blue, blue water. I grew up
What is your favorite word?
Libellule–it's French for "dragonfly"
Any thoughts about the benefits of shopping on Wescover?
There is something for everyone at Wescover at all different price points and everything is very unique. And Wescover is celebrating artisanship, small businesses and the art of the craft, which I love.
Carolyn's Favorite Creators on Wescover