Ambassador Spotlight: Christine Kohut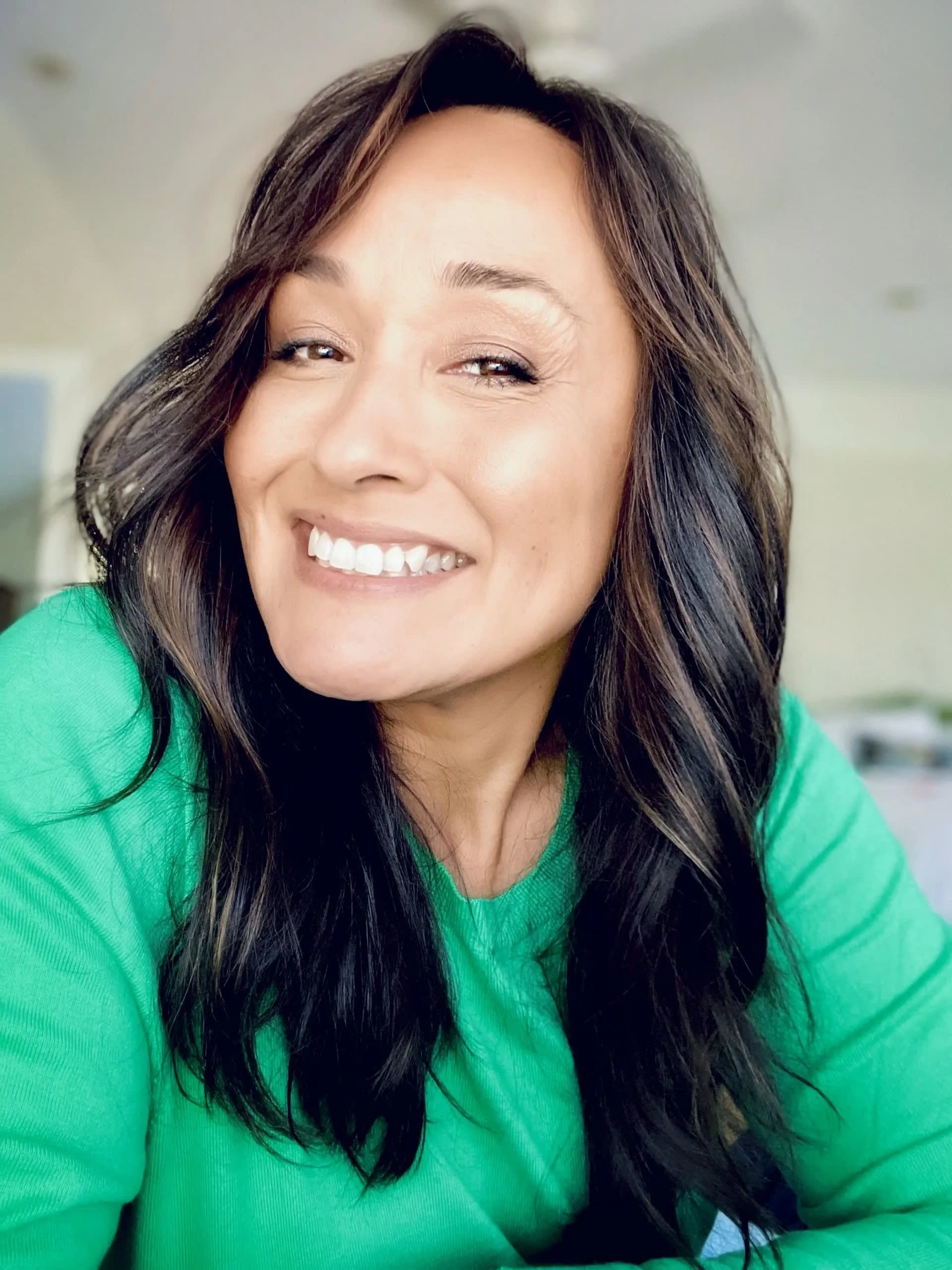 Wescover Ambassador Christine Kohut is an interior designer based in New Hampshire. We sat down with Christine to learn about how she got her start, her best piece of advice, and what excites her about the future of design! 
How did you get your start in interior design?
It has been a dream for me to be an interior designer since high school. That's pretty much the only thing I've ever wanted to be.
I got my official start with my business from a real estate agent who was also a neighbor of mine. She was building a house, and she hired me to do something small. Then her friends saw it, and it took off. All it took was someone to have faith in me and hire me. My business was founded in 2005.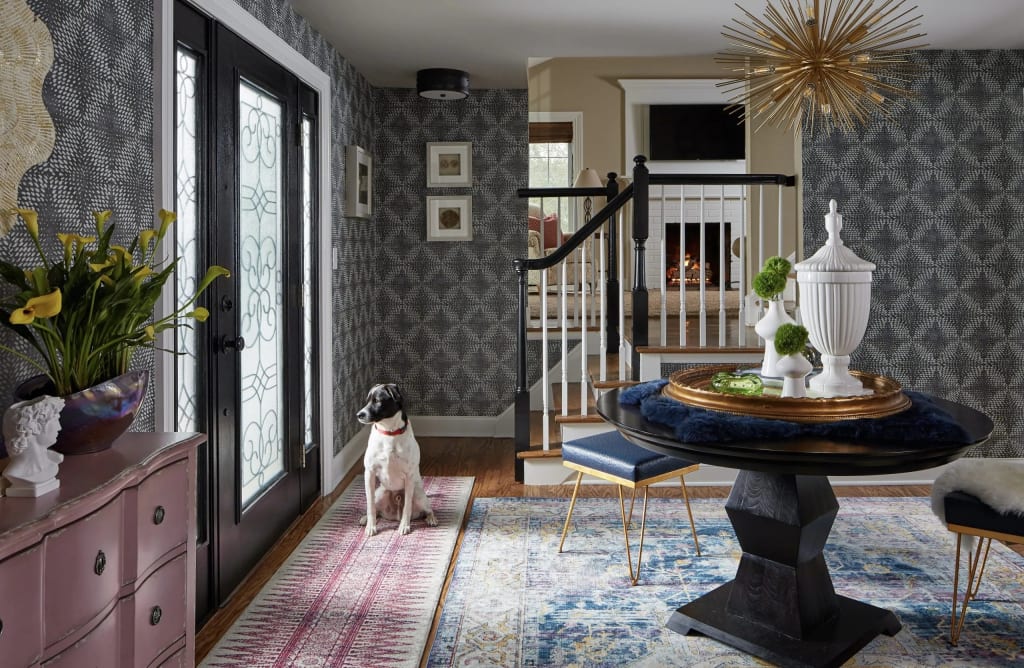 How would you describe your personal design style? Is there any signature in your work?
I can't really describe my personal design style. It's ever-changing, and I don't like labels. I like a little bit of everything all at once. It's just a matter of constant editing. I guess in very general terms, my style is casual and comfortable with a touch of refinement and a dash of oddity, making sure pieces can be mixed and matched and still look good together.
As far as the design aesthetic for my customers, all my clients are so unique. Every project looks completely different. It's always about putting their personalities into the rooms they live in.
I've been told that my use of color is a strong point. It doesn't always have to be bright and crazy, but there's always a color that's unexpected in every job that I do. That's my signature.
What kind of projects do your clients come to you for?
Currently, I'm doing a lot of kitchens and bathrooms, but I also have a lot of living spaces (living rooms and family rooms) going on. I do a lot of reupholstered seating, which saves furniture from landfills.
When sourcing, do you put an emphasis on local creators and artists for your projects?
I do. I like to have things that are one-of-a-kind so each client can have something that's special for them. Even if it's a base that's the same for everybody, I like to customize it with different fabric, materials, or textures so it's personalized, and most times that involves local craftsmen to help me achieve that. That's the name of the game for me. Local and unique are two of my big priorities.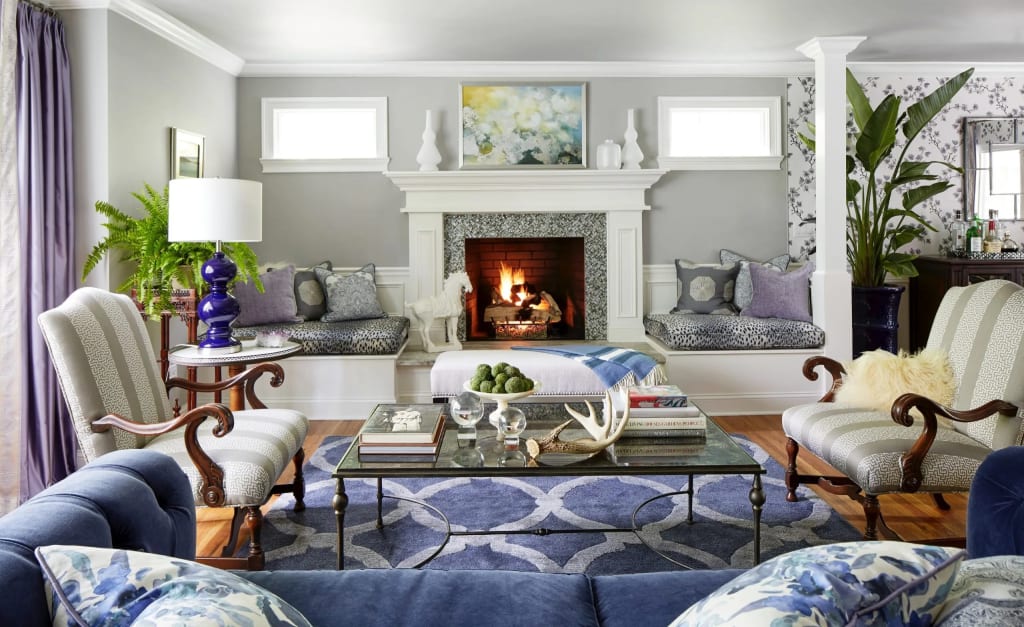 What would be the best piece of interior design advice that you could share for homeowners?
The best advice is that there is no such thing as reaching out too soon. More often than not, people don't consider hiring an interior designer until they're too far into a project and they've started making mistakes. It's going to cost them more to have professional help to solve those problems and redo some of the work that they've had done. It's never too soon to have a meeting with a designer.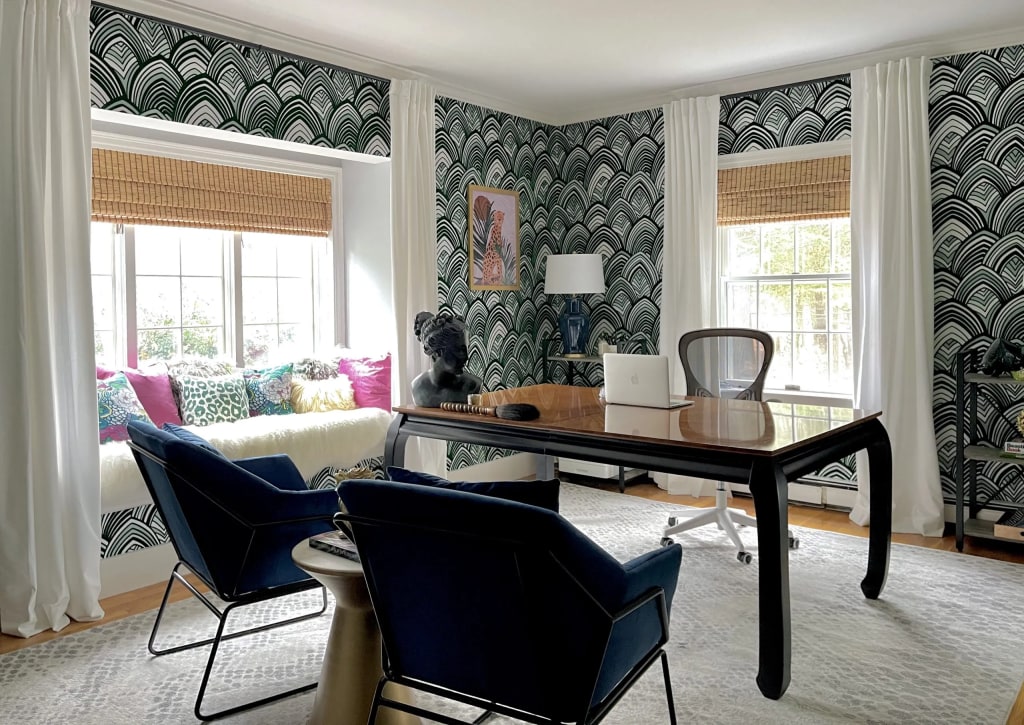 What excites you about the future of interior design?
What I find exciting is collaboration across mediums. Woodworkers are collaborating with interior designers, who are collaborating with painters. There's more of a collective experience now with projects. Even though they don't work for me specifically, we're like a team. Artists are willing to do what you need done and customize things to fit your particular project. Before, things were very limited. You just had lists from different vendors that you got to choose from. Now, it's a whole new world, especially with the younger, edgier people with more creative styles.
Again, having something unique is what I'm excited about. There's more opportunity for uniqueness now. The other good thing is the exposure that comes with social media and the access to the Internet. Smaller, independent people are getting exposure and getting discovered. Their work is being used now, when they couldn't be found before.
Do you have an all-time favorite project that you've worked on?
The one I'm working on "now" is always my all-time favorite. Every project I've done before, as good as it might be, I could always do better. I walk away with lessons that I apply to the next job. So the current job is always the best job. 
There have been some really amazing projects, and it's so important to have an amazing client who gives you freedom and trusts you. The best jobs I've had are the ones where the clients trust me 1000% and let me do what I'm hired to do.