Designer Spotlight: Rhona Rubio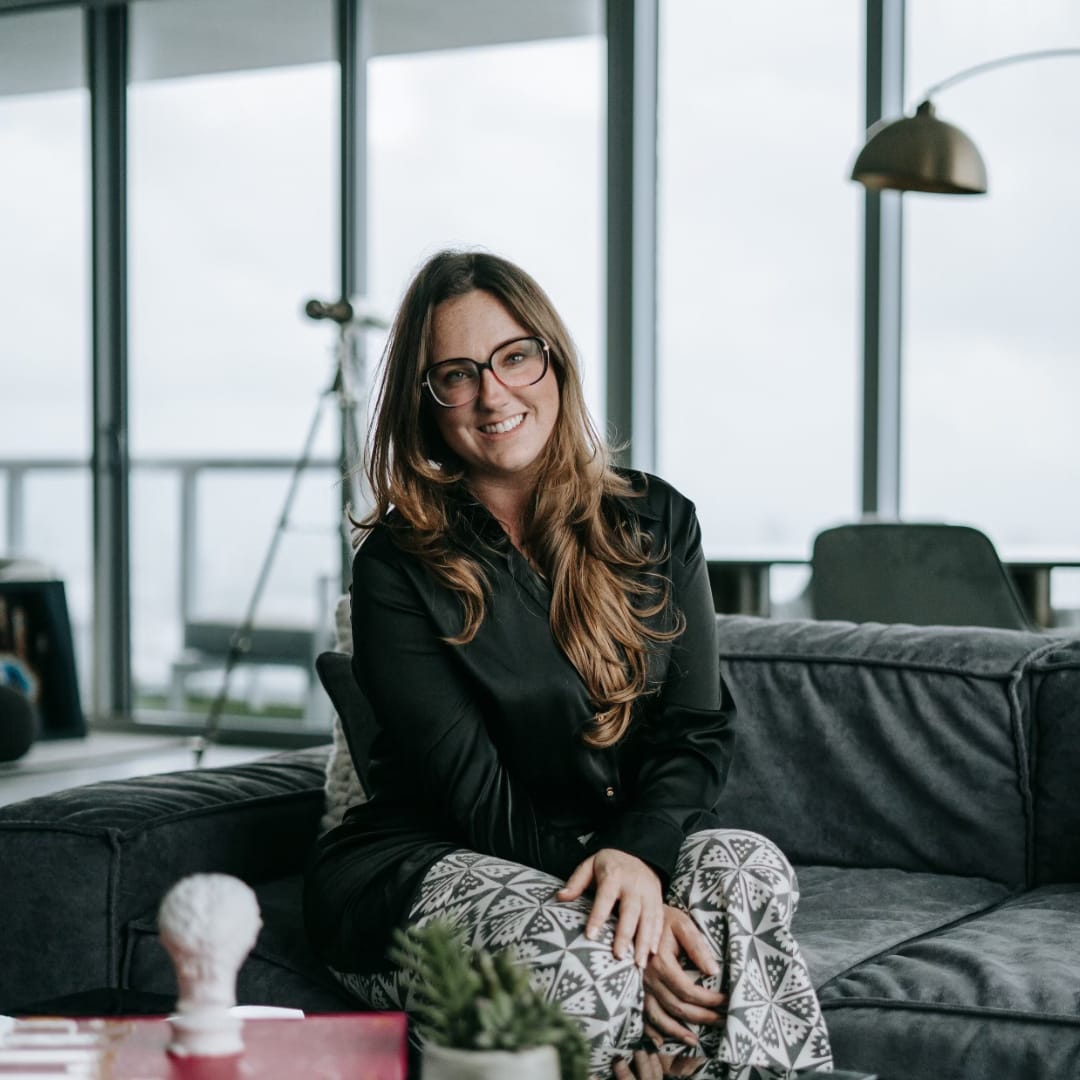 Rhona Rubio is an accomplished interior designer and co-founder of The Miami Design Studio. We sat down with Rhona to discuss her journey into interior design, her unique approach to bridging modern luxury and eclectic styles, and her excitement for the future of the industry.
How did you get your start in interior design?
As a junior at  ATU studying fine art, I began leaning into a dream to build furniture. I was working on my first table and was invited to Miami to share my art portfolio. There was a kitchen design showroom being remodeled and my [now] husband was managing the showroom. The rest is history.
We eventually launched The Miami Design Studio with the vision of creating luxury living experiences where ART + LIVING COLLIDE. The response has been beautiful! Within the first year, we hit many of our five-year goals! We've felt tremendously blessed to have clients that lean into creativity and embrace something new. We are focused on creating unique experiences that reflect our clients needs and values.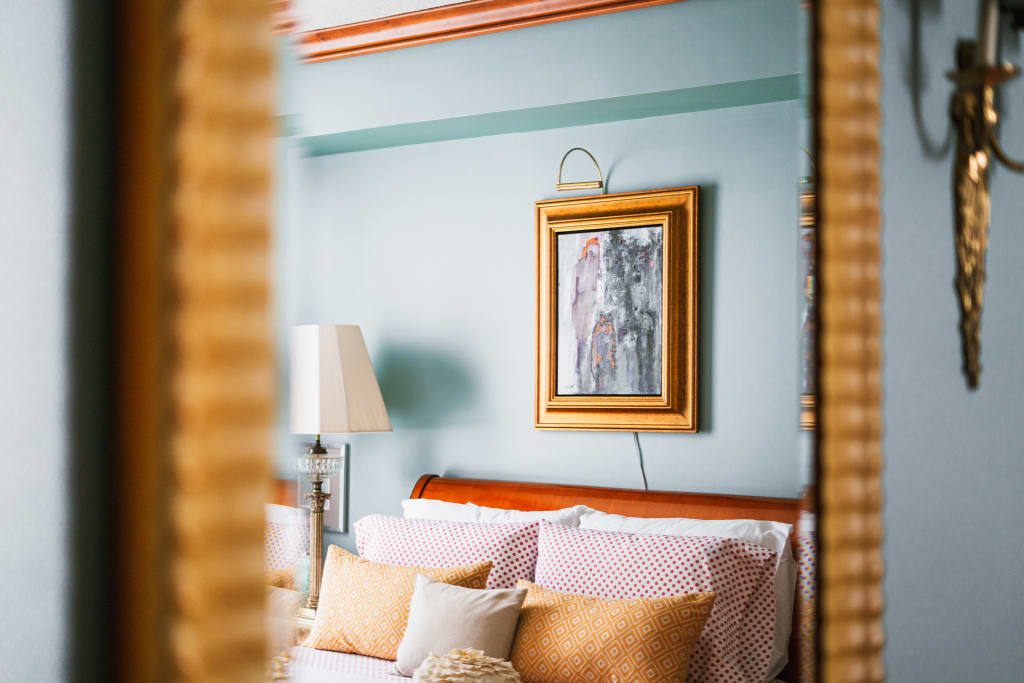 Do you have a signature design style that clients come to you for?
We are having a wonderful time bridging the gap between modern luxury and eclectic. We are not given to cookie cutter styles or trends, but focus on the over all experience of walking into a space. I naturally lean eclectic and my husband leans more modern so that mix comes into play as we work together. We believe good design is experienced.
Most clients come in with a narrow idea of what they want – something they've seen. I love stretching clients comfortably outside of their "comfort zone". More times than not they want to go with something a little more funky, and bold than what they were originally asking for. There's something special about leaning into our emotions as we design and letting them guide us. Clients just don't realize it until you offer it to them.
Is there any new design style or aesthetic that you're particularly excited about right now? Or, do you feel like your style and mindset are less trendy?
Some clients want trends, but in general, I want it to feel timeless. The last thing I want to do is design something that will become quickly dated. Trends change so fast. Focusing on a unique design brings value. I love when clients are focused on collecting instead of decorating. 
Things that are artistic and handmade are important in your home because they add some grit and age to it. It's an investment, not something you rotate in and out seasonally. 
Right now, there is a lot of freedom in design. In that sense, I lean into the trend. While in quarantine, we saw clients wanting happier homes and more creative spaces. We've been focused on bridging the gap between art and functionality for luxury clients.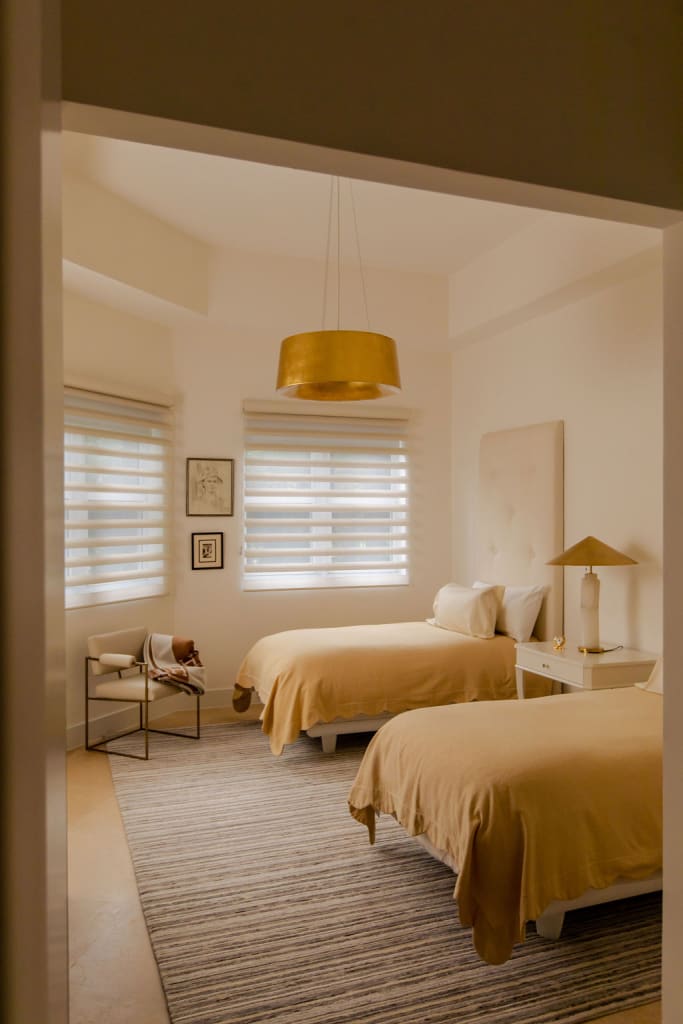 When it comes to sourcing, do you like to put an emphasis on local creators or artists?
Yes. As artist and designers ourselves,  we love unique design, but even more, we value the artist and the trade they dedicated their lives too. It's an honor to come along side and support them as much as possible.
What excites you about the future of interior design?
When we think of form, function and technology advances, the possibilities seem otherworldly to my imagination.  From 3D printed construction and new AI tools in the hands of creatives, there's so much possibility for creative form. Even though there are a lot of questions about AI right now, it is really interesting to watch how it is influencing the way we function with design. It's giving us creative textures and new elements that are unique and interesting. To me, it's equipping and empowering our goal when designing product and space — an experience that stimulates the senses.