Art Advisory with Elise Boivin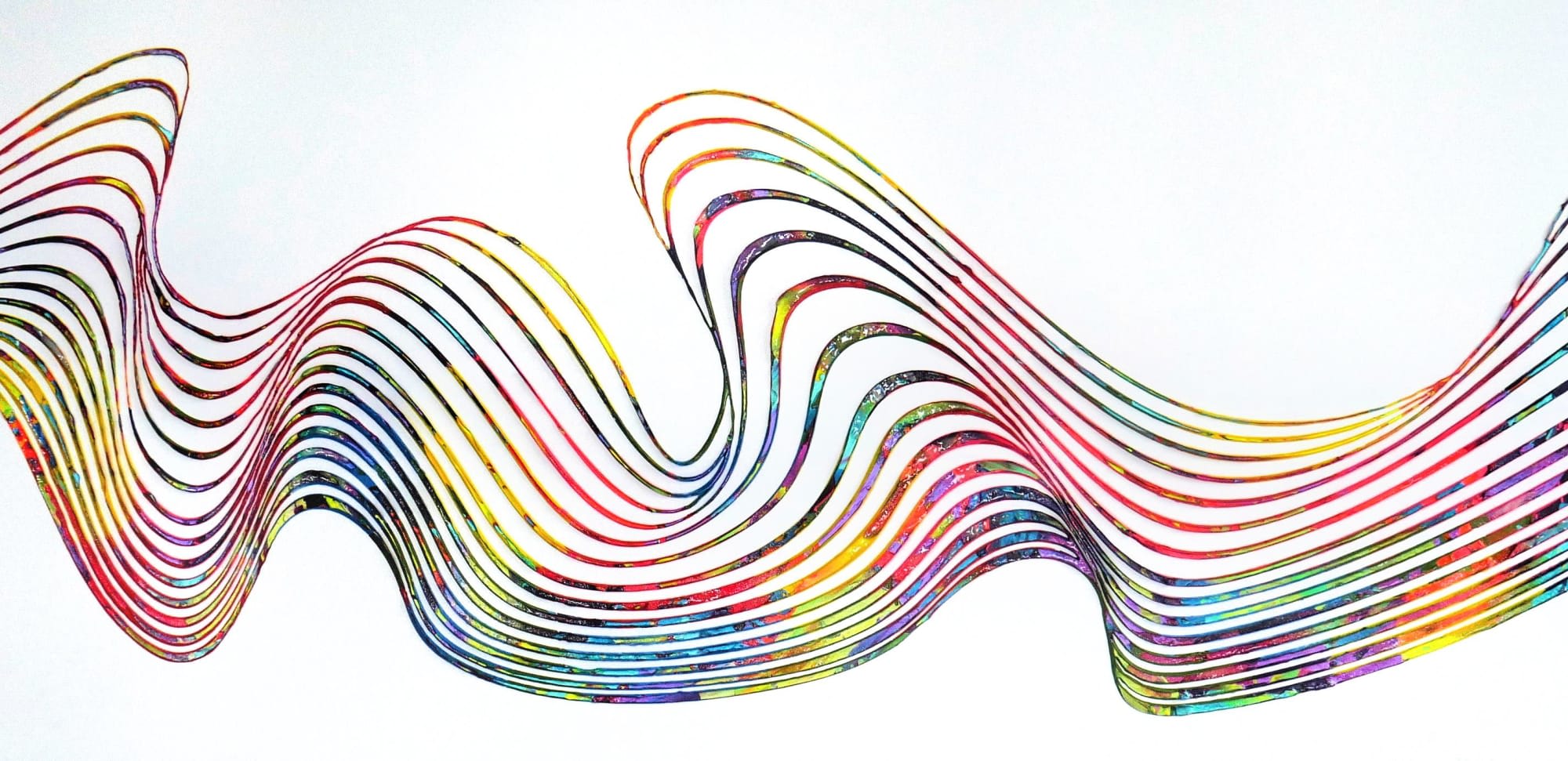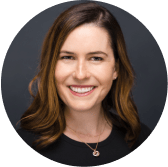 Elise Boivin is Wescover's Head of Business Development and Partnerships and is also our resident art consultant. Prior to joining Wescover, Elise founded an art e-commerce and consultancy called ArtlyOwl, which connected local creators with designers and individuals in their communities.
How did you get your start in the world of art and interiors?
I have always been interested in art and design but I didn't officially enter the space until later in my career. I saw a need to make it easier for people to discover meaningful artwork, connecting to Creators in their own communities. With that inspiration, I launched an art e-commerce and consultancy called ArtlyOwl, which is now part of Wescover.

What have been some of your favorite projects you have worked on as an art consultant?
Public-facing projects are always a highlight. I am passionate about increasing access to art and broadening exposure for local artists. Early on at ArtlyOwl, my team and I contributed to a large San Francisco hospital project. The artwork that was placed has been viewed by thousands of visitors to the hospital and will continue to be appreciated for years to come – pretty exciting for our featured artists! My hope is that art provides comfort to those who need it, and also introduces community members to artists in their own neighborhoods. 
I also enjoy projects that connect artists with clients to create custom work. I've supported multiple commission projects over the years and they never lose their thrill. It's exciting to see the outcome of creative collaboration – to help bring a piece that is tailored to your client's space to fruition. I'm happy we offer this service to our clients at Wescover. 
What are the benefits of working with an art advisory service?
Art consultants are great partners, whether you're a seasoned collector or preparing to buy your first piece. We meet you where you are in the art buying process — helping you establish your unique taste in art, introduce you to artists you might not otherwise meet, and, most importantly, find the perfect pieces for your space. Consultants are already connected to a range of artists. They know how to research great art that aligns with your aesthetic and budget. We do the leg work so you can enjoy the experience of discovery and making final selections.
What is your favorite thing about connecting artists and designers?
I love helping bring a space to life. Art is the final touch that can take a designed space to the next level. Designers can find artists on their own but vetting can take away time from other elements of the design process. Leveraging Wescover for artist research takes a huge load off their plate, letting design leads be profitably productive, and increases access to a broad network of fresh talent that can help them execute their vision. Our measure of success is supporting artists to establish long-lasting relationships with designers. 
Click the below button to submit a request for our Complimentary Art Advisory Service: