Espina Corona for Commercial Design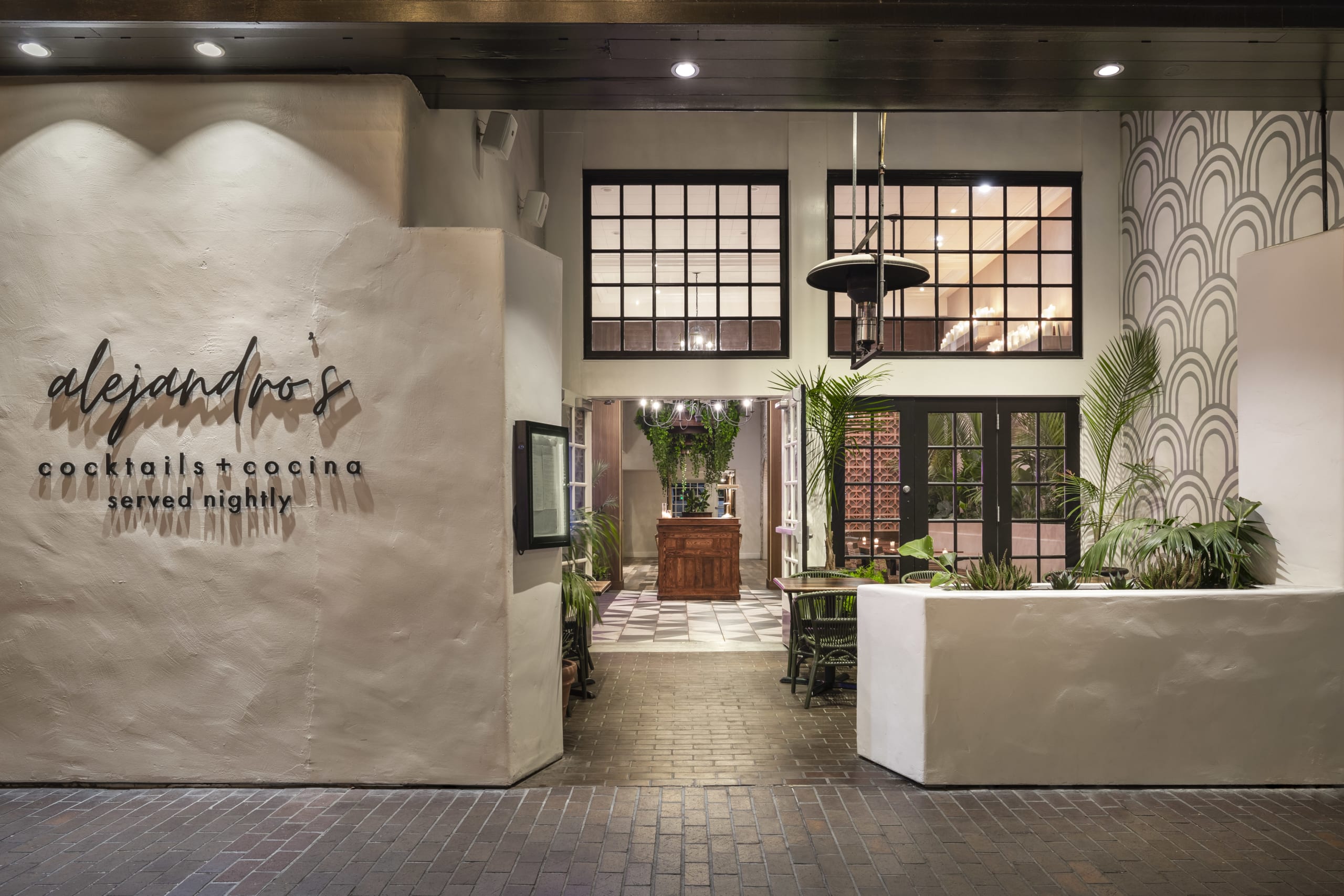 Wescover's talented, independent artists craft one-of-a-kind pieces that have become go-to choices for design professionals looking to source unique, high-quality furniture and decor for commercial design projects. In this case study, we explore a collaboration between Espina Corona, a celebrated Wescover Creator, and the world of retail design.
Espina Corona is a cross-disciplinary studio founded in 2015 in Buenos Aires that specializes in crafting unique wood and leather furniture. The studio houses both handcraft and digital fabrication experts who blend traditional and modern techniques. The studio's artisans harness 3D printing to construct the joints of their pieces, and they opt for sustainable, responsibly-sourced materials, ensuring every piece is mindfully produced to last.
Bar Stool 1903 & Chair 1901
Two of Espina Corona's signature pieces, Bar Stool 1903 and Chair 1901, were both launched at the ICFF WantedDesign Fair during New York Design Week in 2019 and 2017, respectively. Each of these chairs is crafted by the Espina Corona team at the studio's workshop under slow made standards, and with ecological awareness in mind. Environmentally friendly materials were chosen for the construction of the chairs, including natural vegetable cognac leather, wood sourced sustainably from the forests of Patagonia, and a wax-based finish— oil products, applied by hand.
Bar Stool 1903 for Alejandro's Restaurant
Suitable for both residential and commercial use, a limited edition of Bar Stool 1903 was made to order in 2022 for a restaurant project in Monterey, California called Alejandro's, designed by Meryl Rasmussen of Craft Design-Build.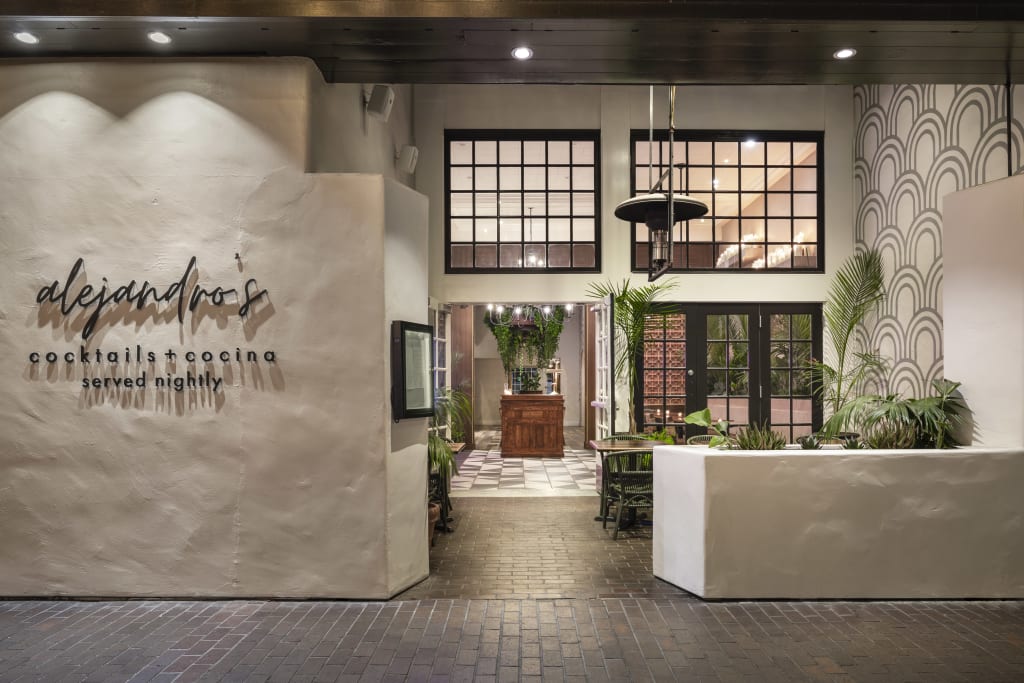 Twelve barstools are featured in the restaurant's chic, contemporary interior.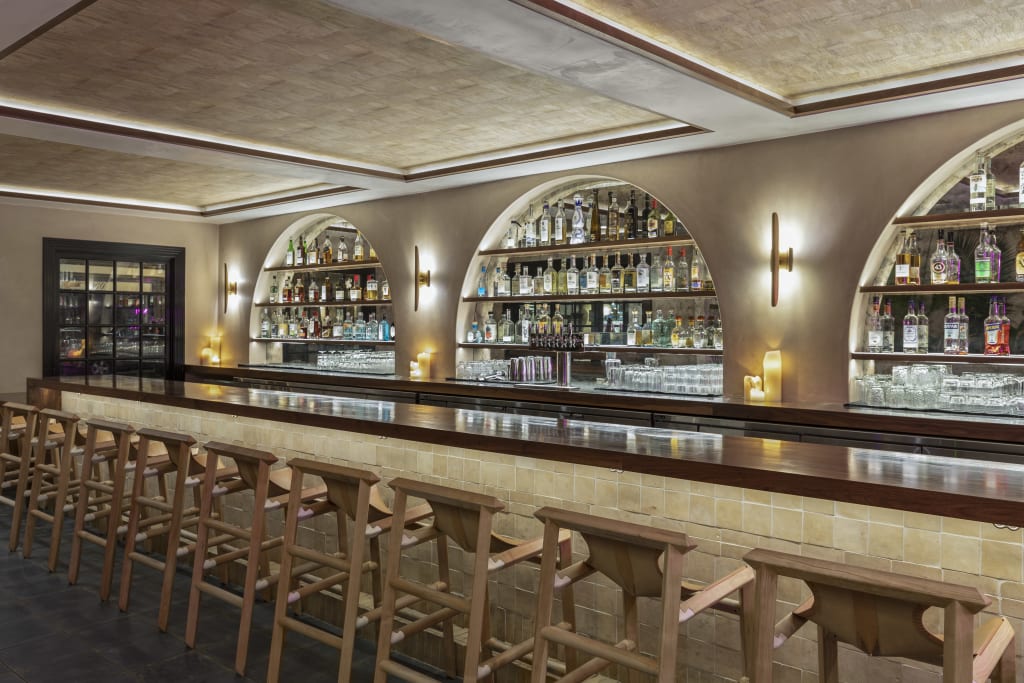 Chair 1901 for Machine Zone Headquarters
Chair 1901 was selected for another commercial design project. The chairs are featured in Machine Zone's headquarters in Silicon Valley, California.